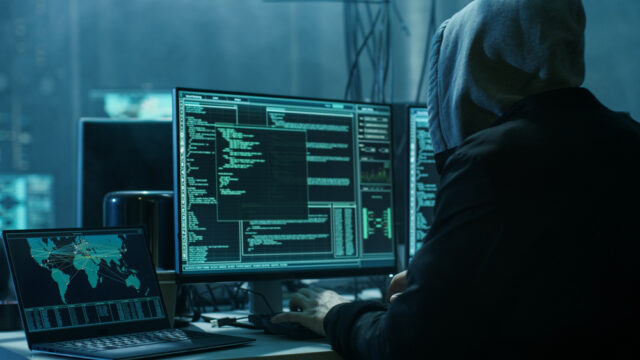 Millions of people's lives in the UK are driven by their interactions with Microsoft accounts. They are immensely valuable, holding many of our documents, communication, and work.
However, this also makes them valuable to cybercriminals always looking to steal Microsoft logins to access and sell this data. Terrifyingly, hacking attempts on personal Microsoft accounts are successful 29% of the time.
Despite the dirth of cybersecurity tools offered with Microsoft 365, the tech giants alone is not enough to protect you from threat actors. However, when you understand how hackers are stealing Microsoft login credentials, you can put preventative measures in place.
How Hackers Use Phishing to Steal Logins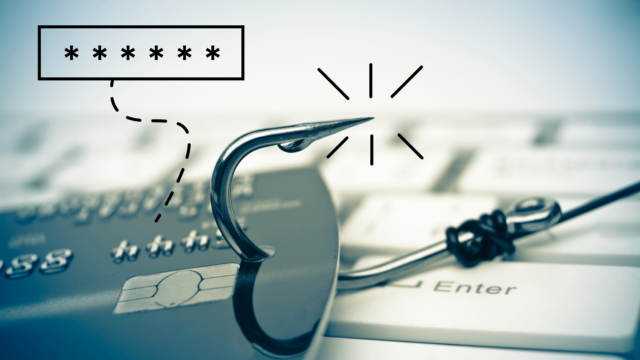 Hackers have a huge variety of tools in their modern arsenal, but the most commonly used one is, in some ways, the simplest. A phishing attack is where a hacker will send you an email, pretending to be a Microsoft representative.
The email will contain a malicious link. Once you click on this, the hacker will install malware that can steal your credentials, or the link will have a fake Microsoft login page. Once you enter your details, the hackers will have the information they need to access your account.
These attacks have increased for all internet users, but workers in certain industries have been hit particularly badly. For example, workers in the retail sector face an average of 49 phishing emails a year.
What Hackers Do Once Inside Your Account
With your credentials in hand, the hackers have information that makes a decent profit on the dark web. Other cybercriminals will buy these credentials and apply them to access your Microsoft account.
This hacking method is known as Account Takeover (ATO), and hackers benefit by gaining the information they need to commit fraud or steal your identity. The pain of an ATO can become even more severe if you have sensitive data on your Microsoft account. This could include data from your workplace, bank information, or credentials to log in to other services.
How to Protect Your Microsoft Account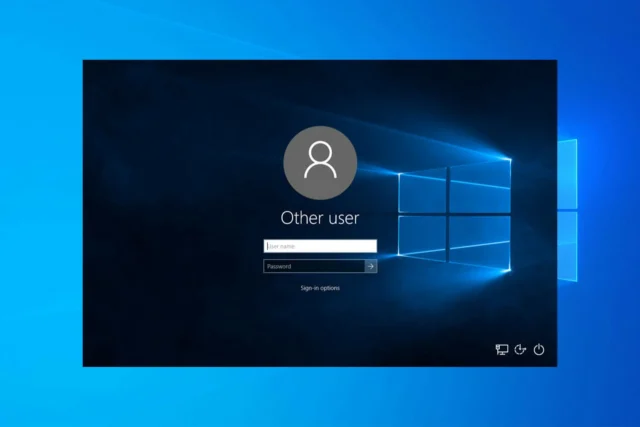 There are several key strategies you should be employing to ensure hackers do not take advantage of you.
The clearest strategy is to identify suspicious emails and avoid interacting with them. The National Cyber Security Centre suggests you look for emails with poor grammar, not refer to you by name, or urge you to take rapid action.
If you are at all concerned, email Microsoft customer service to determine if the email is from them.
Another step you can take is regularly checking that your password has not been leaked. Haveibeenpwned.com keep an active database of all the passwords that have been leaked, and you should check this regularly. If your password comes up with a match, change it immediately to kick any hackers who might have found their way onto your account out.
Keeping Microsoft Accounts Secure
The current cybersecurity landscape is defined by human error. Research by IBM revealed that 95% of cybersecurity incidents are caused by human error, and this trend is present for Microsoft accounts.
Therefore, to protect your Microsoft account, you should follow the advice held in this article and keep up-to-date with the latest trends in cyber-attacks.