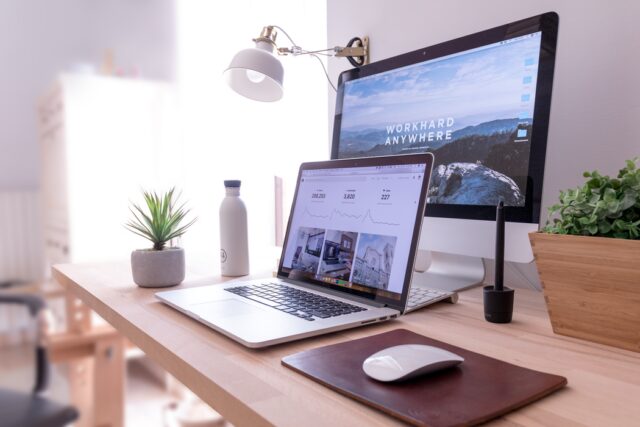 If you own a business, you must be well aware of how vital it has become to own a website of your own and have an online presence for your services. Especially with the advent of the pandemic, more and more people have started availing the services of online business websites.
Thus, in today's date, it is more relevant than ever to have a website of your own if you own a business. Having an online website can attract more clients to your business and give your pre-existing clients a better idea about your services, charges, and products.
Small business owners often incorrectly think that since their business is small, it is futile to build a website. That couldn't be further from the truth as many people use the internet as the first thing to know about a store or business. Having a website in such scenarios can tremendously increase your chances of getting new clients.
However, a major problem that arises in the minds of business owners is how should they build their website? Should they do it on their own or hire a professional to do it for them? What would be cheaper? The best answer to these questions depends on your business.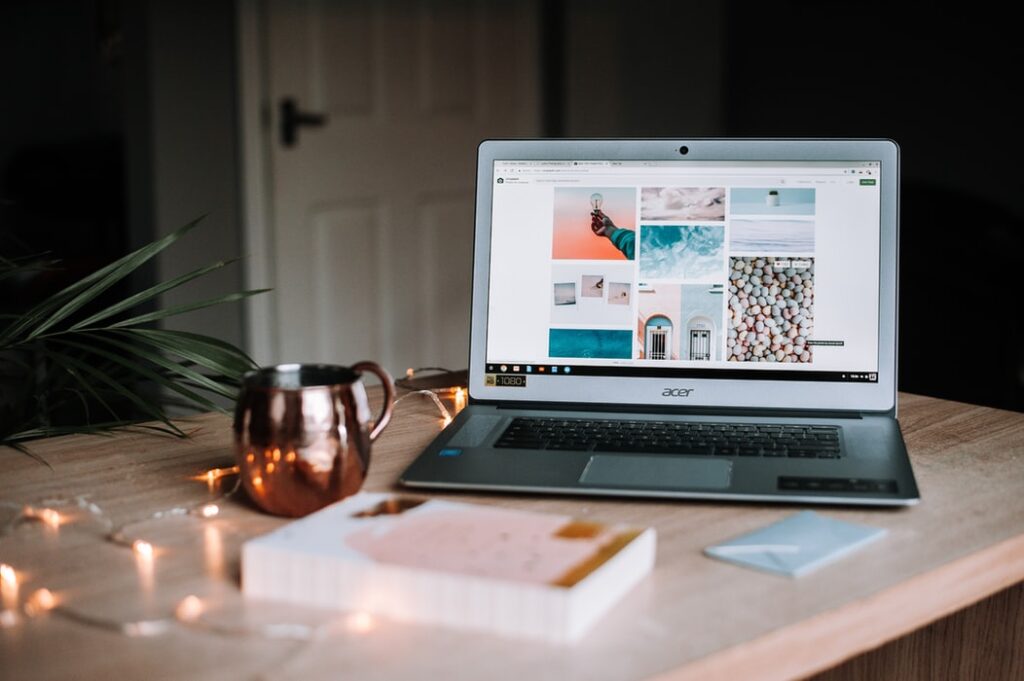 If required, you have the option of building a website from it's groundworks all by yourself, saving considerable costs. On the other hand, hiring the best web design company and letting them handle the site-building process can give you an amazing website at an increased price which gives you more ROI. In this article, we'll talk about what's cheaper – building a website or availing the services of professional web designers.
How do you build your own website and how do you hire a professional to do it for you?
Building a website used to be the job of professional site programmers and professional web developing designers in old times where the internet wasn't as developed as it is today. However, many individuals would be happy to know that creating a website on today's date is as easy as it can get! All you require is patience, basic technical know-how, and a few dollars for a domain name, hosting, and custom templates.
All that is required is finding a website building platform which is more than happy to create a website owned by you. Examples of such platforms would be WordPress, or Weebly, or even Wix. All of these are decent options and can get the job done for you. However, one huge caveat that these website builders don't make you aware of is that if you wish to own the website for yourself and have much more customization options for it, then you necessarily require a web hosting plan and a domain.
Along with these factors, you will also be required to pay monthly maintenance fees for your website. You'll need to modify it by yourself further to get the best business website. When you hire an expert web developer, however, all of these problems vanish in an instant. They deliver the most optimal website for your business and the sole thing you need to tell them is the visual layout and the general features for your users.
What's cheaper – professional site-building or DIY website builders?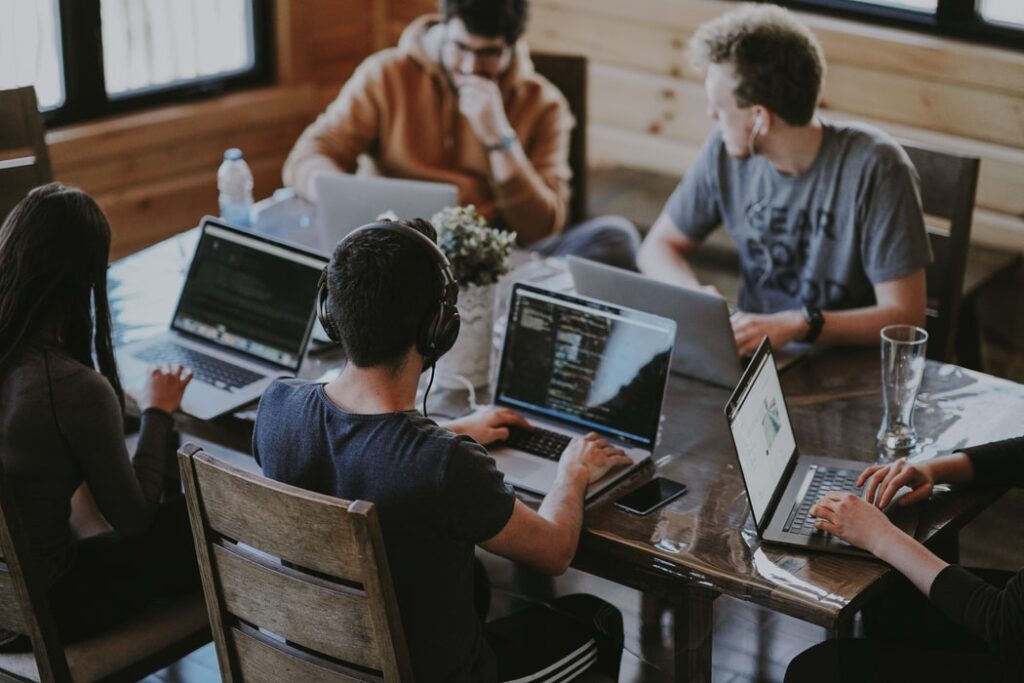 At face value, the question itself seems ridiculous and absurd. Professional web designing and site-building services charge anywhere from $500 to $9000, depending on your website requirements and features. On the other hand, DIY website platforms are essentially free but you will need to pay a few hundred dollars for maintenance, hosting service, and your website's domain.
Thus, it's obvious that building your own website would save much more costs than hiring a professional to do it, right? Well, not really. While this may hold true in the cases of small business owners who just want a straightforward and basic website for their services, this doesn't necessarily need to be the case for major corporations.
In fact, it's actually much better to hire a professional web designer if you own a major business or company. In such cases, your company is able to handle the significant costs that website builders charge you. Not only that, but having an excellent website designed by the pros themselves creates a much better impact on your clients, offering them an amazing user experience and more features for their convenience.
All of this culminates into a significantly better user experience than a website you design yourself and thus, improves your ROI which covers the costs you incurred from the web designing service you hired.
Advantages of creating a website by yourself and hiring a web developer.
There are several distinctive benefits of getting a website designer and making one yourself. These benefits are –
Time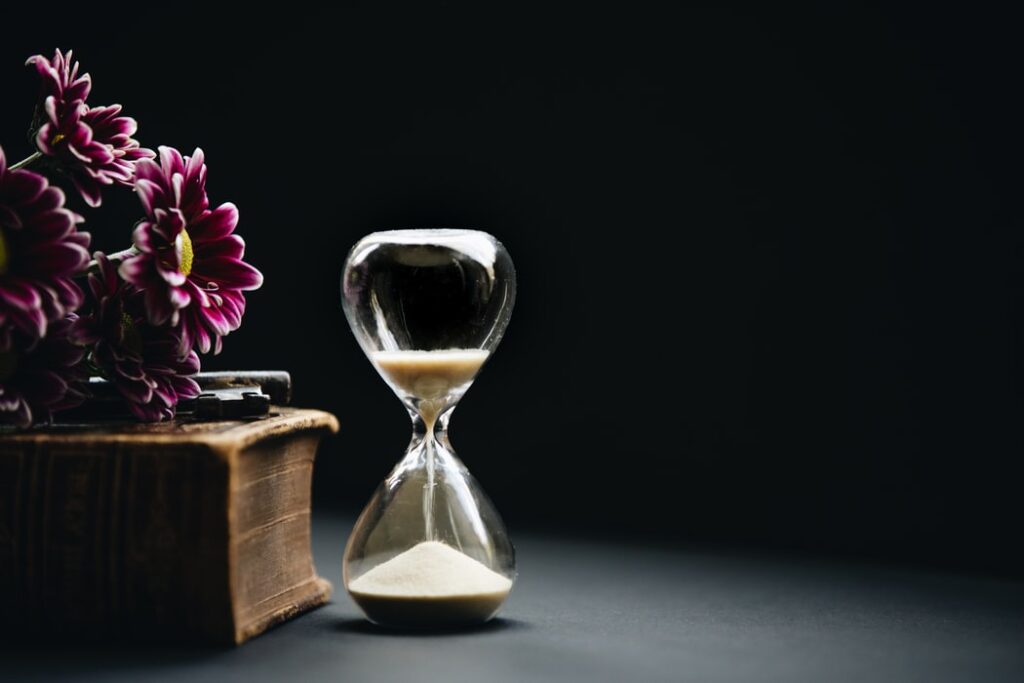 If you are well-experienced with coding, have decent back-end knowledge about a website, and have enough time on your hands then you should definitely consider creating your own website. This may take a few hours more than getting a pro to do it for you, but in the end, it is well worth it. You save up on large amounts of money which you can use somewhere else in your business, customize your website exactly the way you want it and have instant access to the website.
However, if you lack the technical ability, are completely unaware of coding and web development, and don't have free time to invest in building your website, then consider getting a professional web designer who will simplify the job for you. These pros can deliver your website to you much faster than building one yourself.
Security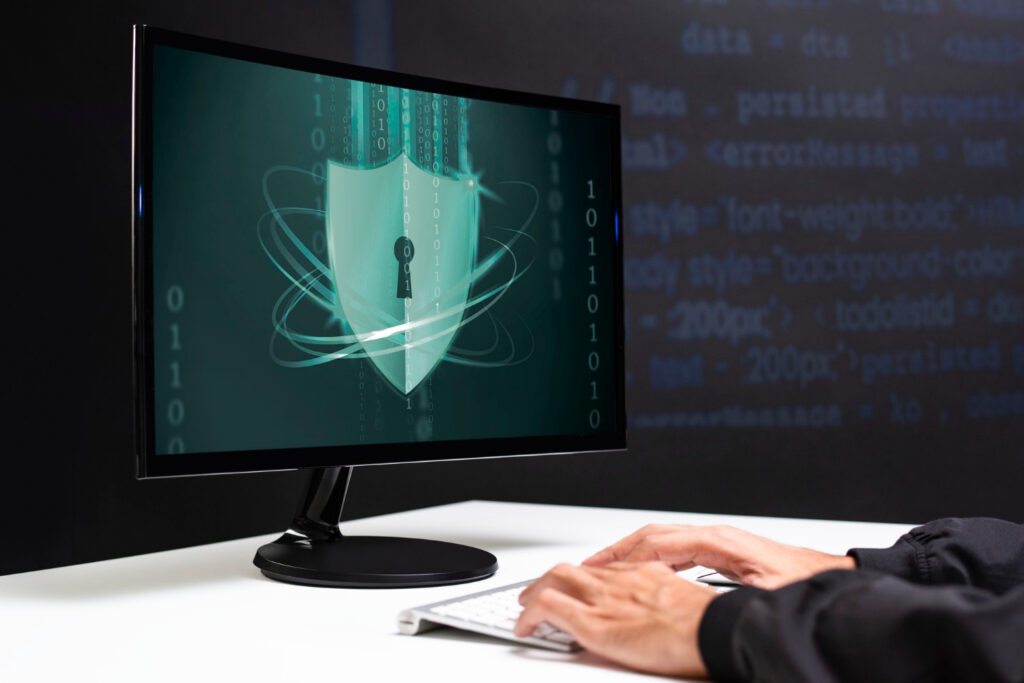 Website builders are great and have security protocols in place to protect your website, as long as you keep updating the website's plugins. However, since these website platforms are open source they can't guarantee complete security and privacy from hackers.
This is where a web designer service comes into the equation. They can add multiple layers of security to your website making it fully secure. With these professionals handling your website, you can even develop your website into an eCommerce website for buying/selling products or services.
Conclusion
We hope this article helped you figure out what's cheaper – building a website or hiring professionals to do it. If it did, please consider following our website for regular updates as it will help us out immensely.