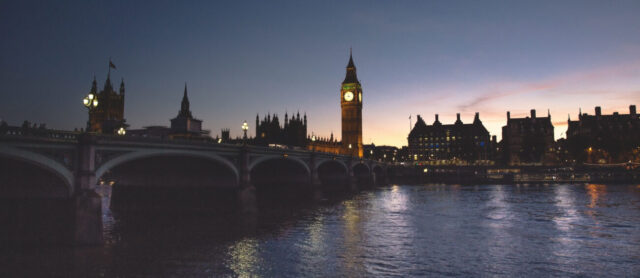 Are you looking for a thrilling night out in London? Look no further than the amazing venues and nightclubs that this iconic city has to offer.
From traditional pubs to modern bars, hip clubs, and music festivals, there is something for everyone after dark in the capital of England.
Explore London after dark with us as we take you on a journey through some of its best hotspots! Enjoy drinks, dancing, and unforgettable experiences at the top venues and nightclubs that make up London's unique atmosphere.
Discover hidden gems where locals love to hang out or visit one of the many popular spots offering great food and entertainment.
Immerse yourself in everything from classic British culture to an eclectic mix of international influences – whatever your style is sure to be catered for when exploring London after dark!
Illuminating Experiences: Exploring the City After Dark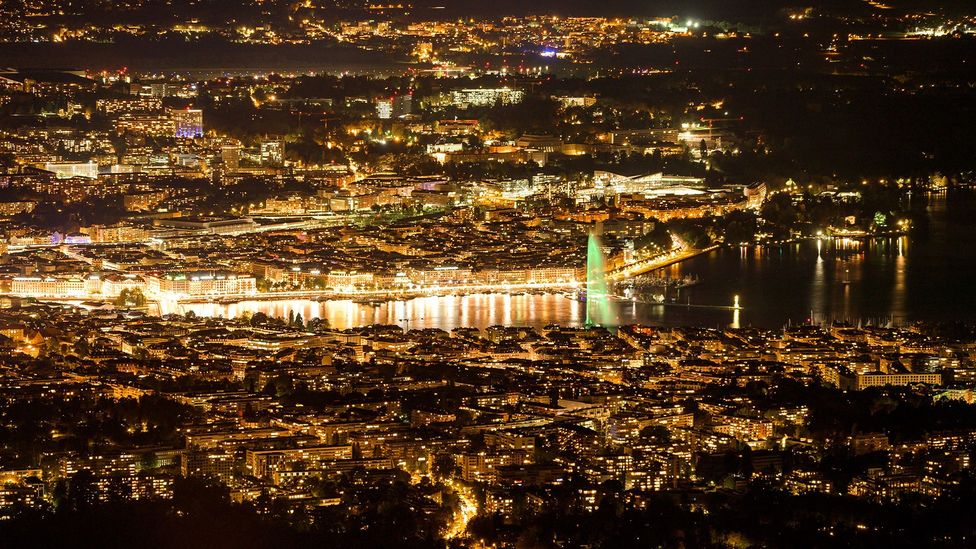 When exploring London after dark, there is no shortage of exciting experiences to be had. From vibrant nightclubs to captivating live performances, the city truly comes alive at night.
Whether you're looking for a fun evening out with friends or want to escape the hustle and bustle of everyday life, London has something for everyone.
Dive into the world of electrifying music and dance in some of the best clubs around, or explore unique art installations located throughout the city streets.
No matter what kind of nighttime adventure you seek, you'll find plenty to keep your senses buzzing in this vibrant metropolis.
With its countless opportunities for exploration and entertainment, London is an illuminating experience that will not disappoint!
Where to Find the Best Music, Cocktails, and Entertainment in Town
When it comes to exploring London after dark, there are some truly special places to experience. From top music venues and nightclubs to exquisite bars offering the best cocktails in town, London has something for everyone looking for a night out.
Those with an appreciation of good music should head straight to XOYO – one of the city's most renowned clubs. For a more relaxed atmosphere visit The Blues Kitchen in Camden where you can sip on their signature cocktails while listening to live blues bands from around the world.
If you're looking for an all-in-one venue then KOKO is your place – boasting three distinct rooms each playing different genres of music.
Here you can enjoy drinks at the bar as well as food until late into the evening or get up close and personal with your favourite artist during one of their many gigs or club nights throughout the year.
Whether you're after great music, craft cocktails, or entertainment, London has plenty of options when it comes to enjoying its vibrant nightlife scene.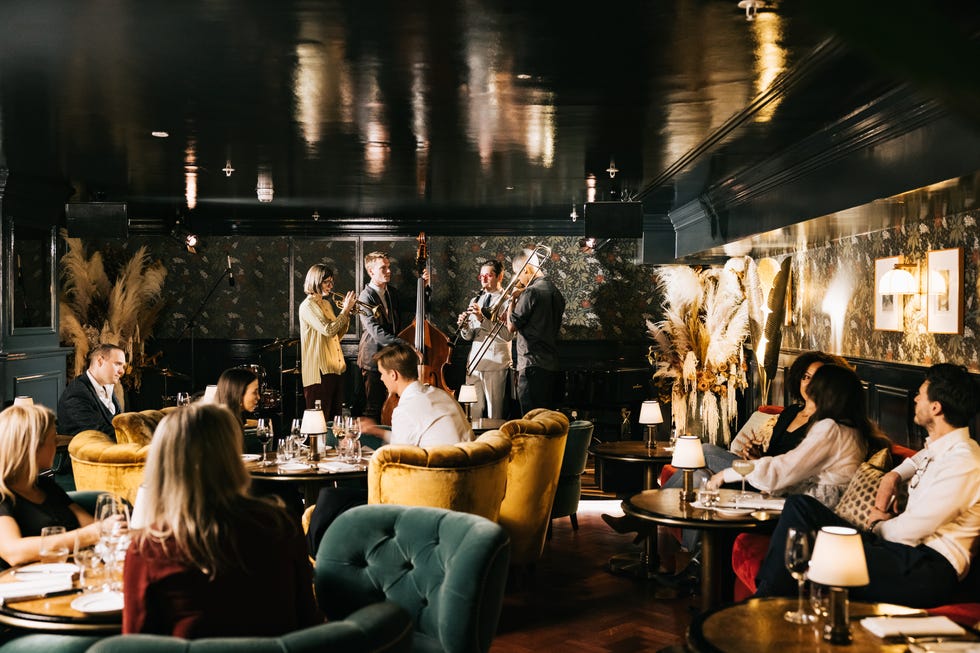 From Underground Parties to Luxury Rooftop Lounges: Finding Your Perfect Match
London is renowned for its vibrant nightlife, with something to suit everyone – from underground parties and gritty clubs to luxury rooftop lounges. If you're looking for your perfect match in London after dark, there are plenty of options available.
From hidden gems tucked away in old basements to opulent rooftops overlooking the city skyline, discover the best locations to make your night unforgettable. Visit legendary venues such as Fabric on Farringdon Road or The Nest Dalston where electronic music fans come together.
For a more intimate experience try one of Soho's secret bars like Nightjar or Sketch which offer innovative cocktails alongside live music and DJ sets.
Looking for something luxurious? Head over to Madison Rooftop Bar at St Paul's Cathedral or Radio Bar at ME Hotel near Covent Garden – both offering spectacular views across London while sipping exotic drinks and dancing until dawn!
Conclusion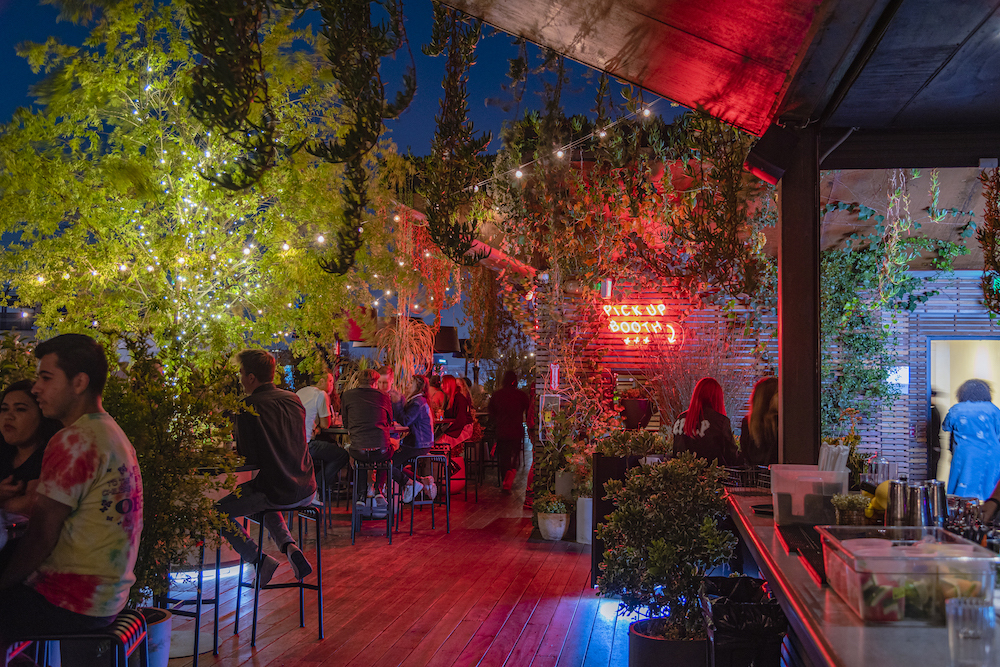 London is an amazing place to explore after dark, with a variety of clubs and venues for people to enjoy. From the historic pubs and bars in Soho to the bustling nightlife around Leicester Square and Covent Garden, there is something for everyone.
And if you're looking for something extra special, why not book a London escort who can show you the best spots that only locals know about?
Whether it's a romantic dinner or drinks at one of London's most exclusive nightclubs, your time exploring the city after dark will be unforgettable.