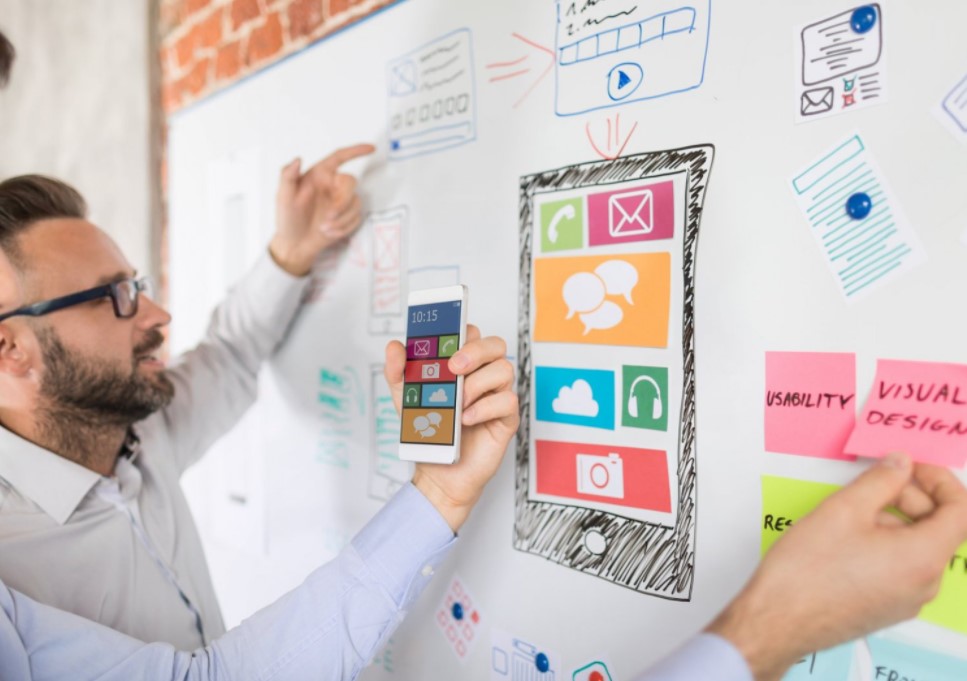 As a business owner, you're probably doing everything in your power to promo your business, both online and in the real world. But, if you noticed that things are going slow and that you aren't gaining new customers and followers, it might be the best time to rethink your entire advertising strategy. Luckily, this is exactly what we'll talk about in this article today, so, let's take a look at 4 marketing strategies that can help you grow your audience:
1. Social Media = Engagement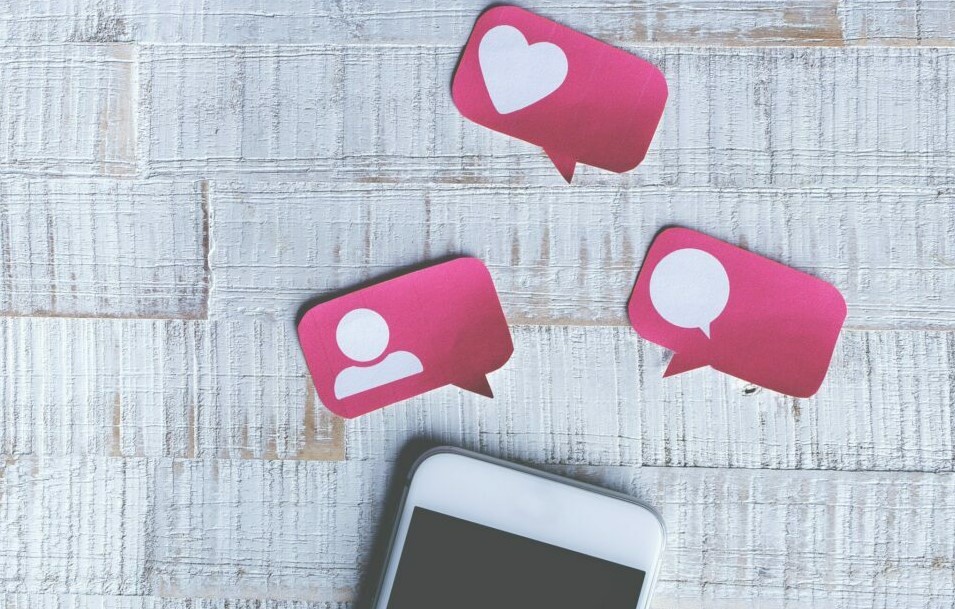 Did you know that over 65% of people use Facebook for following their favorite brands? Yup and this is exactly why you should use social media platforms, no matter how good or bad you are at using them. According to www.lucatagliaferro.com, one of the things that you should ensure is that you post high-quality content that might prompt people to engage with your brand.
You can also encourage people to share your content by providing them with, for instance, discounts or coupons during their next purchase. Social media is here to stay, so use it wisely.
2. Examine The Data You Already Have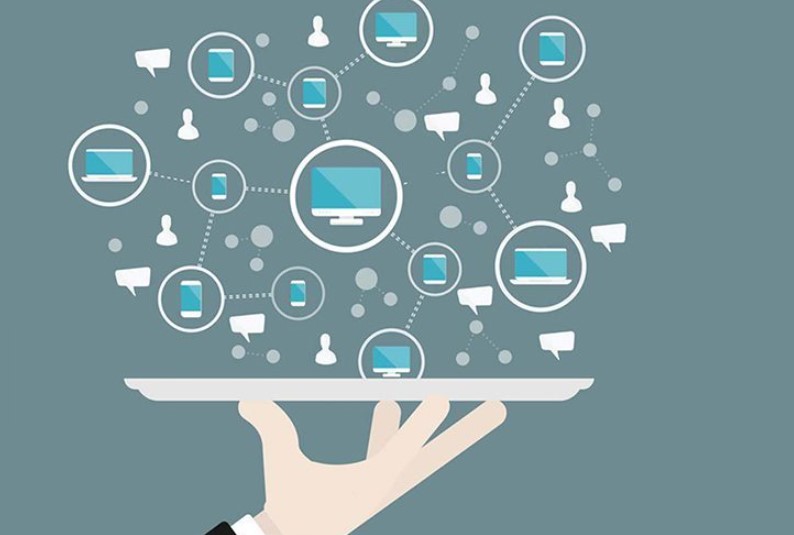 You probably already have a targeted audience, and if so, you should examine the data that you already have. So, look at the age, location, gender, and nationality of the customers you already have.
Also, by using online tools such as Audiense, you can ensure that you categorize your customers and use that data for finding people who are similar. For instance, if you sell cars and noticed that they're selling well to young couples, you could use this for advertising your products to similar targeted audiences.
3. Understand The Basics of SEO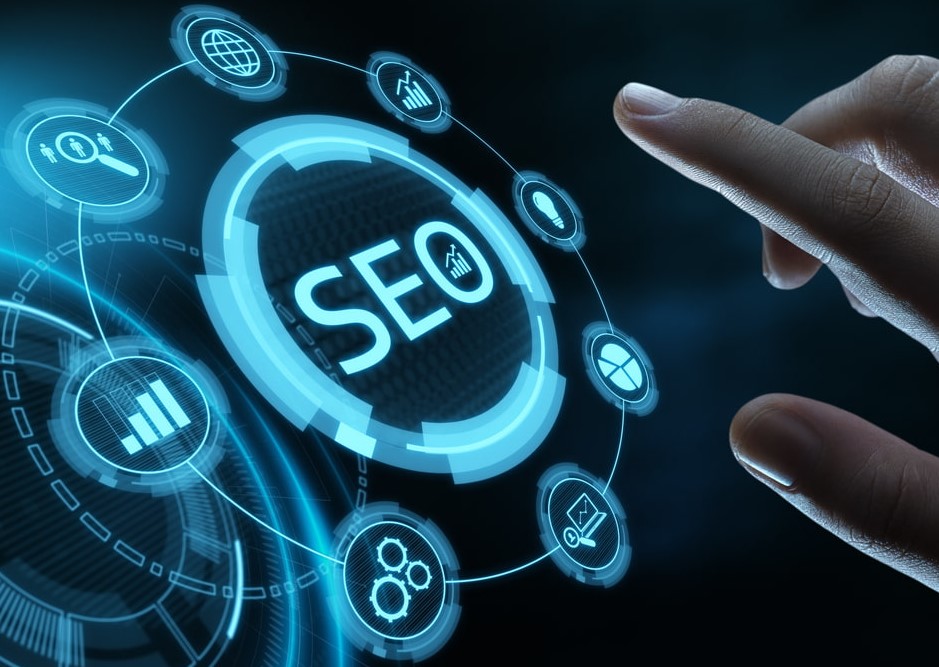 SEO is definitely something that frightens a lot of business owners, and although it can truly be frightening, it is also extremely powerful and beneficial. If we know that Google is currently watching over 300 various factors when determining to rank websites, it is quite understandable that there are many things that could go wrong. Now, if you want to do it by yourself, you should ensure that you don't spam keywords and, more importantly, that you post high-quality, engaging, and interesting content. Luckily, there are SEO companies that can help you with your SEO efforts, so, you could work with them as well. This definitely isn't the cheapest option but what you should know is that SEO is a long-term investment and that the results will be visible only after a few months. The big advantage of investing in SEO is that you are getting long-term results that will be there even after you are done with your campaign.
4. Email Marketing is Still The King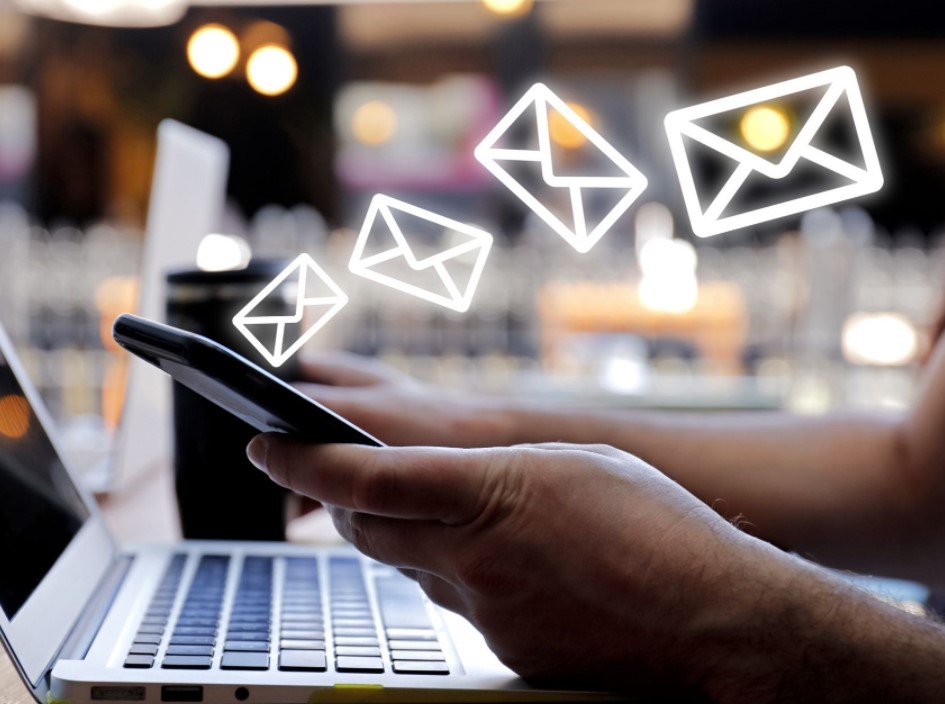 If there is one thing that you should take away from this article, it's the fact that email marketing is still the king. A major part of any sales process is email marketing, which is why you should ensure that you implement it in your organization.
By doing so in a transparent way, you'll create a relationship with your customers, and you could also expand your reach by offering users a chance to subscribe to your newsletter in exchange for a discount or coupon during their first purchase.
Conclusion
No matter how small or large your company is, if you noticed that things have been going slow lately, it's time to try some new marketing strategies. And, if you choose to follow the ones we mentioned above, you could ensure that you expand your audience, but more importantly, that you generate more sales. Now that you know what you could do, don't lose any more time, instead, determine which approach is the best for you.