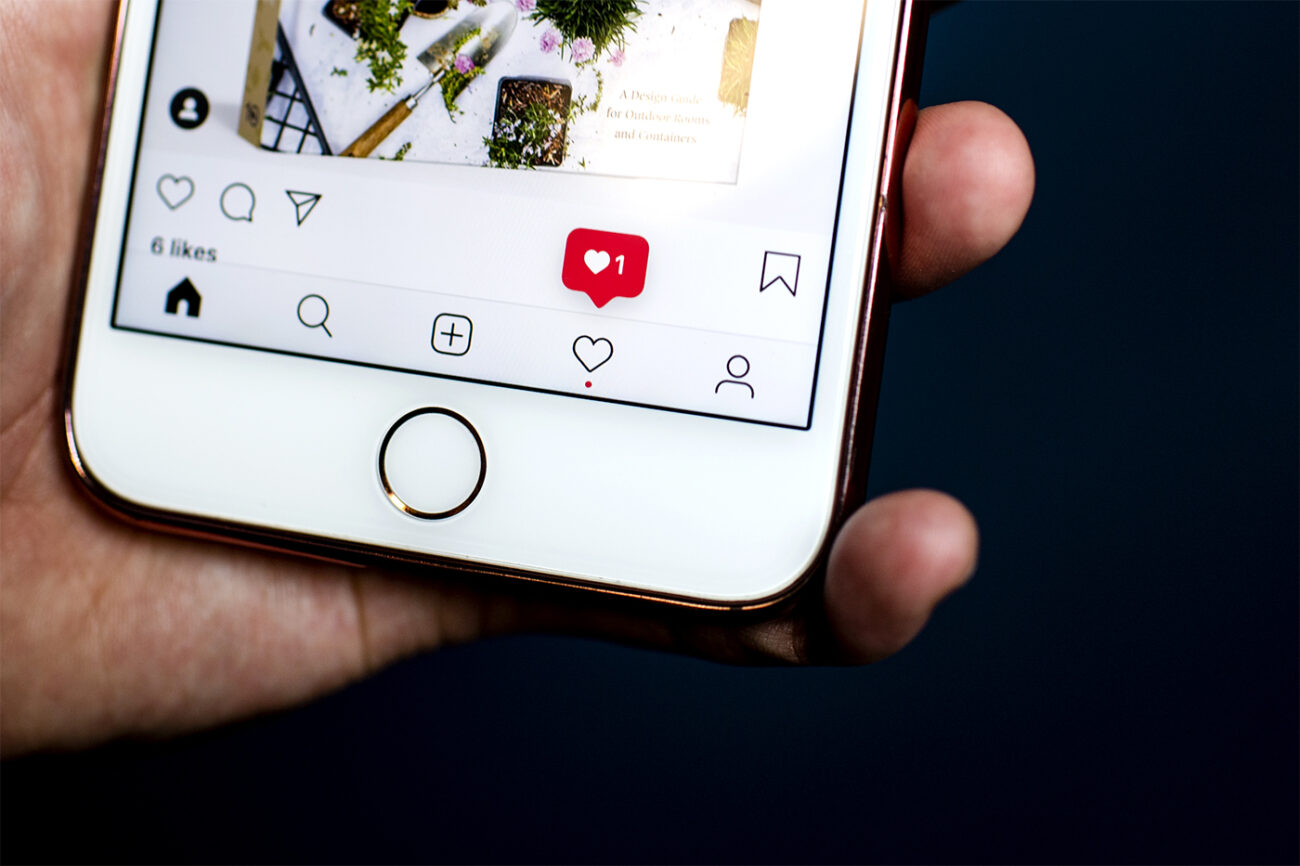 While the main reason why people use social media is to communicate with people and have a lot of fun by watching various content, FB, Instagram, and some other services can also benefit businesses since they are excellent promotional tools. It is popular for most brands today to have strong social media accounts so they can communicate with clients and introduce products and services.
On the other side, we have to mention influencers, who are also benefiting from the increased demand for promotion on these platforms. You can become an influencer as well, and companies can hire you to promote them on your profile.
However, if you want to reach a level where you can make a good profit from this option, you will need a lot of followers. Also, these followers must be liking and share your content. The best way to start as a brand or influencer is to use a shortcut and buy likes and followers. You can read more about instant likes if you are interested in this option.
Moreover, it will be necessary to learn more about the recent trends and habits of users so you can determine the type of content that will be more engaging to them. Some of the main factors are consistency, time of sharing, type of content, and more. If you recently started to lose followers and get fewer likes on your posts, it is important to determine what might be the reason for such a problem. Here are some common reasons why you are losing likes on Instagram.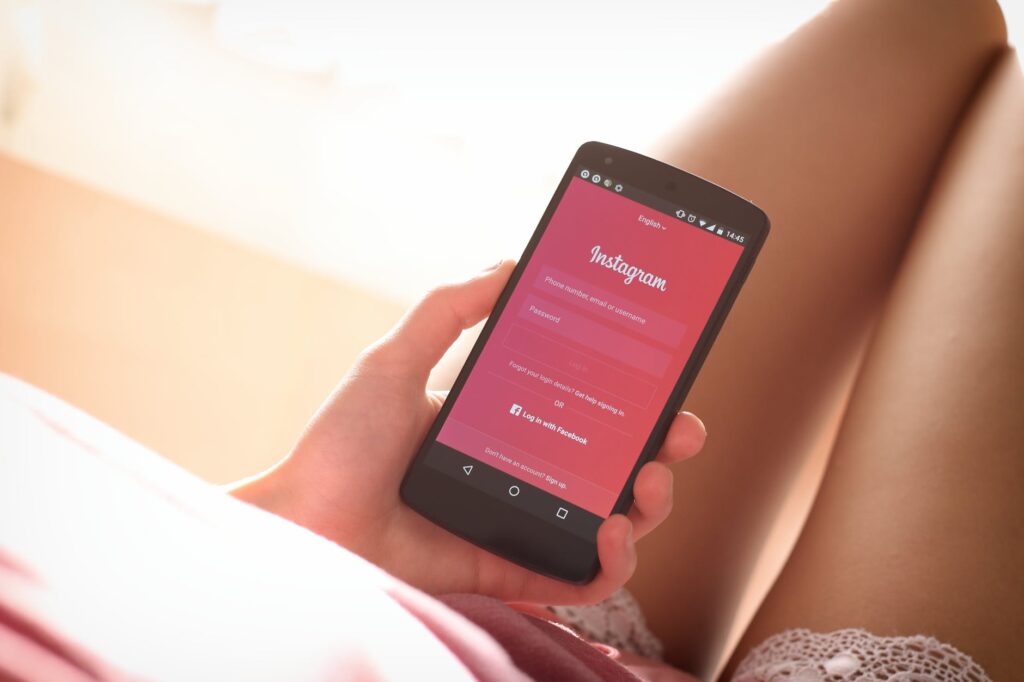 1. Too Many Ghost Followers
As we already mentioned, buying followers can be a great way to start with your profile and increase its visibility, which will lead to an increase in standard followers. However, if you rely only on this feature without the proper strategy where you will engage common users, you might face a loss in likes. The reason is that there are many paid subscribers, and you cannot expect that they will look for your content. Also, most of these profiles are bots.
2. Some Users Are Less Active
Commonly, many people prefer to simply scroll the feed and check the content without liking anything. You should keep in mind that the average conversion is only around 5%, and it gets lower with more followers. For example, having the same rate with 5 million followers is a great success.
It is important to check the stats of the posts and compare them so you can determine if there are some bigger changes in engagements between them. Maybe there is nothing wrong with the content or any other factor, but it simply occurred that people avoided sharing their opinion on it. On the other hand, if this trend continues on the following posts, some changes will be required.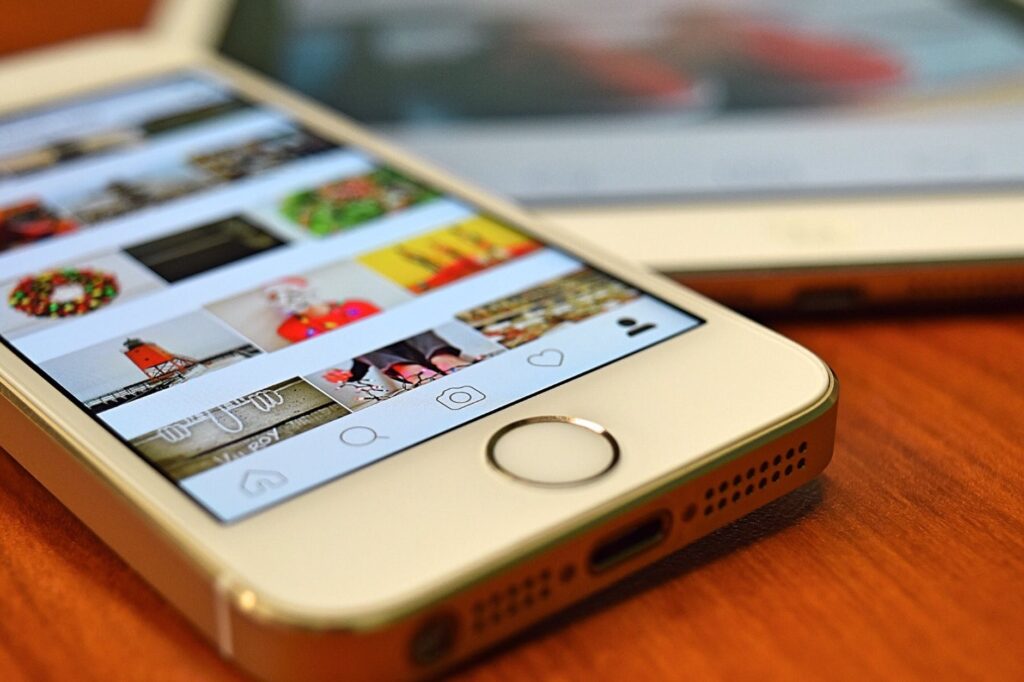 3. Quality of the Content
Sharing interesting things is crucial. It is essential to work on consistency and make a brand of your profile. Even if you are an influencer who is promoting all kinds of products, you should work on your brand as well. You can do that by choosing one or several niches and focusing only on companies in those areas.
For example, if you are too flexible with posts related to various topics that are not related in any way, some people might find it less interesting since it will be obvious that you are sharing the content only for profit. On the other side, you can choose an area and be more consistent, like promoting healthy life, food, products, and medication, but also sharing posts of yourself while using the same products, going to the gym, hiking, and other activities. You will be more credible, which will make people interested again.
4. Timing is Also Important
Another important factor is to determine the targeted groups and their locations. If you are sharing content only for people in your country, you should find the right time for that as well. Therefore, you must learn more about the habits of users and when most of them are active on this network.
For example, the best time for sharing a post during the working days is between 12 am and 8 pm, while you can choose up to two hours' earlies during the weekend. The platform is using a system where new posts will be added chronologically. In that matter, choosing the earlier hours, such as 12 am or 1 pm, could be the most efficient option.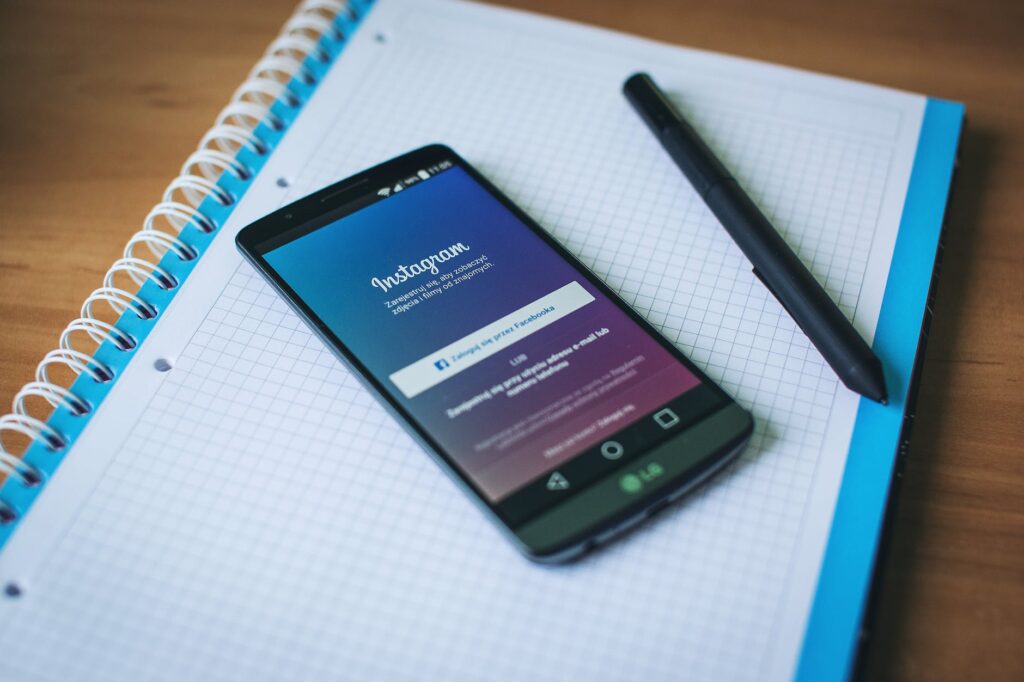 5. Lack of Hashtags
A great way to target new people is by adding related keywords to your posts. Also, there are always some popular trends, and you can use some of those words to increase the reach of your content. We have to mention that many people are using the explore feature without following any of the accounts that appear there. However, a lot of them will like the content without starting to follow these pages. You can expect the same, but only with proper hashtags.
6. You Are Posting Top Much
While some users might think that sharing a couple of photos and stories during the same day can be a great way to communicate with followers, keep in mind that the content must be exceptional so you can expect people to stay interested. On the other side, a lot of them might find it annoying if you are posting too frequently. The best option is to add new photos or videos two or three times per week, while you can use stories to communicate with followers more often.
Last Words
It is important to react on time when you notice negative trends on your account. As you can see, running a profile with a plan to reach more followers and make them engaged all the time can be challenging. However, there are some steps to learn and strategies that will help you to become more popular and consistent so you can efficiently promote your brand or other companies.