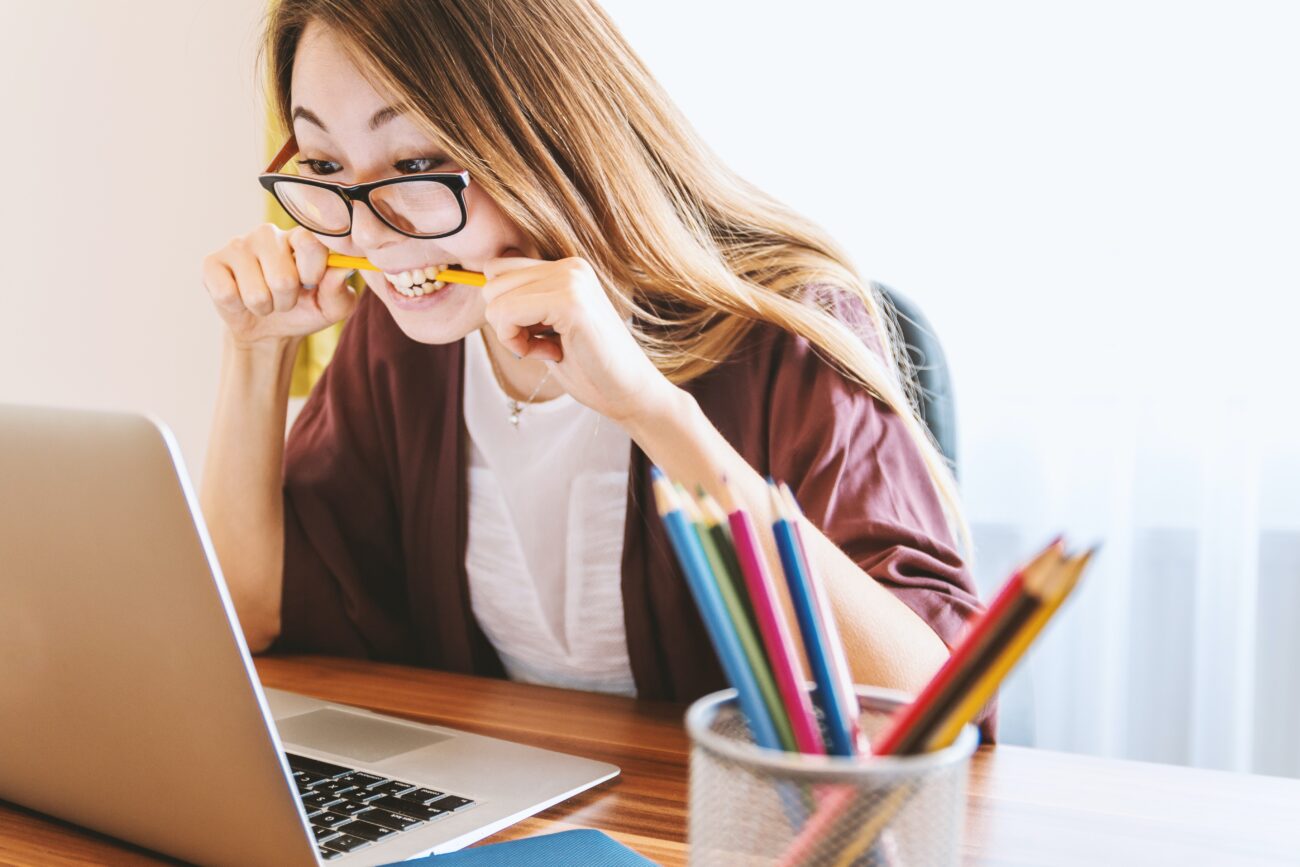 CCNA certification is the highest-ranking acknowledgment in the IT world. It allows individuals to climb the corporate ladder, earn job promotions, higher salaries, and several other benefits. However, this is also why obtaining it can prove to be quite difficult for some people.
No, this isn't another typical exam you have to take. You will have to invest a lot of time and effort if you want to pass it. Here are some tips you should follow while on this journey.
Learn about the test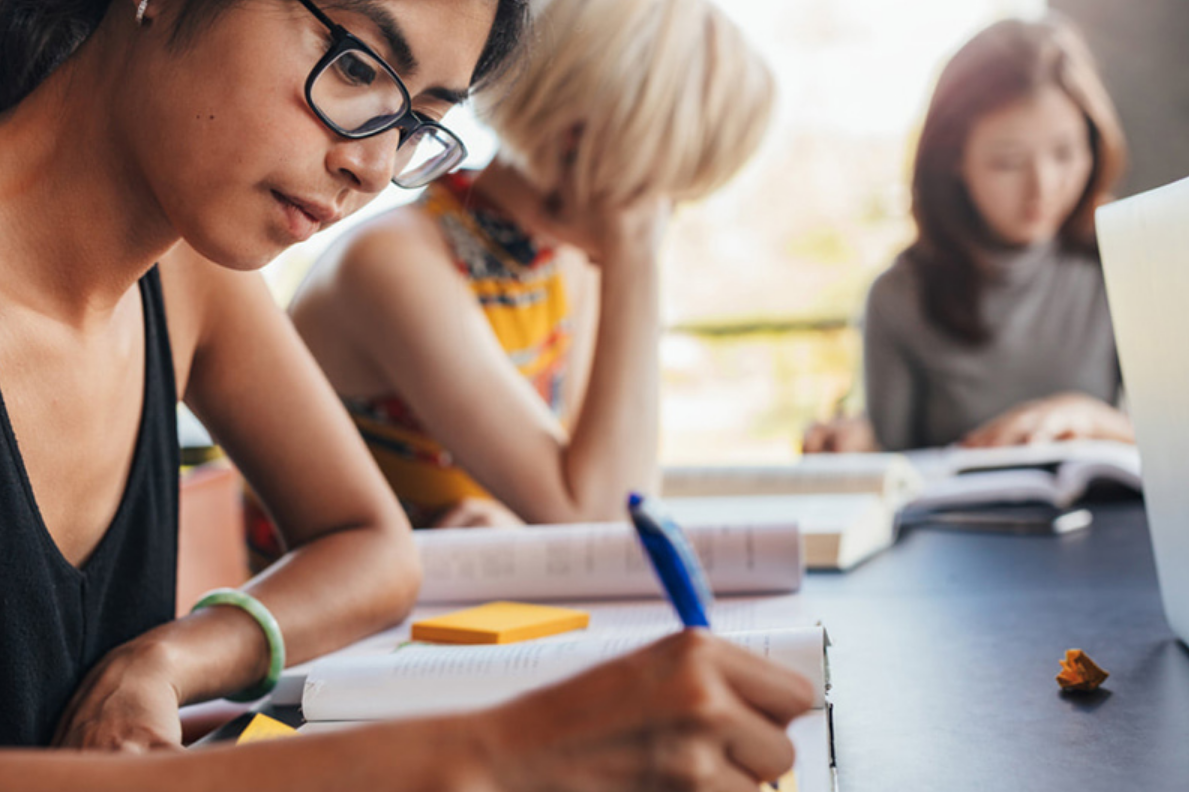 The very first thing you have to do is investigate the exam itself. Look for technical information such as the requirements and the duration of it. Then, focus on the topics. This exam is divided into several categories, and each of them consists of a number of topics you need to cover. You should also learn about the percentage that is allocated to each of the questions. This way, you will know which ones deserve special attention. Finally, you also need to learn about the type of questions and the passing criteria.
Obtain the materials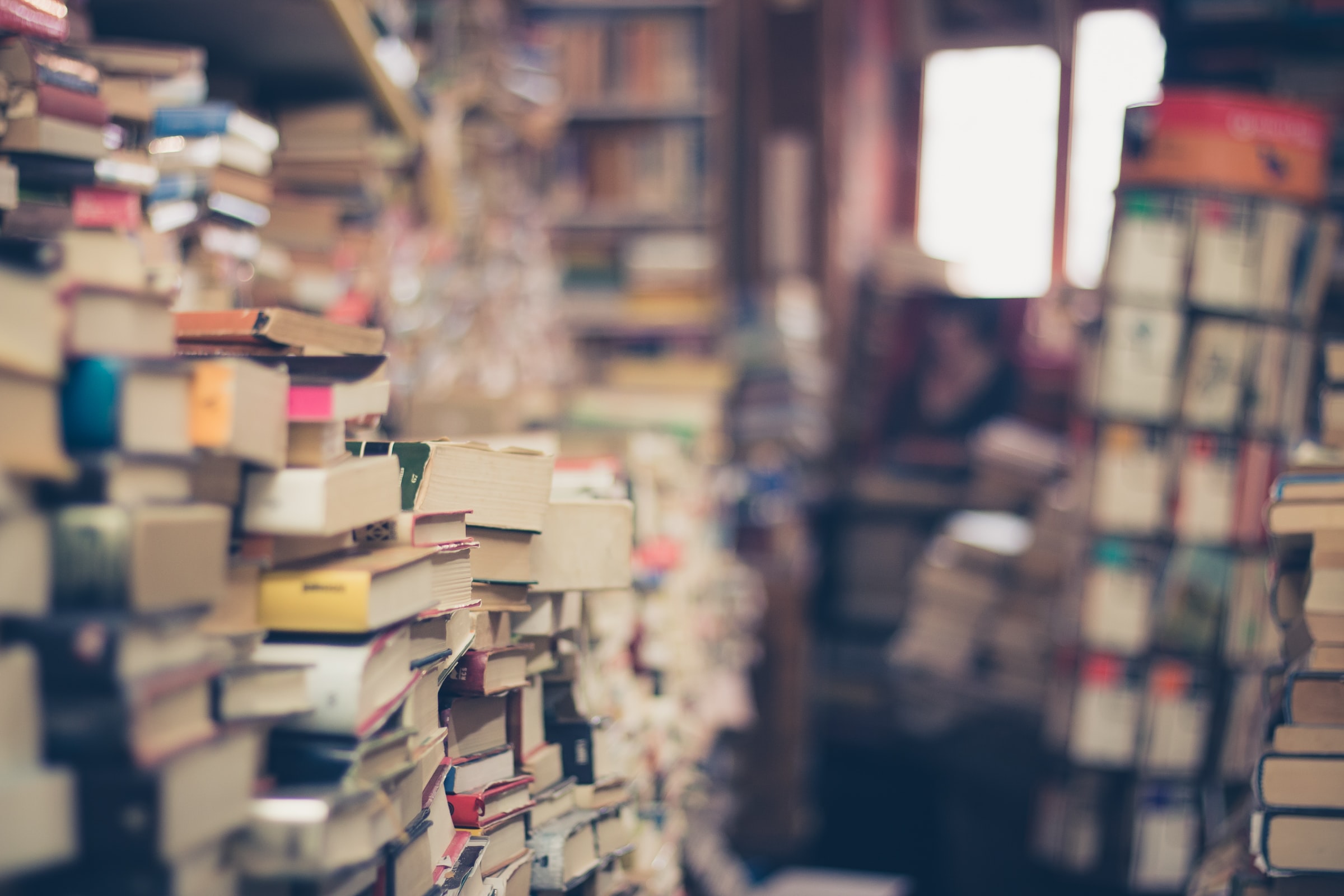 Now that you are familiar with every detail regarding the exam, you have to get all the study material you will need. Yes, there are several online guides that can help you, but our advice is to focus on the official textbooks created and released by Cisco. You should begin by purchasing the Press Books ICND 1 and ICND 2. It is vital you follow these books since the questions vary every year, and it is not guaranteed that those online guides include all of them.
Have a schedule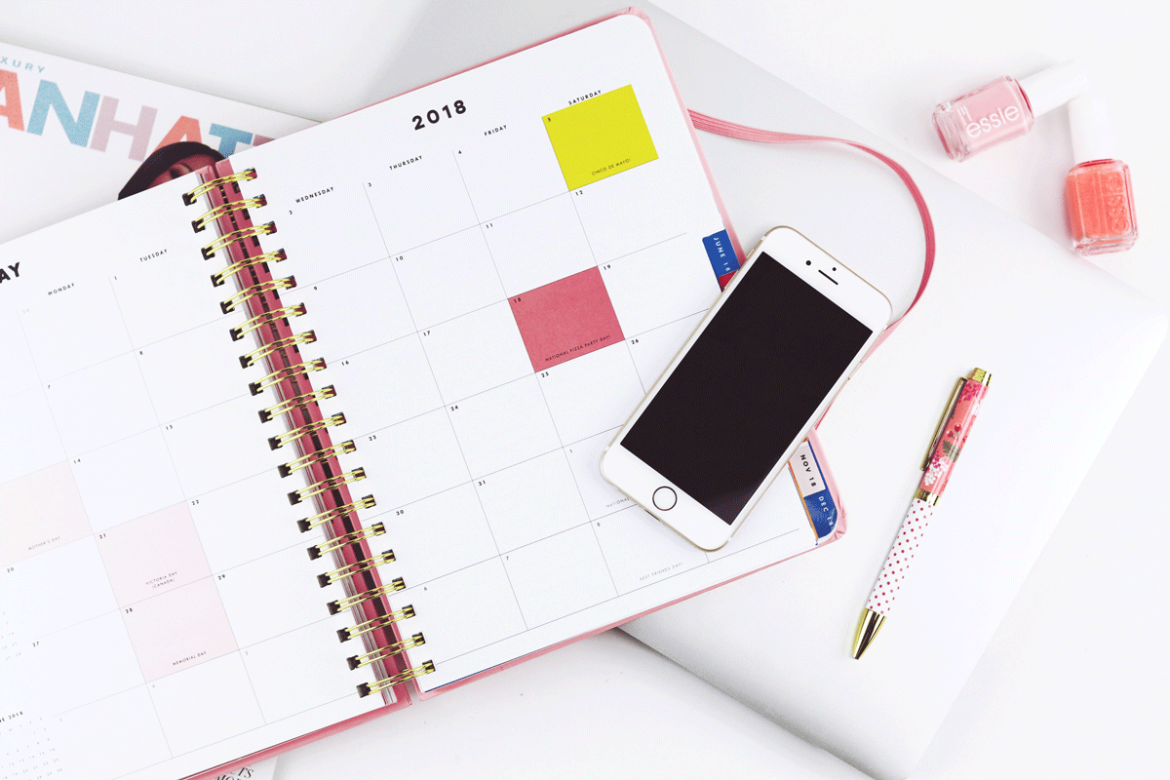 As already mentioned, passing this exam is not easy, which is why you need to focus on studying for it completely. In addition, it can take quite some time, so you need to start early. If you have a full-time job, you need to design a schedule. Yes, it will make a significant difference. After inquiring about the form of the exam and topics, try to calculate how much time you need to prepare for it. Naturally, this will depend on your previous experience and knowledge, but a good rule of thumb is to set aside a couple of hours every day to focus on this.
Use practice tests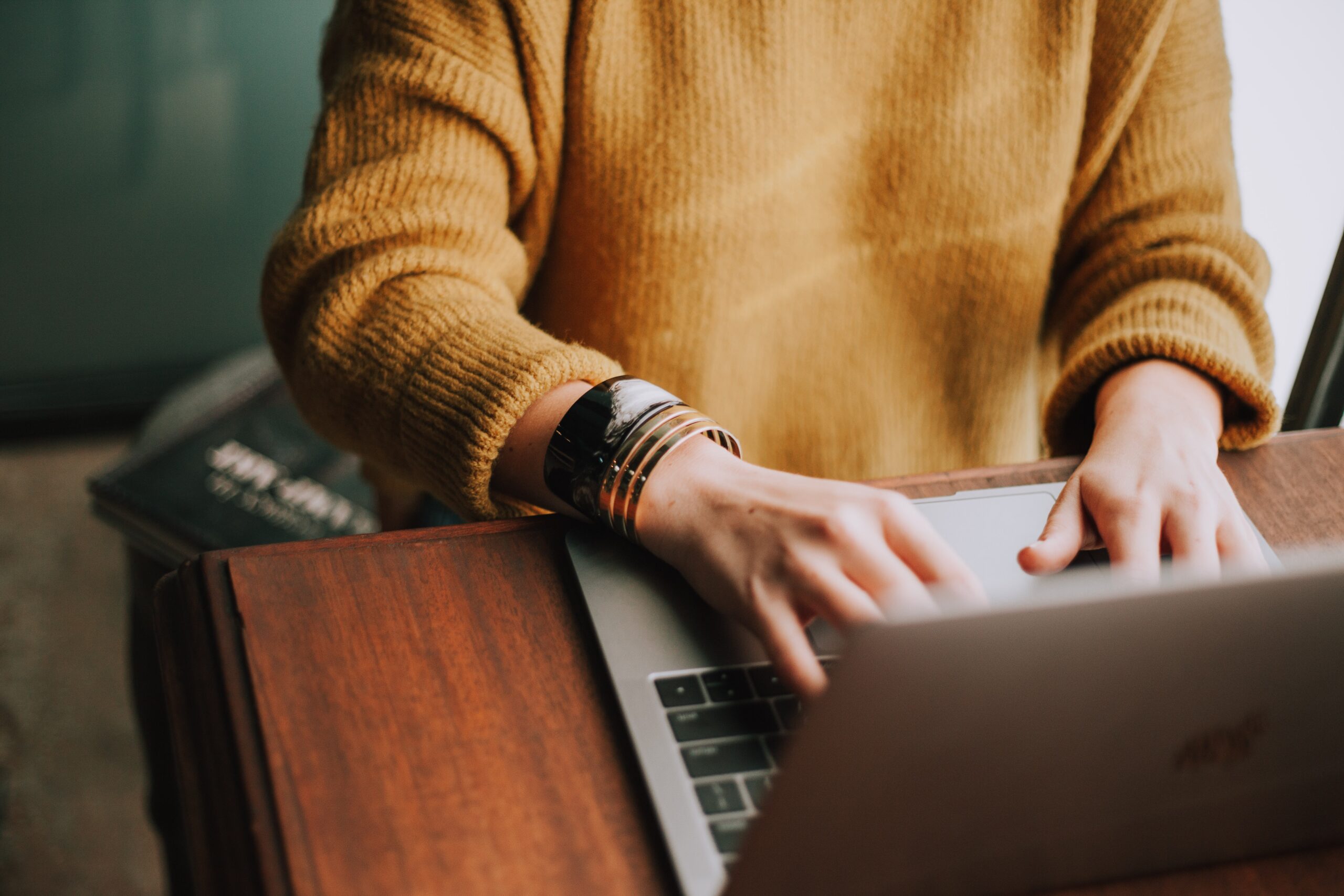 The truth is that these can prove to be the essential tool you can use. There are numerous practice tests online, and you should visit Spoto website to learn more about them. The bottom line is that you should go over these after going through all the textbooks. This way, you will find your weak spots and see how prepared you are. If you don't do really well on these, you can go back to the topic and focus on the things you missed.
Online communities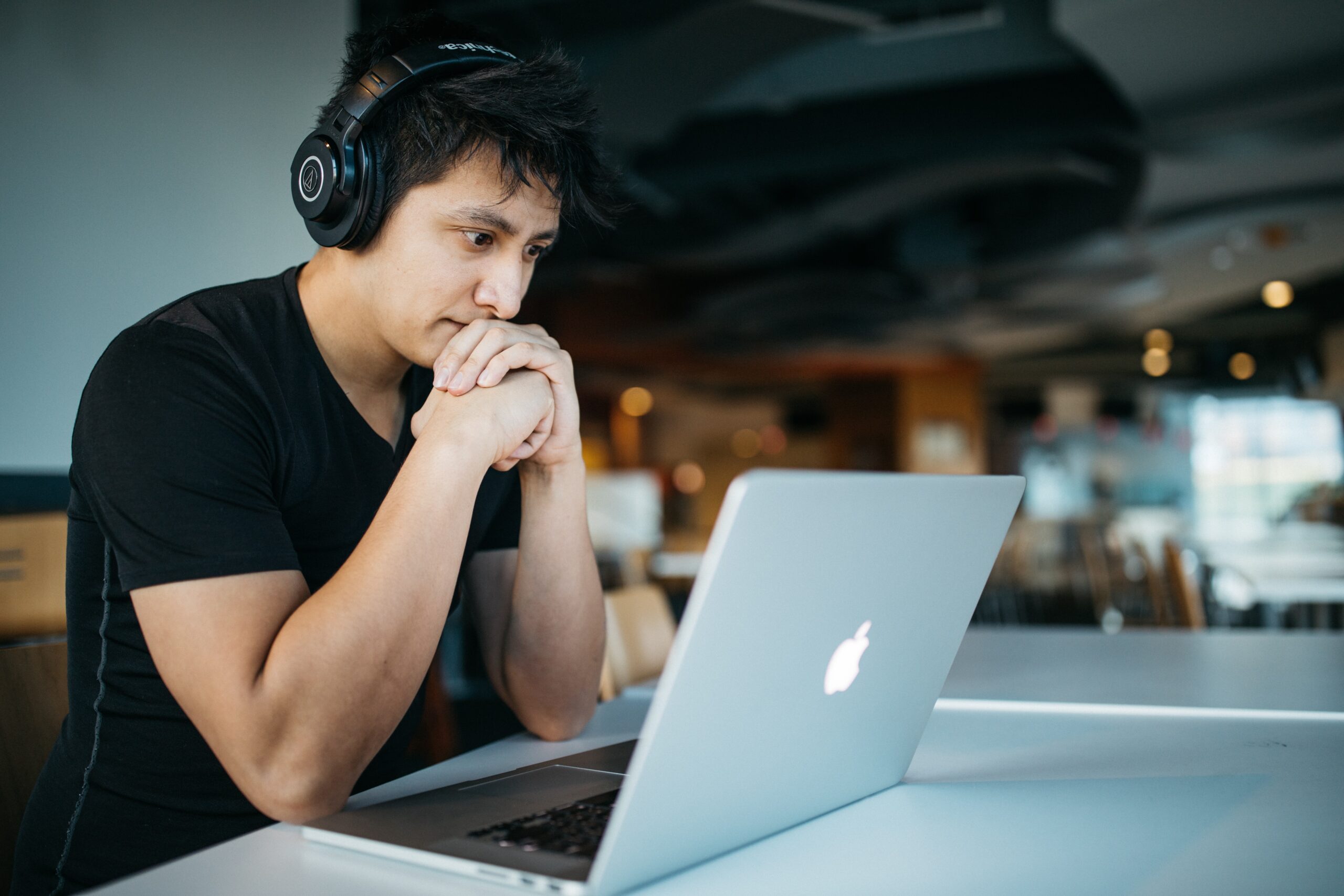 Lastly, there are several online communities you should join. Finding these won't be difficult, and they can prove vital since many people are willing to help you. Maybe you want to learn about another person's experience, need help on improving your strategy, or are just looking for a study buddy.