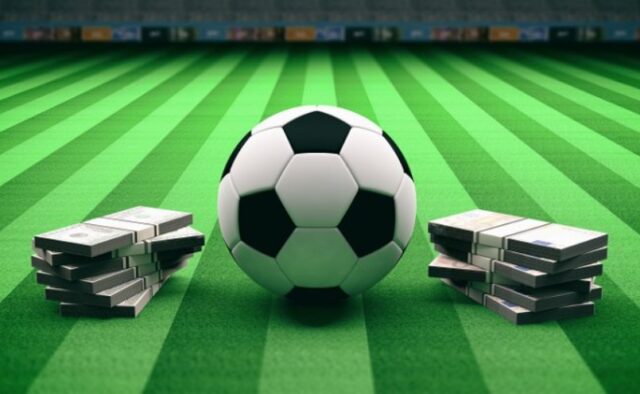 Sports betting and, especially, football betting has been one of the most common games of chance for many years. Many adrenaline addicts most often choose this type of betting, often saying that they need a certain amount of knowledge but also luck for it. When they combine these two factors, they can usually boast of winning. That is why they do not give up football betting.
To be a master at choosing and guessing the winner, it is necessary to first learn what all kinds of football bets exist. In addition to the types of bets, it is necessary to know what the odds are. When you master that, each of your tickets is closer to winning, while payouts can be done even in cryptocurrencies if you choose one of the bookmakers here.
Types of Sports Bets in Football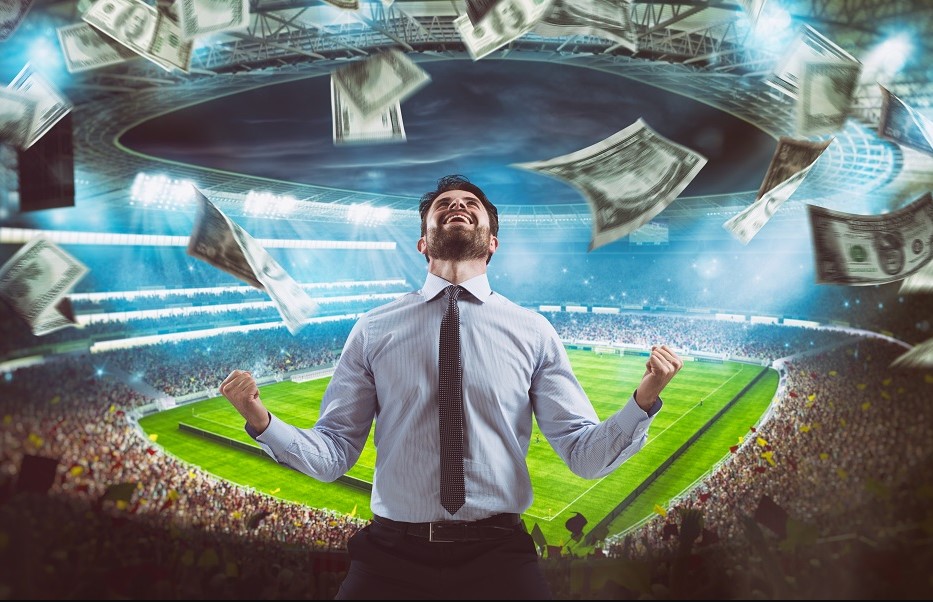 Since bookmakers offer a large number of bets on each match, it often happens that passionate bettors struggle when they have to decide on one. You know yourself that there are certain types of bets where your success depends not only on knowledge and luck but also on probability theory. That is when you step on the stage!
Tips for novice bettors can help you a lot in sports betting in general. Once you enter the world of sports betting, focus on the types of bets. Below we will find out which are the most popular types of football bets.
Bet on the Final Outcome
The most common type of bet in football is a bet on the final result of a match, commonly known as moneyline. This is a bet that you can place during 90 minutes, that is, during the regular course of the match.
This is not possible in some cases and then it is clearly indicated. In this case, three outcomes are possible: home team win (1), draw (X), and away team win (2). So, if you bet on Team 1 against Team 2, if Team 1 wins, then the bet wins. If the outcome is a draw or Team 2 wins, you lose the bet.
Accumulators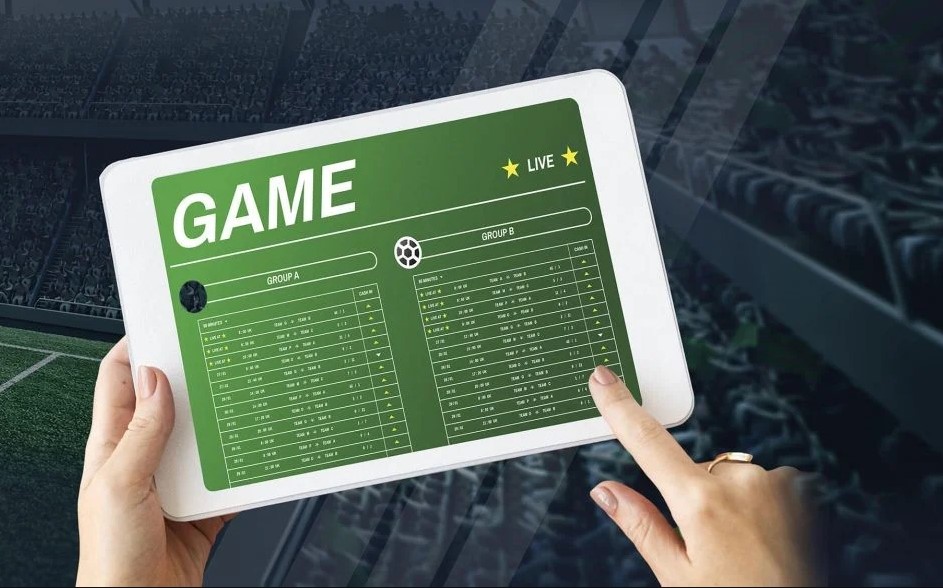 Accumulators (or acca) or parlays are among the most popular forms of football betting because you can get big payouts for small stakes. Several moneyline bets, that is, types of matches on one ticket are called accumulator bets.
Most players like to take risks and that is why they try to predict a large number of match outcomes. However, we all know that it is very difficult to make, so our modest recommendation is to play as few games as possible.
An accumulator is a bet in which you bet on four or more matches. As the number of combinations increases, the probability that you will guess all the matches on the ticket decreases. Nevertheless, if you are playing with a small bet, why not give it a try?
Bet on Total Goals
The over/under bet is another name for this wager. There are usually two types of bets in which you have the option to choose whether more or fewer goals than offered by the bookmaker will be scored.
Most bookmakers will use over or under 2.5 as a basis. This means that you are basically betting on whether there will be more than three goals or less than three goals. However, you will often be able to see many variations, such as more or less 0.5, 1.5, 3.5, and 4.5. And this bet is valid for 90 minutes of play.
We have to say that this type of betting is also quite popular. As you can see, there are only two outcomes, and it is often possible to predict the outcome of a game based on team form, statistics, tradition…
Double Chance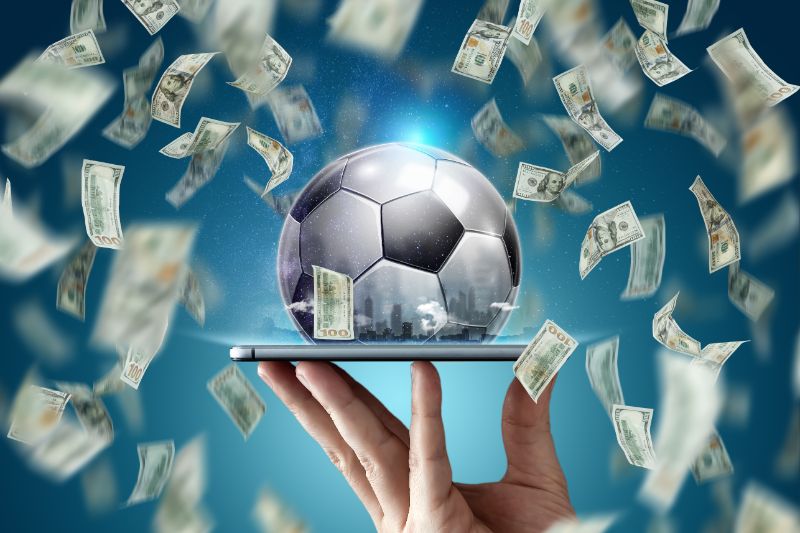 When it comes to this type of bet, you have the freedom to bet on two of the three outcomes of the match to increase your chances of winning. The combinations are:
Home team win or draw – 1X
Away team win or draw – 2X
Home or away team win – 12
Here, the odds are usually lower than the odds of moneyline because there is a higher chance of winning, i.e. earning money.
Half-Time/Full-Time Bet
This can actually be a very interesting bet. You are basically guessing how the first half (1X2) will end, and then how the regular course of the game, i.e. full-time, will end. The odds are much higher if you play, for example, 1-1 than if you play for a clear victory.
Know that there are various variants, usually a total of 9, that predict how one match can end. The most interesting are and, at the same time, the outcomes that bring big profits, 1-2. This means that the host will lead at half-time, and the away team will win at the end. You can bet the other way around, i.e. 2-1.
Odds can go up to 50.00, and watching such matches is a lot of fun. You can support one team in the first half and the other team in the next. Isn't this interesting and unpredictable? However, keep in mind that here you are practically guessing the outcome of two games – the outcome of the first and second halves separately.
Goalscorer Bet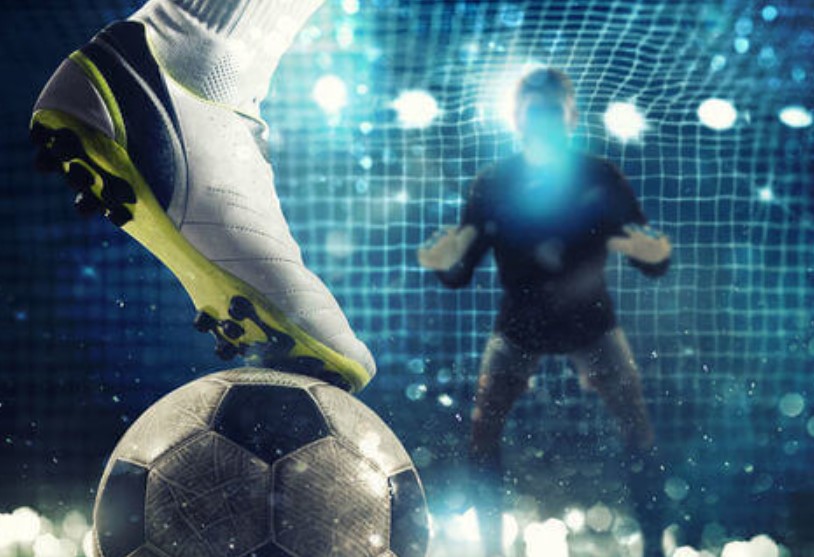 This type of bet allows you to bet on different outcomes that will be achieved by goalscorers. Specifically, in this case, you are guessing whether a certain football player will score a goal at some point in the match you are betting on or not.
These bets can be good if a certain player is in good shape or if one team is much better than another and when it is probable that the player will score a goal.
First Goalscorer/Last Goalscorer on the Match Bet
As the name suggests, here you have the opportunity to guess which player will score the first goal in the match or which player will score the last goal. As a rule, in online bookmakers, an own goal does not count.
Odds can be very interesting here. Maybe this type of bet should also take into account who is in charge of taking the penalty in the team. These players certainly have a better chance of being goalscorers.
Bet on the Correct Result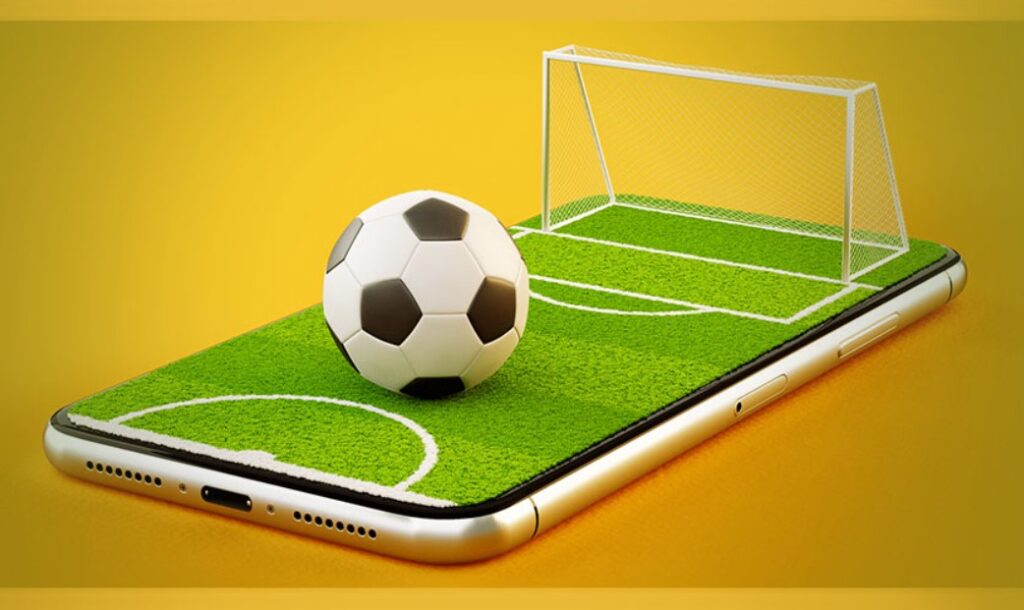 If you choose to bet on the exact result of the match, know that in this case only one outcome of the match you are betting on suits you. Of course, you will agree that guessing the exact result in a match is really difficult. However, let it comfort you that the odds for this type of bet are high.
Bet on Outcome Without a Draw
It is known as draw no bet (DNB) and is a type of bet similar to the moneyline except that a draw (X) is omitted from the bid. If the match ends in a draw, the bet is void and the money is returned to the player.
From this, you conclude that you have two options – DNB 1 and DNB 2. Because a draw is excluded, the chances of players to guess the outcome of the match are increased, and thus the odds on these outcomes are reduced compared to moneyline.
Half-Time Bet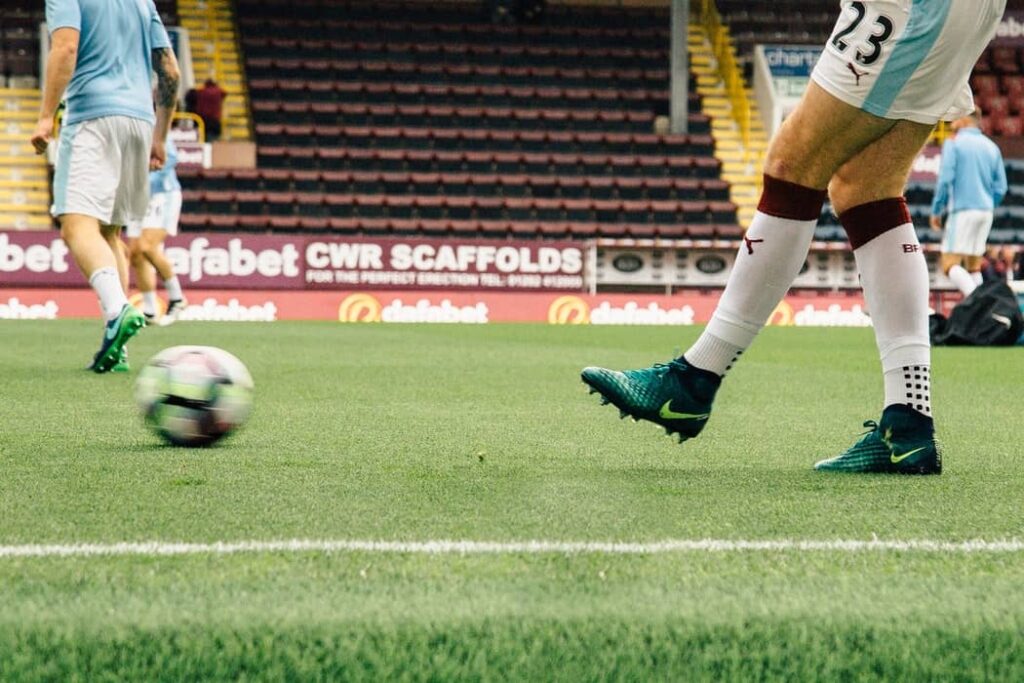 Here you bet on the half-time outcome. This is the result of the match until the 45th minute, of course including the added time. Three outcomes are possible but bet on a smaller time frame. Odds are higher than on the final outcome, and statistically one can find teams leading at half-time more often than others.
Bet on the Number of Yellow or Red Cards
This type of bet is not common because betting fans do not practice it. Why? Simply because it is really difficult to guess whether and how many yellow and red cards there will be.
It is important to look at the statistics, i.e. how many cards the teams you bet on average receive. In addition to this, you can bet on the number of corners or penalties in the match. Let's see what other types of football bets are there.
Bet on Even Number of Goals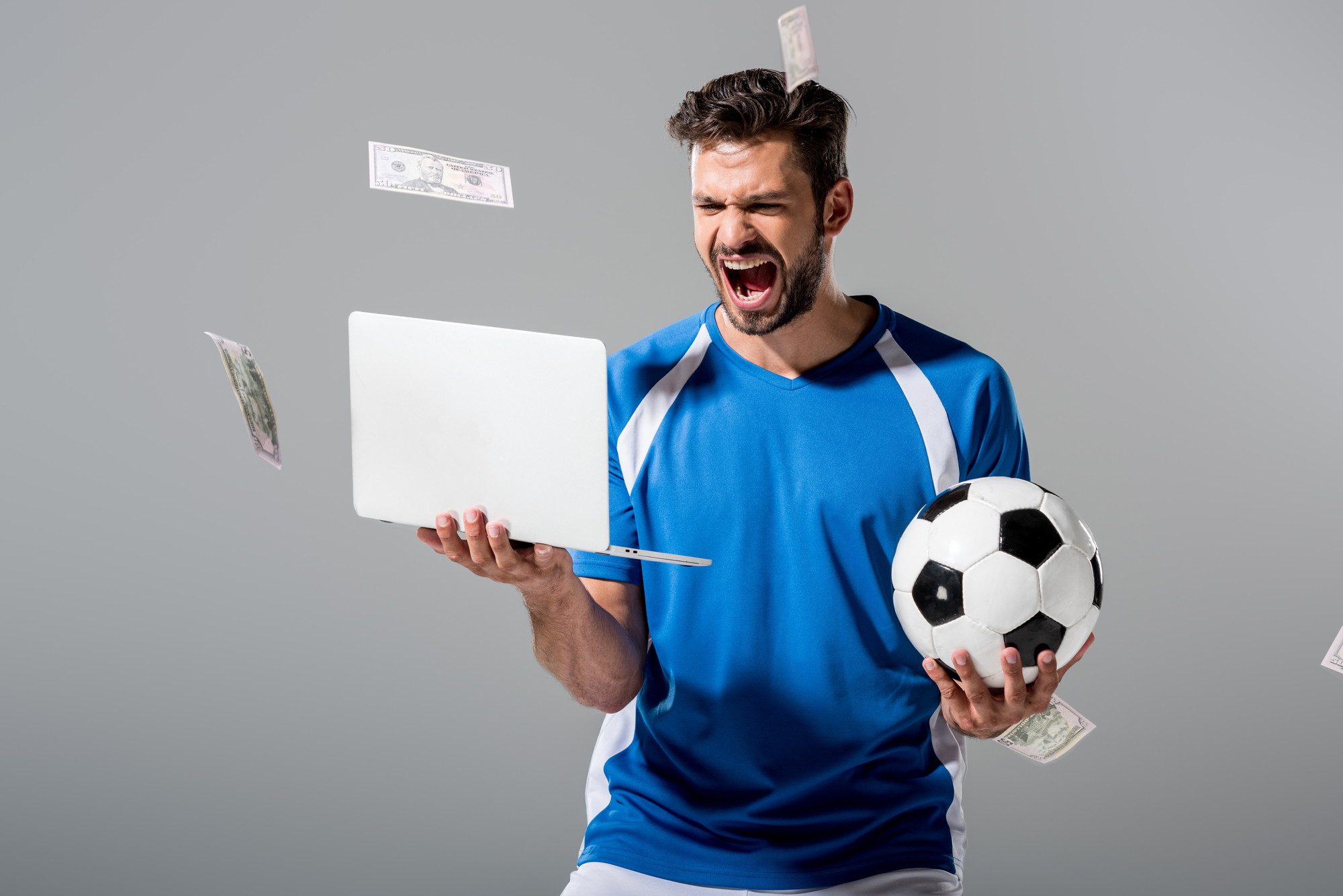 It is clear – in this case, you need an even number of goals in the selected match. The results that will suit you are 1-1, 2-0, and all the others whose sum of goals is an even number.
Bet on Odd Number of Goals
Yes, this bet is similar to a bet on an even number of goals. The only difference is that, in this case, you need the total number of goals in the match to be odd. So, any result whose sum is an odd number will suit you.
Bet on Different Outcomes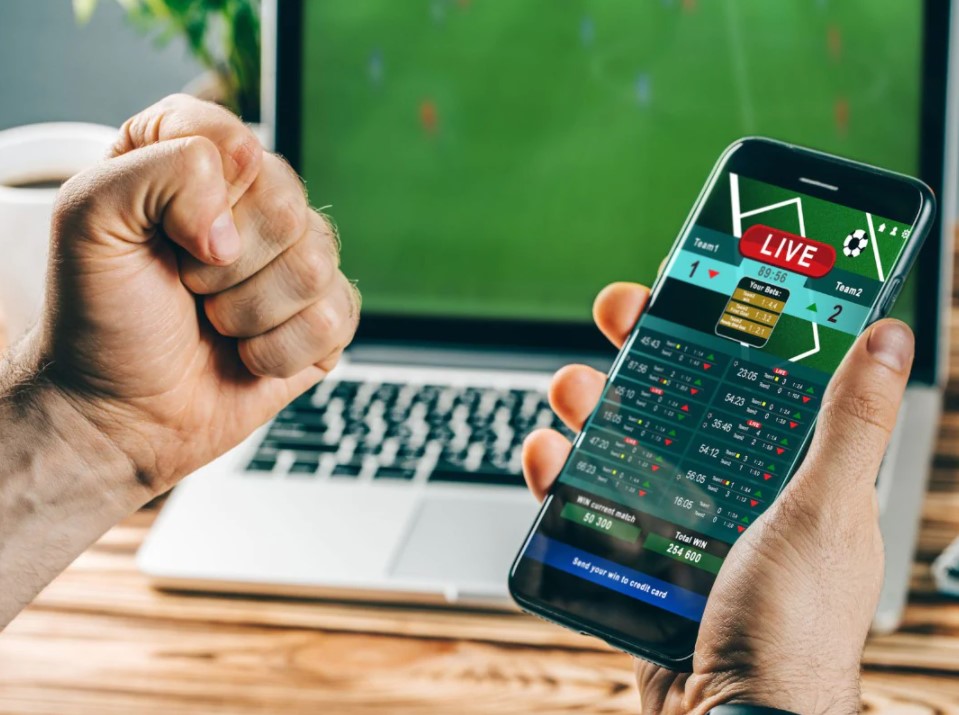 What do you think, will there be goals at all? That is exactly what this kind of bet is about. The odds depend on what you are betting on. If you like uncertainty, this bet might be your choice.
Asian Handicap
The term Asian handicap often seems confusing and vague, but the type of bet itself is simple. The rules are universal and apply to all sports where the Asian handicap is present. Several facts are important for the Asian handicap:
This type of bet provides only two possible outcomes. Namely, there can be a victory of the favorite (i.e. a stronger team) or a victory of an underdog. There is no draw here.
Asian handicap value: This refers to the value in goals in football matches prescribed by the bookmaker.
The stronger team (favorite) and the underdog are valued differently. Namely, the first is handicapped negatively (-) while the second is handicapped positively (+).
These are the facts you need to understand and use the Asian handicap. Perhaps the great advantage of the Asian handicap can be considered the fact that it reduces the number of possible outcomes in one match. As you know, in traditional betting there are three possible outcomes, i.e. 1, X, and 2. But with the Asian handicap, you have only two outcomes, 1 and 2. Here you do not have to worry about a draw.
Single Bet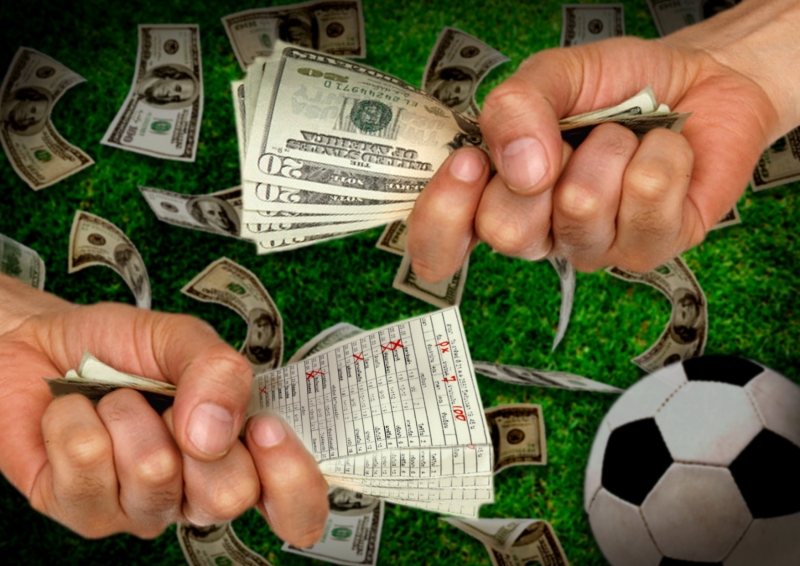 In this case, you are only guessing the outcome of one match and that is this very popular single bet. There is a single bet option when you predict that a team will score at some point. For example, it can be in the first 15 minutes of the game and the odds for this type of betting are more than appealing.
Bet on the First Minutes of the Match
minutes of the game. However, many would say that this bet should be avoided because it rarely happens that the ball rolls in the net in the first minutes. Odds are low except in the case of corners. Know that if you choose this bet, you do not have a great chance of success.
Guessing the Tournament Winner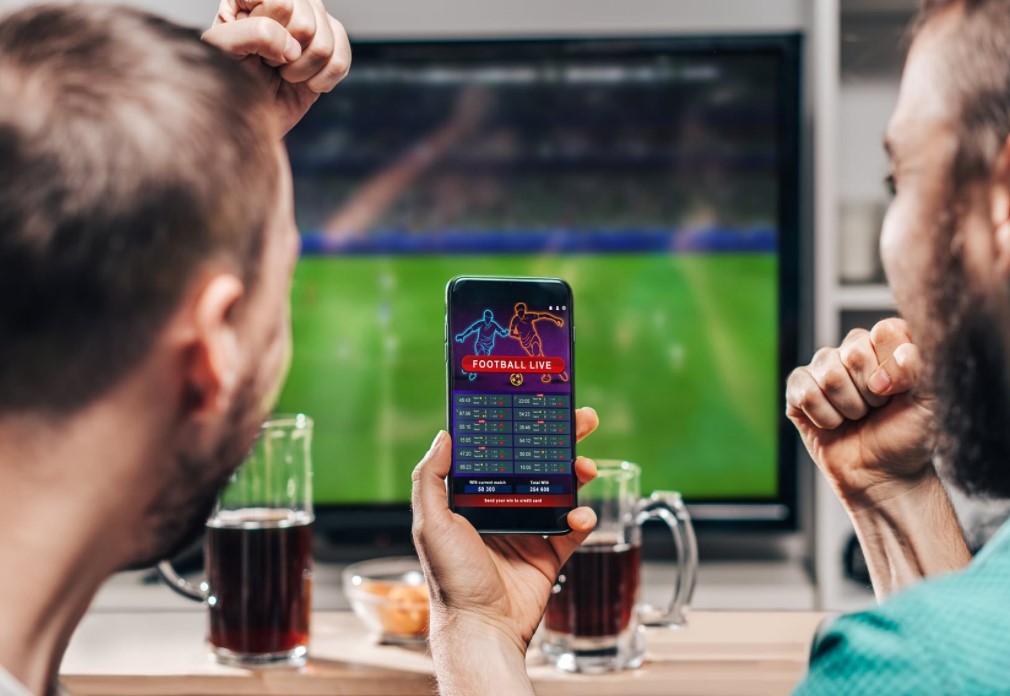 In this case, you put money on the winner of a certain league, competition, or tournament and it is more popular as an outright bet. If your predict successfully, you will get the money only at the end of the competition, when the results of all matches are known.