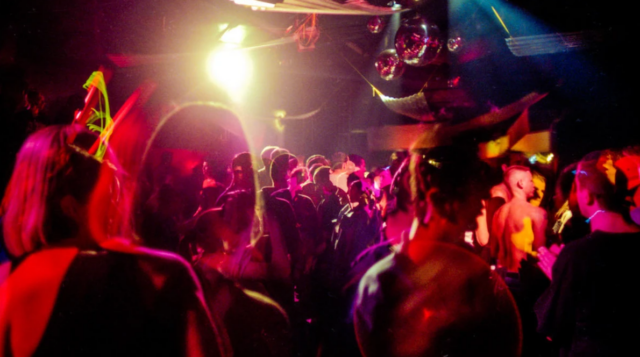 Regardless of your demographics, age or musical taste, you can find a great place to go out at night in this multicultural city. To help you discover the colorful and diverse nightlife scene of Toronto, we have selected a few of the most popular places for you.
1. Lovechild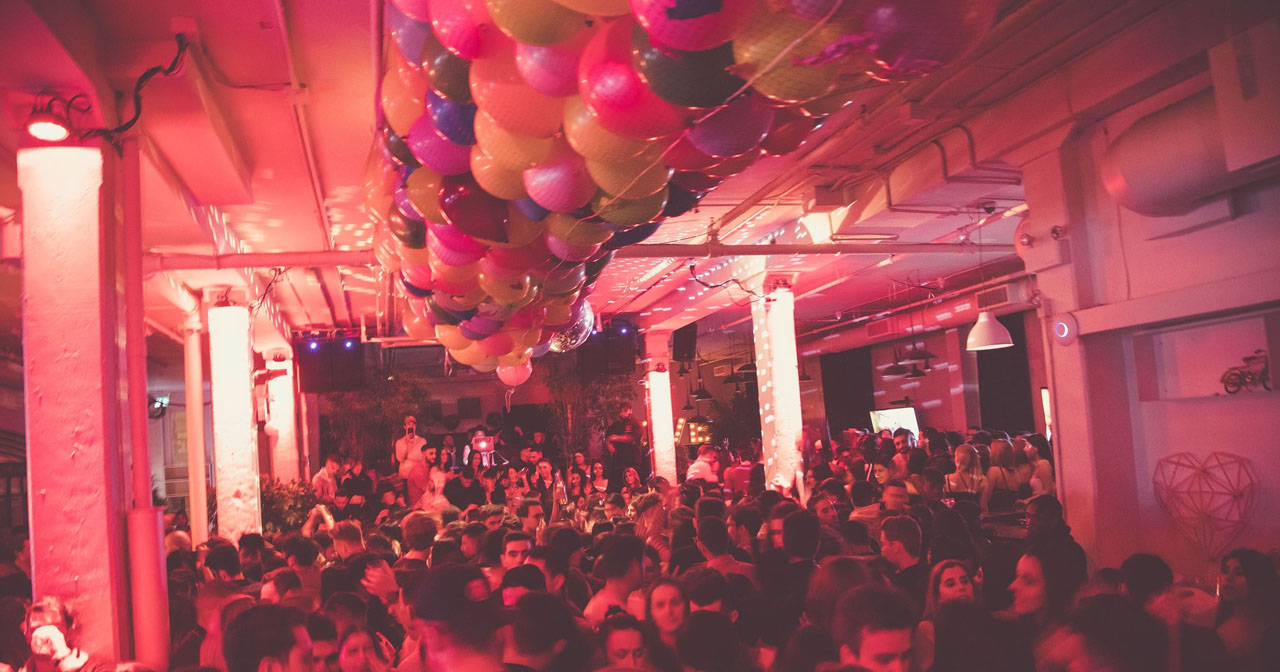 This is the club that is mostly visited by older adolescents, students. You will listen to pop hip-hop music. It is ideal for all those who adore full clubs and who fit the profile of the people who come. However, the fact that people who have just started studying come here means nothing when it comes to the aesthetics of the club. Although the most important thing for young people is to have as many people as possible to have fun with, this club has a very attractive look and it is one of the most attractive clubs in Toronto. We have to mention that you may not like it if you are older or do not like a place where there are so many people. This is still one of the busiest places you will find at King St. West.
2. Call Her Juliet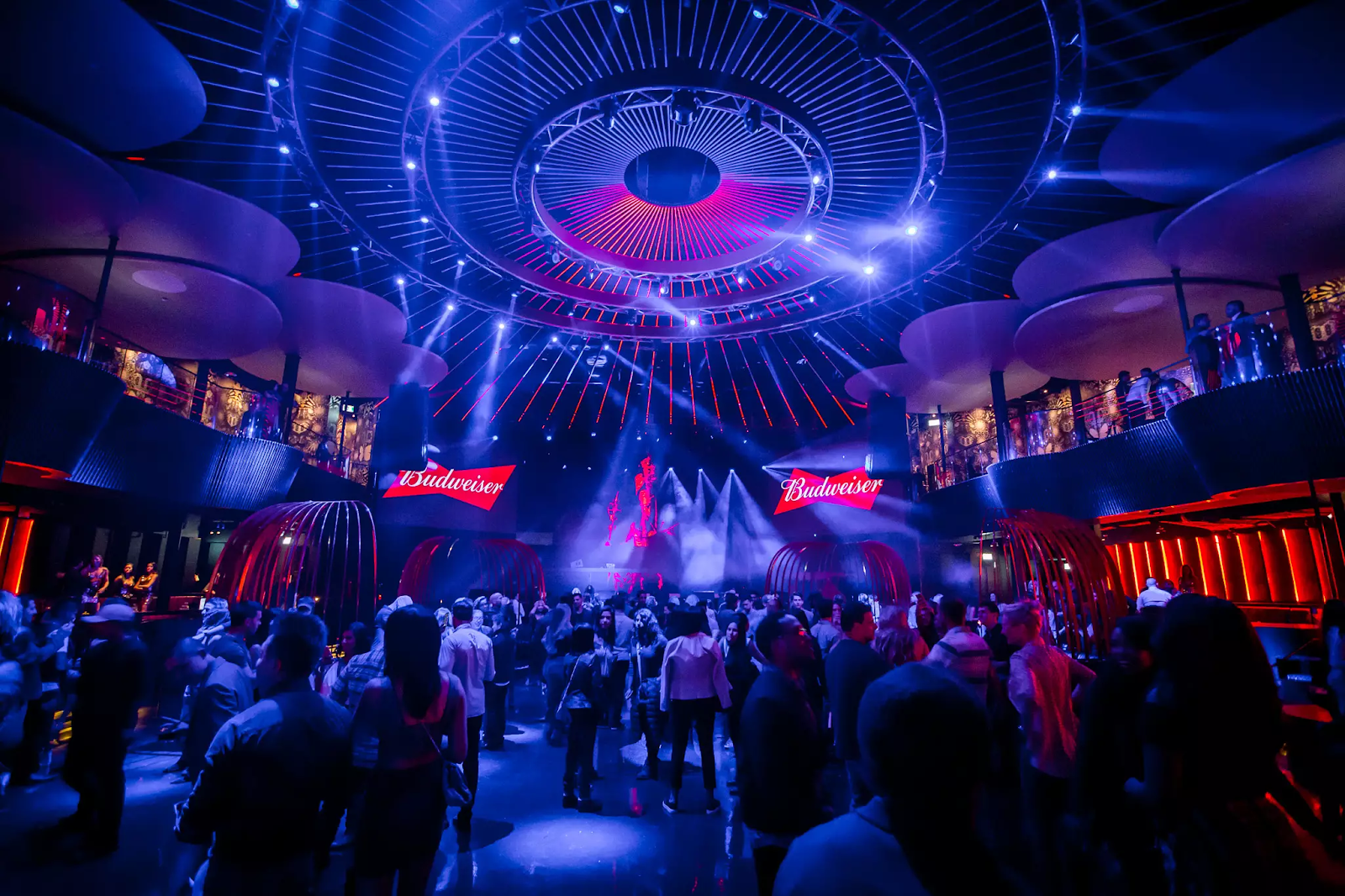 We present you another popular place for a night out that is very popular with 20-year-olds. The music represented in this club is mostly hip-hop, trap, afrobeats. So, urban youth gathers here where you can always have a fantastic time. The ambiance is fantastically decorated, and the colors that predominate in it are neon blue and pink. If you are attracted by neon aesthetics and enjoy dancing to hip-hop melodies with a mix of trap and afro bangers then this is the right place for you.
3. The Drake Hotel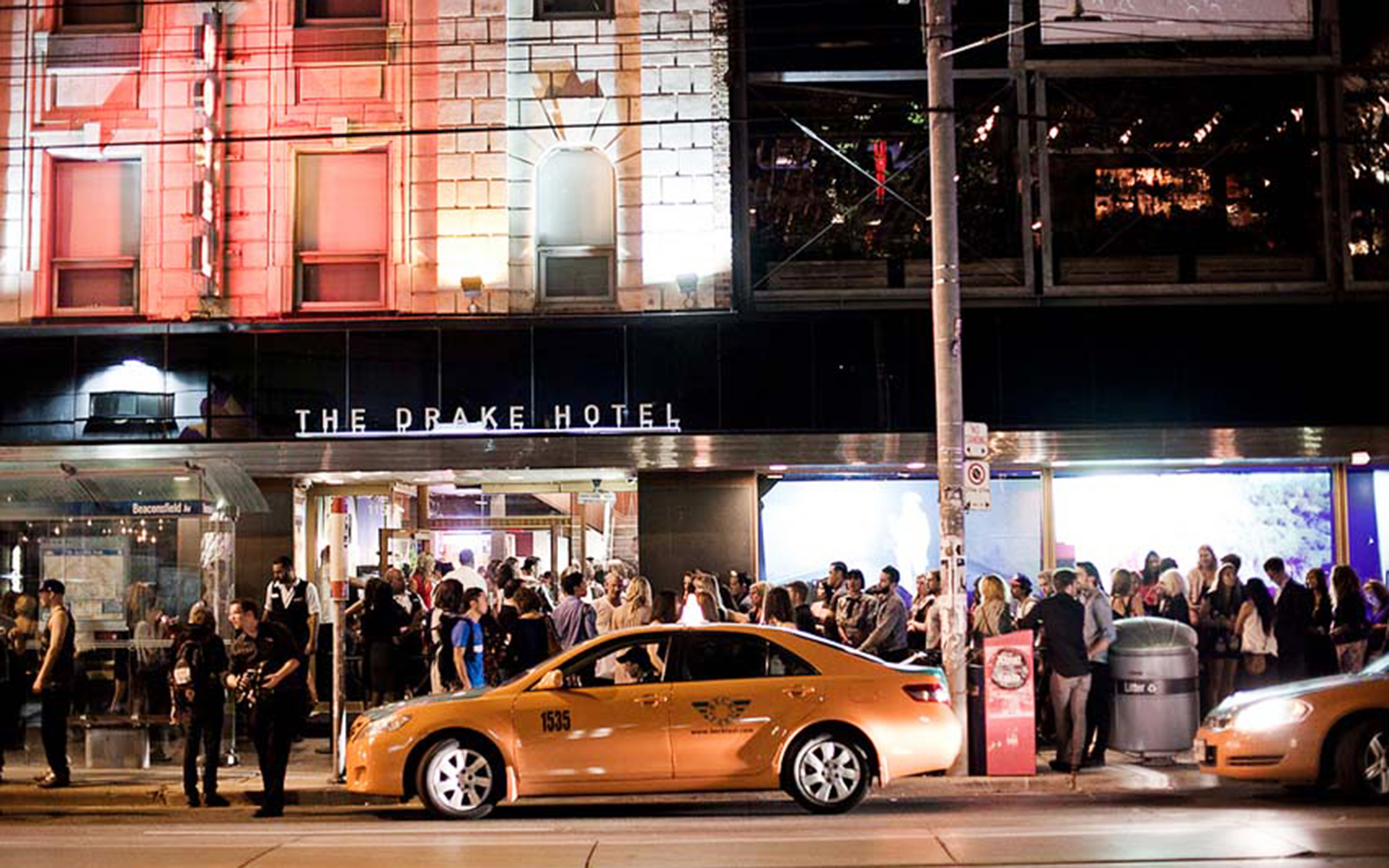 The Drake Hotel is a place visited by a slightly older population or people over 25 years old. Hip-hop music is mostly played here. The club is a bit bigger because it spreads over as many as three levels, which is great if you don't like crowds where everyone pushes and touches constantly. In addition to the rooms, these levels give you the opportunity to isolate yourself. There is a bar on the roof where the much more relaxed atmosphere is ideal for casual conversations while on the main floor there is a dance floor and a bar. Most people are there and at least he is almost always busy.
4. Rebel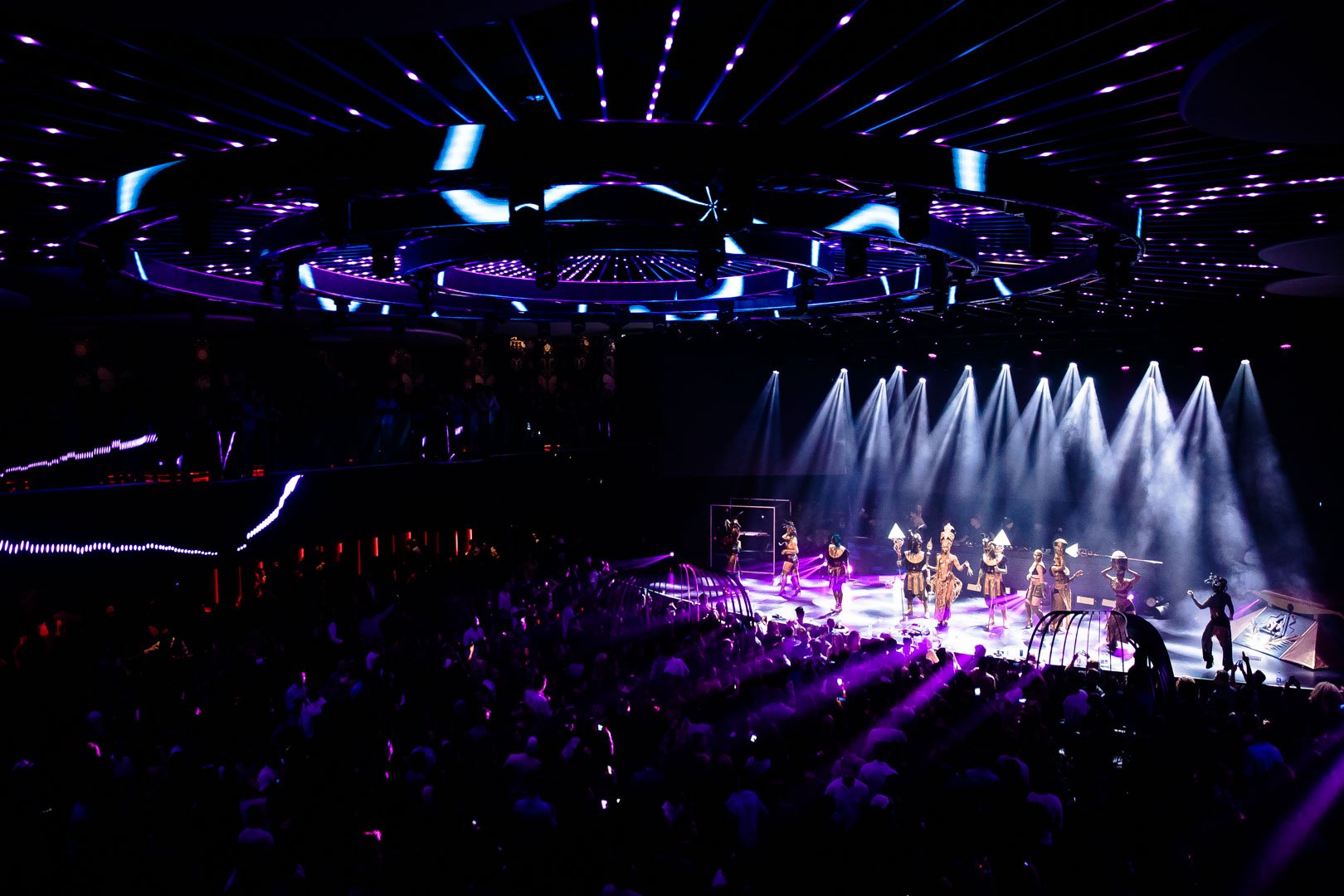 This is the biggest night club in Canada, and we believe them, because there you can find as many as 4000 people at once. In this club you can find various profiles of people. What contributes most to this atmosphere is the age limit, which is almost non-existent. There you can meet equally people in their 20s and 50s. The place is really huge and is able to accommodate more than 3000 people, and inside there are 4 rooms.
There is a main room where Top 40, EDM mixes, Hip-Hop mixes are played. In the second room you will hear R&B and Hip-Hop while in the next room you can enjoy Tech & Trance as well as EDM. The last room plays Latin and Reggaeton bangers. Unlike other clubs, this place boasts a wide offer that attracts everyone. So, regardless of age, musical taste and other things, you must visit Rebel at least once in Toronto.
We hope we've helped you have the best time on a night out in Toronto.