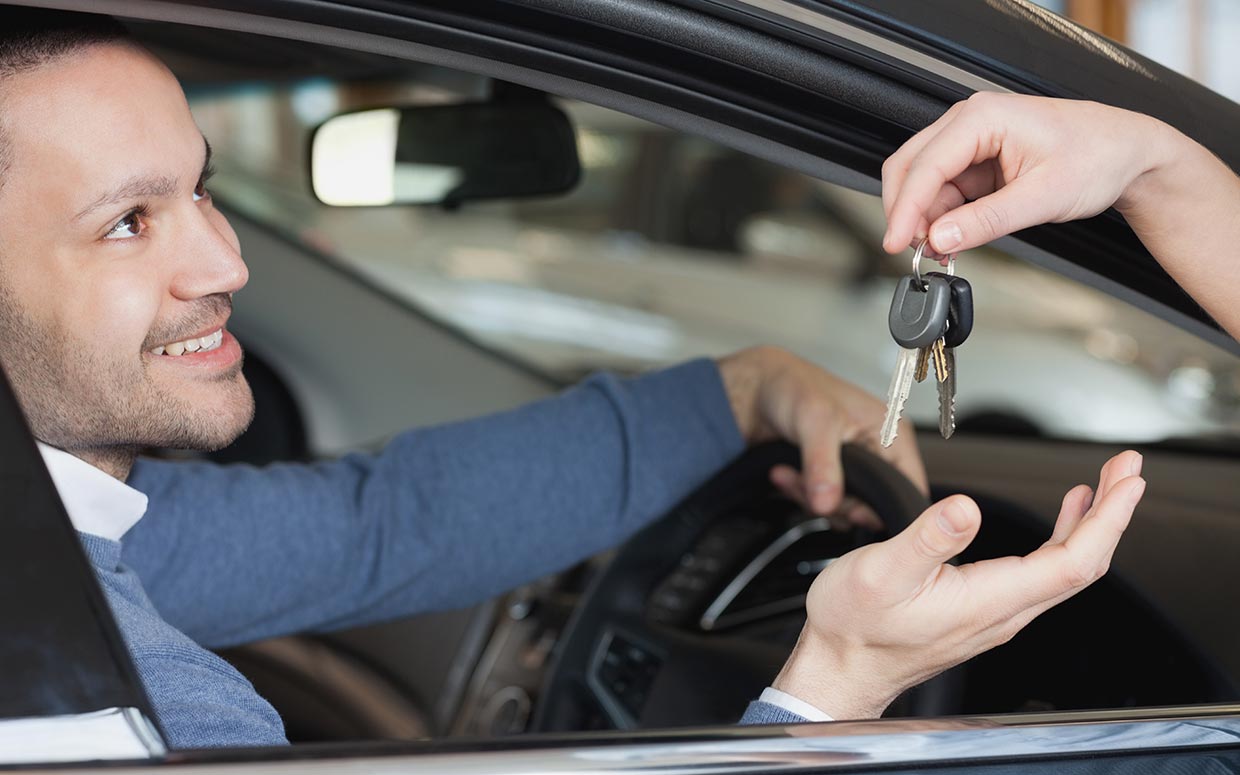 Renting a car while being overseas is a necessity. Whether you are on a tour with your friends or family or you are going to work, a car is something that you will definitely need. Though the process of renting a car is not much difficult, but there is always a chance of making mistakes.
For example, Dubai has some of the world's luxurious cars and you can get them on rent. So all you need to do is to find a car rental service provider like oneclickdrive.com. Afterward, type the name of the car that you want to rent out and check for its availability. But the thing is, even if you rent out the car and you are from a different country, you are prone to make mistakes. And with expensive cars, the mistakes can be expensive too.
1 Getting unnecessary insurance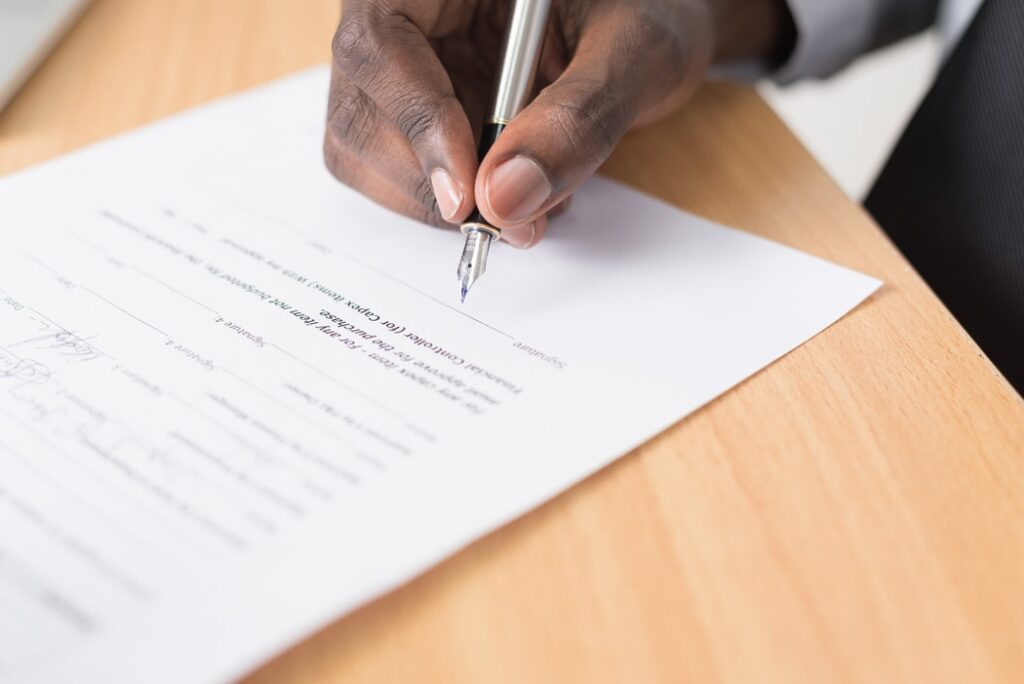 One of the common mistakes that people make is getting some extra insurance. When you look for a rental service, they will provide you with extra options in terms of insurances. However, you don't need them. If you are making an online booking, you will pay through your credit card. Thus, the necessary insurance will be done through it. You don't have to buy one from your service provider.
2 Getting your gas tank filled by the rental agency
You should not ask your rental service provider to fill the gas tank. They charge more and because of currency difference, you might not realize it. Therefore, all you need is some gas that is enough to take you to the nearest gas station. Oil and gas prices are different in different countries. Therefore, it is not just the difference in currency but also the regulatory prices in that country. So it is better to do it yourself instead of paying more.
3 Not asking about any coupons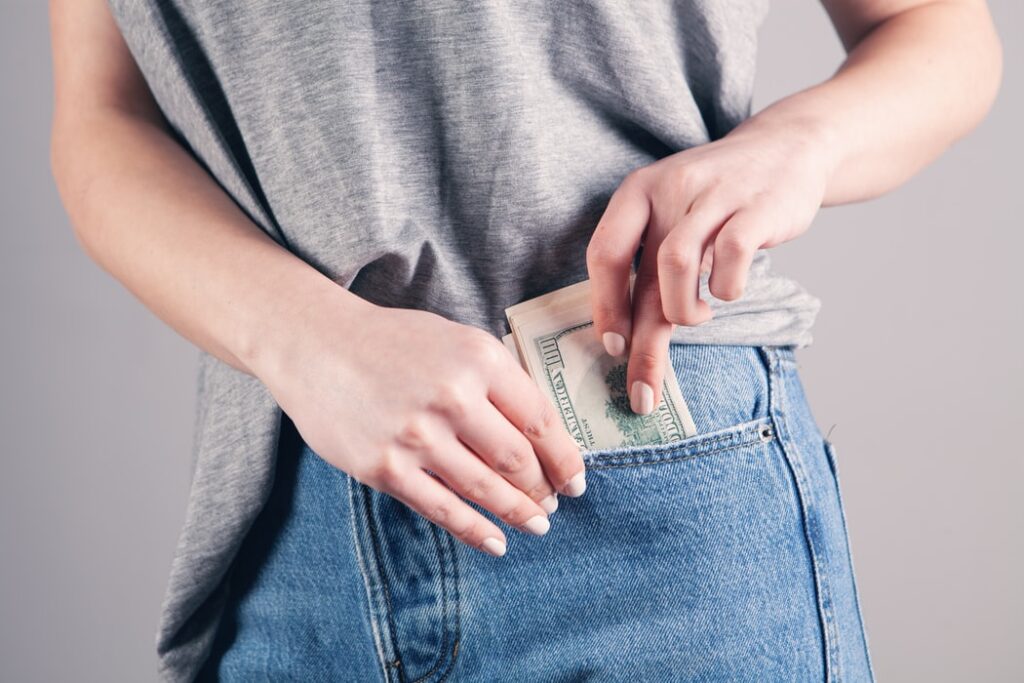 There are usually some promotional discounts or coupons available for clients. So unless you have a lot of money to spend, you should look out for these discounts. In addition to this, your local bank also offers such discounts. So while paying through your credit card, do look for current offers and discount options. You can save a lot of money by making use of these coupons.
4 Not signing up with the club
Usually, the best rental service providers also offer membership offers. If you sign up for their club, you will get amazing benefits and discounts too. Therefore, if you are a frequent traveler, you should join some of the clubs. They will surely be beneficial for you.
5 Not making use of award points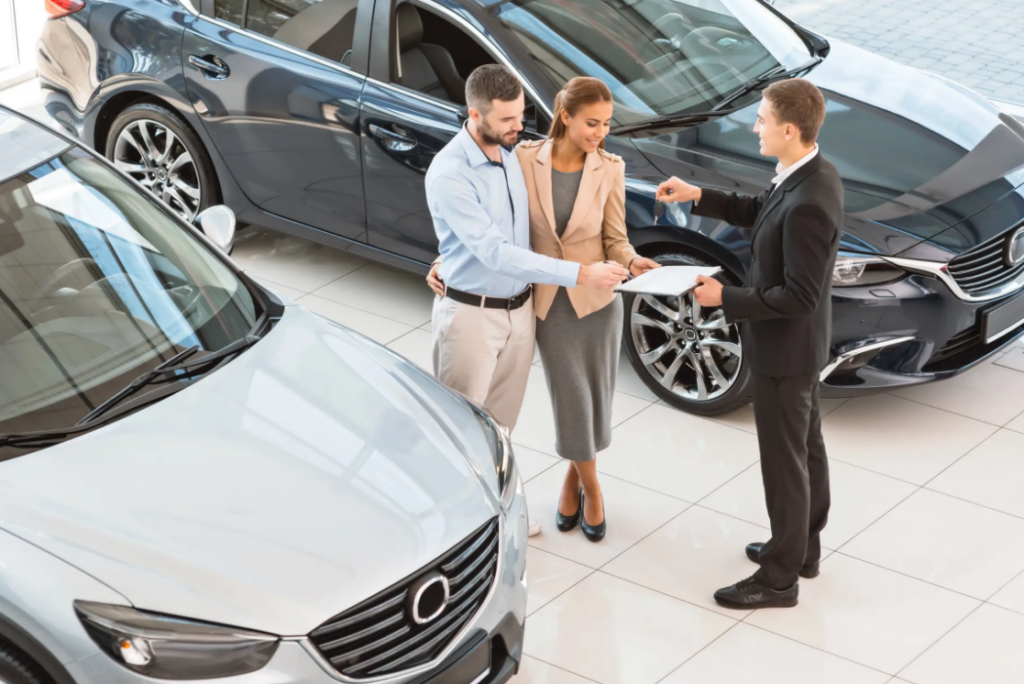 Some rental service providers offer a program for their club members. In this program, you get award points for doing certain things. If you are a member of their club and often use their services, it will be beneficial for you. Because they have collaborations with hotels. And through award points, you can get discounts on your plane ticket or hotel charge.