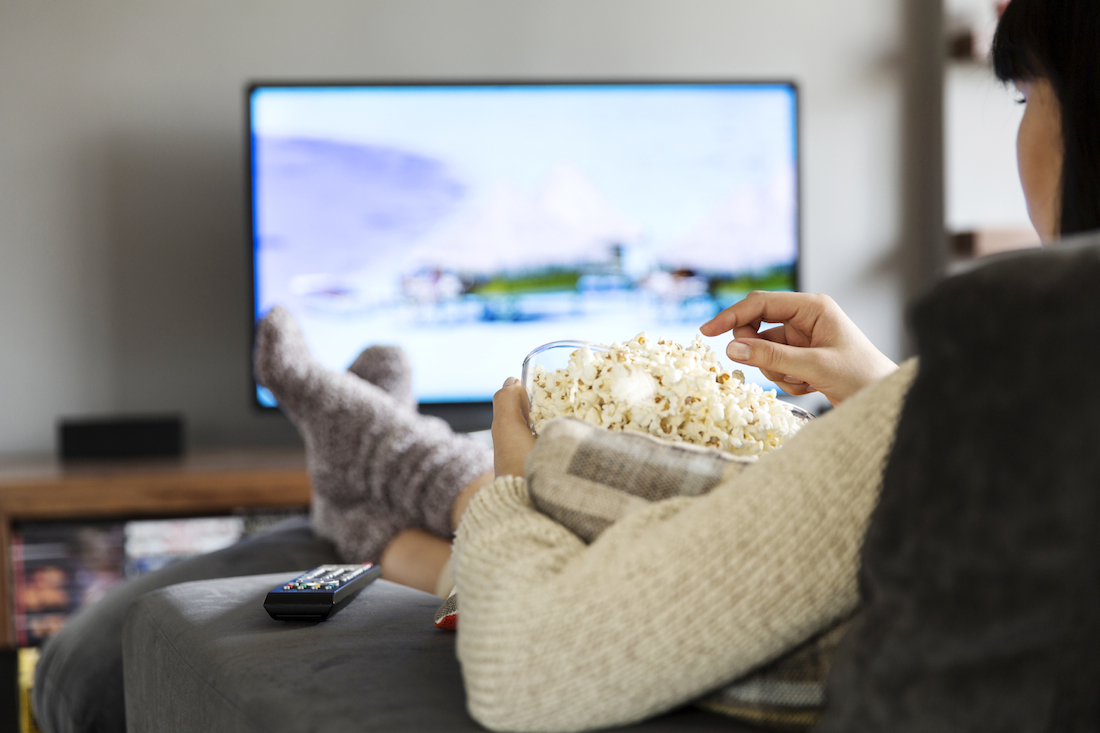 Who doesn't like to occasionally enter the world of movies and disconnect from reality for an hour or two, right? Watching movies is an activity that allows you to have fun, relax, and sometimes to learn something new and expand your horizons. There are so many movies made, and new ones come out every year, waiting to be seen. If you're a movie buff and enjoy this content, you're probably constantly looking for new movies to watch.
There are several different ways you can stay up to date. In this text, we discuss exactly that: how to find new movies to watch and never miss the good stuff.
1. Harness the power of social media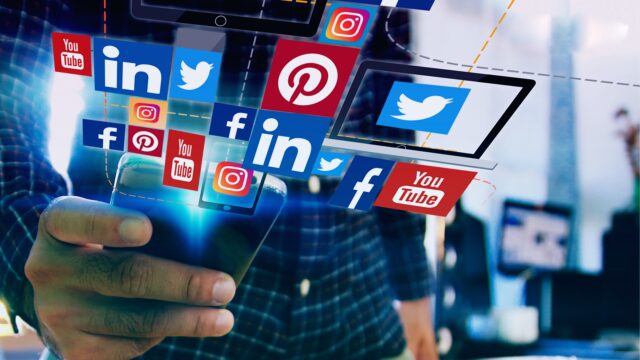 Although more and more people are talking about the negative side of social networks these days, the fact is that if you know how to use them wisely, they can be very useful.
Finding new movies on social media is pretty easy, but you need to find the right access on every network. For example, you can search for hashtags with keywords (new movies, movies 2023, etc.) on Instagram or Twitter. On Facebook, you can join movies related groups and pages and discuss more the new content that you can watch with other movie lovers.
2. Newspaper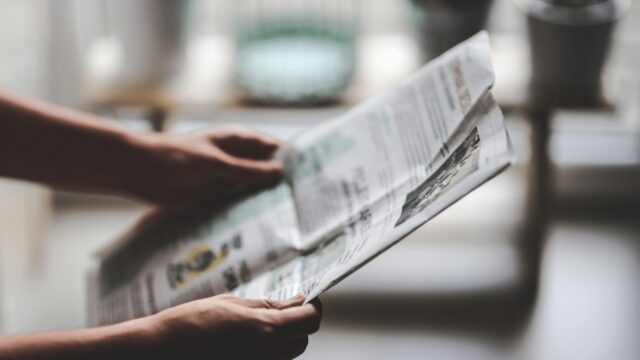 Although social networks seem to have taken over the world, there are still people who enjoy reading newspapers every day. Older generations often prefer to hold paper newspapers in their hands and leaf through them, while new generations are increasingly choosing newspapers in electronic form. Whichever format you choose, you will have access to news about the latest, quality movies that you can watch.
For example, if you read the Miami New Times you can stay up to date with the latest movies, like the documentary Baseball, Dennis & the French with Esti Prager from Florida in the lead roles. Newspapers offer different genres of movies, and it is up to you to decide what you will watch.
3. Websites for watching movies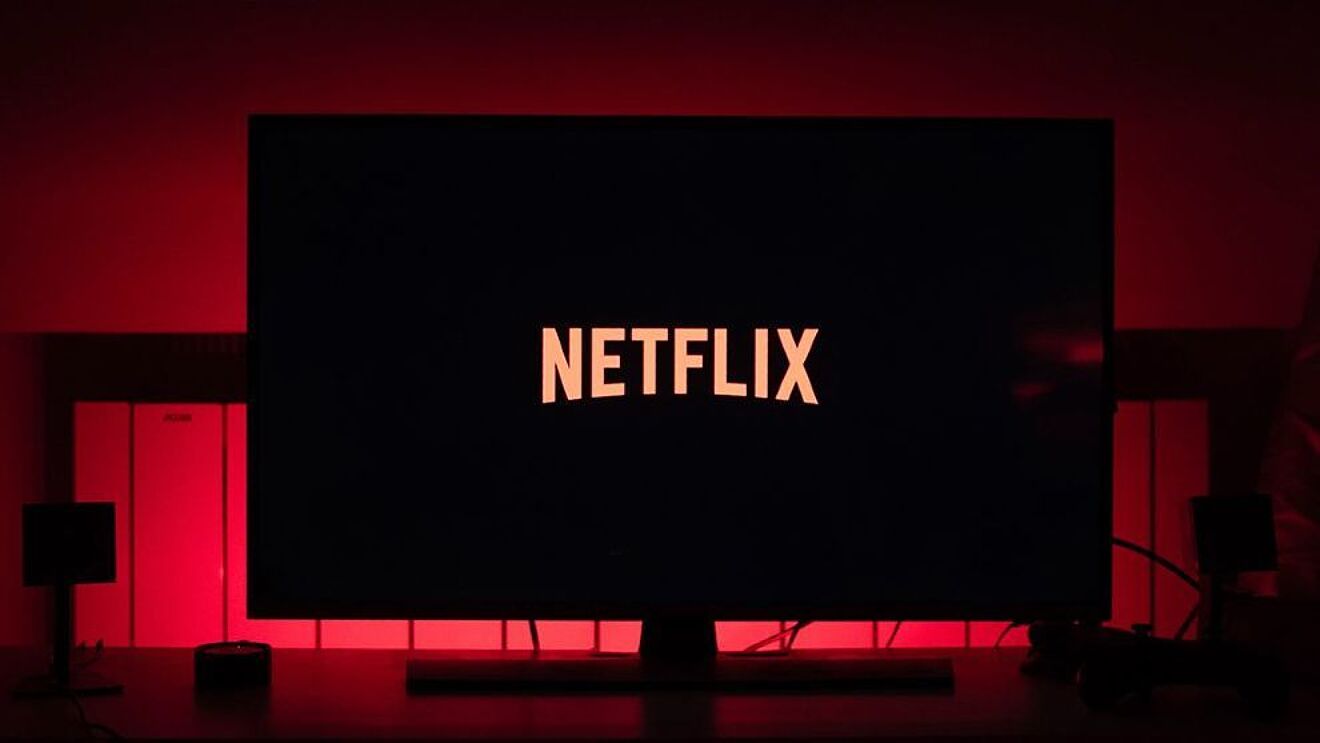 Another practical and easy way to find new movies is to look them up on movie-watching websites. Websites like Netflix and others have sections dedicated to current movies, so you can check them out there and find something for yourself.
4. Ask for recommendations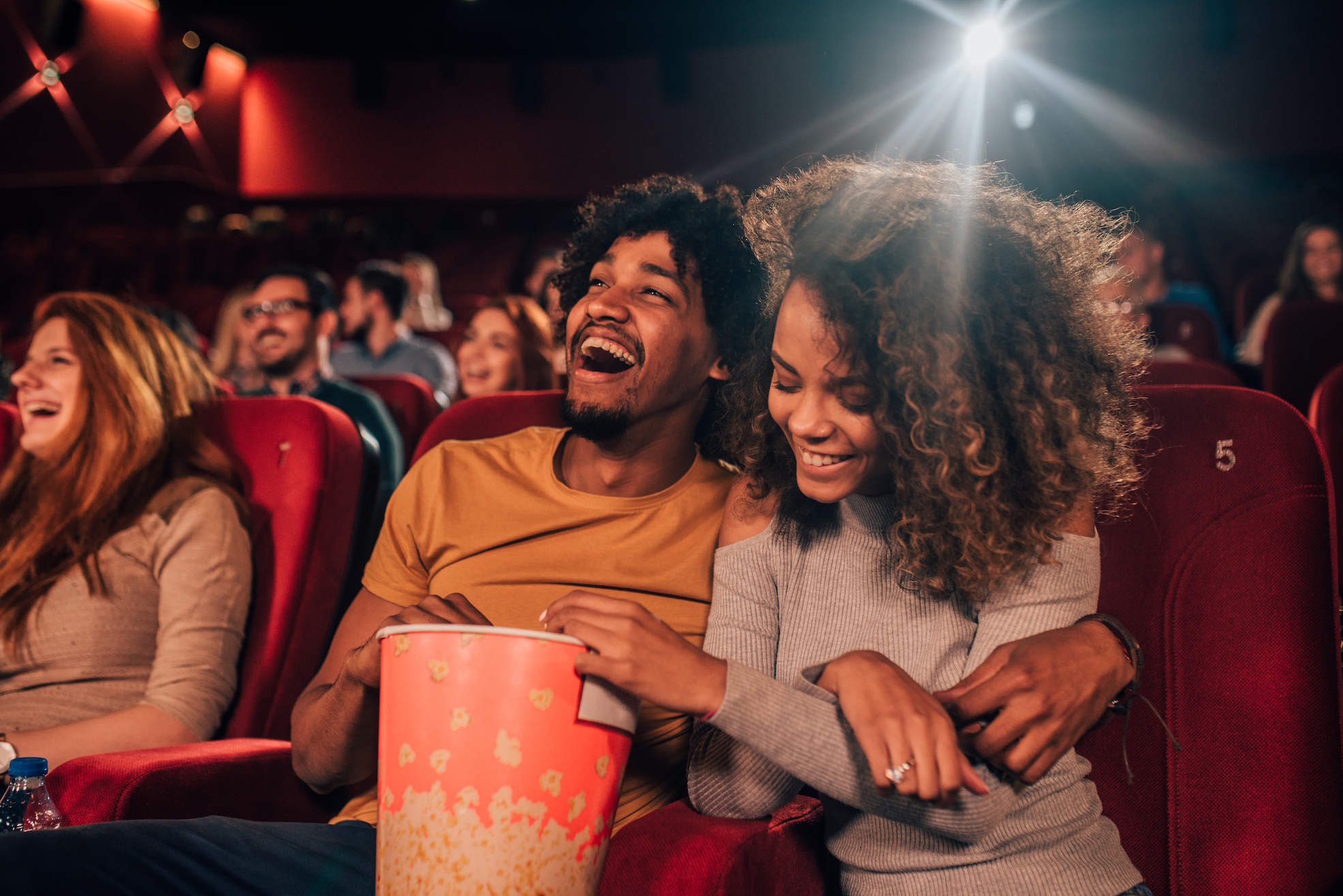 It is often the best way to find new movies that you will love to ask for a recommendation. You probably have a friend or family member in your environment who loves movies and has watched hundreds of them. People like this are usually also informed about new movies that have come out and that you could watch.
This is a great approach because movie lovers generally have a filter for good movies and can directly give you a recommendation for a good movie, instead of randomly selecting movies without prior information.
Conclusion
Watching movies is a phenomenal way to spend your time, have fun and relax to the maximum after a long and hard day. If you prefer new movies, there are many ways to find good content to enjoy. You can find out more on social media or read more about new movies in the newspaper. Also, it is a good idea to search websites to watch movies or ask a friend who is a movie buff and is very knowledgeable in this field.