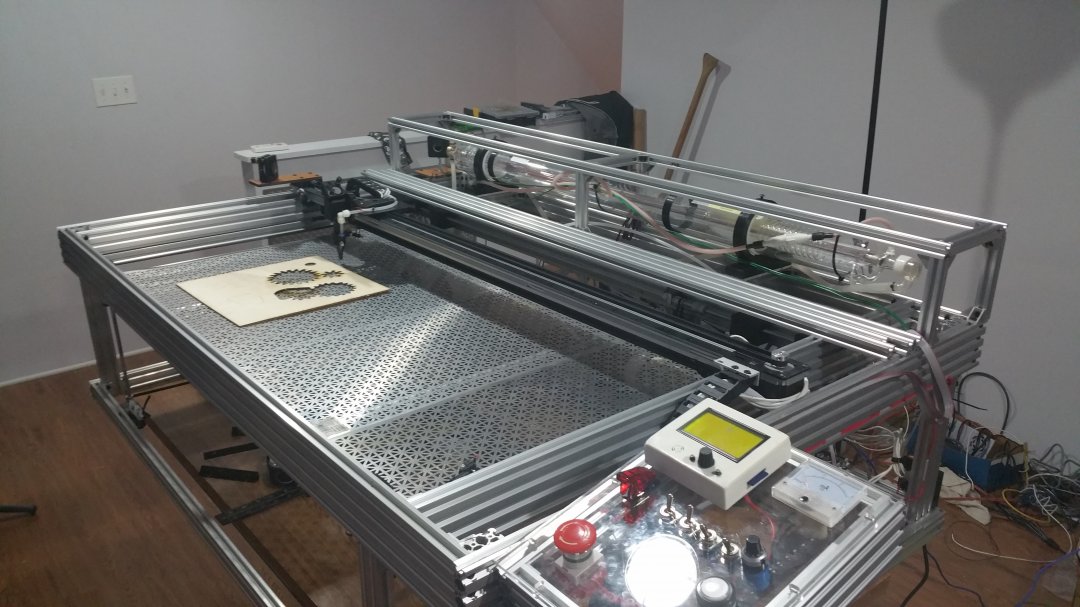 Whether you need this laser to work in a company or you are just a hobbyist, it is important to consider a few things when buying it. It is a very sophisticated technology that you can find in different models.
Each model has different specifications on which the operation of the laser, its power, design and surface will depend. Remember that it is computer-controlled which makes the selection even more difficult.
1. Functions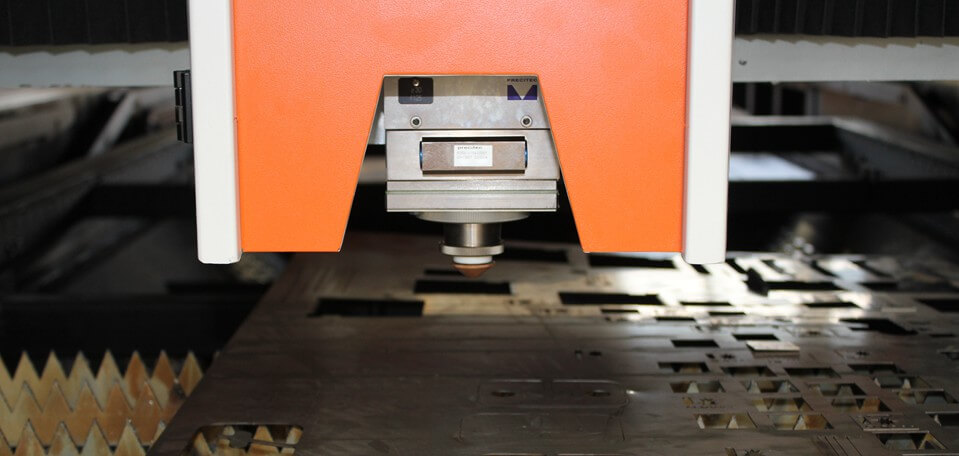 The first and foremost thing to look for is the functions of the machine that must meet your requirements. Only then will you buy the machine you really need.
If you don't know exactly what to do with the machine, our advice is to figure it out as soon as possible. For example, you might be working with material that is not suitable for a particular machine.
In that case, it should not be on your shopping list, because you will only do damage if you do not read the good instructions. Of course, there are versatile devices that suit everyone's needs but if you buy specific machine check whether it is laser etching machine for metal or some other material.
However, know that a machine for a certain purpose is always better than it. So if you know how to use the machine, follow your requirements.
2. Speed and power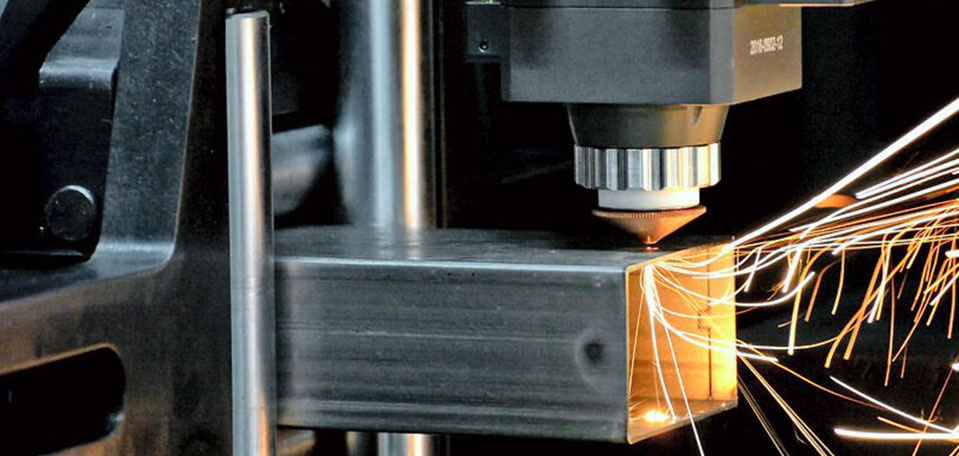 You need to know how much power the machine has, that is, how many parts it can produce per hour. This is crucial for your business, because everyone needs a higher production speed.
No matter how many business projects you have and how much work you normally have, you will have faster delivery if you opt for a better laser. In this way, you will be ahead of the competition while at the same time positively influencing the development of your business.
3. Maintenance costs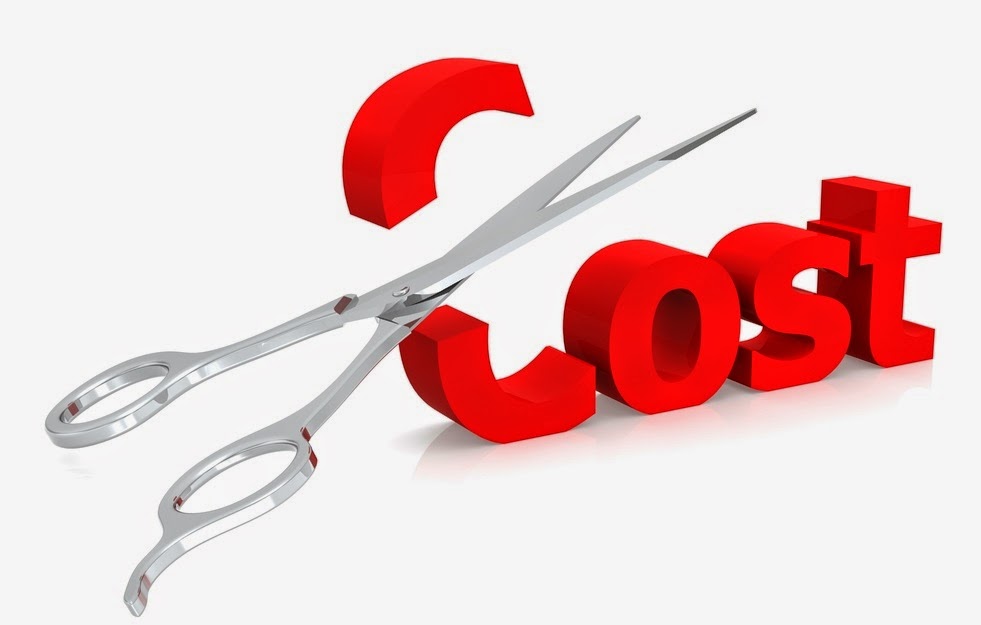 It is especially important to consider this if you have a limited budget. When buying a machine, you must determine the price-quality ratio, but also the maintenance costs.
For example, the cost of a machine may be less than expected, but maintenance costs can be much more expensive. This means that you will subscribe to it, because you have focused exclusively on the purchase price.
Do not make this mistake but judge the machine according to the maintenance costs during its service life. It needs to last you at least 10 years, so calculate carefully before you make a purchase. In that case, take into account the worn out components, functions and appearance.
4. Technology first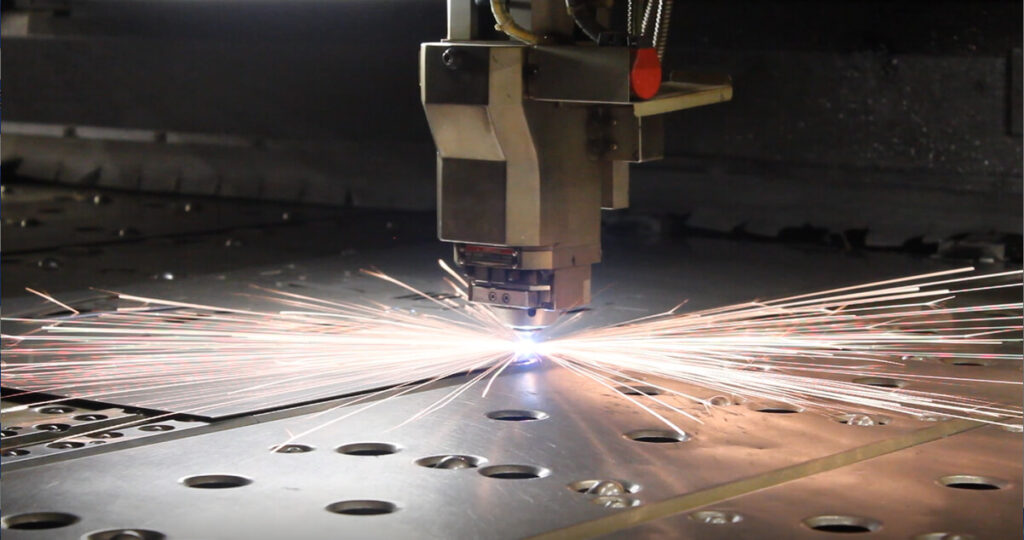 Although many will look at the brand of machine first, and only after the technology, do not be one of them. If it is a brand that is known for quality machines and good services, loyalty is justified.
However, the performance is different for each machine. They depend only on the model, parts and other elements. You should always give preference to a proven brand, but don't forget about smaller or newer companies.
Maybe that's where you find what you really need. Take a good look at the offer before buying and don't limit yourself.