If you're mildly curious about driving a tank, you should check out some websites where you can buy tank driving experiences. You don't need to search far, we've done it for you!
Here are five places where you not only get to drive a tank but also get a feel for real warfare or crush a stationary vehicle. It's all great fun!
Imperium Battleground, Kent, UK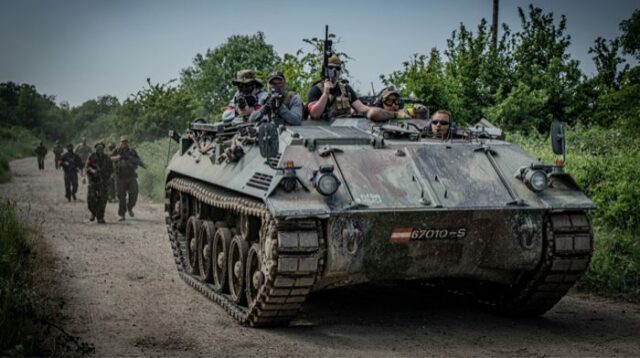 For the ultimate military experience – and the opportunity to drive a tank, head to the Imperium Battleground in Kent, Southeast London. If you're in London the guys will even come and collect you in a Unimog so you get the complete military experience.
That is if you also join a Skirmish. Every now and then, Imperium Airsoft organises full-on military warfare where two sides battle it out for glory in a mock military zone complete with a crashed fighter pilot, sandpits, woodland, grassland. You're also kitted out with an AEG Rifle M4 and high capacity mags.
The battlegrounds enhance the experience by allowing participants the opportunity to drive a range of military vehicles including a 15-ton Schutzenpanzer with a mounted gun. You get a full hour's experience including instructor training which usually lasts about 15-20 minutes.
Battlefield Vegas, Las Vegas Nevada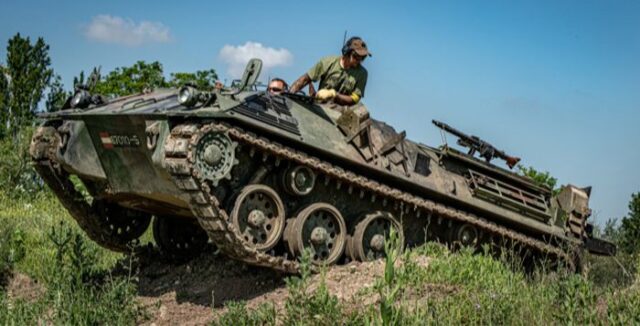 There's a well-known yet unwritten rule: what happens in Vegas stays in Vegas. But there are some things you do in Vegas that you will not want to keep secret – like driving over a car in a tank, for example.
Battlefield Vegas gives you the opportunity to handle the British Chieftain Mk8 tank and although you don't get much chance to drive them like the experiences described above, you do get to crush a car and get picked up in a Humvee.
Ox Hunting Ranch, Uvalde, Texas, United States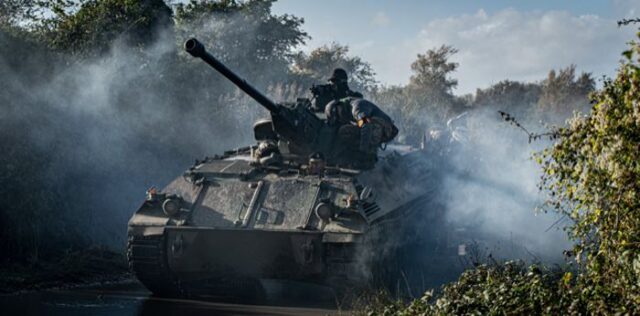 Rated as one of the best tank driving experiences in the States, the Ox Hunting Ranch boasts the prestigious claim where you can drive and fire a fully-functioning tank. Yes, you read that right. You can even fire an 81mm Mortar. They also have an impressive collection of tanks including the iconic Cobra King Sherman which Brad Pitt is filmed driving in Fury. You can also get behind the wheel of German tanks and Russian tanks used during the second world war.
Tanks 'N' Trucks, Kent, UK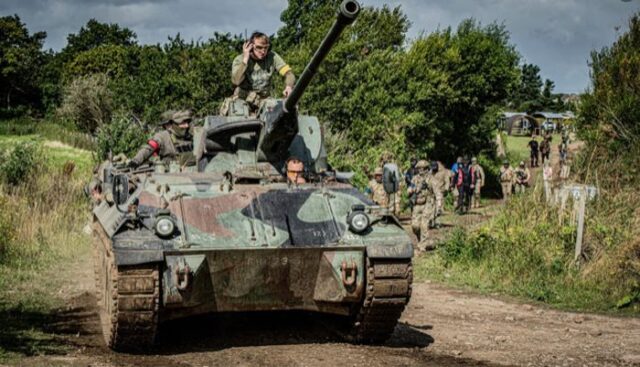 Driving a tank on a purpose-built safari course is not something you often get the chance to do, but if you're anywhere near Kent, Tanks'n'Trucks gives you the opportunity to enjoy an hour-long rally across varied terrain including bumps, dips and hills. The formidable armoured vehicles are built to handle woodlands, water obstacles and sandpits – and if you go with a friend, they can man the mounted gun whilst you take the wheel. For £325, this is one of the best tank driving experiences in the UK.
Tanks, Vilnius, Lithuania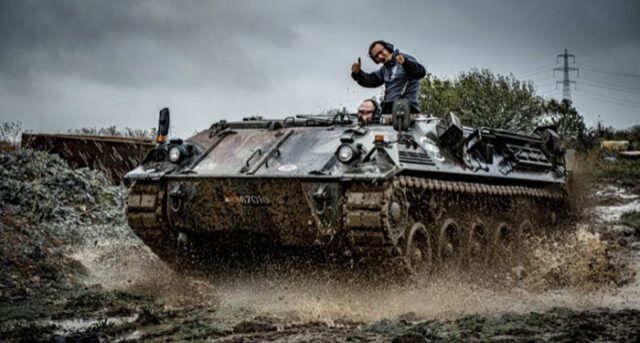 If you're heading over to Lithuania for a stag do, you may as well go the extra mile and drive a tank. Actually, the "tankodrome" it's an extra 15.5 miles outside the capital of Vilnius, but the experience is worth it.
Each person will get the chance to drive the 15-tonne British tracked armoured personnel carrier FV432 which was the tank of choice in the Gulf Wars against Iraq because of its ability to travel quickly across the sand. In Lithuania, you will be rattling through 1000 meters of forest path, but it's still insane fun!