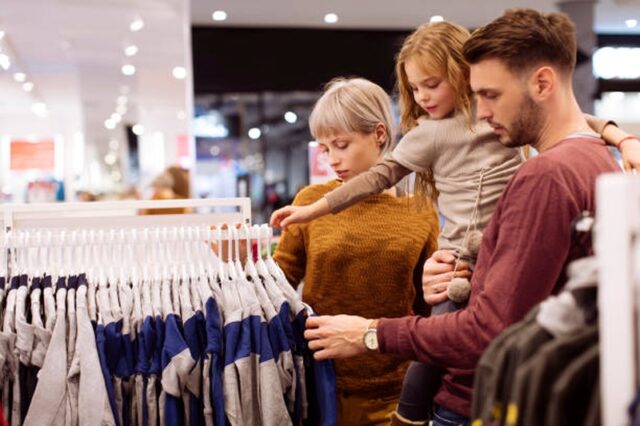 Children today have swag, and the children's clothing industry competes to outdo one another. Opening a children's clothing store is a great way to start if you want to be an entrepreneur. Here are five pointers on how to start and operate a profitable children's clothing business.
1. Do Not Skip The Research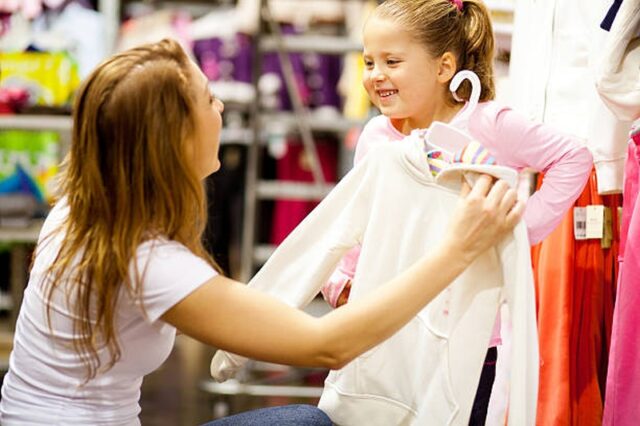 The market for children's clothing is bustling. This may be both a good thing in terms of potential and tricky in terms of market saturation and fierce rivalry. When it comes to launching a business, research is always essential, and this is especially true in the clothes market.
Investigate your baby clothing competition using your online resources. Those who are succeeding as well as those who are suffering, can teach you valuable lessons on how to avoid pitfalls.
2. Sourcing The Merchandise
When ordering children's clothing in bulk, you must conduct comprehensive research. Consider entertaining ideas like toy animals or a thrilling superhero. To carry a specific baby brand, you must first become an authorized dealer of a well-known manufacturer's products.
You might also focus on medium to high-end products that aren't often found in big-box stores. Consider a balance of creative and practical daily-wear clothing while designing items.
3. Build A Brand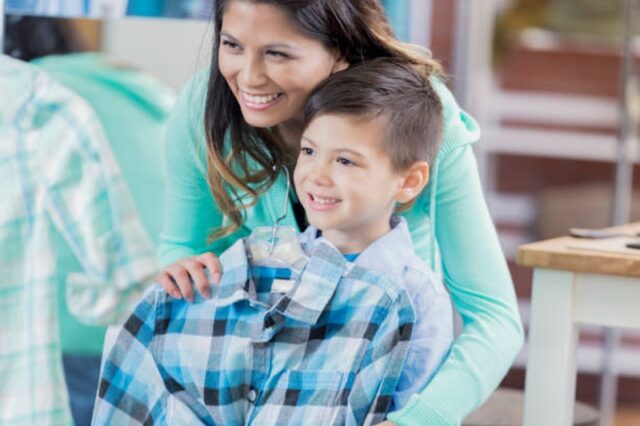 When beginning a business, branding is critical since it easily allows people to identify your company. Customers will be able to recognize you as a one-of-a-kind seller if you have a brand. In addition, a brand establishes qualities and products that distinguish you from your competition.
4. Budgeting
Business plans alter throughout time, especially once the business is up and running, but you must start with a budget in mind. This will assist you in determining how much to spend and on what.
You may believe that because you would be doing all of your errands, you would not have any cash problems. That is a flawed mindset because you are usually your own worst enemy when it comes to money, and if you do not plan, you will wind yourself misusing it.
5. Advertise As Much As You Can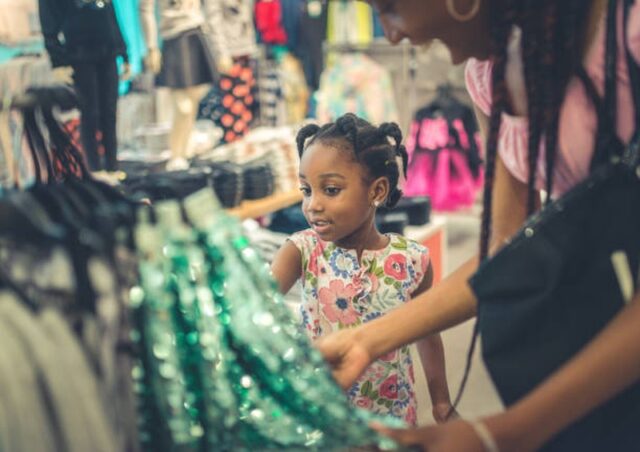 Decide if you will handle your marketing or hire a marketer as soon as you start your firm. Never stop selling your product after you've made your selection. Continue marketing even if you believe you have enough customers.
Because digital marketing is so essential these days, make a digital marketing plan that includes every channel you intend to utilize, from website blogging to Twitter posts and breaks down the time you'll spend or the costs of hiring help.
You may then begin creating and distributing content ahead of time, allowing you to keep on top of your outreach and ensuring that you never share content that does not accurately represent your business.
Conclusion
Starting your own children's clothing company may seem impossible at first. Still, by taking the first steps toward building your brand, you may discover that it is more feasible than you initially believed. Starting small and scaling up is the greatest approach to assure a successful launch, allowing you to understand the process and grow into a competent and hugely successful clothes entrepreneur along the way.