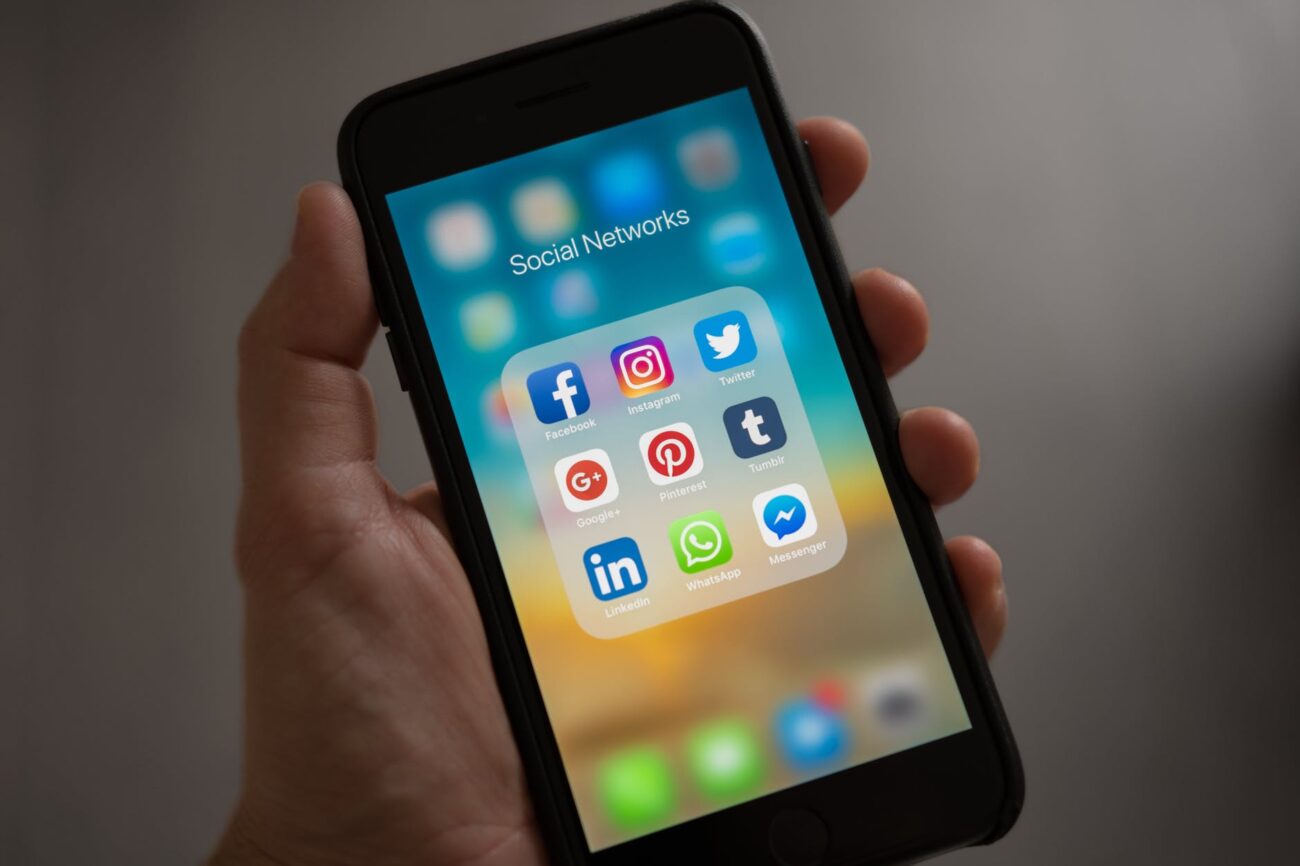 If you want to be the best in your field then social media is one of the major components that can help you achieve your goal. If you are looking forward to seeing some results for your business, then you should use all available marketing channels like Facebook, Twitter, Google+, Instagram and Pinterest. Here is a list of few tips that will make your social media campaign successful;
1. Start Participating in Social Media Channels
To get success with social media it is very important for companies to know about its content. To get this coverage it is vital for businesses to start posting on these platforms by following influencers and joining discussions tagged under relevant hashtags. It would also help if they join groups related to their industry and start interacting with people. This will help them reach out to more people and establish their presence on the platform.
2. Analyze Your Customers' Behavior
If you want to increase your customer base then it is very important for you to understand your customers. By analyzing what kind of content they are looking forward to, businesses can gain an insight about these platforms which might prove useful in future. Also, if the business sells products or services online it should integrate social media buttons on its website so that visitors can follow them without leaving the site.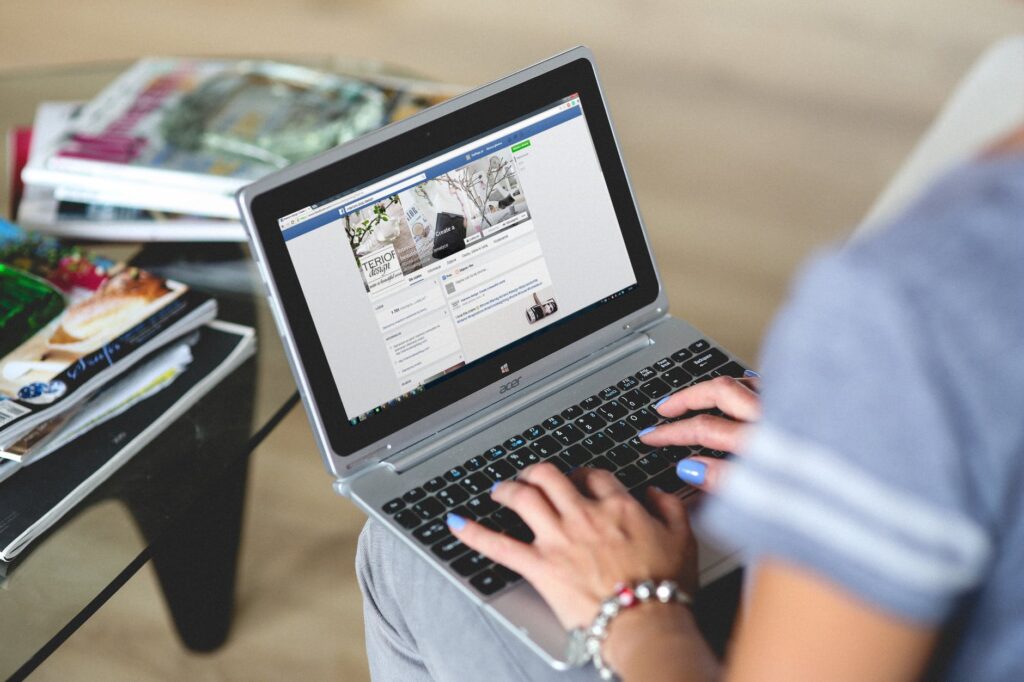 3. Join Conversations With Relevant People
When companies start posting relevant content on social media they get noticed by other fellow marketers who have strong customer bases themselves. It would also help if businesses start liking and commenting on the posts of other companies in their industry to show that they care. This will get them noticed by relevant people and this strategy is a must if a company wants to establish a good business relation with other businesses in its field.
4. Start Using Hashtags
Hashtags help your content get more coverage on social media because it makes it easier for everyone to search for what they are looking forward to. If you start using trending hashtags related to your product or service, then you can help your customers connect with you easily which might increase sales in future. Businesses should also use popular hashtags when commenting under pictures, videos and posts because this allows them reach out to people globally without much effort.
5. Use Social Media to Promote Your Website
Businesses should always use social media platforms for cross-promoting their website. It has been seen that the majority of companies who are active on social media, link back to their websites while posting content on these platforms because it helps attract more visitors for the business's site which might increase conversions in future. An example of music business who buy spotify plays to increase their track reach and following shows how social media is used for promotion. Also, this strategy is helpful if your company offers products or services online where people can buy them directly from your website.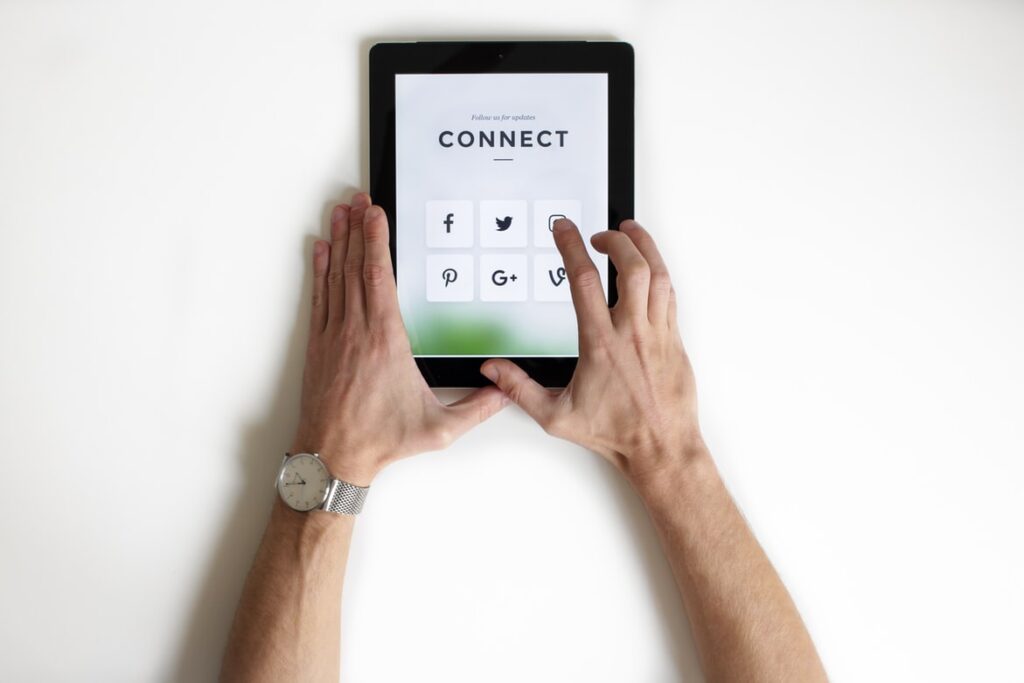 6. Use Social Media Buttons
If you want potential customers to get connected with your brand then it is important for businesses to have 'like buttons' on their websites so that whenever someone visits the site they get an opportunity to follow you easily. Businesses can also add share buttons on their websites to make it easier for visitors to spread awareness about your business among their friends and family. If you can add social media buttons on your website, then you can help potential customers get connected with your brand easily which might improve conversions in future.
7. Share Customer Success Stories
If a company has happy customers who have got the best service from the business, then they should share their reviews and success stories online because it helps other people gain trust in the business due to its popularity. This strategy works well if a business is new or wants to attract more people towards itself. It would also help if businesses post pictures of happy clients when they are visiting stores so that other potential customers feel motivated to visit them as well.
8. Promote Contests and Competitions
Businesses should use social media platforms to promote contests and competitions because it attracts more people towards the brand which might increase their customer base. Also, business can give away free products or services during such events which will attract potential customers towards them. Businesses should post details of ongoing contests on their social media pages to get people engaged with their brands easily. This strategy is beneficial if you want to establish a better business relation in your industry.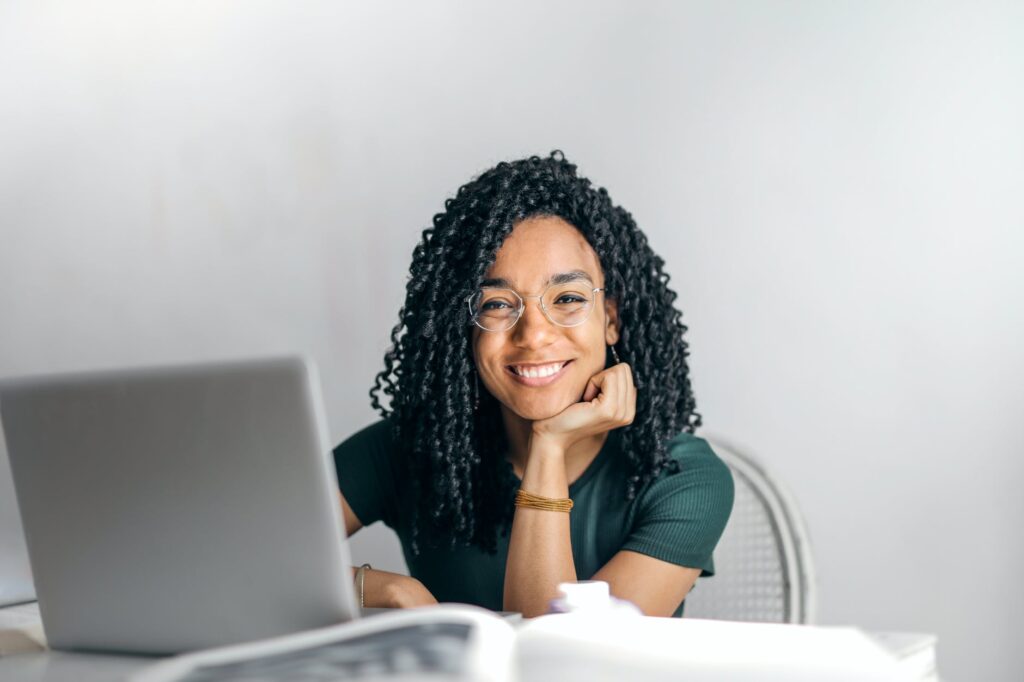 9. Encourage User-Generated Content
If you run a restaurant then encourage your customers to post pictures of food they have eaten at your restaurant on various social media sites so that other people consider eating there as well when they come across these posts online. This strategy is helpful if you want to spread awareness about your brand among people who are not aware of it yet.
10. Create Your Own Hashtag
Creating a trending hashtag for your product or event/festival can help attract more customers towards your business and this strategy works best if you have just started out with a new venture because it becomes easier for potential clients to connect with the brand online. If you can create a popular hashtag related to your own, then it will help increase the overall marketing budget of the business and also boost sales in future. Any business that follows these tips with consistency will certainly notice an improvement in their customer base as well as conversions over time which must be considered as one of the biggest benefits associated with social media marketing.
In the past, companies have been using social media platforms to promote their websites and build a strong customer base for their business. It is a known fact that social media platforms have become an important part of people's daily lives as more than 4.77 billion people access these sites on the web to get the latest updates about their favorite celebrities, musicians, politicians and other public figures. It is also useful for people who want to interact with each other and discuss various topics of interest. However, businesses need to use these sites in order to get connected with their target audience easily because not everyone is aware of their products or services yet.