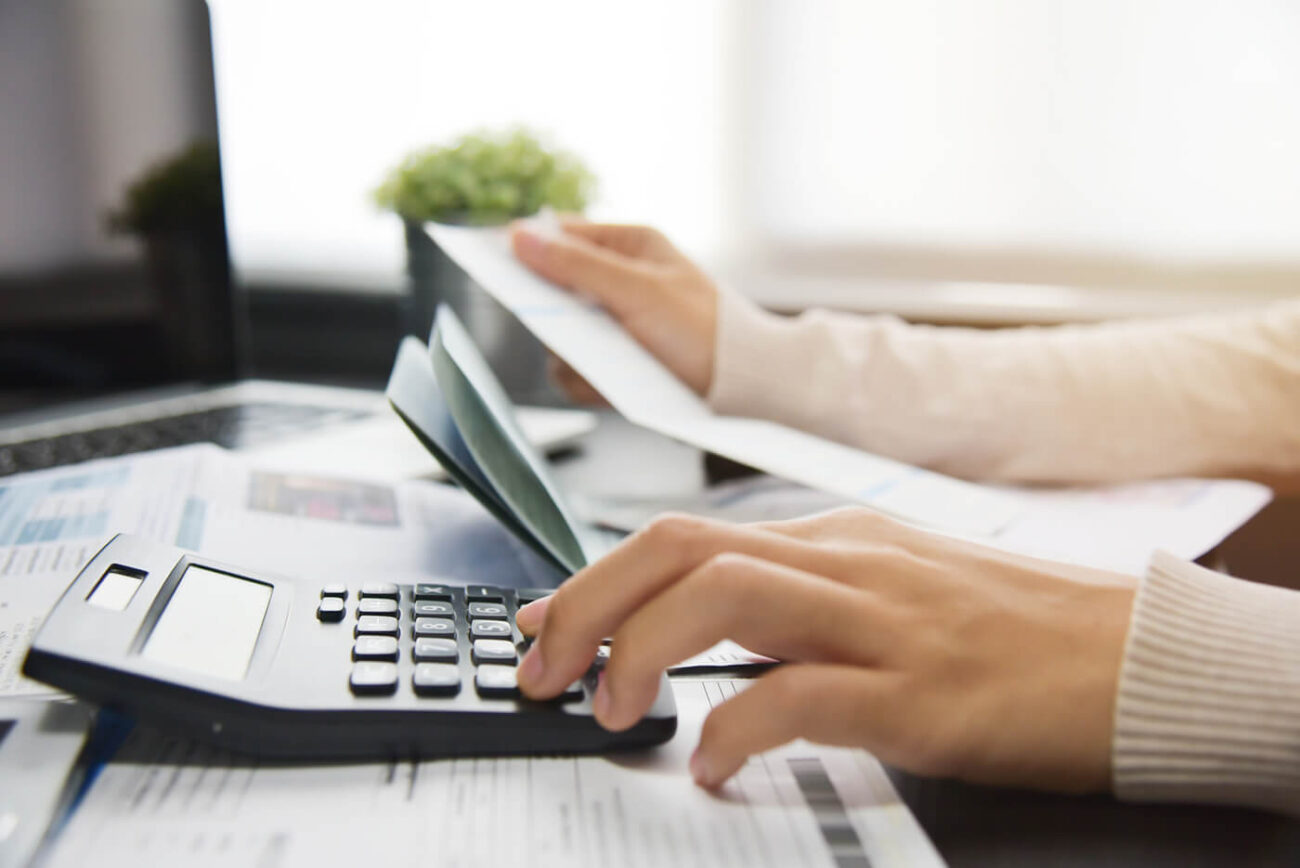 Getting out of debt can be a tricky process. Sure, it is pretty straightforward in terms that all you have to do is deposit your monthly payments, but sometimes, you simply can't do that. That is where a debt consolidation loan comes into play.
A debt consolidation loan is a great way to streamline all of your debts into a single monthly payment so that you can easily keep track of them and possibly even pay less money in the process. If that sounds interesting – here are a few tips on how to get one.
1. Have A Good Credit Score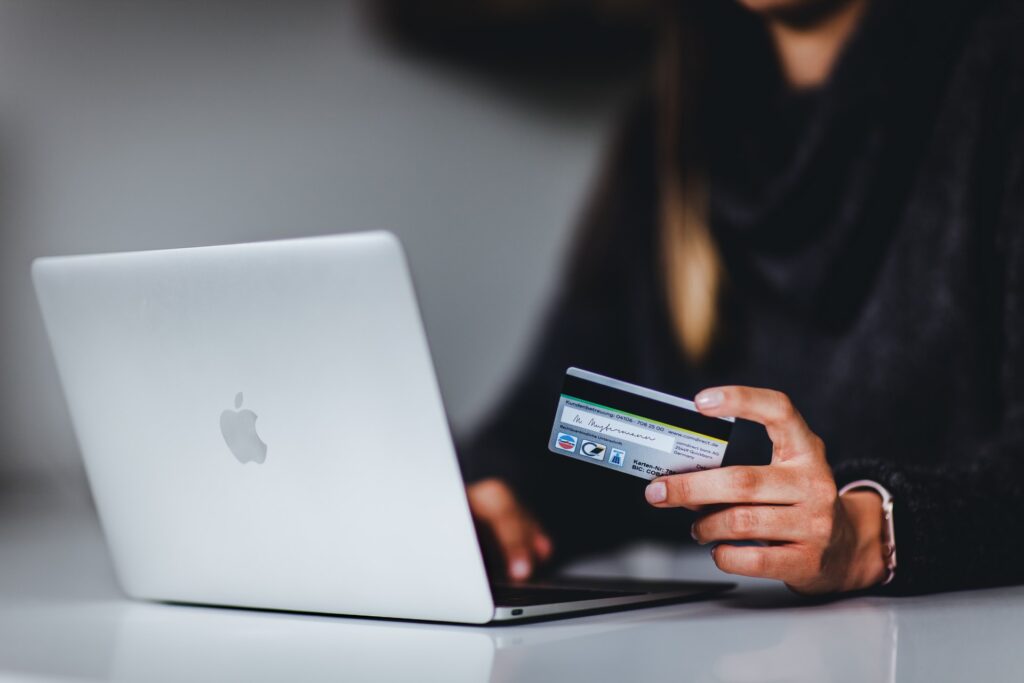 On average, to get a good deal on a debt consolidation loan, you must maintain a credit score of 650 or higher. The better your credit score is, the better your chances are of getting approved, and more importantly, the better are your chances of getting a good deal.
Although it is general practice that your interest rate would be generally dependent on the weighted average of all the interest rates of your outstanding debt, it is always best to keep your credit score high. Otherwise, it might be hard to secure a loan in the first place.
2. Improve Your Credit Score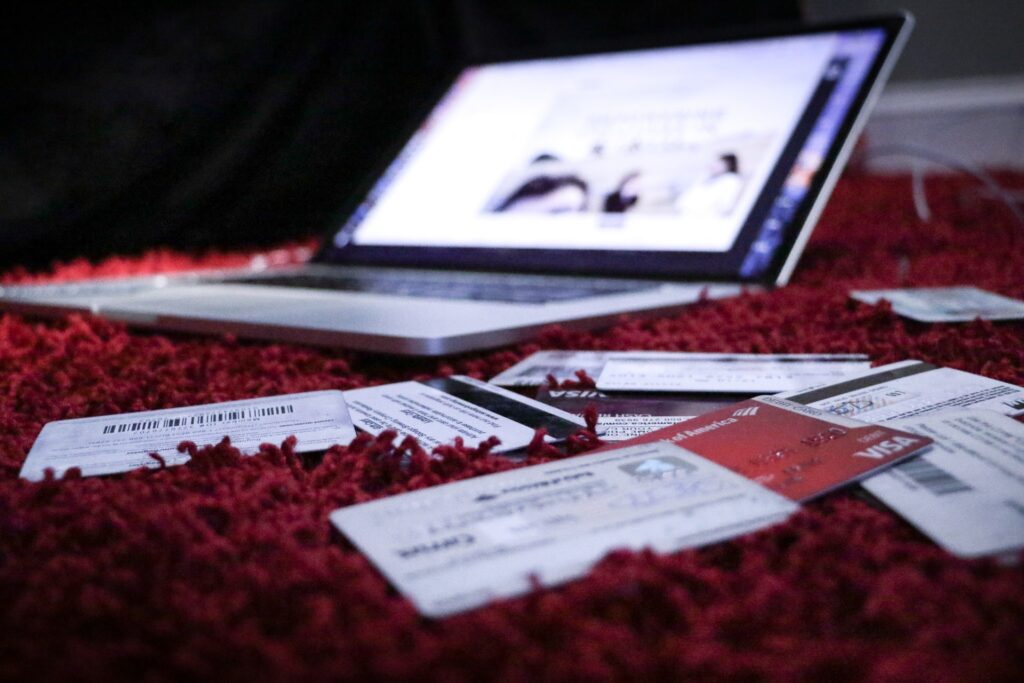 If your credit score is lower than you'd ideally want it to be, you will have to improve it before applying for a debt consolidation loan. You don't have to, if we're perfectly candid, there is a way to secure a DCL with a low credit score, but that usually means a bad deal over an extended period of time.
So, try and clean up your credit score by building your credit file, catch up on the late payments, don't miss the upcoming ones, pay down revolving account balances, and so on.
3. Explore Your Options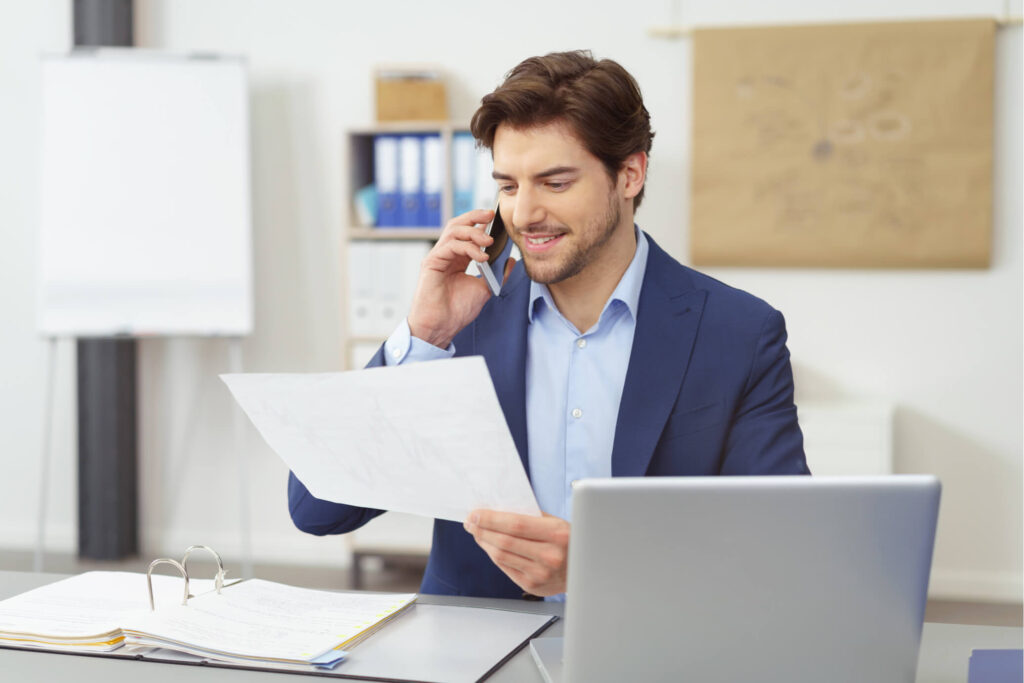 Just because you haven't been approved once doesn't mean all hope is lost. There are a number of private lenders that you can choose from. Explore your options, compare the deals and try and shop for one that matches your needs the most.
However, keep in mind that it is essential to do your research correctly. The sad truth is, there's no shortage of scammers out there that are only looking to benefit from your misery. So, read up on the reviews such as Credit Associates Reviews and try and weed out the bad seeds.
4. Consider A Secure Loan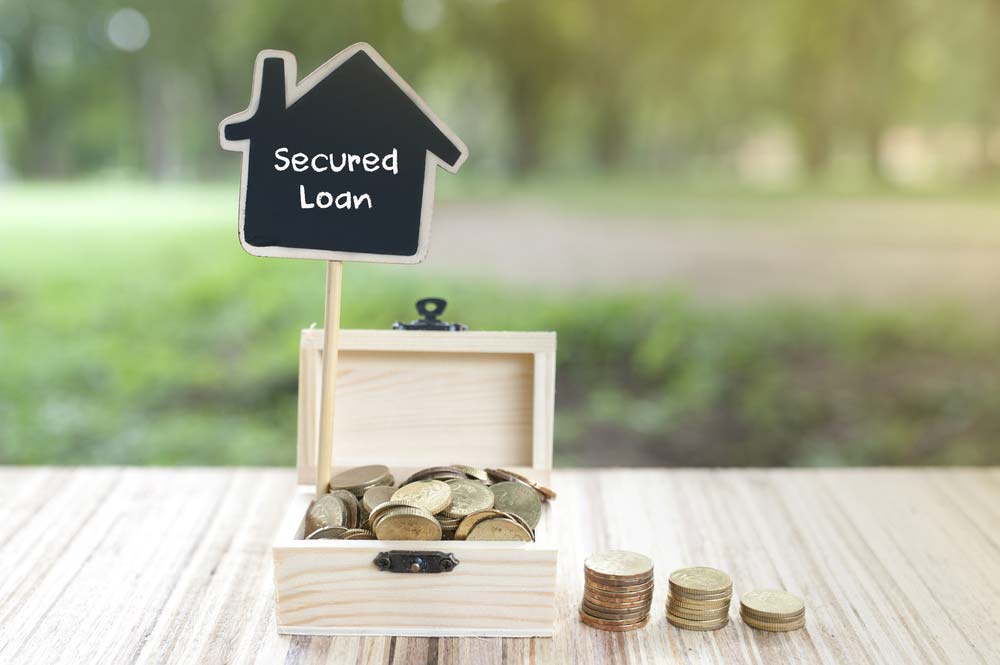 Secured loans are usually easier to come by simply because there is collateral a lender can fall back on in case you don't make your payments. However, consider this to be a last resort option type of deal. If you're not absolutely confident that you will be able to repay the loan, don't stake your assets unless you really don't have any other options available.
Conclusion:
There you have it. There aren't that many things that you can do to make sure you absolutely secure a loan. The thing is, you will probably manage to get one even with a bad credit score. However, you have to be smart about it. Don't take the first deal you come across and be responsible with your finances.