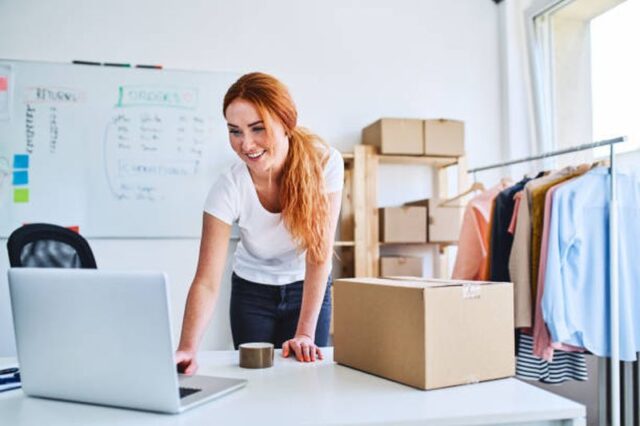 If you have a small or large business that deals with online sales of products, it is highly recommended to focus your attention on this text, because we have something interesting prepared for you.
Online ordering businesses are often in a position to hear complaints from their loyal customers about damaged shipments arriving at their home addresses. Most e-commerce businesses have the same problem and are constantly looking for ways to prevent it. Damaged shipments that arrive at customers mean an additional cost for them; they are constantly looking for the right solution.
One of the biggest threats to the condition of packages is the weather conditions which can often be quite unpredictable. Even when companies use postal services or have their own distribution channel across cities, they can still have no effect on the weather. Rainy days, snowstorms, high summer temperatures, etc. can be real damage to the shipments and spoil the quality and condition.
Although postal services and merchants cannot influence these conditions, they can still affect the way the shipment is packaged. Today we will show you how to do it. How to secure the package and pack it so that it is safe from bad weather.
But before we start, we would like to suggest you click here where you can find the best and highest quality packaging materials and protections for your products. Choose the one that will provide the most protection to the package and make it arrive at the recipient's address undamaged.
Now let's move on to our tips.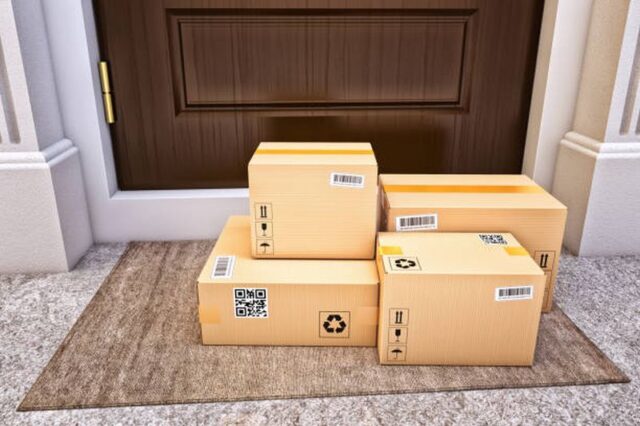 1. Cardboard box
Boxes made of cardboard are the first choice of senders and they are mostly used in most cases. E-marketers choose them for several reasons. The first is that they are quite cheap and businesses do not have to spend a fortune on expensive packaging materials.
They are easily accessible, so there are countless stores or websites where you can get them. You can find them in a variety of sizes, from envelope-sized to cardboard boxes that can be used to pack household appliances such as refrigerators, stoves. If you want additional protection, it is advisable to choose a cardboard box that is of better quality, ie it is made of a thicker layer of cardboard. The thicker layer will give you extra protection during delivery.
2. Polystyrene Beads
An additional trick you can use in the packaging of products and protect them from the weather is the use of beads. These are the little white balls that are put in the cardboard boxes for extra protection from breaking or are used to stuff animals and beanbags.
These little balls are a great protector and insulator from all external influences. A huge positive feature of them is that they protect from water, ie they are resistant to moisture. It would be a great idea if you put these polystyrene beads in the cardboard box in which you will pack the delivery item, which will provide extra protection and the item will reach the buyer undamaged and in perfect condition.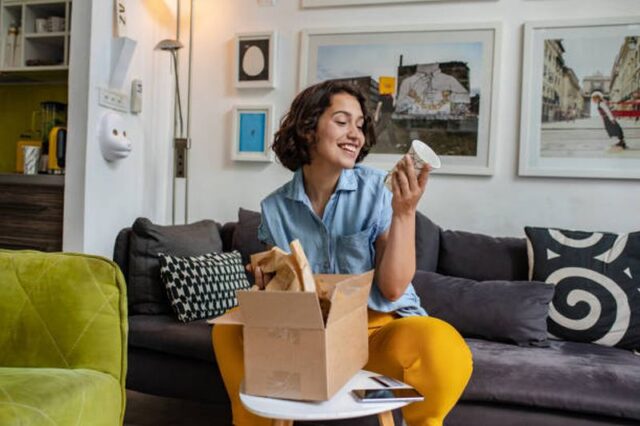 3. Bubble Wrap
This trick of bubble wrap packaging is used by almost all e-traders because it provides additional security to the product. It is great for packing items that are brittle and made of glass or plastic and has a chance of being damaged in transport.
But in addition to providing maximum safety from breakage, the bubble wrap also protects against unpredictable bad weather. As one of the better inventions is of course the envelopes that are coated with such material inside. These envelopes can be in various sizes and inside you can pack various items from electronics, cables, cosmetics, etc. and the envelope that is coated with bubble wrap will protect from the external influences of the object inside.
4. Adhesive tape
This adhesive tape, which is well known to us as duct tape, can work wonders. We use this item every day in the household and it really has magical effects. Adhesive tape is really cheap, but you should be careful what type you choose because there are those that have weaker glue and those that are of better quality and will stick to the package longer.
To make sure that the item will reach your client in the condition in which you sent it, we recommend that you choose duct tape that is of better quality. How to pack the package? Put the item in a suitable cardboard box, close the box, and tape it a few times around it. Rainy weather or sunlight will not be able to reach the object inside, and the package will arrive intact in the buyer's hands.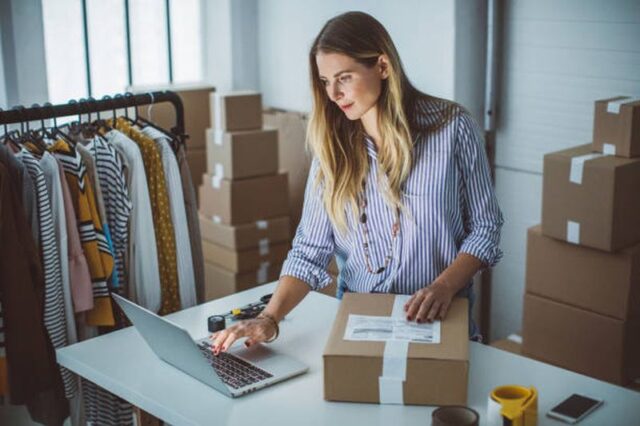 5. Zip bags
These bags that have a zip lock on the opening are also one of the ways to pack the items that you sell online. They are quite practical to use and provide excellent protection from bad weather. The object will be even better protected if you put a small part of polystyrene balls in the plastic bag. The zip lock located on the opening of the bag is quite secure and will not allow the item to be opened and destroyed inside during transport. These bags are great for sending smaller items, but there are also zipper bags with larger sizes.
When we are in the e-commerce sector it is very important to provide the best possible service to customers. What they are looking for is excellent product quality as well as reliable delivery to their homes. It often happens that for x reasons the item they ordered online arrives in poor condition. However, we can make these cases less frequent and leave a good impression on loyal customers.
By using these tricks that I shared with you today, you will succeed in your intention. You will no longer lose customers due to damaged shipments due to bad weather, but on the contrary, the number of consumers will increase. They will recognize your hard work in the packaging and secure delivery of what they ordered. This can only have a positive effect on your work and the success of your business.