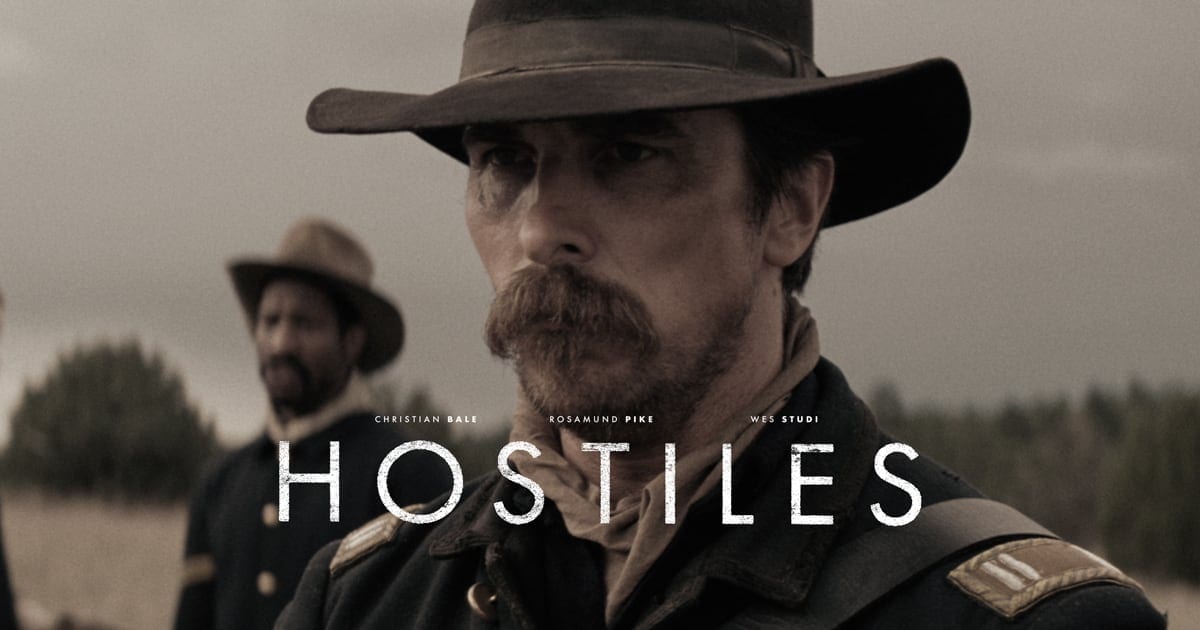 The entire Western genre seems to be forever-loved, which is one of the reasons why there are several blockbuster Western movies every year, and the same can be said in Scott Cooper's "Hostiles". Hostiles is one of those movies where everything works together, from the mesmerizing visuals to an incredible performance from the main actor, Christian Bale, Hostiles is definitely one of those movies that you need to watch. And, here is why:
1. It's Not a Traditional Western Movie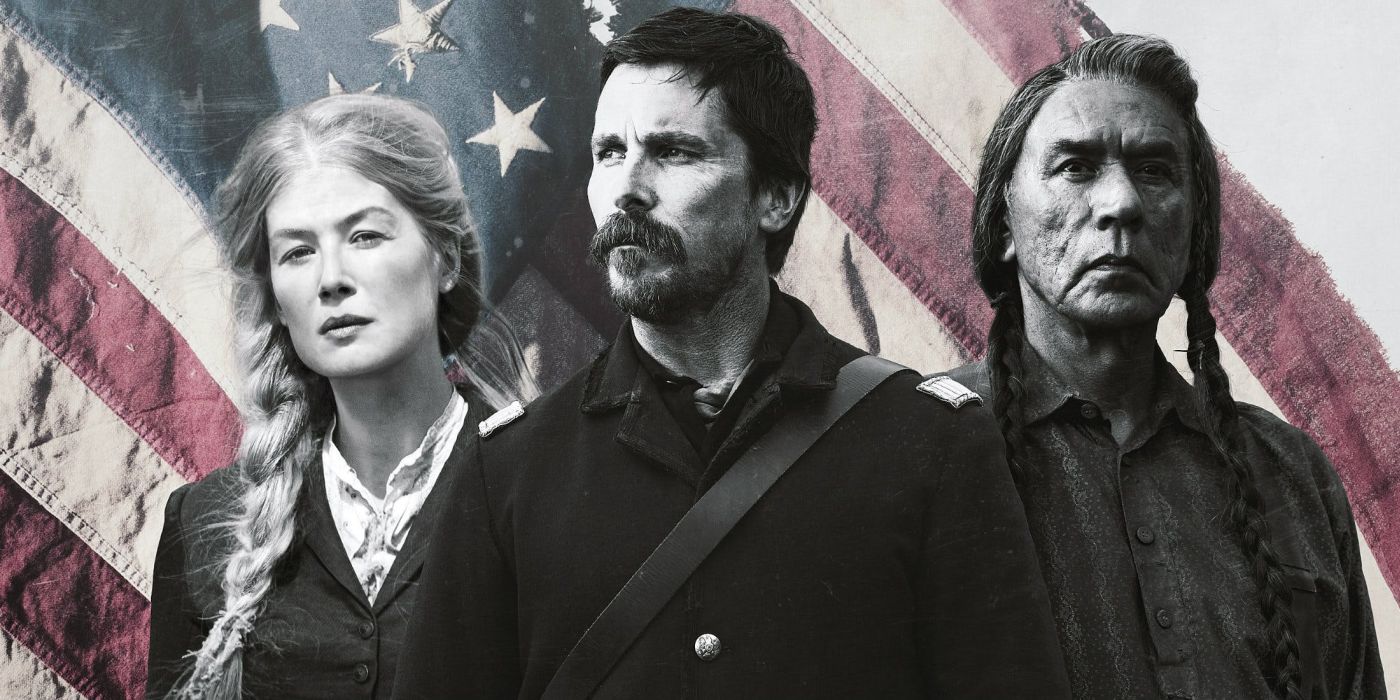 One of the first reasons why you might want to consider watching this movie is that it isn't a traditional Western. Scott Jason Cooper has decided to take a different approach with this particular film, so, don't expect to see the traditional good cowboy VS bad cowboy story, nor will you see traditional Western outfits that we're all used to. Instead, throughout the movie, we'll learn more about the story of grief for the dead but hope for the living as well.
2. Christian Bale Gave a Stunning Performance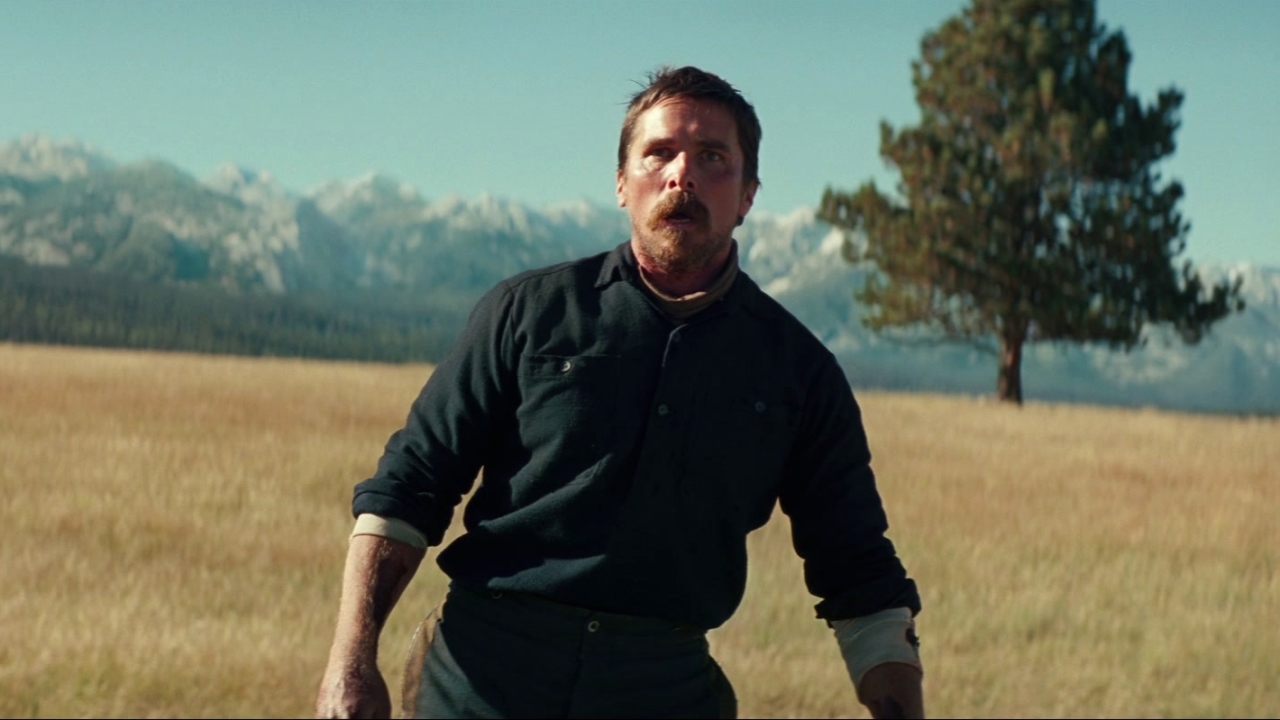 Christian Bales took on the role of Captain Joseph Blocker, a 19th-century soldier that was given the assignment to catch and eliminate Native Americans. Christian has managed to perfectly deliver the difficult role, especially since he managed to properly represent how difficult it would be to live in an era where death is simpler to contemplate than life. His smoldering performance, combined with an amazing script is why you should choose to watch this film.
3. The Visuals Are Mesmerizing And Traditional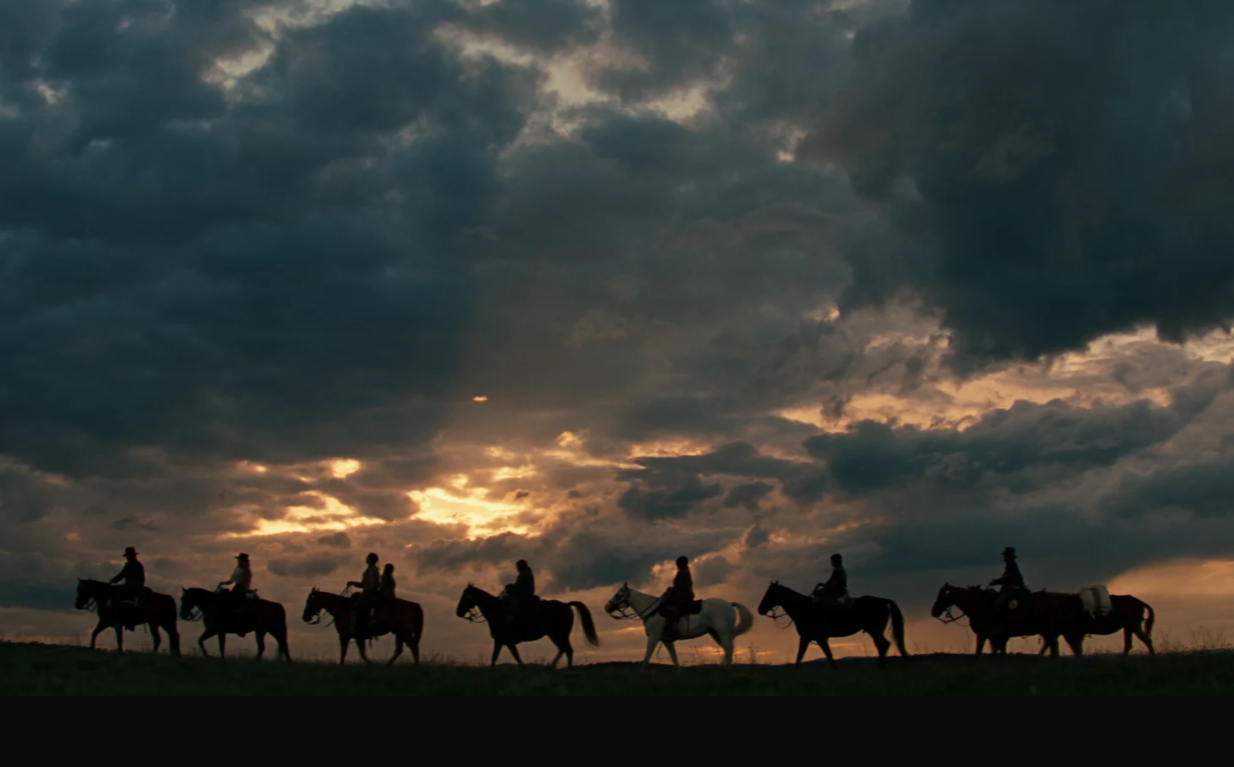 Scott Copper is well known for his visuals, and you can expect to see some truly mesmerizing visuals throughout the movie Hostiles. The cinematographer, Masanobu Takayanagi, has done a really good job filming the entire movie, and throughout it, you'll see some traditional shots from this particular genre, which means that there will be a lot of vast landscapes, crimson and dark horizons, as well as green and lush nature.
4. The Script is Amazing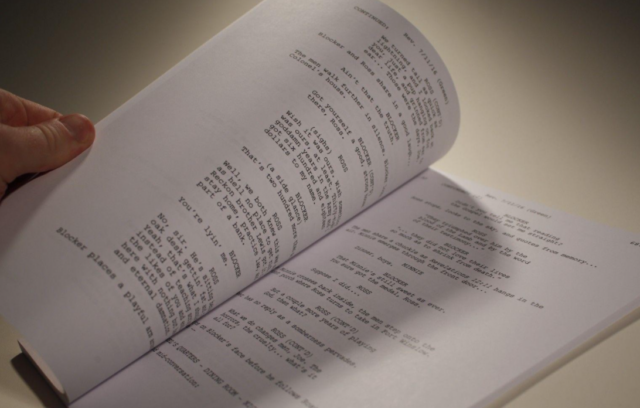 One of the best reasons why you might want to take a look at this film is that it has a really good and detailed script. If you like films that have perfectly developed characters, great dialogues, as well as a gloomy and dark tone, you'll certainly enjoy watching this particular film. It's pretty safe to say that it's a story of emotional and physical strength, one that details how people can be pushed to their limits and succeed in their plans, even if death is knocking at their doors.
Conclusion
Defined as one of the best Western movies of all time, Hostiles will definitely provide you with a few hours of fun. From the mesmerizing visuals to an incredible script, all the way to some truly amazing characters and dialogues, you should definitely opt for watching this Western movie. So, now that you know more about it, you might want to find a streaming platform that features this film, and don't forget to grab your favorite snacks and beverages!