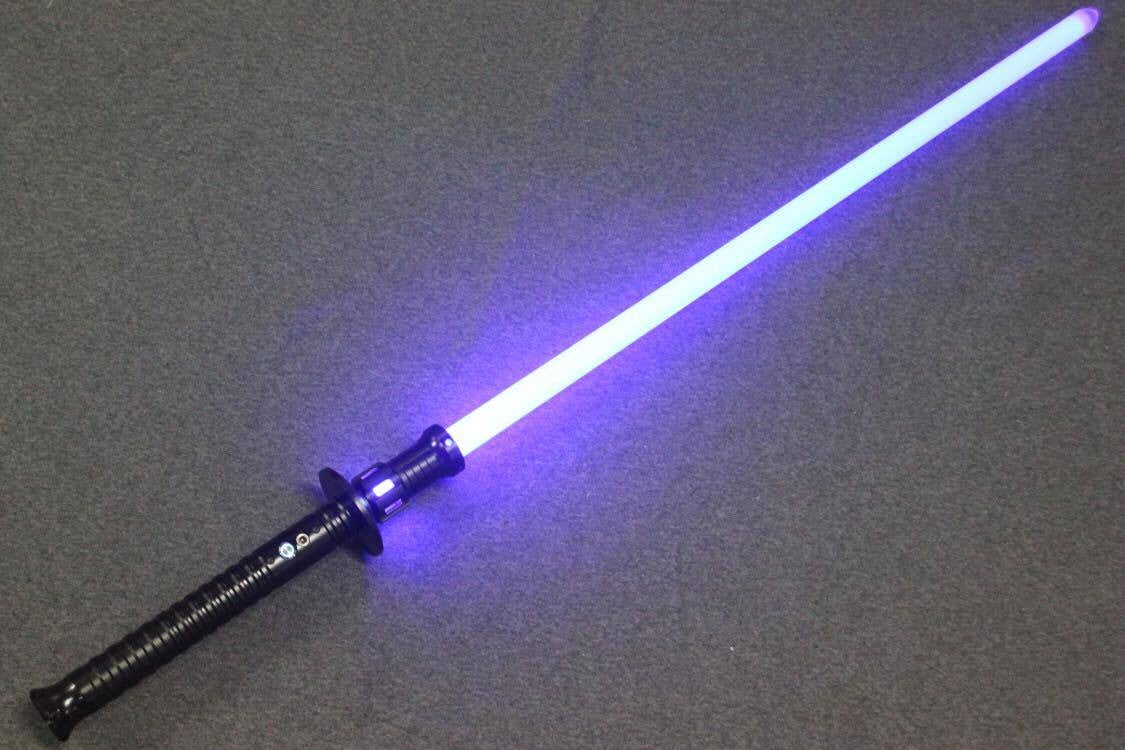 Make your child happy with a sword that shines in several colors! With sound effects, the game will be more realistic!
More colors – Kids will be delighted with a sword that shines in as many as seven colors, so they will always be able to set their favorite!
Variable size – Telescopic design allows children to fold the sword to make it easier to carry and stretch it again!
2 in 1 – Your little ones will be able to play with a long double-sided sword or separate it into two unique swords!
Sound effects – Not only do the swords light up, but they also emit sounds that make the game look like a real fight from the movies!
Safe for children to play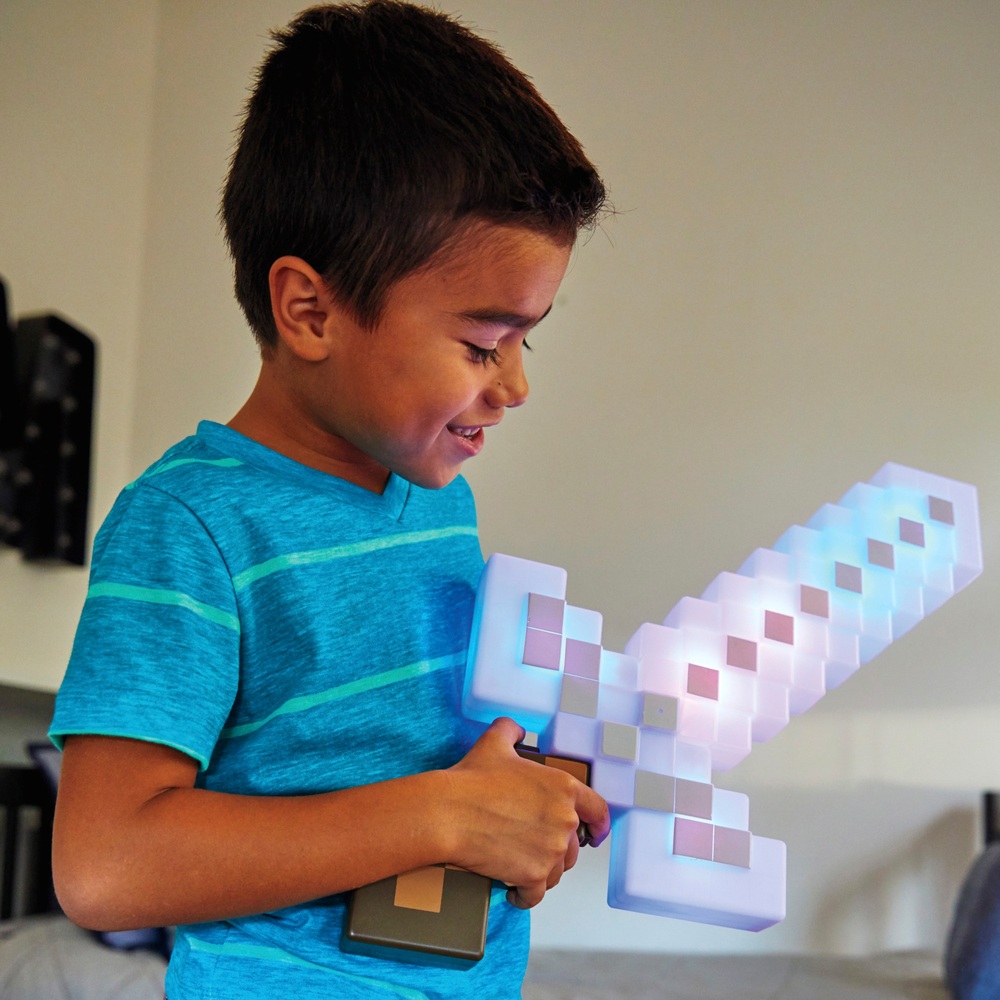 The double-sided sword can be split into two separate ones, so it's great for competitions and fights! Don't worry, and the rounded tip will prevent injuries!
SAFE: Don't worry about your children's safety because the rounded tips of the swords protect them from accidental injuries during play!
Simple controls: Kids can turn the sword on and off and change the color, all with one button!
Fun game: Your little one will enjoy playing a hero with a shining sword, and when the company comes, they will only be able to separate the double-sided sword so that everyone has their own!
Double-sided lightsaber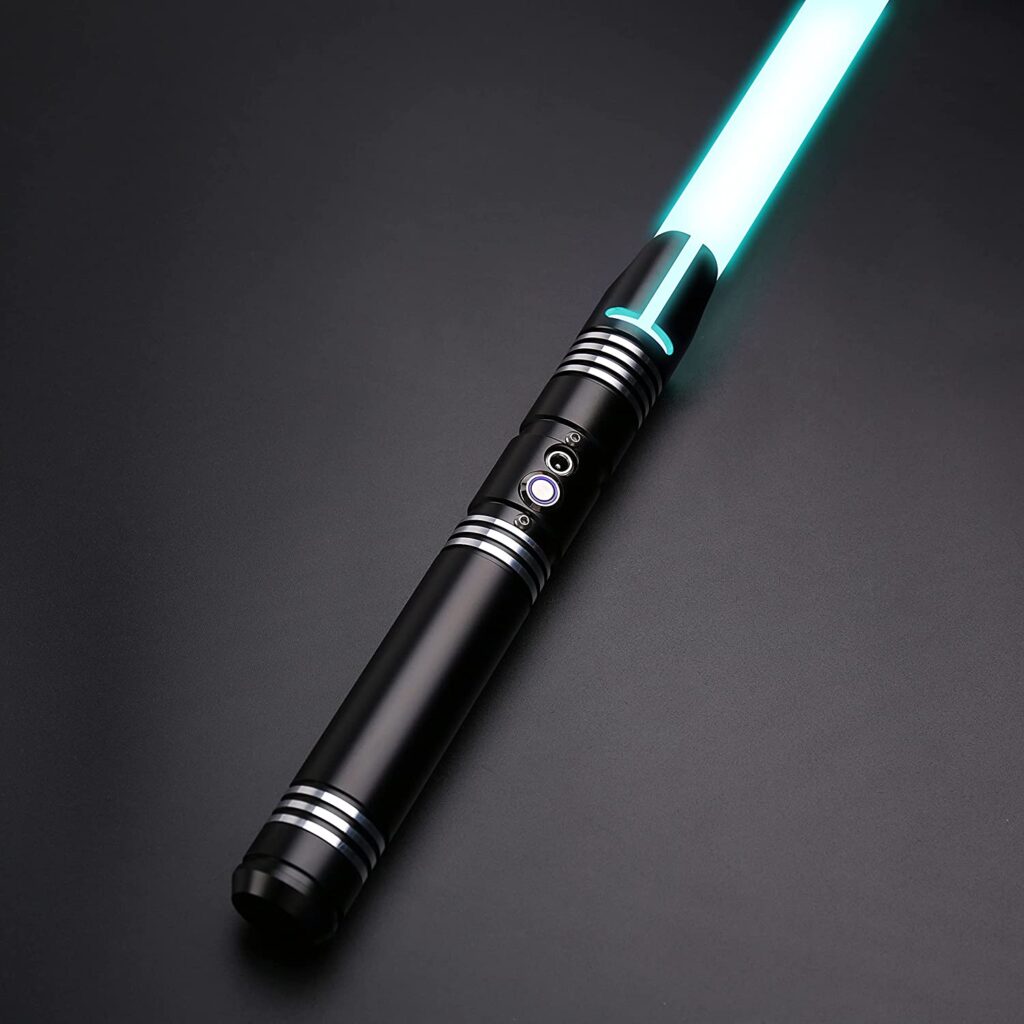 Does your child like heroes and fights? Make him happy with this sword so that he can be a hero himself! Your toddler will be able to play with a double-edged sword or split it into two separate swords. The sword can shine in as many as seven colors, and it also has sound effects that make the game more interesting. Swords can also be folded thanks to the telescopic design. Soft rounded tops make the game safe!
Children love bright toys that are of different colors. In addition to swords, many other toys give your children pleasure in playing.
These toys are equally popular with children and girls. Magic wands are especially popular with girls, next to which they will feel like princesses or fairies.
Pistols and rifles are popular with boys in addition to swords. Your child will enjoy any toy.
You can read more about this at premierglow.com.