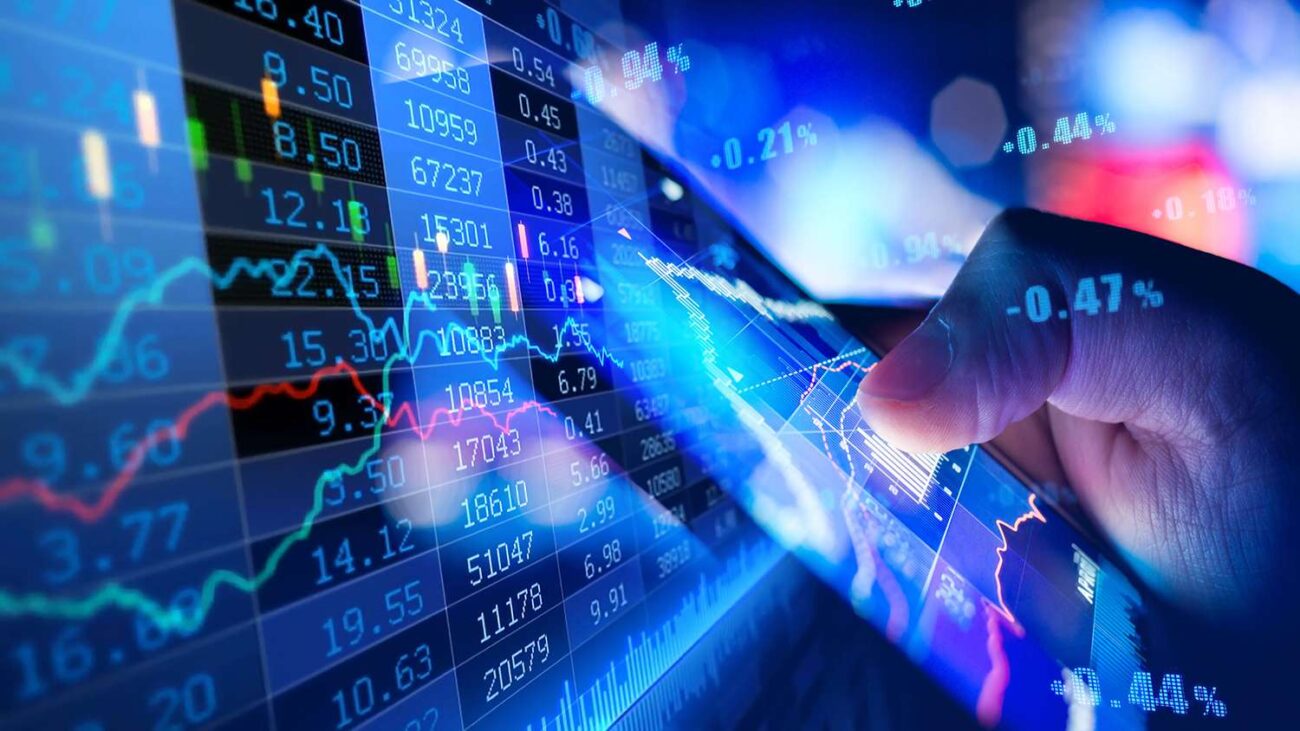 The contemporary trading market would not be as half as effective as it is nowadays if there were no peculiar trading software utilized both by traders and brokers worldwide.
Working with a particular trading software is not solely crucial to the potency of the market, but it also conditions the general scope it encompasses. Thus, read the lines below and find out what trading software do Forex brokers use to run their business successfully.
How to Pick the Right Software?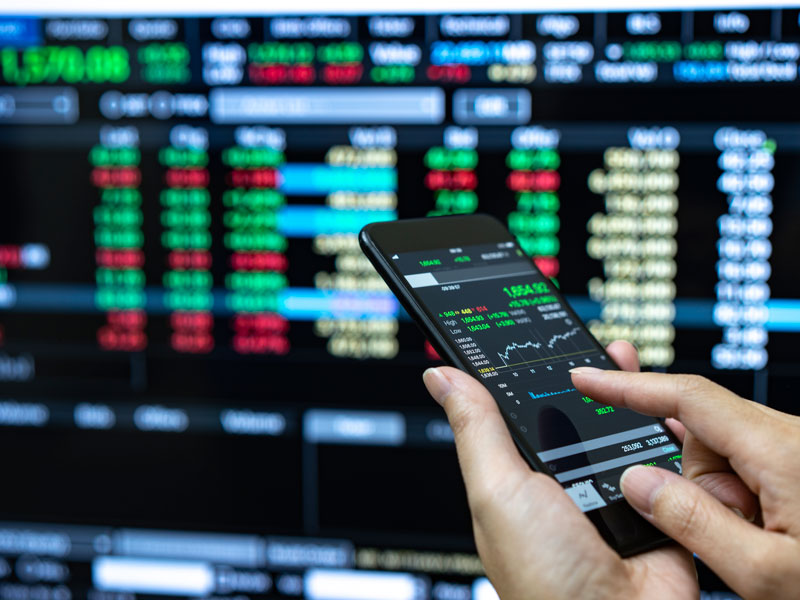 In a nutshell, any broker firm operating online chooses which software they use based on their wants and needs. Namely, the goal of the software is to provide as many pieces of particular data as possible in the shortest possible time.
We live in the era of information, so it is obvious that the one who reaches the intel first has some advantage over the others who value that same piece of information.
Now, different trading platforms focus on different markets, and they both pay attention to and handle different types of data to make the right move at the right time with the ultimate goal of making a profit.
Thus, we conclude that the software they need should be customized to fit their particular wants and needs to be competitive in a peculiar trading market.
Brokers and their Gadgets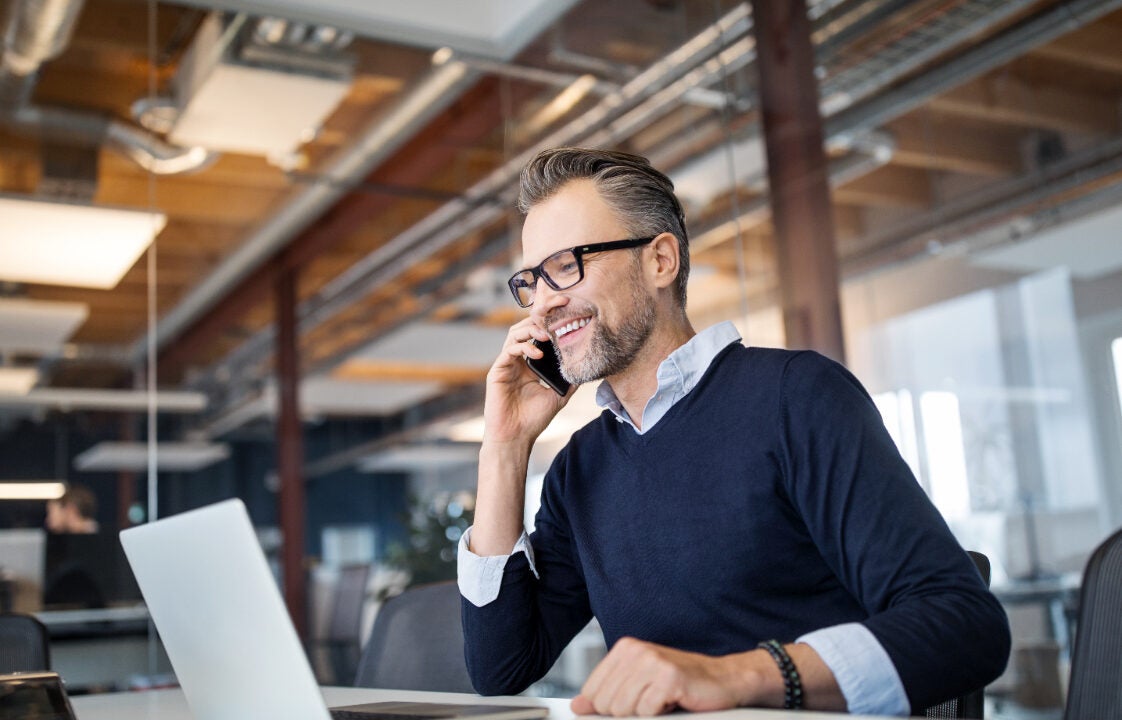 You might have heard of or even worked on some of the trading platforms such as Fidelity or TD Ameritrade. The first one mentioned has been recognized by the users as one of the optimal for daily trading while the latter mentioned proves to be one of the most suitable solutions for beginners.
If the two did not adjust their software features to meet their users' wants and needs, they would either be considered average platforms for forex trading or not even worth mentioning when forex trading is in question.
Fortunately, they have proven they know what they are doing and came up with software solutions known as Active Trader Pro and thinkorswim which their traders use and customize on the go to fit their unique trading style.
Customized White Labels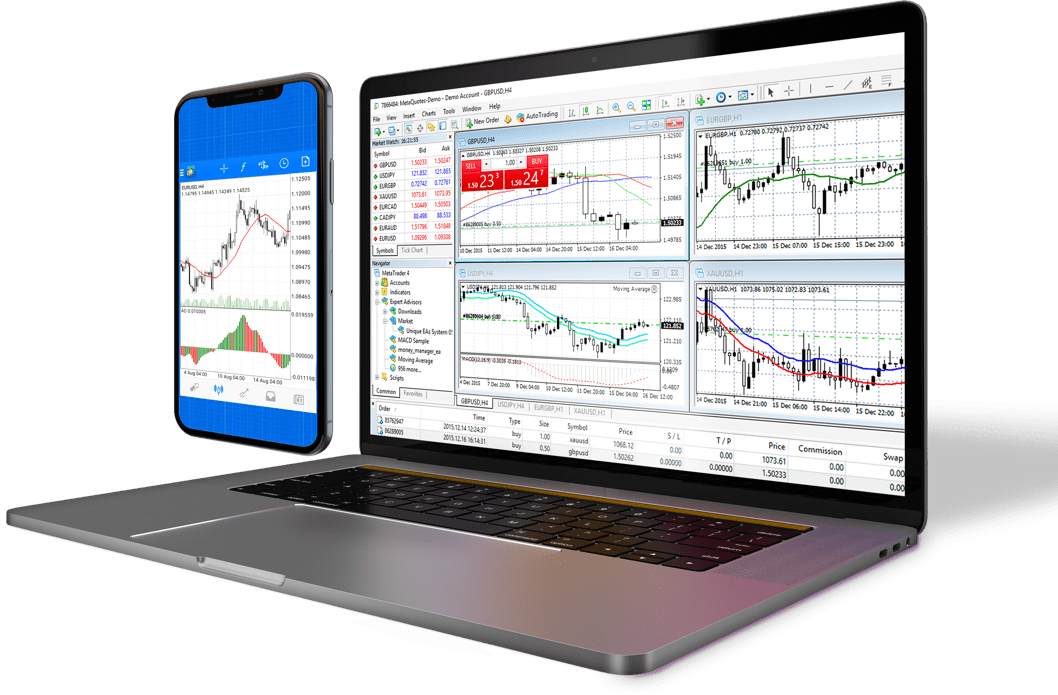 As in any other business, the white label concept implies 3 main parties working indirectly one with another. Namely, a producer crafts the product, while the buyer purchases it from the middleman who sells it as a brand-less good. When forex platform white label software solutions are in question, we should emphasize that a vast majority of well-known online trading places have used this particular approach to obtain them.
The glitch is that you might have the idea and you know what you want, but you either have no technological means of making it happen or you simply lack the programming knowledge essential to materializing it.
It is a strategy widely utilized by new businesses, so people either buy already developed no-name platforms or they finance the developers until they come up with a satisfactory solution.
Surely, the final product undergoes numerous modifications until it fits all the wants and needs a client might have, but the point is that someone can make you exactly the thing that your business needs for a reasonable price.
Hopefully, you have realized how particular brokers pick the right software for their trading needs. The catch is not to rely on what you can find on the market, but to dig a bit deeper until you encounter exactly the solution that fits your business style completely