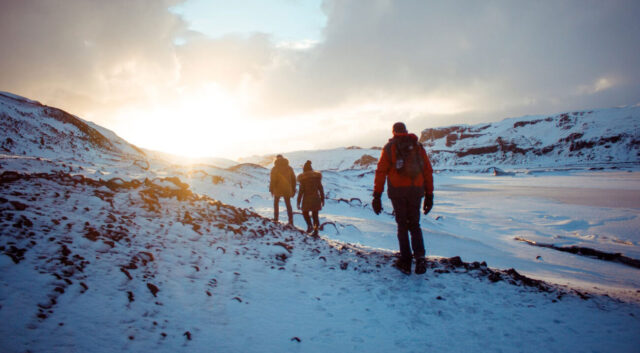 As enjoyable as summers are, some of the most exciting hiking adventures happen during the winter. There's nothing quite like feeling that cold breeze on your face on a peaceful winter morning.
However, like everything else, winter hiking has its drawbacks. Sometimes, the cold air can actually ruin your hiking experience, cutting your trip short.
There is only one way to prevent this: by wearing appropriate clothing.
Heated vests are amongst the best types of clothes you can use to stay warm while on a hike during cold weather.
Here are a couple of reasons why we think it can benefit you.
1. Heated apparel makes you less prone to injuries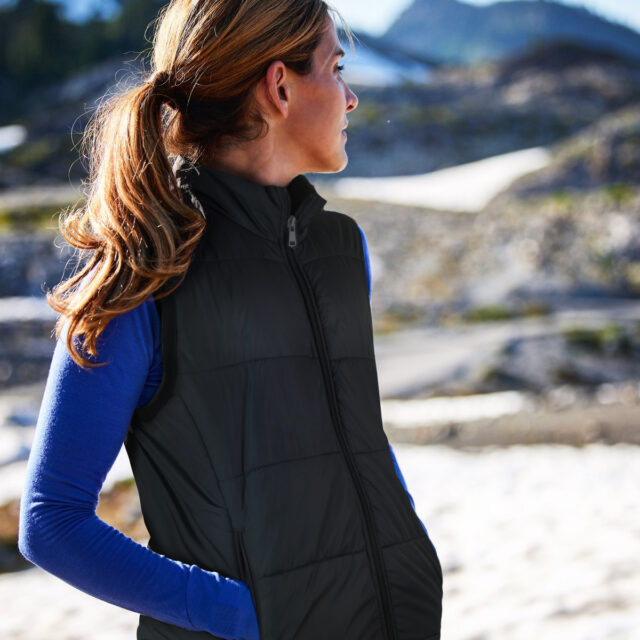 If you enjoy hiking alone in remote areas, you can't risk any injuries, especially not during the freezing temperatures.
Cold weather can lead to poor blood circulation, which would make you prone to injuries and muscle strain. If you're somewhere miles away from home, you can't afford to risk an injury of any sort. In certain scenarios, that could be incredibly dangerous.
So, regulating your body temperature is of crucial importance when you're going winter hiking. Heated vests are an excellent way to go about it! They won't only prevent you from feeling cold, but they can be set up so you're never too hot either.
Either way, if you enjoy winter hiking, investing in a heated vest or a jacket might be one of the best ways to prevent injuries and accidents.
2. You can stay out longer
There's nothing as beneficial to your health as getting some fresh air, especially during the winter when most of us tend to go out a bit less. Wearing a heated vest can help you fend off the cold, allowing you to stay on your stroll for much longer, enjoying additional benefits to your health.
Now, a hike wouldn't really be a hike if it lasted for 15 minutes, so get yourself some heated apparel and stay outdoors for as long as you need to!
Of course, heated vests have their limitations too, depending on the brand. Look for something with strong battery life if you're planning on longer hiking trips, or else you might encounter some battery issues along the way.
Overall, heated vests are a great tool to prolong your winter hiking adventures. If staying out in the cold for long periods of time is an issue for you, this is certainly an investment worth considering.
3. Improved performance
As we've already mentioned before, having a source of heat on a cold day is of utmost importance for staying healthy. Feeling cold isn't only uncomfortable, it can be damaging to your health, especially after prolonged exposure to chilly weather.
When hiking is your main form of exercise, having the motivation to keep going despite the low temperatures should be your highest priority. With heated apparel, there's no need to stay at home just because it's not summer anymore!
Now, of course, make sure you pick your vest as carefully as possible. Read up on reviews and ratings you can find online – research is your best friend. Choose reputable brands such as DoaceWear to ensure the best winter hiking experience for years to come!
4. Handle temperature changes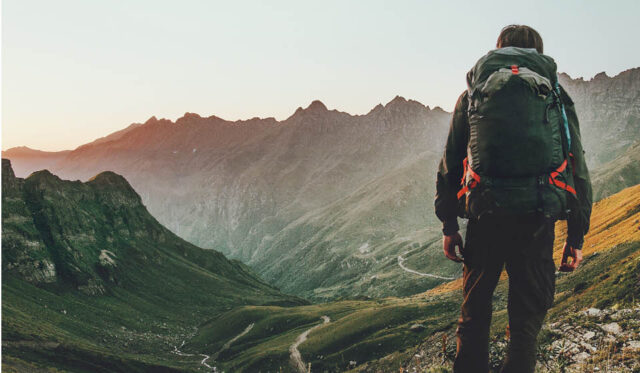 Temperatures change during the day – if you go out in the morning and come back by the evening, you're likely to experience a few drops and raises when it comes to temperature.
While you can somewhat handle this by wearing layered clothing, the weather changes may still surprise you. A heated vest is certainly a better way to ensure you're prepared for all kinds of shifts during the day.
Quality models allow you to change the heating at any time – you can lower or increase the power whenever you deem it necessary. The best part? The change is almost instant! You won't have to worry about shivering (or sweating) ever again as you can adjust the temperature of your clothing in a matter of seconds.
Either way, if you frequently have problems with adjusting to temperature changes during your hikes, you'll be able to benefit greatly from wearing heated jackets or5. vests.
5. Protect yourself from rain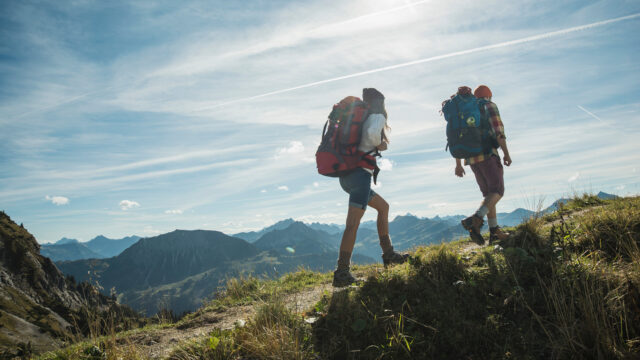 Nothing can ruin your hiking trip as much as a sudden burst of rain, especially if you're not prepared to deal with it. Now, carrying an umbrella is certainly not enough. If your clothes get wet, you're likely to catch a cold before you're able to get somewhere where you can dry off properly.
That's another reason why you should consider wearing heated jackets or vests during your hikes. Most of these are completely waterproof! This means you won't have to worry about the electronic heating system during a downpour. You'll be protected all the same!
Of course, different models have different levels of efficiency when it comes to being rain-proof. It's why choosing the right brand is so important – don't stop researching until you find something of the highest possible quality.
6. Fend off pain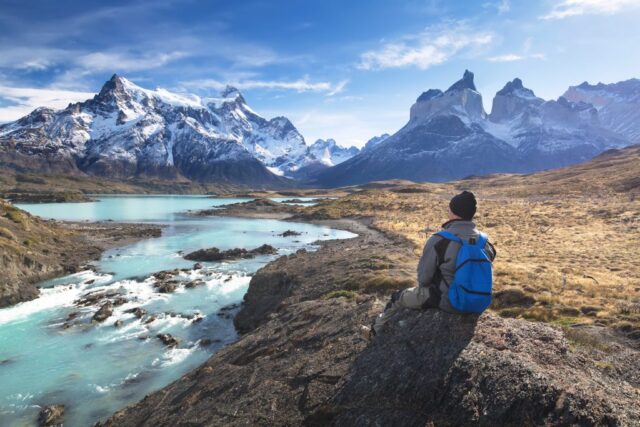 Arthritis and painful joints may be keeping you away from hiking during the winter. But what if we told you that it doesn't have to be that way?
Yup, you've guessed it, the solution is wearing a heated vest! It will keep you warm, preventing body aches related to cold weather. While it won't make your problem go away completely, it's bound to make it much better in an instant!
So, overall, if you haven't considered wearing a heated vest during the winter, now is the time to reconsider. It can certainly help you get a much more enjoyable hiking experience in no time whatsoever.
The bottom line
As you can see, heated vests can be incredibly beneficial to hikers who don't want to take a break from their hobby during the cold winter days. It keeps your body warm, preventing injuries and pain, and allows you to stay out for much longer (and become a better hiker!).
Either way, since these clothing items can get a bit pricey, be careful when choosing a model that best fits your needs and requirements.