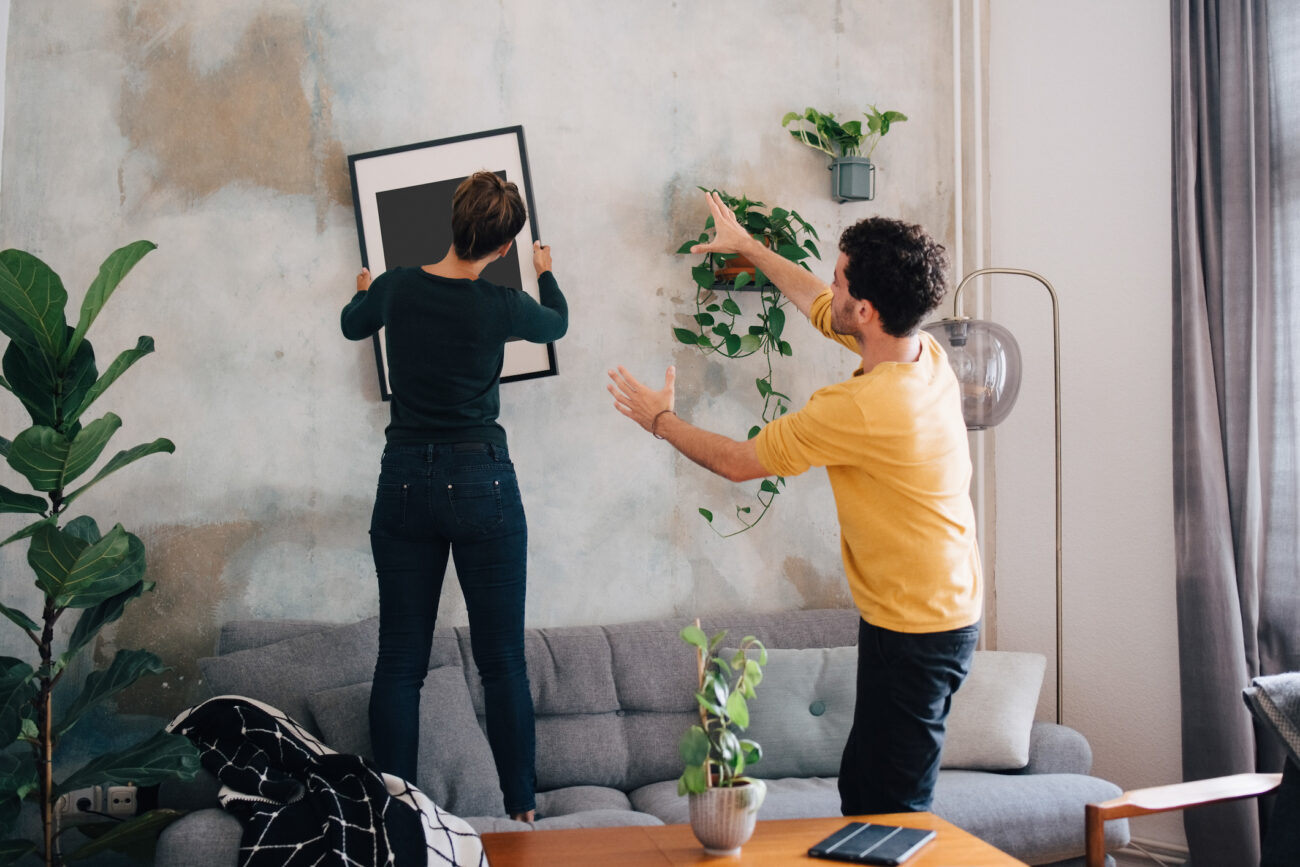 Choosing the perfect apartment is not easy, especially if you are new to the city and don't know what to look for nor where. Luckily, we live in a digital era where most of the things we do are online-based, and by browsing through the net, we can find plenty of apartments.
Nonetheless, making that final decision and signing a lease needs to be done in person so, even though we can speed up the whole process by online search, we still need and should check it out in person before taking any action. Atlanta is a wonderful city, but like any other large city, it has certain parts one probably would likely avoid, which is why we gathered some tips and advice on how to find the perfect first apartment for rent in Atlanta.
Know the budget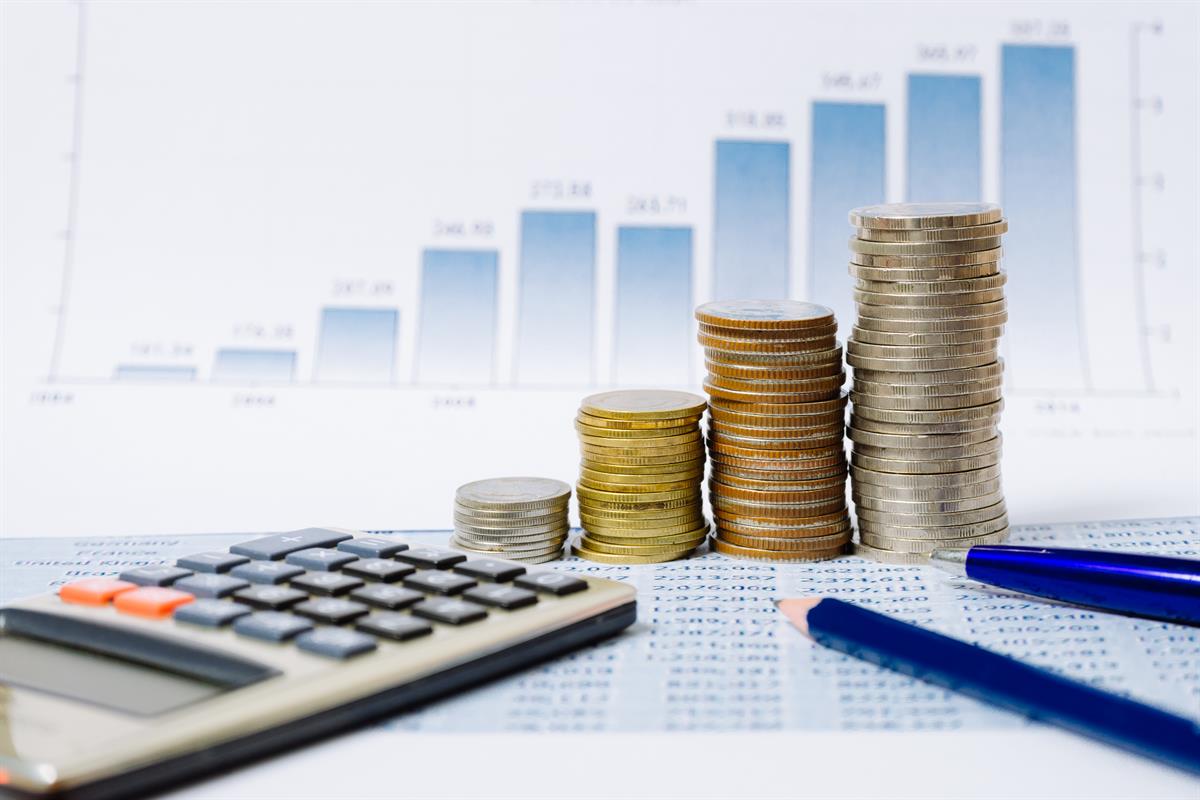 One of the most important factors when it comes to the apartment search is definitely the budget, and we need to set it before we start our hunt to know which one we can afford. Choosing an apartment with high rent can easily lead to a situation when we do not have enough money to pay our rent and bills.
That happens because many people overlook other costs and think only about the rent, but many other activities require money. Besides rent, there are food, drink, bills, and maintenance costs, and we all have some social activities like going to dinner with friends, shopping, or traveling. One of the best tips is to calculate the monthly costs, compare them with incomes and see how much you have for the rent.
Once the budget is set, it is important to stick to it and avoid renting the place with a higher rental price because of the location or perfect view from the window. These little things people often talk about are precisely why the rent for places with a "perfect" view is much higher, so you should at least consider avoiding renting some apartment just because of these characteristics. You may think that it is worth it, but after a while, that will certainly lead to running out of money, which can cause many other problems like penalties for not paying the rent and eventually moving from the apartment.
Explore the town, community and talk to the locals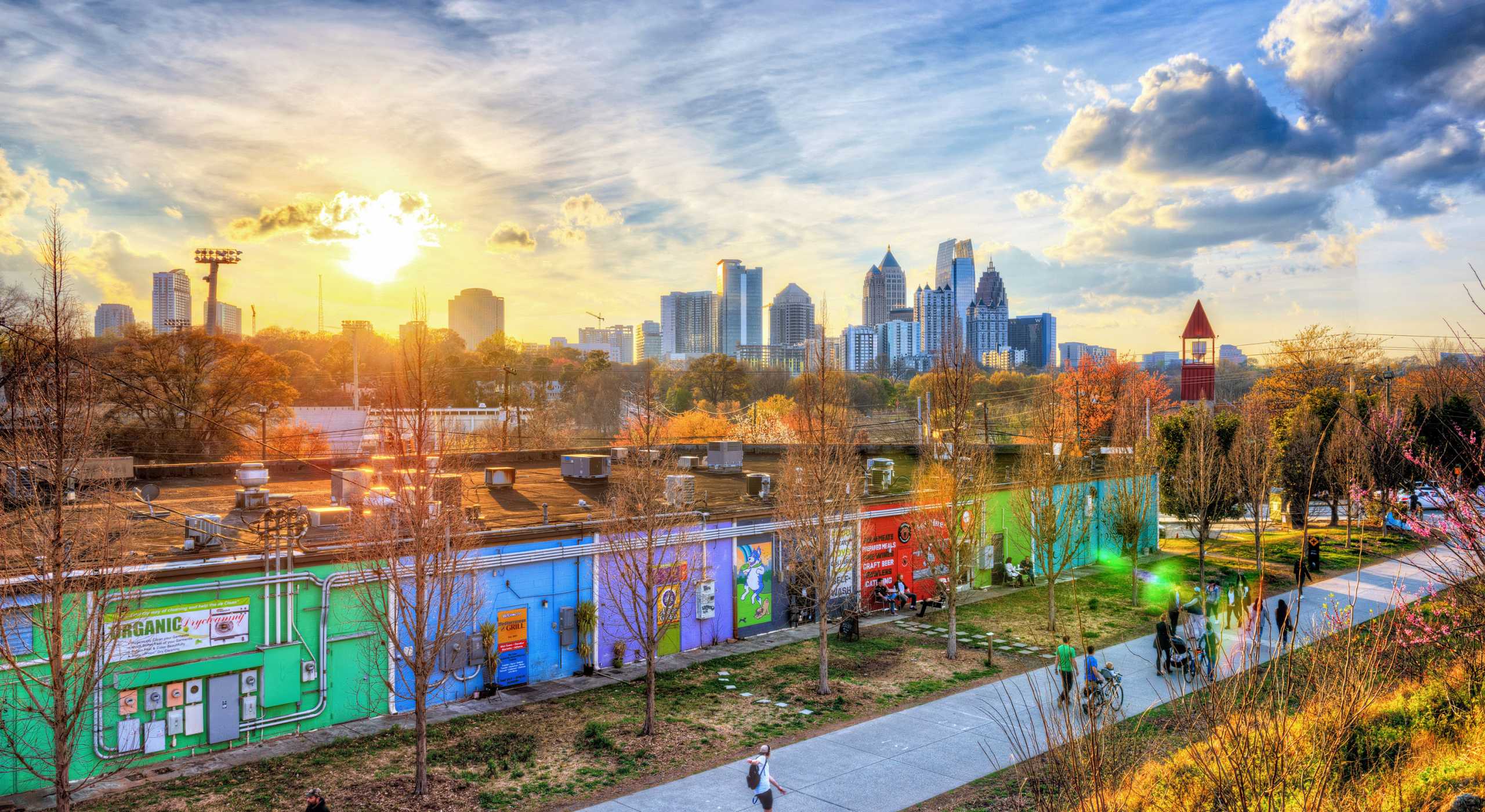 Before making any decision, it is necessary to learn more about the city itself and the neighborhood, and the best way to do that is to drive and walk around and talk to the locals. By walking and driving, we get two different perspectives, and it is the same thing with a day exploring and the one during the night. It can help us visit different areas of the city and choose the one that suits us the most. Once we are sure that we found a perfect part of the city to live in, talking with locals can be a great way to check if we are right.
Locals know their neighborhood best, and speaking with them can tell us a lot about the people who live there, accessibility, local stores, pros, and cons, and by talking to your future neighbors, you will also get a much better insight into what's missing, or what's bad. All this means that making the final decision would be much easier when you know everything there is about the area, even those "bad" things. If you are too shy to talk to someone on the street, ask friends and family who live in that area or know someone who lives there.
Check the proximity to public transport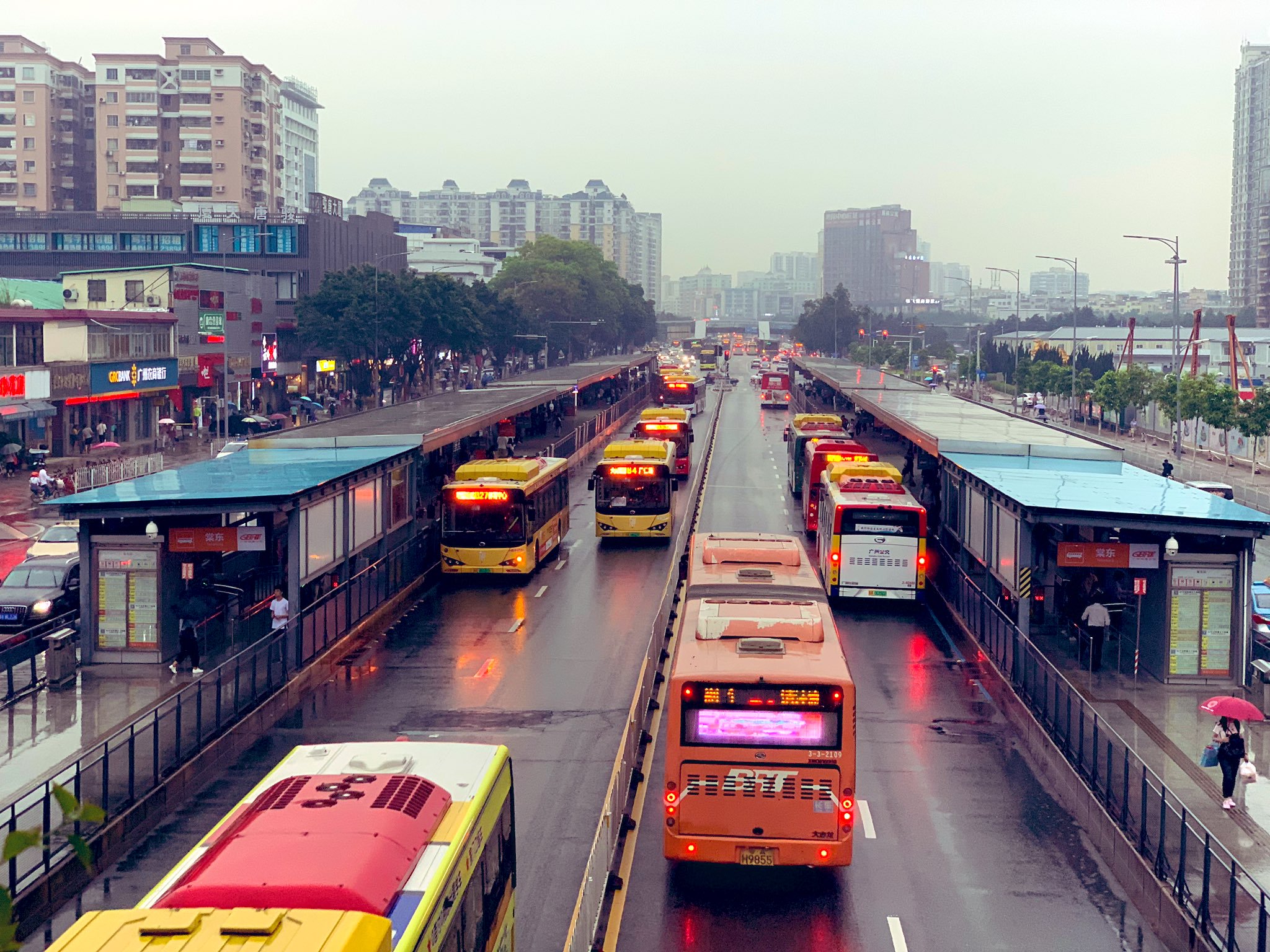 It doesn't matter if someone owns a car or any other means of transportation, it's of great importance to find an apartment located near public transportation. There are many reasons for that, and one of them is the fact that using public transport can save you a lot of both money and time since there is no need to look for a parking lot and pay for it.
Besides that, friends and family who does not drive can visit more often, and it will be much easier for them to get to your place without strenuous planning. The crucial thing for those who do not own any means of transportation may be finding a home near public transport, especially if they need to travel to work. Once again, it's all about making your life easier, and the closeness of public transportation is a key factor in this.
Begin the hunt online and visit only the best apartments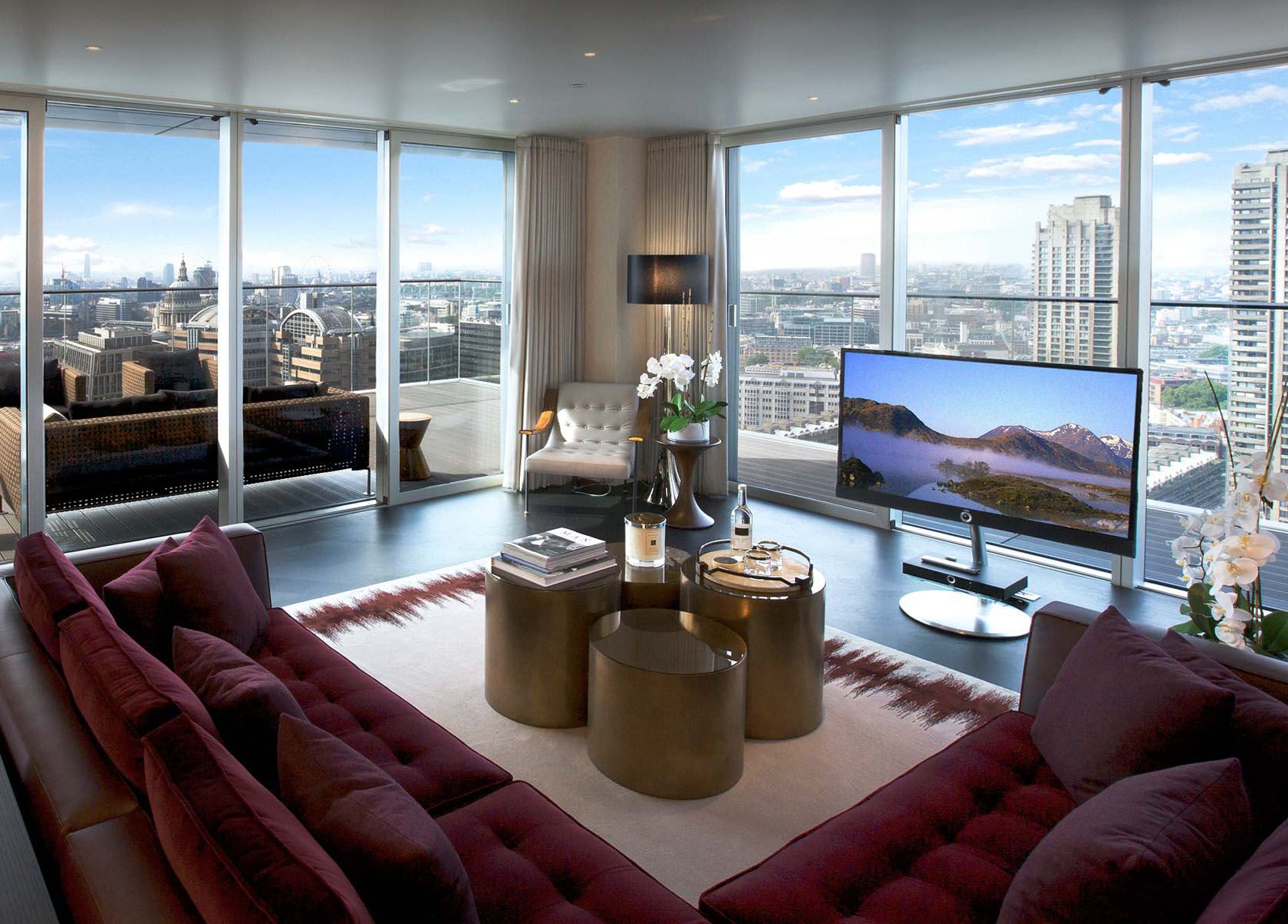 We all agree that the internet made our lives much easier since it is possible to find almost everything online, and a great apartment is not an exception. It means that we can sit at home and take as much time as we need to surf and search for the perfect apartment, but we should keep in mind that it is not a good idea to rent one without seeing it.
An online search should be only a great starting point, and it can help us separate the apartments worth seeing from those that do not suit us at all. After that, it is necessary to visit three or four of them and make the final decision since renting the first one you saw is never a good idea.
If you are not sure where to start your search, check aptamigo.com and see their great offer, and we are sure that you will find a dream apartment in just a few minutes.
To summarize
Budget, research, convenience, and, once again, research are the most basic and necessary things one needs to do in order to find the perfect place to call home. Like with making any other important decision in life, apartment search is also something that takes time, as it is the only way to be sure that you get precisely what you and your family want.
The more time you spend on research, the less likely you will find yourself in a situation when there is some problem you don't know how to deal with and solve. It's as simple as that.