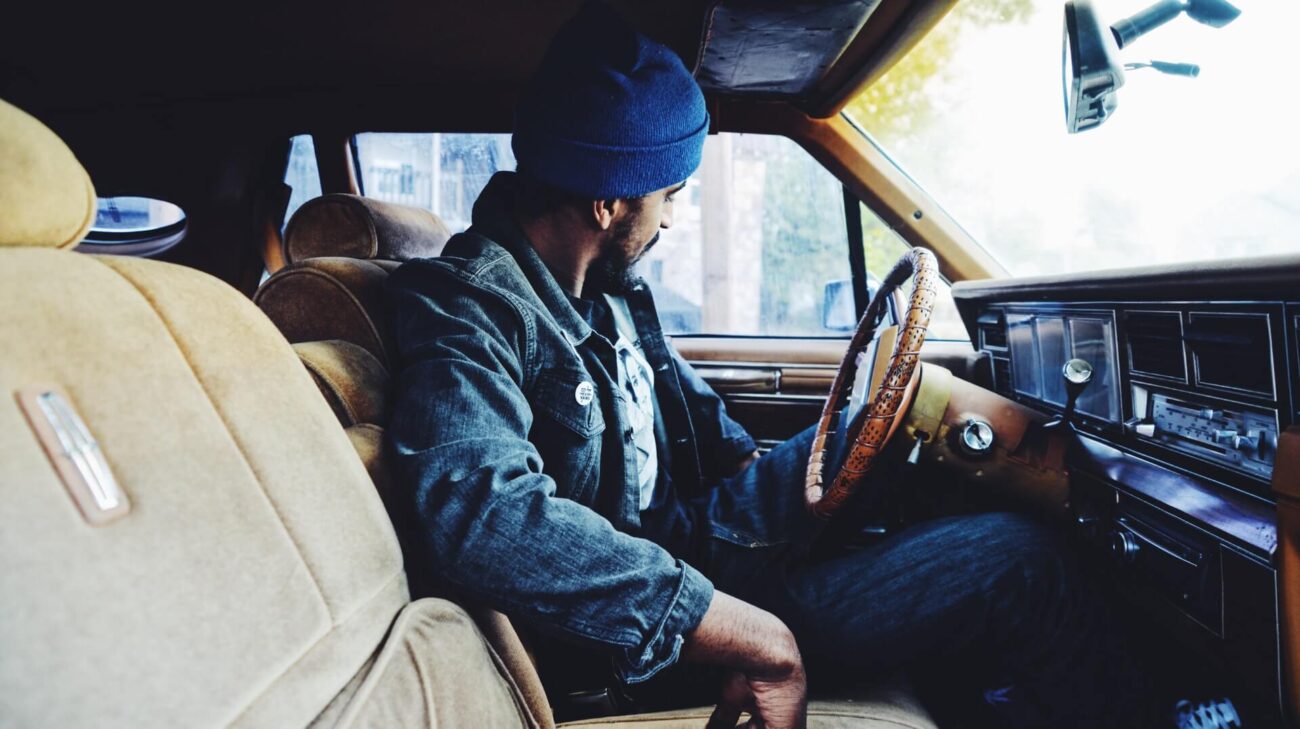 When a time for the move comes, one of the most frequent questions you can hear is regarding vehicle shipment, and rightfully so, as our vehicles, or to be more precise, cars, means so much more to us than just a mean of transport. Most people have their favorite car, and regardless of whether it is a sports one, an old-timer, or a coupe, they have a much bigger role in our lives, which is also why we care so much about their functionality and looks. That is why we take exemplary care of our cars and why we want them to be shipped as carefully as possible to the next place we will call home. Now, when it comes to picking the best car shipping service well, doing so can be troublesome, especially if it is your first time looking for such a service.
The main problem here is finding a reliable yet affordable service, the one you can trust that your precious will come safely to the desired destination. Of course, time plays a huge role in our decision-making as well, as, in most cases, we want that shipment to be as swift as possible. On the other hand, it is also why people often make a mistake and go with a car shipping company that grants fast service but everything else, well, let's say it's doubtful. If this is what troubles you, you have come to the right place as only by knowing how long does it take to transport a vehicle cross country can you make a good decision regarding which company to hire, which is precisely what we will further discuss in this article.
It All Depends on the Destination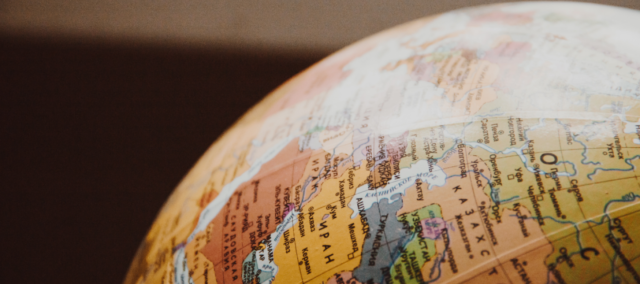 Well, like with most things, especially shipping-wise, it all comes down to which location you want the package, or in this case, a car, to be delivered. Here, the main issue is about how distant the shipment needs to be, as it is under 2000 miles, the transport period can be up to one week, which is not that long but it also depends on which company you pick and how busy their schedule is. On the other hand, if it is more than 2000 miles well, be prepared to wait approximately nine days for your car to arrive, as this is the most usual waiting period for such shipments.
Now, since the second option is what troubles most people, before making any decision, always check the company's policy, as even though the waiting period mentioned above is the most typical one, the shipment period can vary depending on which company you select. That is why, once again, doing research is of vast importance before making any decision, especially as important as car shipping. It is the only way to be sure that your precious cargo will be delivered fast and without any complications along the way, which, in the end, is what we all want when moving somewhere new.
Weather Conditions Can Cause Delays
We all depend on weather conditions when it comes to various situations, and car transporting is not an exception. The fact we cannot affect or change them makes it even more difficult to predict the weather and know how much it will take to transport the car. We are all aware of how challenging it can be to drive during the snow or heavy rain, which also affects the transportation time. Safety comes first, and drivers need to slow down and safely transport vehicles to the final destination without risking anything. In some cases, when weather conditions are too severe, they need to stop and wait until it is safe to continue driving, which is impossible to predict when it will happen.
Various Extra Stops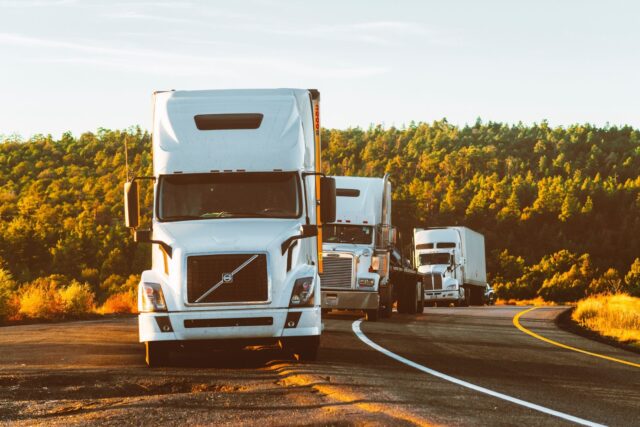 Depending on a shipping method, one truck can transport up to nine cars, and it is almost certain that all of them go to various addresses, which means more stops. Besides that, drivers need to stop and rest after a certain amount of driving time because of safety reasons, and it is regulated by law, which means it is a must.
The Season Is an Important Factor
Many people think it is always better to choose the off-season because of fewer crowds, but deciding to do car shipping in a peak season can result in faster transportation. The main reason for that is the demand for car shipping services, which is much higher during the peak season and results in shorter transit times. Because of that, it is important to know what is considered a peak season and what is off-season, and you can choose the best date regarding that. The peak season is from May to September, while other months are considered off-season.
However, reliable and trustworthy auto transport companies will be there for you during the whole year, as they are aware of how important it is to be available for clients at any moment. Regarding that, choosing the one with a good reputation is a must, and it can prevent the occurrence of various problems.
Traffic Jams Are Impossible to Predict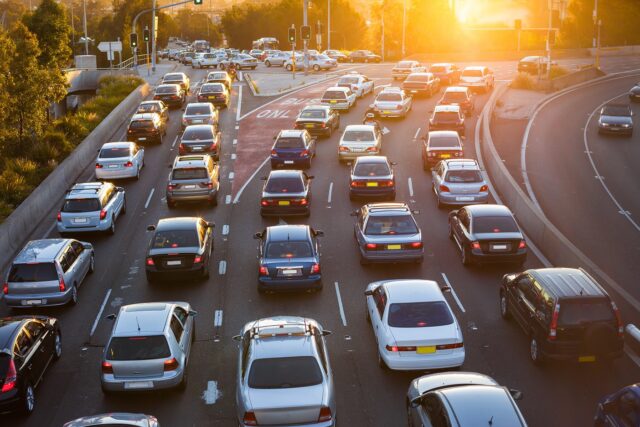 Many things can happen and cannot be predicted, but they can cause delays and waitings when it comes to road conditions. Sometimes the driver can move extremely slowly due to traffic jams, and sometimes they can even stop and wait if there is a road closure due to the accident. Besides that, some roads can be temporarily closed due to construction, which means the driver needs to find another route to get to the final destination, which can be much longer than the first one.
To Summarize
As you can see, many factors can affect the transportation time, and almost each of them is impossible to predict. Because of that, it is crucial to find a reliable car shipping company that can guarantee that your vehicle will safely get to the new address. It is important to be flexible, as various factors can cause delays that are not the company's fault.