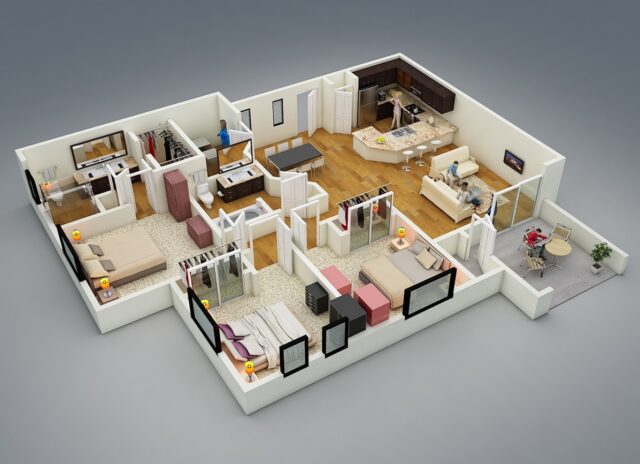 Bedrooms can be decorated to operate as a recreational space or additional storage in addition to sleeping space, with a variety of alternatives to fit your way of life and interests. Parents with children who live in the house can quickly fill a three-bedroom home. Vacant bedrooms may require a new usage in the case of an empty house when the children leave the home. A three-bedroom home provides a chance for single purchasers and childless couples to grow into the space and design it according to their needs. Read on to get some ideas for your dream home.
Once you chose your favorite home plan from the truoba 3 bedroom home plans, it's time to get down to work and find ways to use every possible inch of your home, so you can turn it into a fully liveable spot that you wouldn't like to leave.
Hobby Area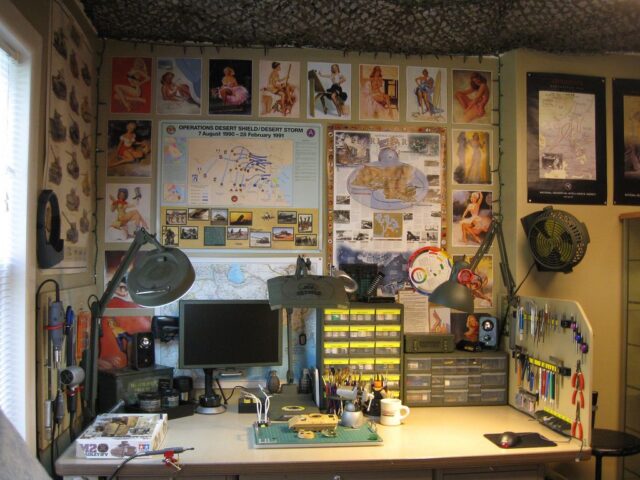 Clearly identify a bedroom as a retreat to embroider, make art, and crafts, make music, wrap gifts, or anything else that you enjoy doing instead of bringing your things out to the dining room table. Choose your decorations and furniture based on your budget, making sure to incorporate a few crucial features such as lighting, storage, seating, and a work table. Aim for the perfect mix of the ceiling, table, and natural window brightness.
Have Your Own Gym In The House
Whether you exercise daily, bike, or strength train, having a specialized exercise room will help you stay encouraged, focused, and enthusiastic about your activities. So get to work. Remove the treadmill or static bike from the basement and create your personal gym in one of the bedrooms. You are going to love it, trust me.
Turn The Extra Bedroom In A Playroom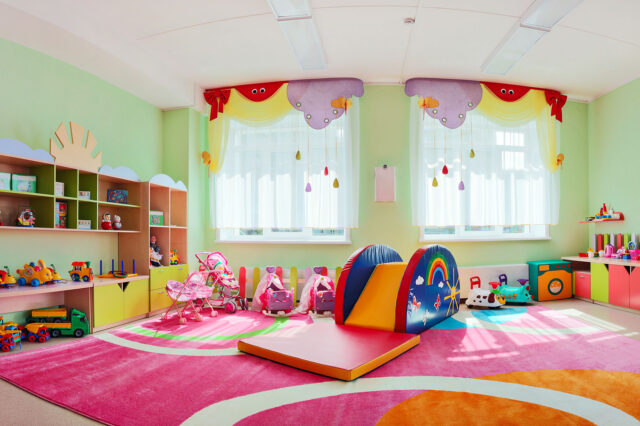 You may tidy the majority of your home and maintain toys in check by converting your extra room into a playroom for your kids. Customize the area to your children 's hobbies and tastes to make the project more enjoyable.
Airbnb Your Personal Space
Lease out your guest room on Airbnb to earn some additional cash throughout the year. Keep in mind to stock the space with necessities like towels, soap, shampoo, and toilet paper, and that your room's Wi-Fi password is visible.
Who Would Want To Say NO To A Walk-In Closet?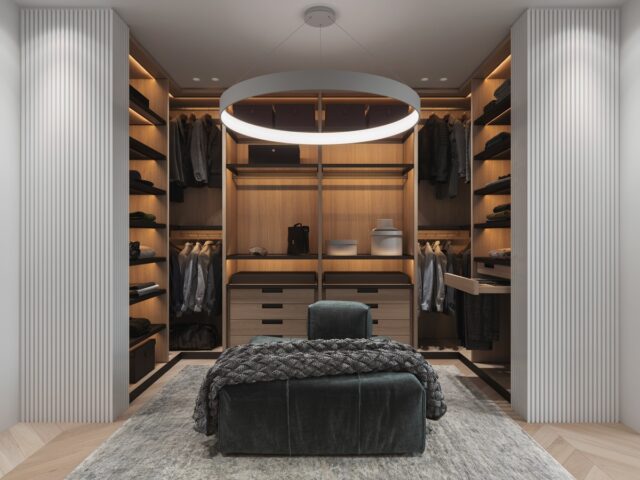 Why not move your clothing to a more spacious new space—that neglected spare room—if your closet is packed and overcrowded? You can transform your spare room into a magnificent walk-in closet with proper organization and several storage gadgets.
Enlarge A Bathroom Into A Spa Retreat
Is your unused spare room adjoining a crowded bathroom? Consider all the possibilities. Remove a wall, expand the room, and add luxurious features like a freestanding tub or sauna to create a spa-like sanctuary.
Create A Home Cinema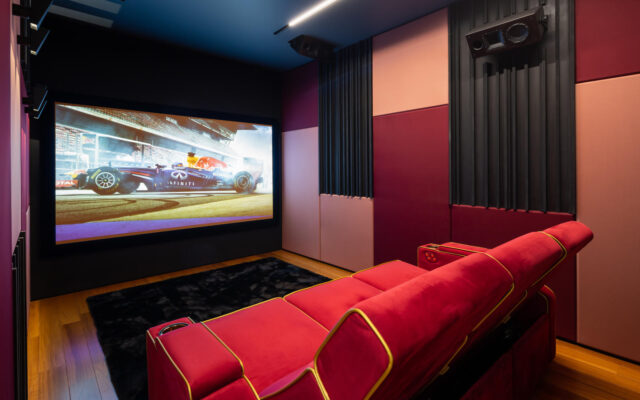 Convert that spare bedroom into a family cinema. You'll be ready to watch your favorite movies with a big-screen TV, plush seats, and a few bags of popcorn. Invest in a movie screen and soundbar equipment for a true cinematic experience.
Combine and Match
Who says that you can't combine two or more of the above concepts to create a room that serves several purposes? Merge a crafts room and a library to create a combined work and reading room. Set up a home office, but use it for more than just work. Turn your spare bedroom into a fun-filled family cinema by adding movie-style seats to a playroom.
Do you already have something in mind?