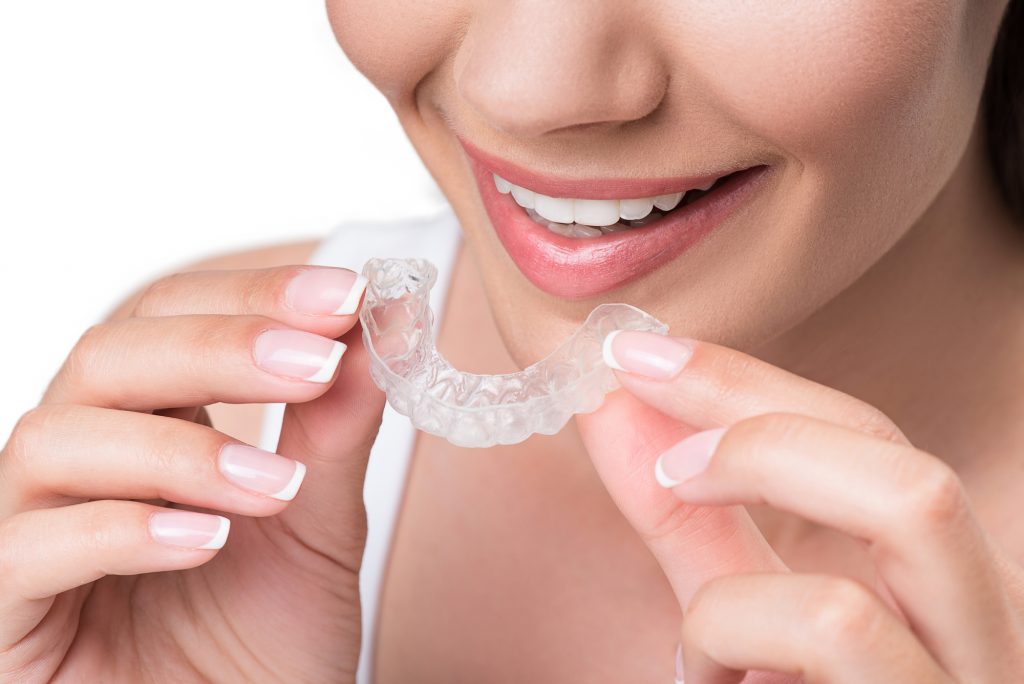 Do you want to have straighter teeth but do not want to choose traditional wire-based braces as they are more noticeable and non-removable? In that case, it is best to get invisible braces because they are detachable, concealed, easy to maintain, and fit perfectly to your teeth. You can scroll down to learn about how the invisible braces work and the total cost associated with the treatment.
What Are Invisible Braces?
Clear aligners or invisible braces are generally transparent trays prepared with unique substances, which are utilized for straightening your teeth. They tend to put gentle and steady pressure to push your teeth in the desired position. Besides that, clear aligners are custom-made for the client using a digital scan.
Invisalign is a system of transparent, detachable braces which you will change once in two weeks during the procedure period.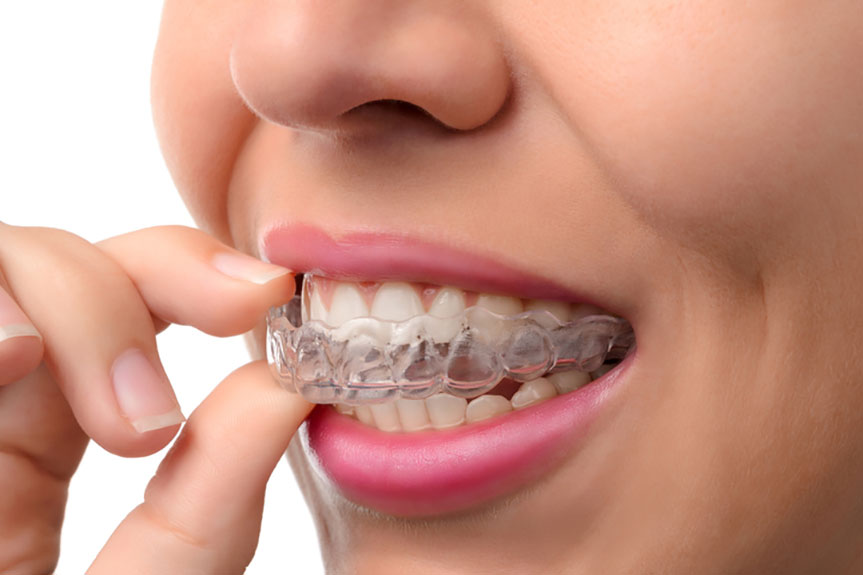 How Do Invisible Braces Work?
As we mentioned previously, clear aligners are custom designed based on the teeth alignment of the patient to push teeth in the right direction quite slowly. In order to get this, dentists use digitally capturing impressions and check the data utilizing specialized software. After that, the further protrusions for decent results and straight teeth are calculated, and the milling appliance will automatically make a customized set of trays suitable for your teeth.
Typically, an individual requires about 25 to 40 sets for perfect teeth alignment. Invisalign means utilizing a series of clear plastic aligners, which will move the teeth into a straighter position. The Invisalign procedure will begin with a meeting and an intra-oral scan to develop custom aligners. Also, you have to change the set once every two weeks until the Invisalign treatment is finished.
The clear aligners will relatively offer a snug fit, and after a few days, you would not even face trouble speaking. As you can remove the braces, you do not have to follow any specific rules when it comes to eating and drinking.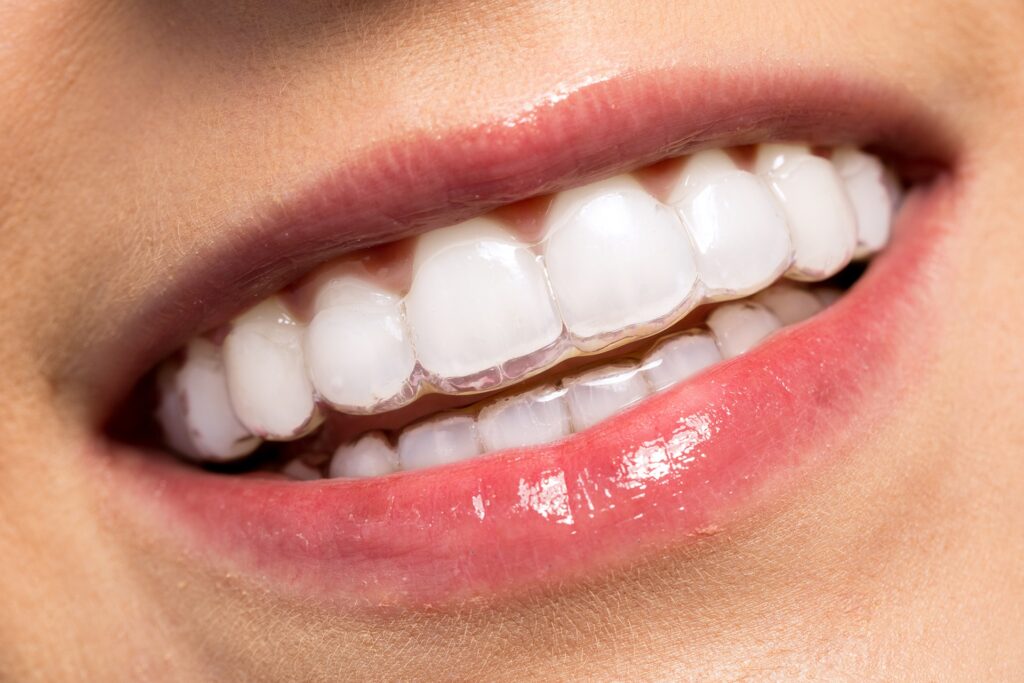 How Much Does It Cost To Get Invisible Braces?
The price of invisible braces is slightly higher than traditional braces, and it varies from $2,500 to $7,000. There are several factors that determine the total cost of clear aligners, such as type of invisible braces, the dental specialist, length of treatment, area, your dental insurance policy, and others.
As per the data from Consumer Guide for Dentistry, the average price for the Invisalign procedure is about $3,000 to $5,000. If yours is a simple alignment case, the procedure cost will be less. However, for complicated cases, the total expenses will go up.
Bottom Line
Because of invisible braces, you no longer have to deal with metal wires and brackets if you want to straighten your teeth. All you have to do is book an appointment with a trusted dental clinic and go through the required tests to get customized braces.