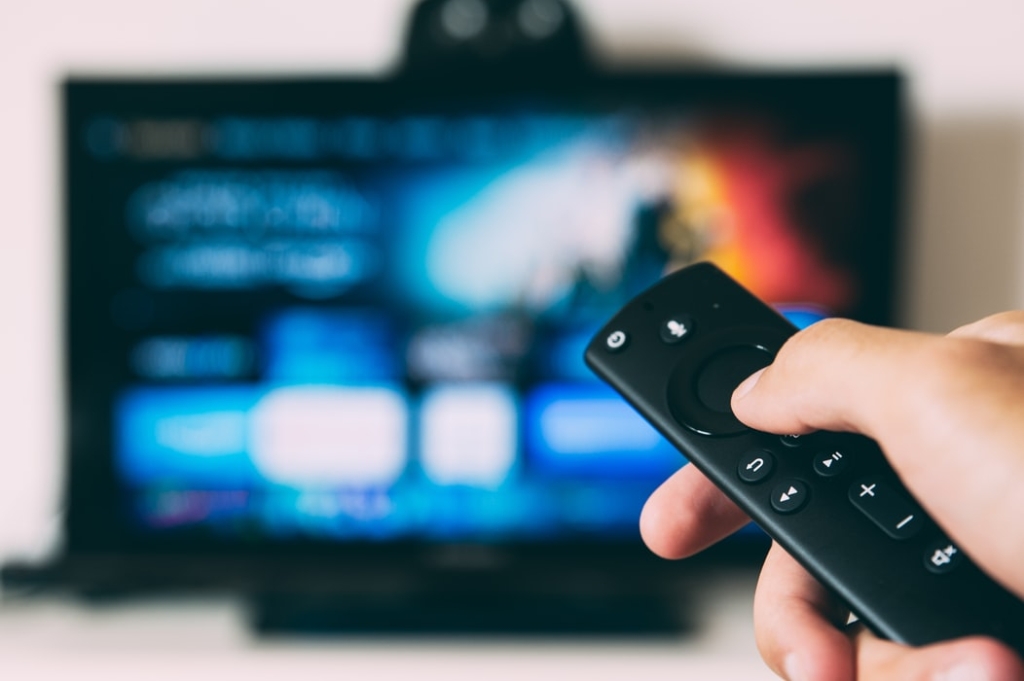 IPTV or Internet Protocol Television is a medium where you can watch television through an IP network. That means the delivery is not through cable or satellite and you can stream the media content through internet protocol. On the other hand, DTH networking is when signals are broadcasted through satellites directly to the respective network point. It is encrypted and received through a dish antenna. When you are looking for an IPTV service, all you need to do is ensure a stable internet connection that enables hassle-free streaming experience. Whereas, for a DTH connection, you need a dish antenna and a set top box; a relatively bulkier set up! Besides this, there are quite a few other reasons why IPTV is such a popular choice. Here are a few of them.
Greater flexibility and easier access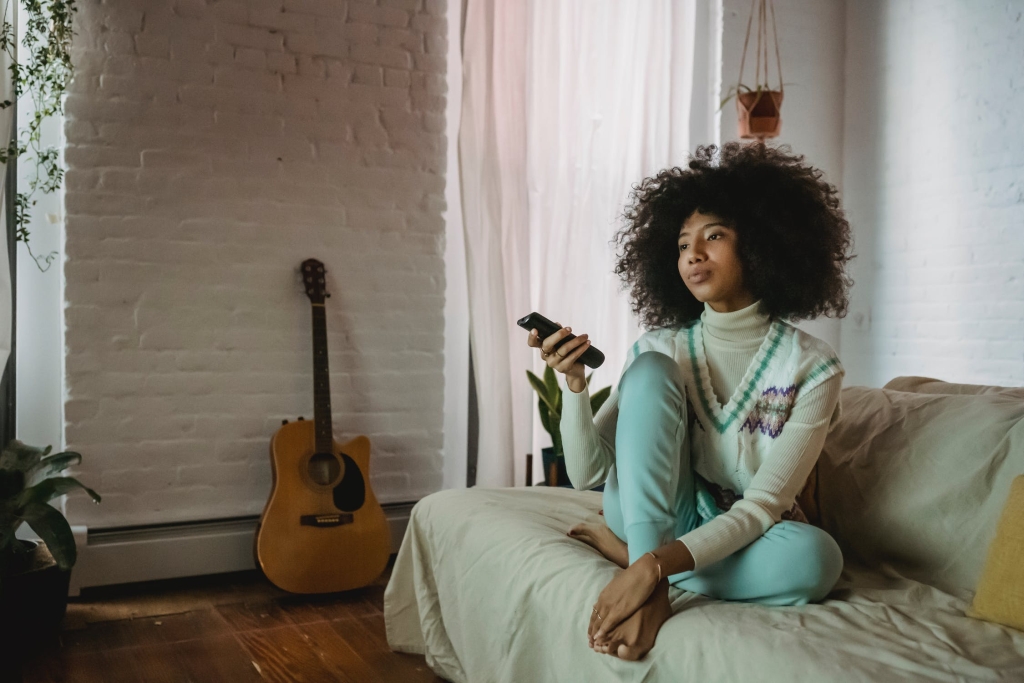 There is no need to use any cables or DTH boxes, antennas because an IPTV works just fine using the existing computer network and internet connection. So it reduces the added hassle of having to install added devices for the television system to work. You can stream live or watch pre recorded television whenever you want. Therefore it offers you the flexibility and freedom that modern life demands. The content matter is always available and present on the network. It is the choice of the consumer that matters. Hence you can pick and choose your content and watch it accordingly or shift to something else at any given point in time. Therefore, you have plenty of options so that you can select as per your current mood.
IPTV offers you the option to customize the content as you watch. That means you can pause, play, forward it or rewind to watch it again. It has an interactive EPG or Electronic Program Guide system that allows you to modulate the content. It also gives you the freedom to record the content while you are watching it. This is possible because it has a PVR or a Personal Video Recorder unlike DTH network that does not have these features. You can re-watch a program after the session expires unless the satellite broadcasts it again.
Advanced devices and controls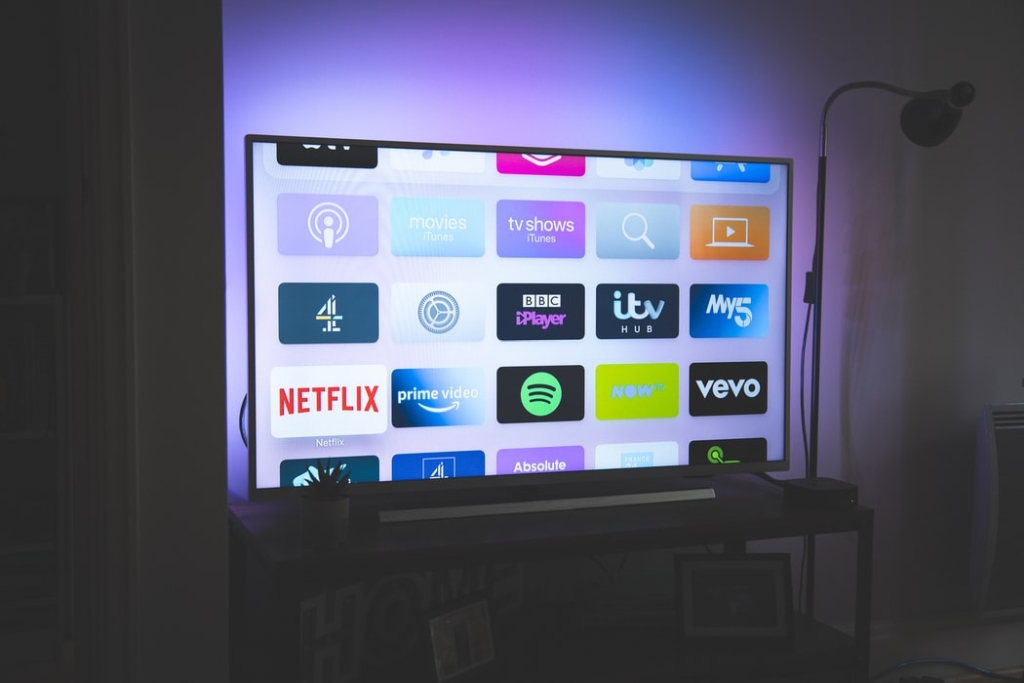 An IPTV service allows you to watch television or media content through any device like a mobile, TV, LCD, computer, laptop, and also projectors. So it is almost like you can carry your television along with you. You can access it easily and from any corner of the world, unlike DTH connection where you need to have the antenna and box connected to the device. It is not possible to travel with so many gadgets, so you have to station it at your home or office.
Another improved feature of IPTV is that you can share your connection with multiple viewpoints. That means you shift around the various display units after establishing the nearest IT network joint. However, over a DTH network such flexibility is not possible. If you need more than one connection then you need to have separate boxes for them and the display is restricted to the television set which you need to operate with a remote control.
Better network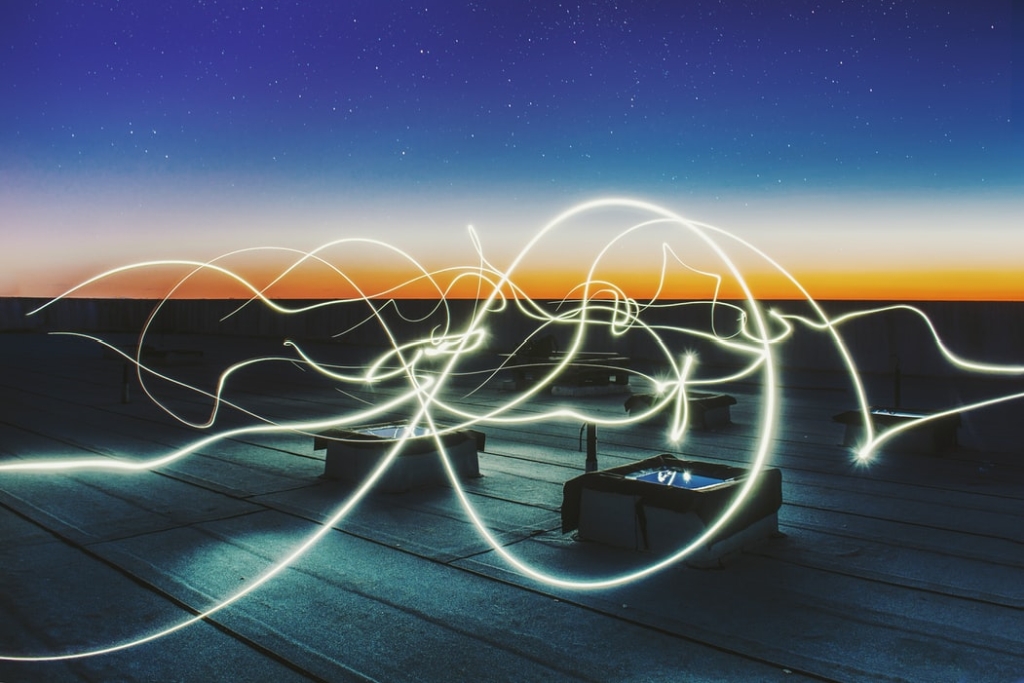 The network is a very big issue for DTH users because due to heavy rain or wind the connection falters. You either need to wait for the weather to get better or you need to speak to your service providers. However, both ways it takes a considerable amount of time to restore the content. Many times what happens is that you miss out on your favourite program or an important news due to network disturbances.
However, with IPTV you do not need to worry regarding connectivity because the IP network does not falter easily. There are a variety of service providers and the internet connection is very strong in most regions. Everyday bulk work is both uploaded and downloaded through the internet. Therefore, it is generally a strong and reliable network. This means you can watch your favorite programs uninterrupted and from anywhere. The best part is, if you are travelling and worried about the internet connection, you can download or pre record the episodes and watch them offline.
Improved service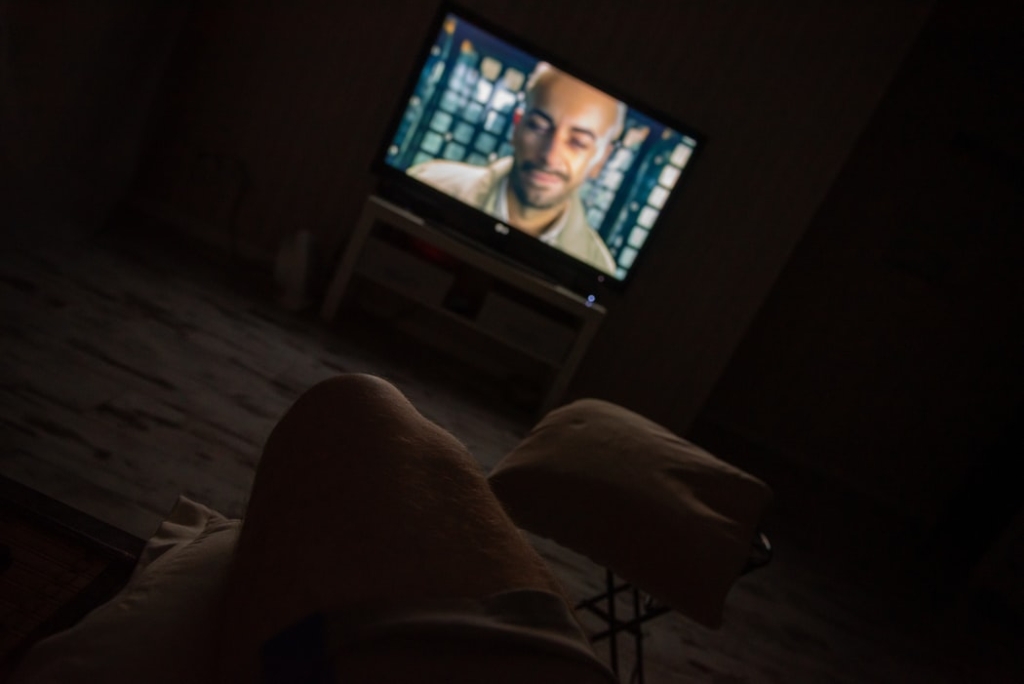 How does it feel if your feedback is not given proper regard? The problem with DTH networking is that you do not get the proper customer satisfaction or support that you need. There aren't many service providers available, hence you have to rely only on the one or two existing parties. Therefore, they do not focus on understanding your problems and hardly improve their service and features. So, you need to modify your needs according to what they are offering. Hence any random change on their service affects you directly.
However, with IPTV service you can forget all your worries because it is a highly competitive market. In case you do have a problem with a particular service provider you can quickly lodge a complaint or shift to a new one in no time. You can watch your shows without frequent ad breaks and stream media, video, and television content unlike DTH that focuses only on TV.
Cost effective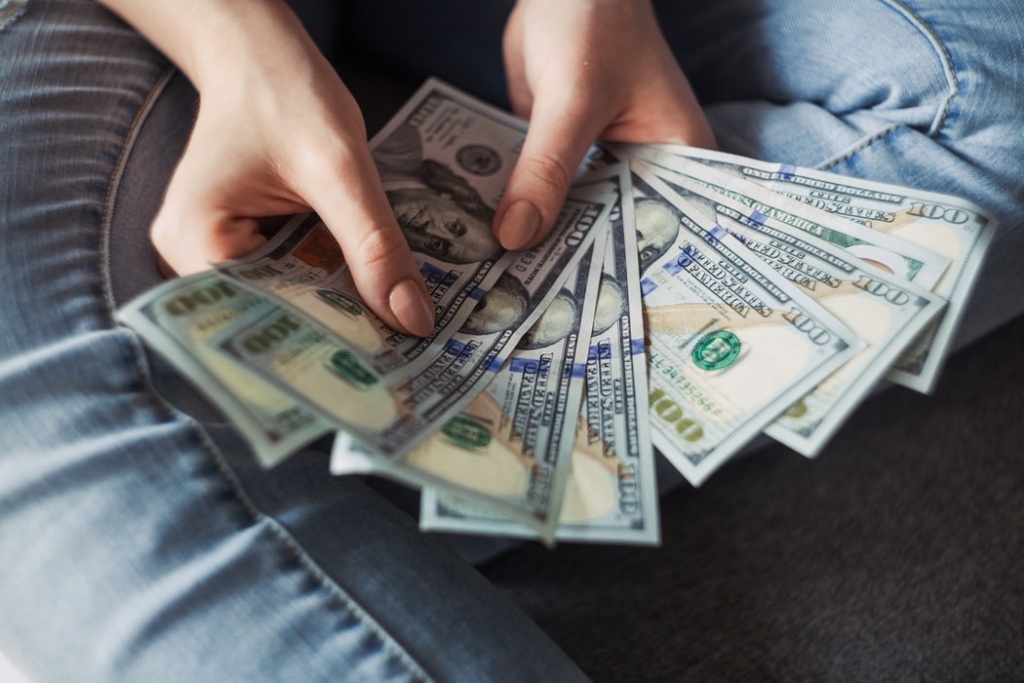 The initial cost of installing a DTH network is very costly and many users shy away from such a big investment. However, with IPTV there is no separate installation cost or any added gadget that you need to buy. It re-broadcasts the programs and therefore it is easier to purchase it at a lower rate from an existing service provider. There are numerous IPTV service providers who provide you with lucrative offers and packages. There are numerous monthly and yearly schemes which make it budget friendly and easily available for everyone.
Zero limitations
A DTH connection has a few limitations like you can only watch what you have paid for. It often misses out of the local and vernacular channels therefore it limits your scope. There are many consumers who prefer to watch the vernacular shows or series more than the general or national, international ones. IPTV is the perfect option for them because they can access not only episodes and series that are broadcasted on television but also webseries, commercials, songs, videos that are released on OTT platforms. It provides a unique streaming experience for the viewer and they can shift between endless content. It seems a whole other world is available for us and we can access it with a single click.
Final words
The modern lifestyle is full of speed and innovation therefore IPTV is the best option for users. It allows you to customize as per your needs and provides you with plenty of options. It takes into consideration the consumer's point of view and therefore has improved features and better service. It is without a doubt that a DTH connection has its benefits but with time and change everything needs to upgrade itself. IPTV is the future of television and media streaming because it is portable, reliable, fast, and user-friendly.