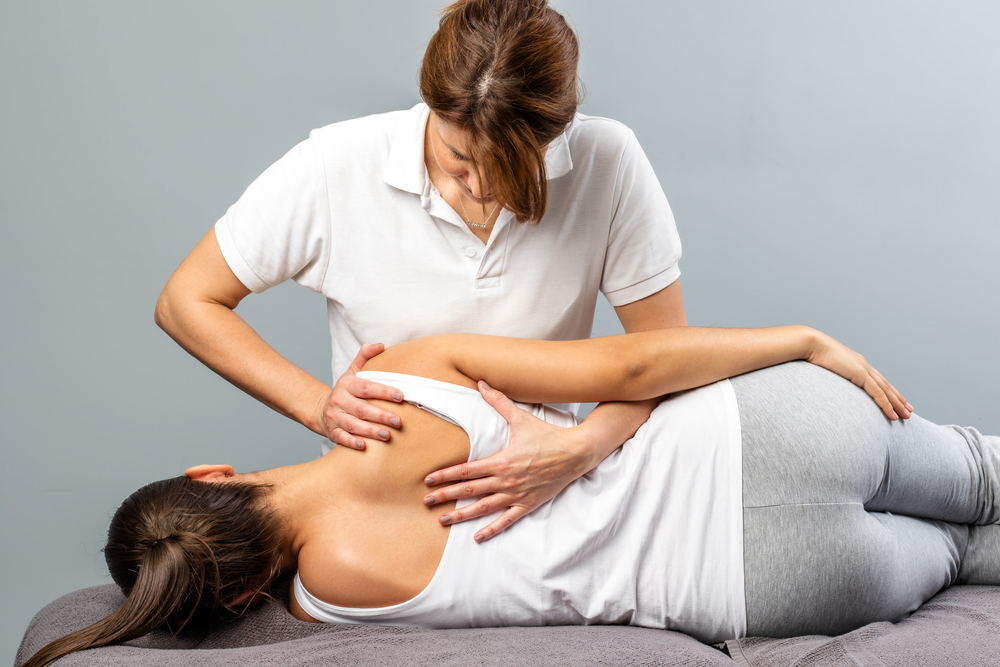 Millions of people suffer from chronic back pain, which only gets worse as they grow older. If you suffer from it too, you are familiar with the negative effect it can have on one's everyday life. Depending on the severity of it, it can make even the simplest tasks challenging. Surely, you have tried numerous healing methods and products, but what about osteopathy? If you are vaguely familiar with this term, keep reading to learn how it can relieve back pain.
What is osteopathy?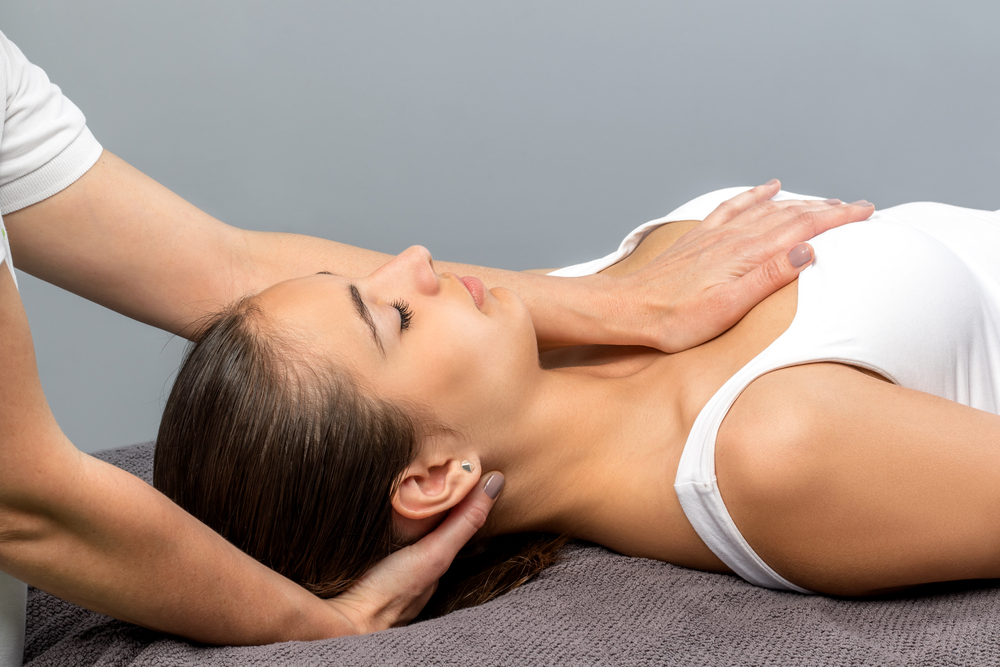 In a nutshell, osteopathy is a holistic treatment for your body. It includes several techniques, such as gentle massages and stretching to relieve pain, relax muscles, and get your circulation back to the right track.
That's right. When you go to see a professional, they will not only focus on the problematic area, but instead, their goal is to improve your overall wellbeing. Besides back pain, nowadays, osteopathy is used to treat a wide range of conditions, such as arthritis, sports injuries, headaches, different inflammatory conditions, pelvic and joint problems, ankle sprains, etc. In some cases, the physician may refer you to another specialist if your issue cannot be treated with these techniques.
When to schedule an appointment?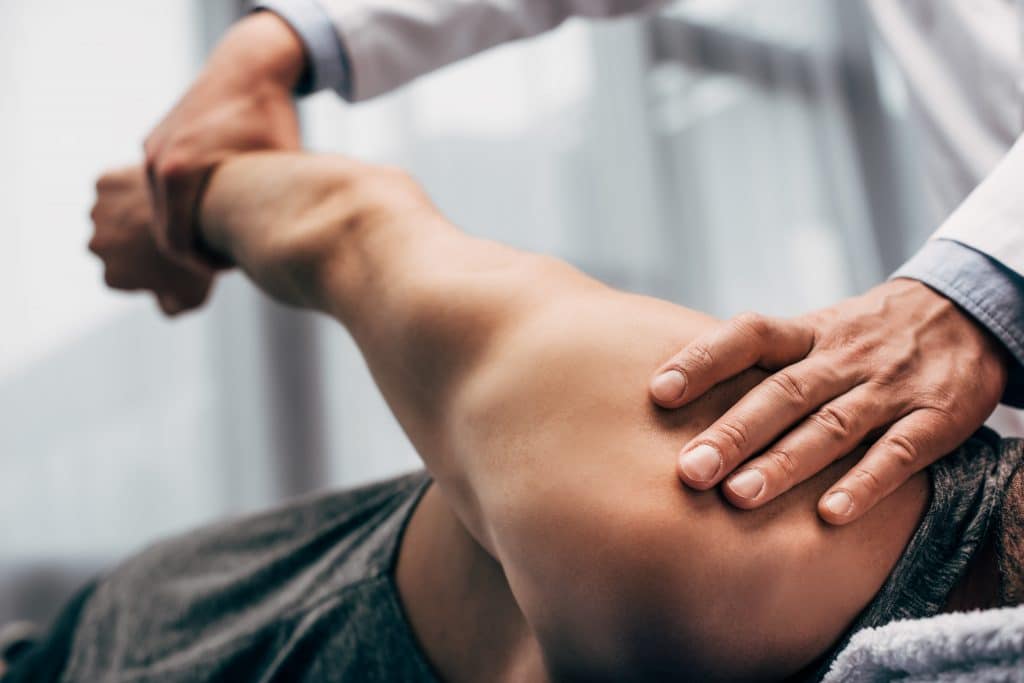 If you are wondering when you should see a professional, the answer is whenever you choose. If you have had an injury some time ago and still suffer from the pain, it is a good enough reason to contact the office and make an appointment. Sometimes, your primary physician may advise you to try this treatment, and it is not necessary to have their referral. Yes, you can go on your own, but you should first consult your doctor to get their opinion and see if it is a good idea.
Now, when it comes to finding the best professionals in your area, you have to make sure they are licensed. You can complete this task online, and you should also explore their website and read reviews from previous patients. Since the treatment plans are individual, you should only focus on comments regarding their work and success.
What to expect?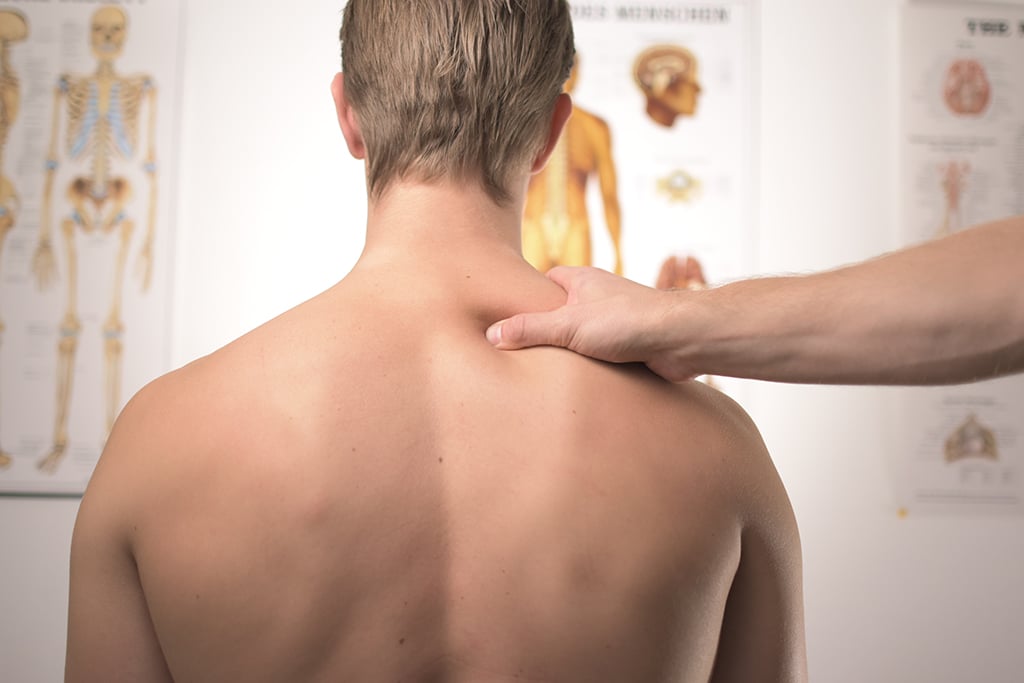 Upon scheduling your first appointment, surely you want to get as much information as possible. First of all, once you meet the physician, according to Kehonomi, they will speak with you at great length. They will want to learn everything about your condition, the cause (if it is an old injury), the treatments you have been through, medications, and so on.
Next, they will do a thorough physical examination. They will ask you to stretch a bit and move around to observe your mobility and find the issue. In addition, they will also use palpation to examine your joints, tissues, and ligaments. Finally, they will propose the best course of treatment for you and suggest the number of sessions you should have. Obviously, this will mainly depend on the severity of your condition, so you shouldn't listen to other people's opinions but focus on the physician's analysis and advice.