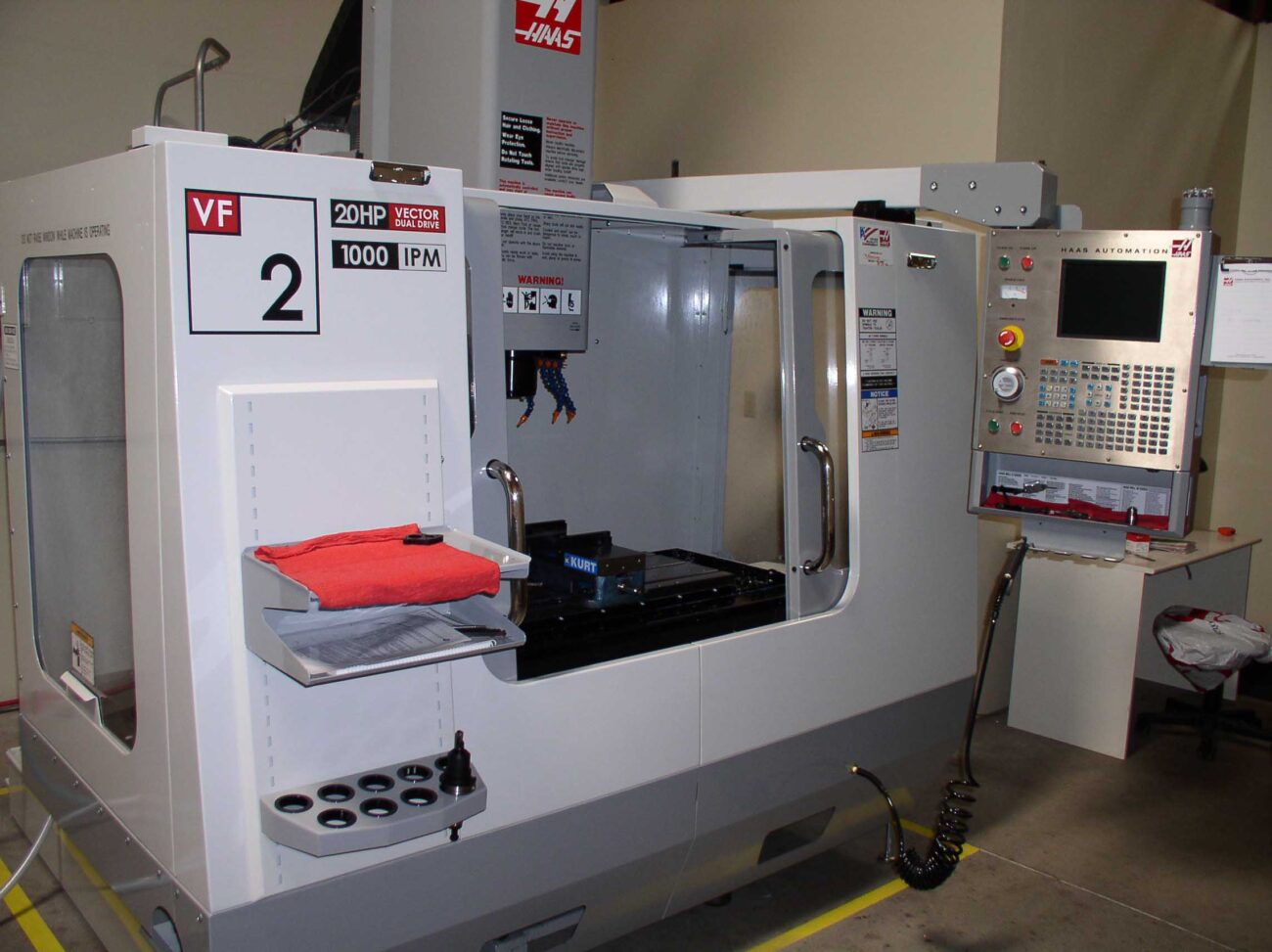 CNC machines are a vital part of many different industries: they're incredibly versatile and can work with a wide range of materials. They are, however, also quite pricey due to their usefulness and robustness. If you're planning on getting one for your business, you've probably considered purchasing a used one to save some money.
Here we'll tell you the possible advantages and disadvantages of doing so to help you make the best choice for your CNC-powered business.
So, without any further ado, let's get right to the bottom of it!
The advantages
1. It's cheaper!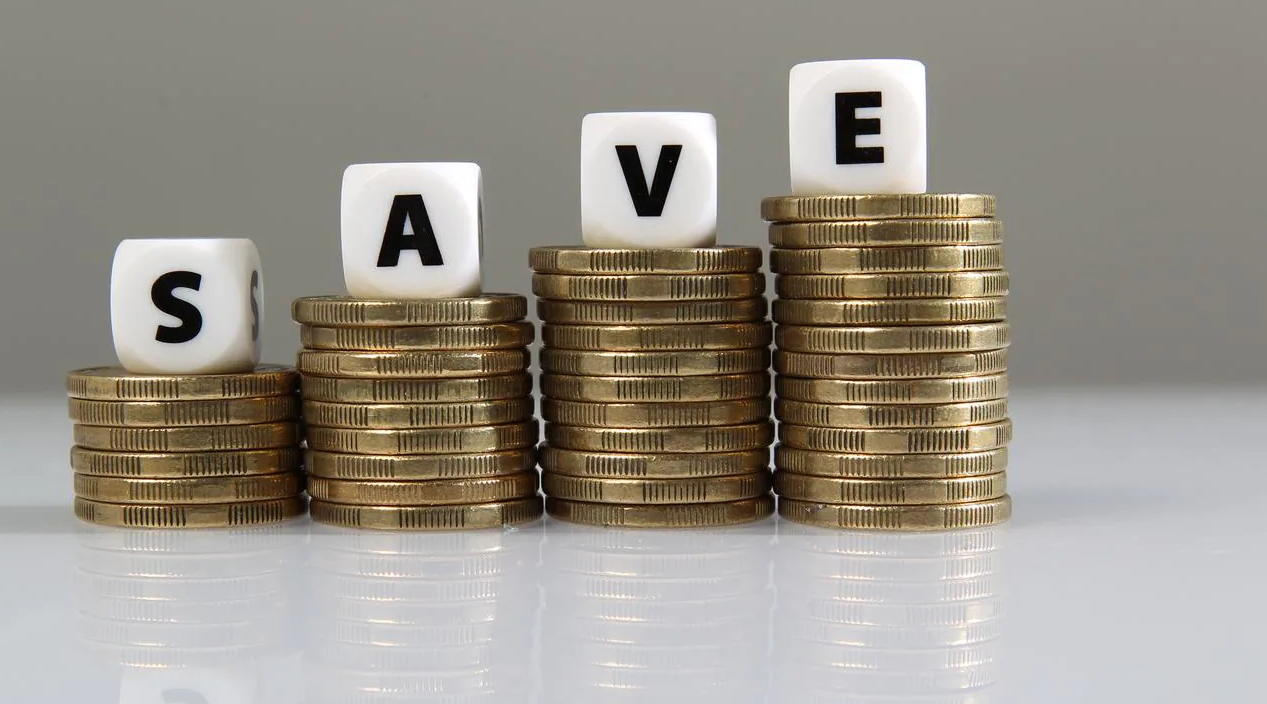 Well, this one is quite obvious. No matter how small your budget is, you'll be able to afford a used CNC machine. There's such a wide range of options available that we're certain you won't be disappointed. Of course, this doesn't mean you should rush into buying the cheapest possible option: if it sounds too good to be true, then it probably is so.
Purchase your used machine from a trustworthy vendor to ensure you're getting everything you need. Do as much research as you need and seek advice from other industry professionals.
2. It's eco-friendly!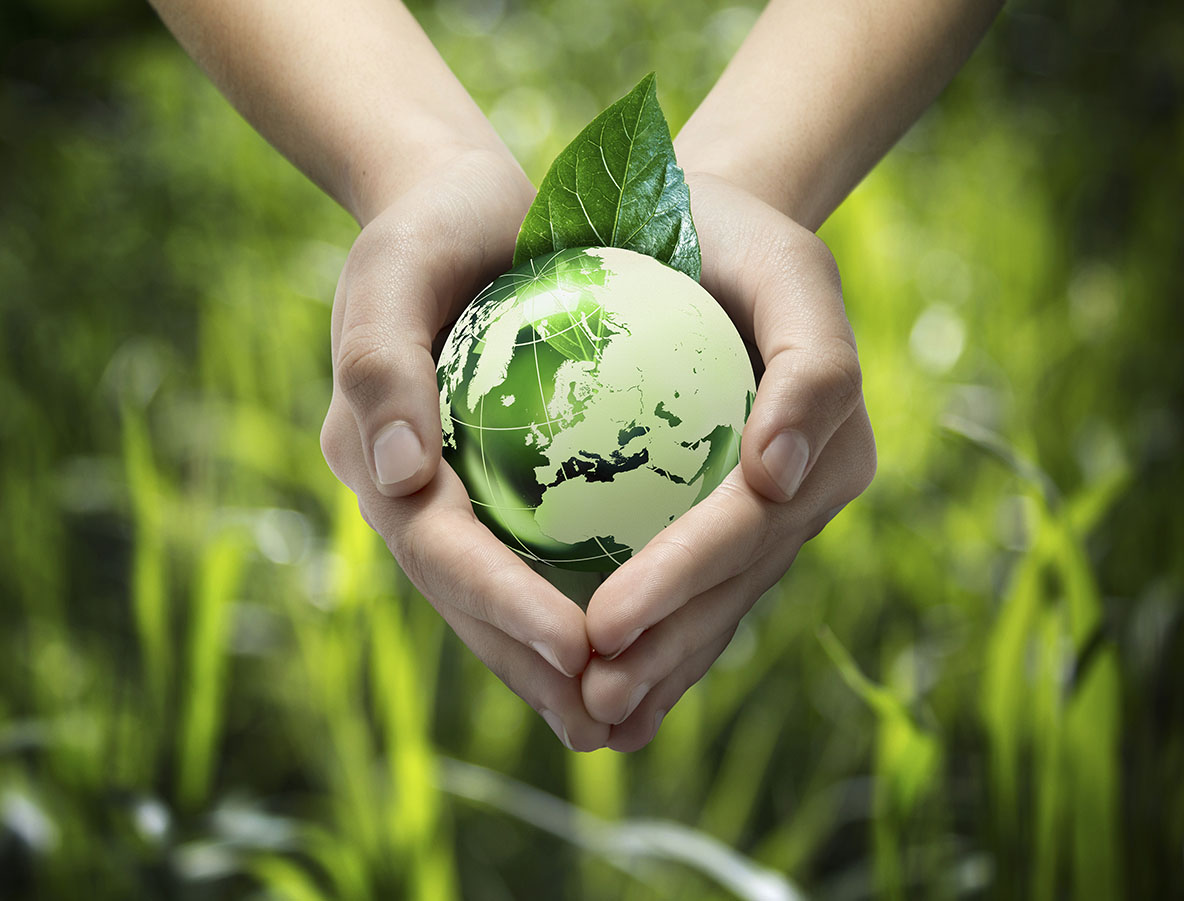 The production of CNC machining isn't extremely environmentally friendly: there's no way in denying that. So, when you decide to purchase a used one, you're also doing something good for the environment. Most CNC machine owners are selling their trusty equipment because they simply cannot find a use for it anymore. Without any buyers, the machine would probably end up in a garbage dump somewhere, which is everything but good for our planet.
3. Depreciation also plays a big part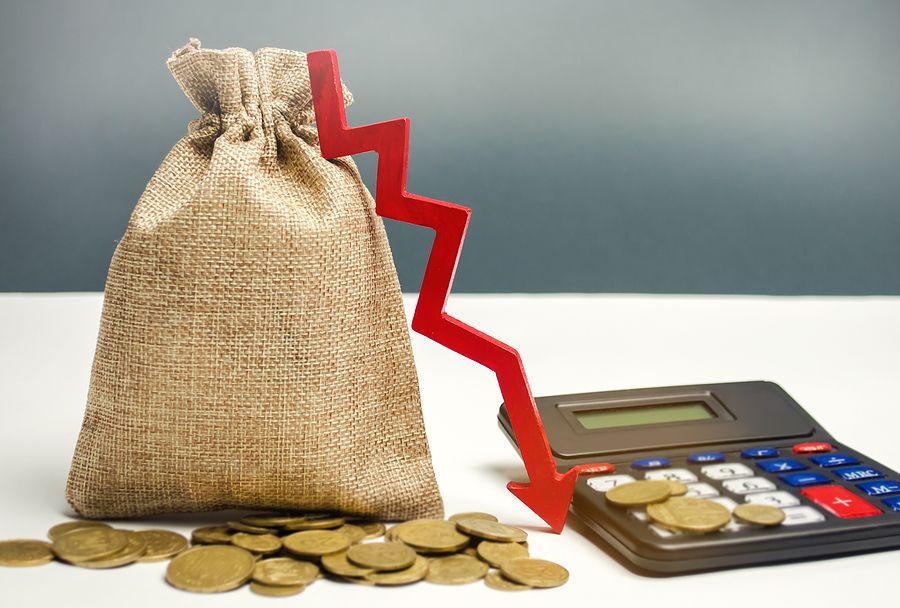 Newer machines usually look better than their aged counterparts, but they lose value extremely quickly. The CNC machining industry is evolving at high speeds, so getting the newest possible model doesn't mean much in long term.
The disadvantages
1. Quality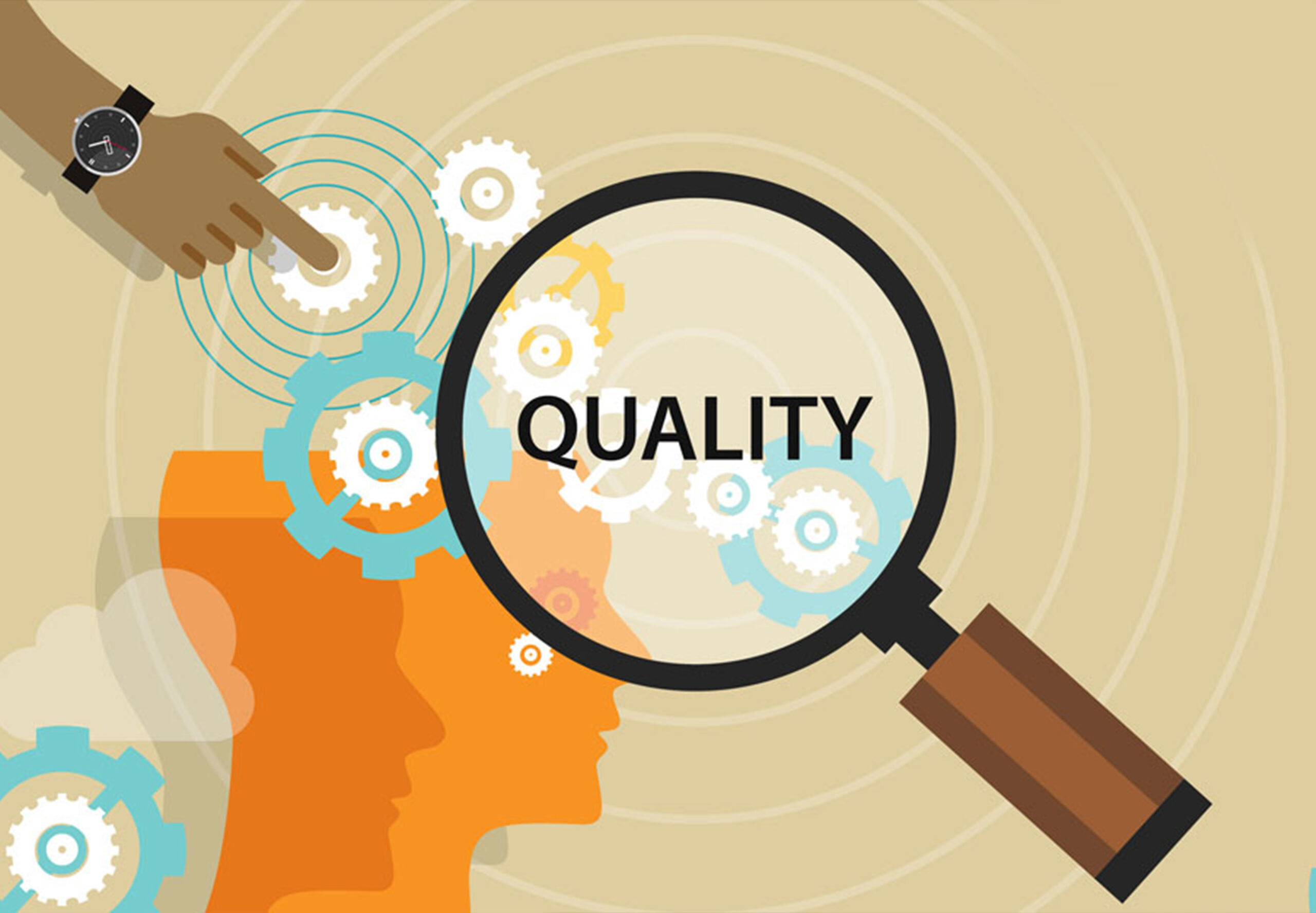 Just because the machine is used, does not mean it's automatically of low quality as well. Still, some sellers are not willing to tell you everything about their used product, and because of that, you'll be at risk of purchasing the "wrong" machine. Again, as long as you purchase the machines from a reliable dealership such as elephant-cnc.com, there will be nothing to worry about.
So, step one in buying a used CNC machine is: do your research until you've found a vendor you can trust!
2. Warranties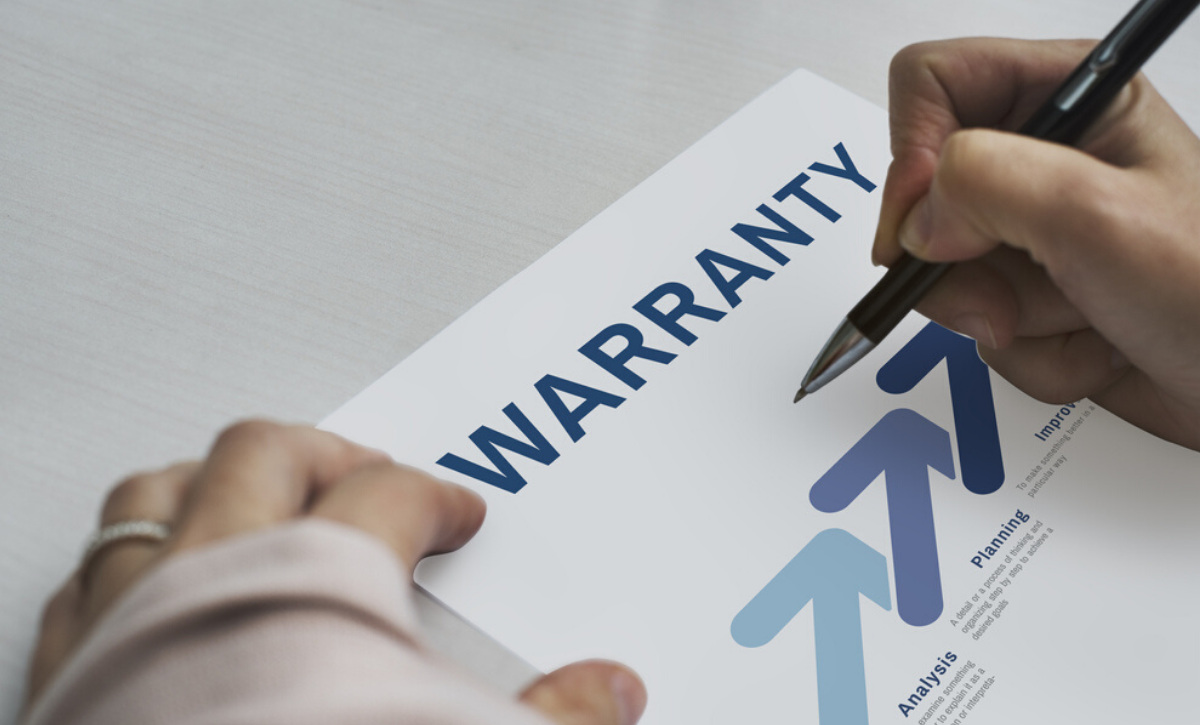 Used machines usually won't have a warranty attached to their sale, or even if they do, the warranty won't be as tempting as the one you'd get if you bought a new one.
Of course, there are exceptions to this rule: if you look hard enough, you might as well find a vendor offering a fair warranty for their used CNC machine. We suggest you do as much research as you can and ask a lot of questions during your purchase negotiations.
The bottom line
Overall, we hope our article helped you understand the potential pros and cons of buying a used CNC machine, and we wish you the best of luck in all of your future endeavors.