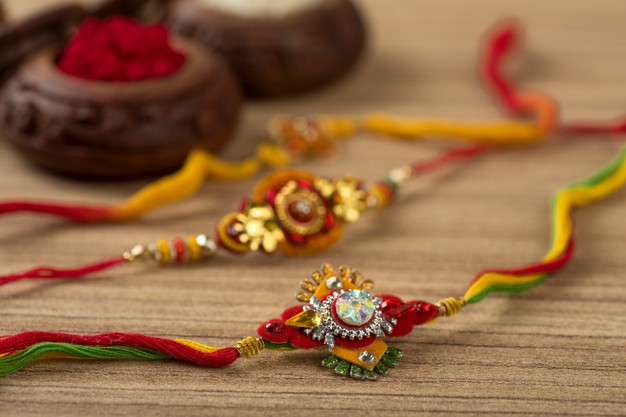 Rakhi is a symbol of friendship, the love between sisters and brothers, fraternity, and art. It's a part of the Indian tradition, and it comes in a form of a bracelet that is carefully assembled and shares a meaningful message for protection and love. It's a long tradition, and according to some sources, it dates back 6000 years ago. In the past, it was strictly dedicated to love between sisters and brothers. She ties the bracelet around her brother's arm, as she whispers a prayer and mantra, asking the Gods to protect him. This practice is still alive, but it's not only limited to brothers and sisters. Anyway, people from India still respect that tradition, even when their loved family members live abroad. That's why they choose to ship these bracelets to their brothers or friends, no matter where they live.
If she wants to send Rakhi to India, she can choose some of the postal services that provide shipping. But, there are delivery services that are dedicated only to Rakhi bands, and they cover a lot of destinations in the world, where Indian people are usually based.
You can even shop from their website and choose where do you want it delivered. Most of them are reliable, because it's about tradition, and they are respectful of it. The festival Raksha Bandhan is special for everyone from India, and they want to celebrate it with the family.
The meaning of Raksha Bandhan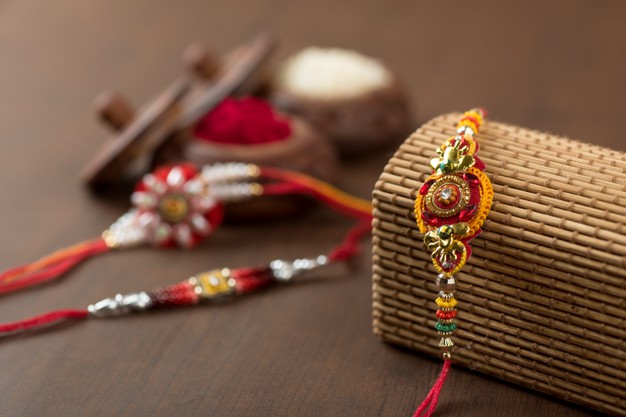 This is one of the most important Hindu festivals. Raksha means protection, and Bandhan means "to tie". So, tieing up for protection is the literal meaning of this festival. We briefly explained it at the beginning of this article, but for those who are not familiar with this tradition, it surely opens some questions, especially when it comes to shipping, even in a state of a pandemic.
It's usually celebrated during the full moon in the month of Sravana. In the past, only sisters were giving the Rakhi to their brothers, to protect them. But today, the priests can tie them to people's wrists, they can be shared between friends and close family members, and also given to soldiers to wear them while on the battlefields, so they can be safe and protected.
Those who receive it have a duty to protect the person who gave it to them. There are many traditional and religious stories, and we can conclude this bracelet is pretty meaningful in India, especially when it's shared with an important person in the family.
Today, they can easily be found at the open markets. Rarely, they are considered a fashionable piece, since the religious meaning is too deep, and we all know that different cultures don't want to mix those things up. Wearing a Rakhi bracelet is a matter of honor for everyone who receives it, and should be highly appreciated. Additionally, if you get one through a delivery service, that was sent from the other side of the world, then you should know the sender really appreciates you as a person, no matter if you belong to the Hindu tradition or not.
The rituals may vary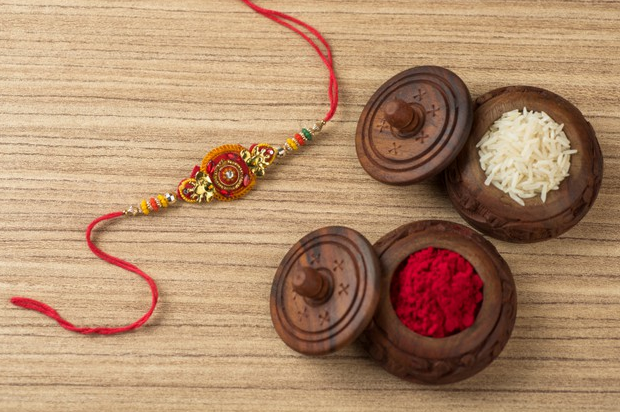 The Raksha Bandhan ritual is not the same in all parts of India. There are some differences depending on the location, or the way it's performed. In some places, it's focused on the original tradition of wrapping it around the arm by the sister, to her brother. In other parts of India, or even in the neighboring countries, it's adapted to their beliefs, and it's more a matter of popular culture, appreciating the original meaning.
Sometimes sisters are praying to Lord Krishna and Radha, or they can ask some other Gods to keep their loved ones safe. In West Bengal, this tradition is known also as Jhulan Purnima, and in Maharashtra is known as Rakhi Pournima. Sometimes fishermen wear it, so the Lord Varuna can keep them safe while wishing. In North India, kites are freed in the sky. In Haryana, sisters thread the bracelets by themselves, and they exchange them with their brothers for gifts.
How to find a reliable delivery service?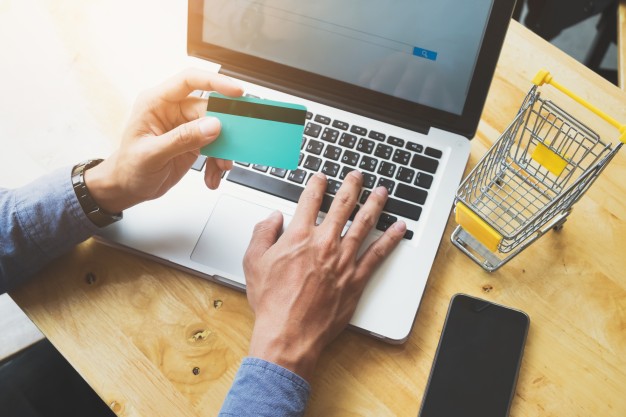 A lot of online stores provide free shipping if you order from them. It's always good to check previous experiences from the other users. If you want to ship it in a particular country, it's maybe better to contact some of the shops or local post services to make sure they will ship it right on time. But, we assure you that you can rely on international services too. The struggle with the pandemic is real, and you need to carefully research the market before you decide to spend your money there.
Delivery services during the COVID-19 pandemic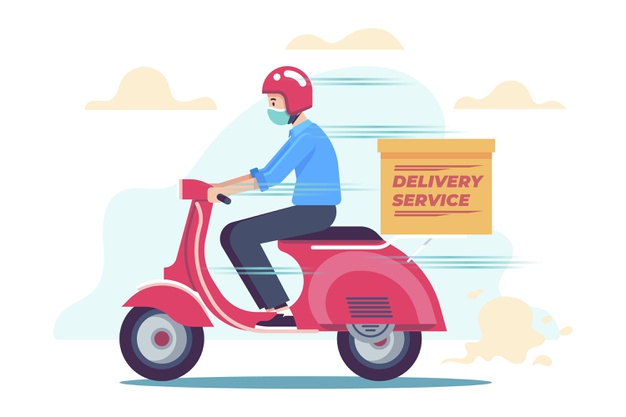 We all know that struggle. A lot of us are still separated from our families, and it was very critical in India in recent months. But, knowing that Rakhi bracelets are an important part of the tradition, many services offered special delivery for that purpose, so no one would need to skip anything. Right now, we can travel abroad, but some countries have strict limitations. That's why most of the people are holding to the reliable delivery services, so they can be sure it's shipped to the exact address, and right on time.
Final words
It's pretty meaningful if you remember this day even when you are abroad, far away from your country. It's always good to remember who we are, or who we were before we left our homes and parental countries. Taking care of the tradition is one of the main things that create our identity since we all should be respected for that. All the people around the world know how important Rakhi is in the Hindu tradition, and of course, the beautiful message it brings.
And is there anything prettier than a sister who prays for her brother's wellbeing, while they are far from each other? The shipping and delivery services are here to mediate the whole process when families are separated, no matter the reasons for that.