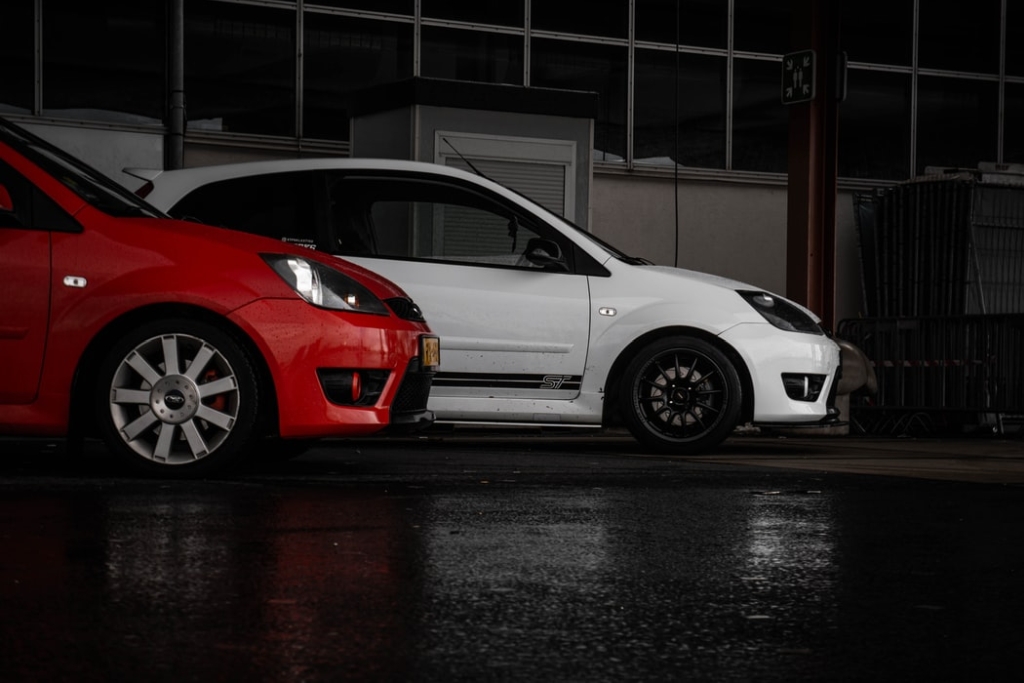 Looking for a way to save money when it comes to your purchase of some specific auto parts? If you're trying to save money just know that you are not the only one. A lot of guys and girls who are eager to find a way on how to save money will enjoy this article. Some car parts are cheaper than others and with our help, you will get the best deal. Keep on reading and understand all there is to know.
Top 9 tips on how to save money when buying auto replacement parts
You should visit your local car part shop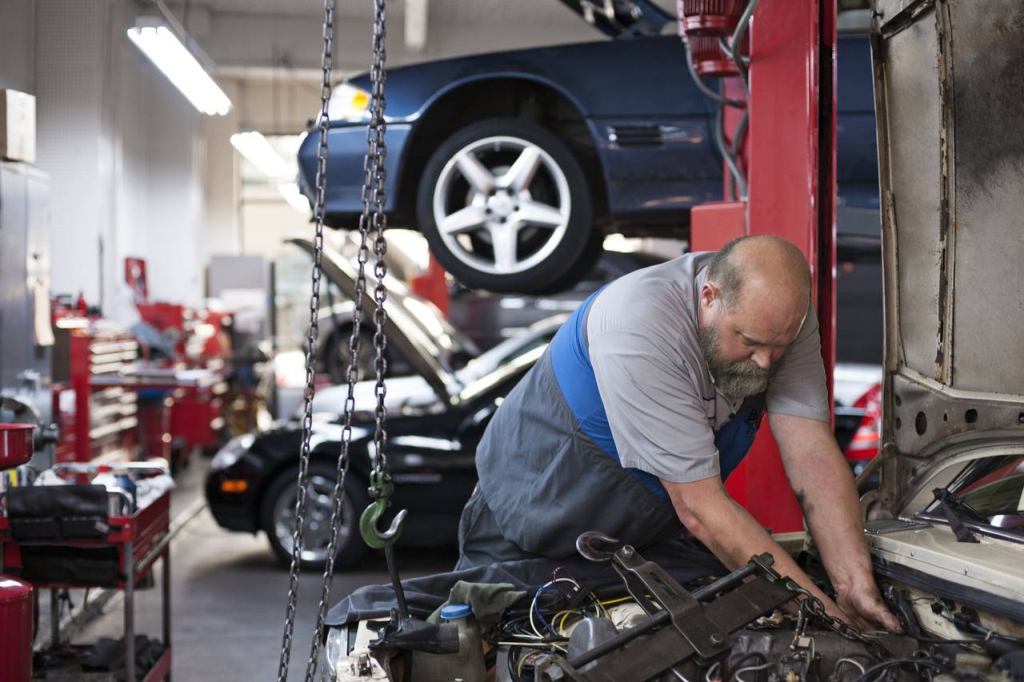 The best, quickest & easiest solution is for you to visit a local car shop that is nearby and the one you trust, or the one that you've visited before. You can also give the call to the shop yourself and ask them what parts they have to offer. Some shops might offer and have better promotions than others, so exploring and understanding all of your options is always a good idea beforehand.
You can buy these parts online
Another great way to save money on auto parts is for you to purchase them online and with some great retailers. It is way easier to navigate the site and look into loads of different parts that are available. Compare all the retailers and look into different sites to get the overall picture & realistic price point. You can also read the reviews to get the hang of it and to see what different people are saying. When you use car maintenance apps like Autoly, they can take your car's basic information and offer affordable deals on quality used parts. Premium car care right on your phone.
Purchase the parts when there's a sale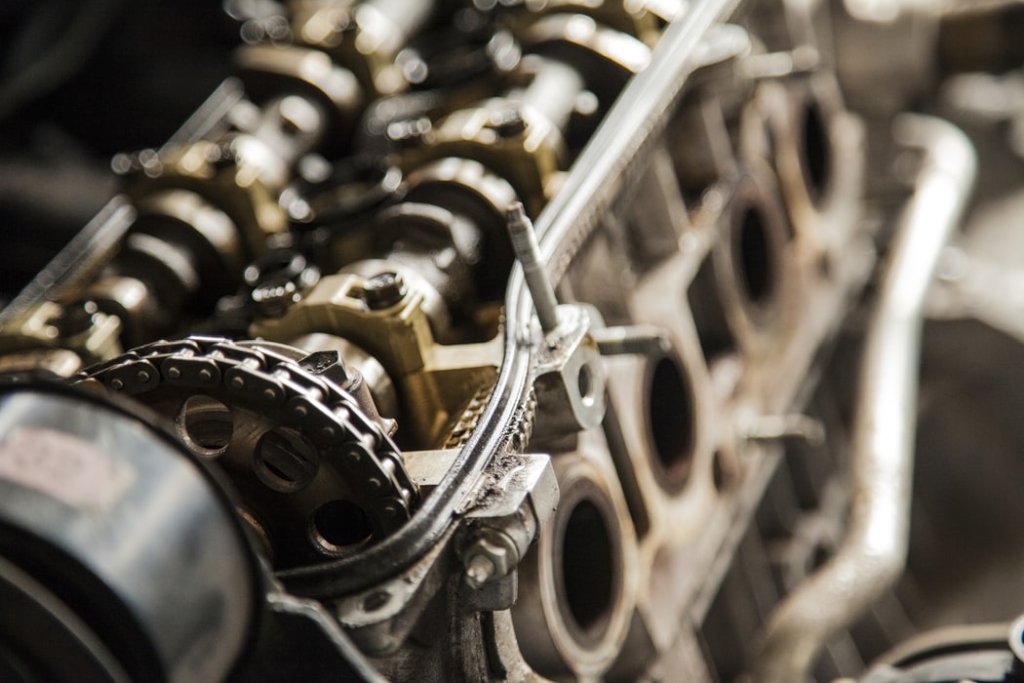 If you are not in a rush and you can wait it out, why not get yourself these parts when there's a sale, especially around the holiday season? You can also wait around for the black Friday deals and enjoy an entire shopping spree of different items and crucial parts (some might even come in handy more than you'd think).
Make sure that your judgment is right
How good is your judgment, and how aware are you of some car parts and their maintenance or general price point? Some parts should never be purchased re-used, and some are more than worth it. Use your best judgment when figuring out if you're going to spend hundreds or thousands of dollars investing in your new vehicle. For instance, you can easily change the car battery, replace brake lights, change wiper blades, take care of oil and filter changes.
Research different brands and parts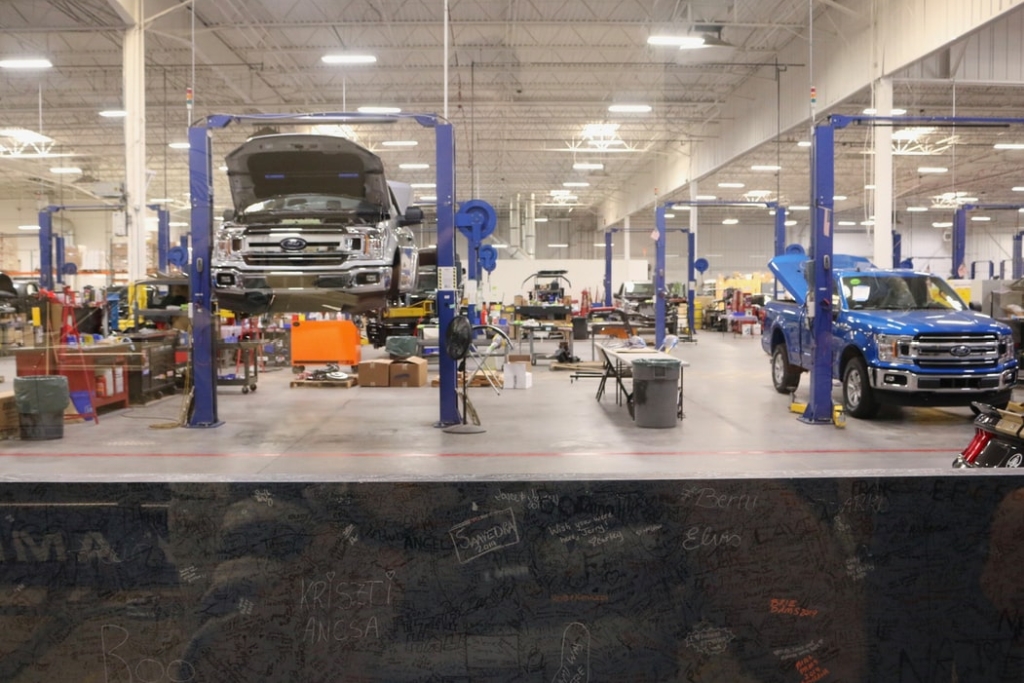 Some auto car shops and brands might naturally get more exposure than others, which is why you should always look into alternative brands and the ones that meet your budget, preference & your requests. You can do your research with the help of social media, Google, and you can ask around and have a talk with your friends and family. There are also loads of helpful tutorials, guidelines, as well as reviews online for you to look into.
Be aware of the hidden parts of the mechanic repairs
So how much will a regular mechanic charge on his or her parts & service? Well, they can charge you anywhere from 25-50% of the initial price point and your purchase of their parts (this will vary based on their level of expertise, personal time that they've invested, as well as their initial prices). They can easily make $100-250$ for a quick job & quick repair, or when selling you one specific part. On the other hand, when it comes to your own purchase and some parts – you could have purchased them for $50-150.
Women shouldn't shop on their own
Did you know that most ladies are at risk of being charged higher prices than the guys? Your repairman can charge you up to 10% more than they would charge guys, especially if you end up looking clueless or not educated well enough. Although not all mechanics function or operate this way – it is always a good idea to bring a friend/boyfriend or your brother/father with you. They will help as a support system + you won't get tricked into purchasing something that is not within your budget.
Preventive maintenance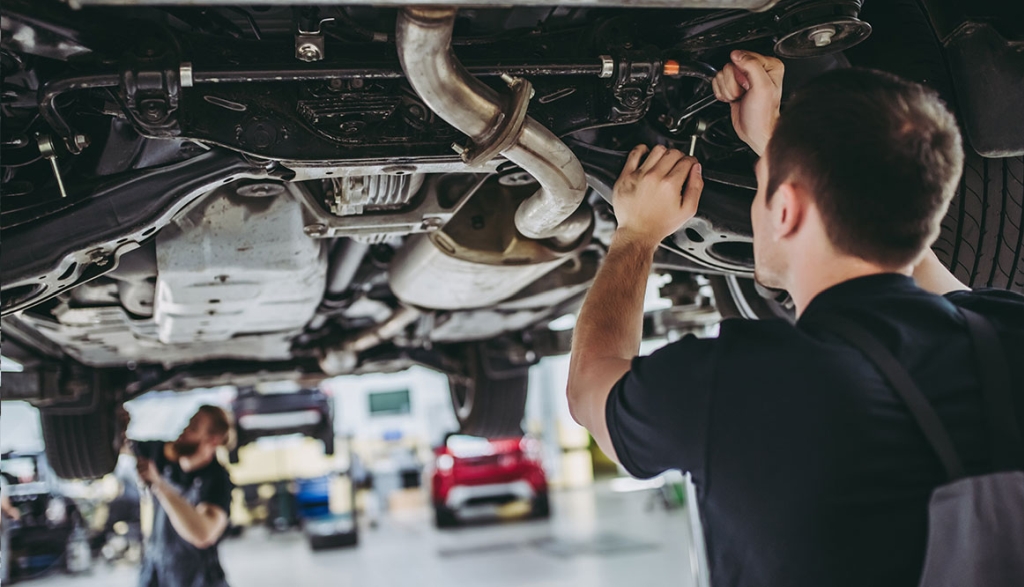 A good way to test a shop before you spend a lot of cash for their service or parts is to do a minor service with them, such as an oil change. It is affordable yet allows you to ask any question that you may have about your true intentions and desires. If you end up feeling discomfort or if the serviceman gives you an estimate that has loads of different services with your receipt, it might be best for you to pass on this opportunity and look elsewhere.
What are the usual charges
Where you live and what your standards are like will play a huge role in figuring out the final price tag for your repairman and his service. Pricey can vary in hundreds of dollars, and each shop has its own rules, policy, standards, as well as final prices. This is why you should look into your average price based on your area of living and within your state. Enter your zip code and see what the typical pricing is like before you make a purchase, or before you hit the road to look for your parts in your neighbor city.
Where to shop for your car parts & save money at the same time?
If you want high-quality and affordability at one place and all at once, click here and browse through their deals & options! The site has over 325 million used auto parts in one place. All you have to do is enter the year of your vehicle, and its manufacturer. You will get the closest match based on your location or you can contact the junkyard near you to get the best quote. Available in different states across the U.S., you will easily find your part & piece!