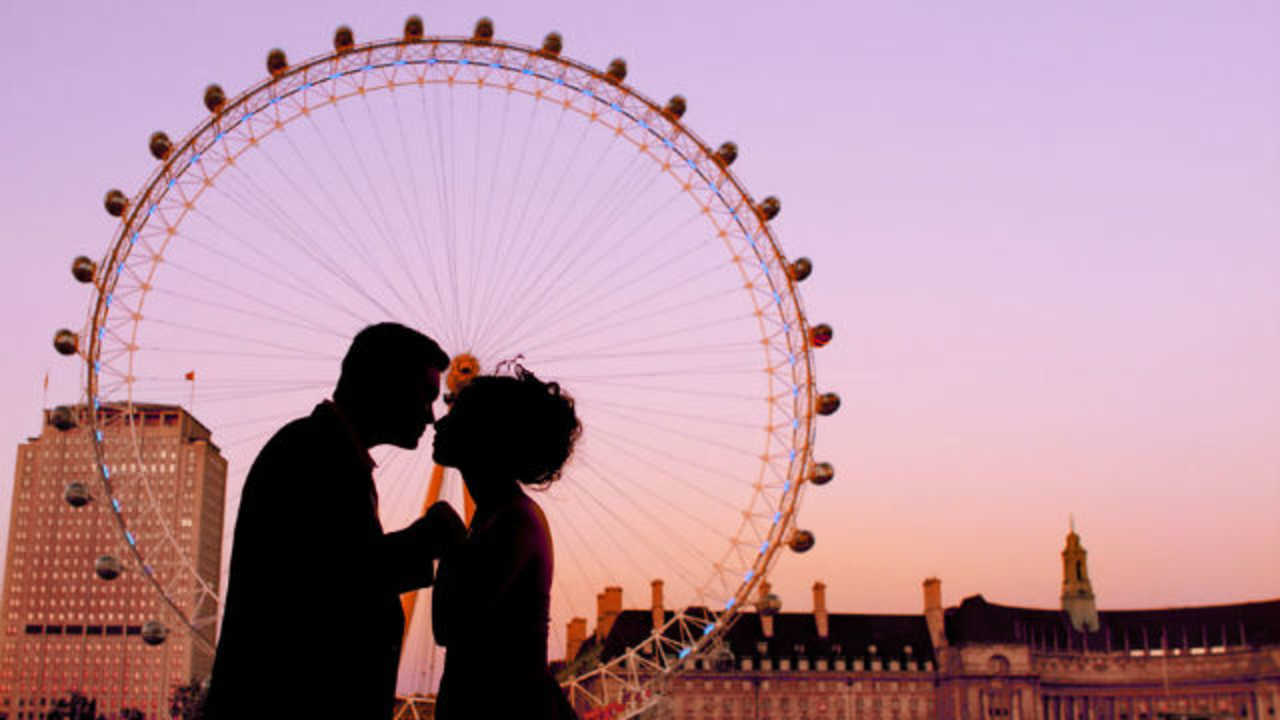 Navigating the dating scene in London can be a daunting task. From figuring out how to meet someone to deciding what to wear and where to go – it's easy to feel overwhelmed.
But fear not! This guide will provide you with all the necessary advice so that your experience in London is as successful and enjoyable as possible.
Whether you're single or just looking for a new adventure, this article has everything you need to learn how best to navigate through the city's vibrant dating landscape.
Get ready for an exciting journey filled with possibilities!
Finding a Date in London: Where to Look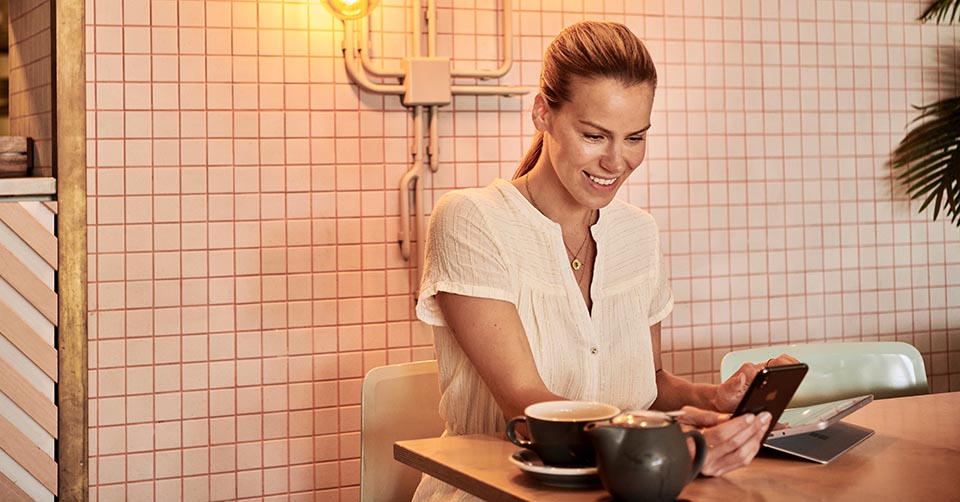 London is an exciting city with plenty of opportunities for single people looking for romance. With its wide array of bars, clubs, and social events, you can be sure that there's always someone new around the corner.
But how do you know where to start? Here are some tips on finding a date in the Big Smoke. Start by checking out popular night spots like Shoreditch or Soho – these areas have lots of lively bars and clubs where singles meet up regularly.
If it's the more relaxed atmosphere you're after, consider exploring one of London's many parks or public spaces such as Regents Park or Hyde Park – here you can find groups gathering to enjoy music, games, or just conversation while soaking up the glorious sunshine (or rain!). If art and culture are your thing then why not visit some of London's top museums and galleries – they often host events designed specifically with singles in mind.
And if all else fails try online dating sites – there are hundreds available catering to different interests so take your pick!
No matter what activities interest you most, when it comes to finding a date in London rest assured that at least one option will fit your needs perfectly – happy hunting!
Making a Good Impression
Making a good impression on the dating scene in London is all about striking the right balance between confidence and humility. Showing that you're confident without being arrogant can be tricky, but it's essential if you want to get noticed.
Pay attention to your appearance; ensure your clothes are neat and well-ironed, wear some subtle cologne, and take care of yourself with regular exercise and healthy eating habits. Be sure to make conversation – ask questions about what she does for work or hobbies she enjoys – as this shows interest in her life.
Listen carefully too; making someone feel heard can be just as important as anything else when it comes to making an impression. Finally, don't forget that everyone has things they're insecure about so avoid teasing or joking about topics that could make someone feel uncomfortable or embarrassed.
With these tips in mind, you'll easily be able to win over any date!
Navigating Social Etiquette and Dating Norms in London
Navigating social etiquette and dating norms in London can be a tricky business, especially if you're not familiar with the local customs. To make sure you don't offend anyone or put yourself in an awkward situation, it is important to have some understanding of proper behaviour.
It is considered polite to dress well for any occasion – whether its dinner out or drinks at a bar – so that your date knows that you care about making a good impression. Additionally, when out on dates remember to show respect towards other people by being courteous and considerate of their feelings.
Finally, always use appropriate language – no swearing! Following these guidelines will ensure that your interactions with others are positive and enjoyable experiences in Londons dating scene.
Dealing with Rejection and Moving On
Dealing with rejection and moving on can be hard for anyone, especially when it comes to dating. However, in the big city of London, this is just part of the process.
When faced with disappointment or hurt, it's important to remember that you're not alone – there are plenty more opportunities out there if one doesn't work out. The key is to focus on building yourself up and learning from your mistakes so you can approach each new situation with a fresh perspective.
Take some time away and do something that makes you feel good; whether its going for a walk in the park, spending time with friends or engaging in an activity like yoga or meditation.
Doing things that make you happy and giving yourself space to heal will help build resilience which will enable you to take risks without fear of failure or rejection again.
Conclusion
London is a great city for single men, with plenty of opportunities to meet potential partners and explore the dating scene.
With its vibrant nightlife and many activities available to do during the day, its easy for anyone looking for love or just some fun to find what theyre looking for in London.
There are also plenty of escort near me services that can help make your experience even more enjoyable if you dont feel like navigating the dating scene alone.
Whether youre looking for a serious relationship or something casual, London is an excellent place to be single!