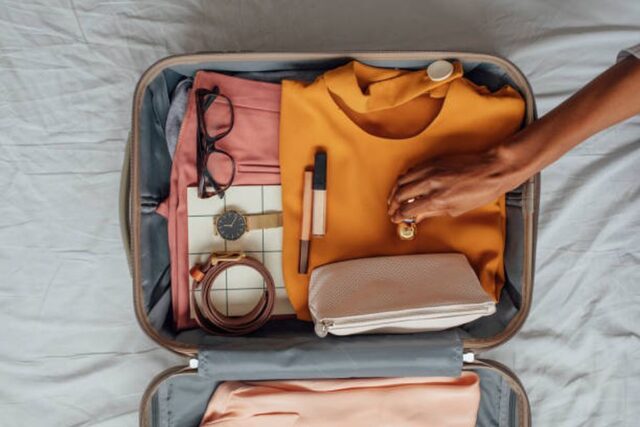 There's nothing more frustrating than having to pack your things in a hurry – the anxiety over leaving something important behind almost always results in, well, forgetting about your most valuable items! However, there are ways you can pack more effectively, even when you need to do it quickly.
In this article, we'll provide you with many useful tips and tricks you can use to pack your things in the most efficient way possible.
So, without any further ado, let's get right to the bottom of it!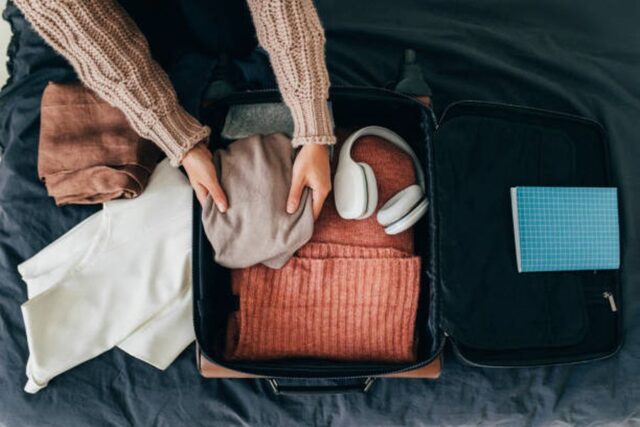 1. Not making a list
While you may feel like making a list is too time-consuming, especially when you're in a hurry, it's the best way to ensure you've packed the things you need.
You don't have to put everything on there, just make sure the most essential items aren't forgotten about. In fact, you can reuse this list the next time you end up traveling – it can be super convenient when you have limited time to pack for your trip.
2. You're folding instead of rolling
As natural as it seems, folding is certainly not the best way to pack clothing. Contrary to what people usually believe, it can make your clothes even more wrinkly. So, instead of folding, you should be rolling your clothes!
All of this will create even more space in your suitcase, allowing you to pack more things without having to worry about wrinkles. Try it out the next time you're packing – you'll never want to go back to your old ways!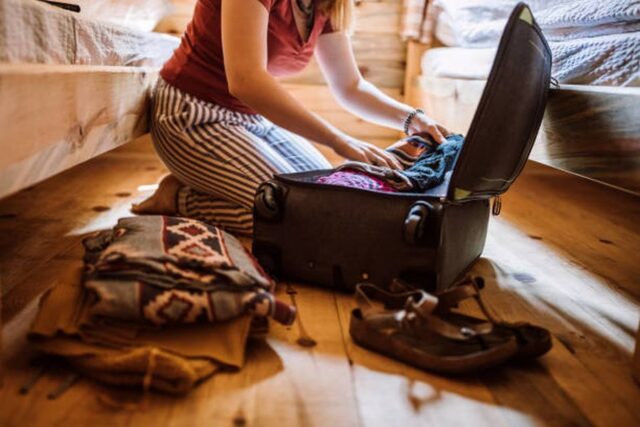 3. You're packing things you won't need
Packing twenty pairs of underwear for a three-day trip is something we've all been guilty of at least once in our lives. You know, just in case.
However, is that really necessary? Aren't you just, well, overpacking? It's a mistake most of us make when packing, but it's so easily solvable. Don't pack things you "think" you may need on your trip, only those you're certain you'll need.
4. Not investing in a good bag
Sometimes a good suitcase is all you need to pack effectively. As long as you have tons of pockets and small partitions, you'll be able to organize your things more efficiently.
Now, if you're traveling often, we advise you to get a couple of sturdy smell proof bags, as they're the best choice available at the moment. Either way, make sure you choose a reliable supplier.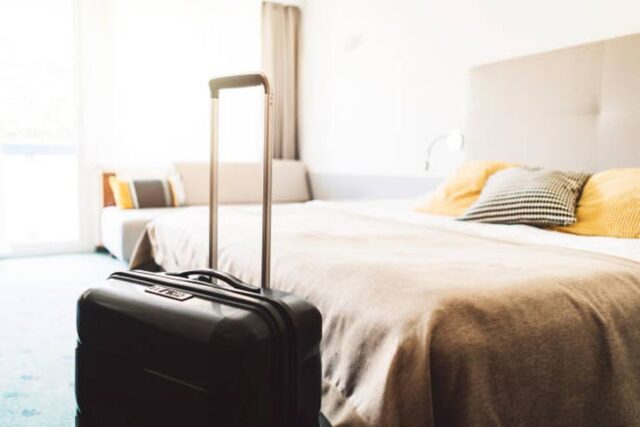 5. Not purchasing small containers for your beauty products and liquids
Instead of carrying your entire 1-liter bottle of shampoo to your trip, you could simply pour some in a smaller container.
This won't only save you tons of space in your bag, but it will also allow you to get through airport security without having to dispose of any of your items.
Liquid containers such as those we've described above are extremely cost-effective, as they're cheap and reusable. Just make sure they're leak-proof before you start using them on your travels.