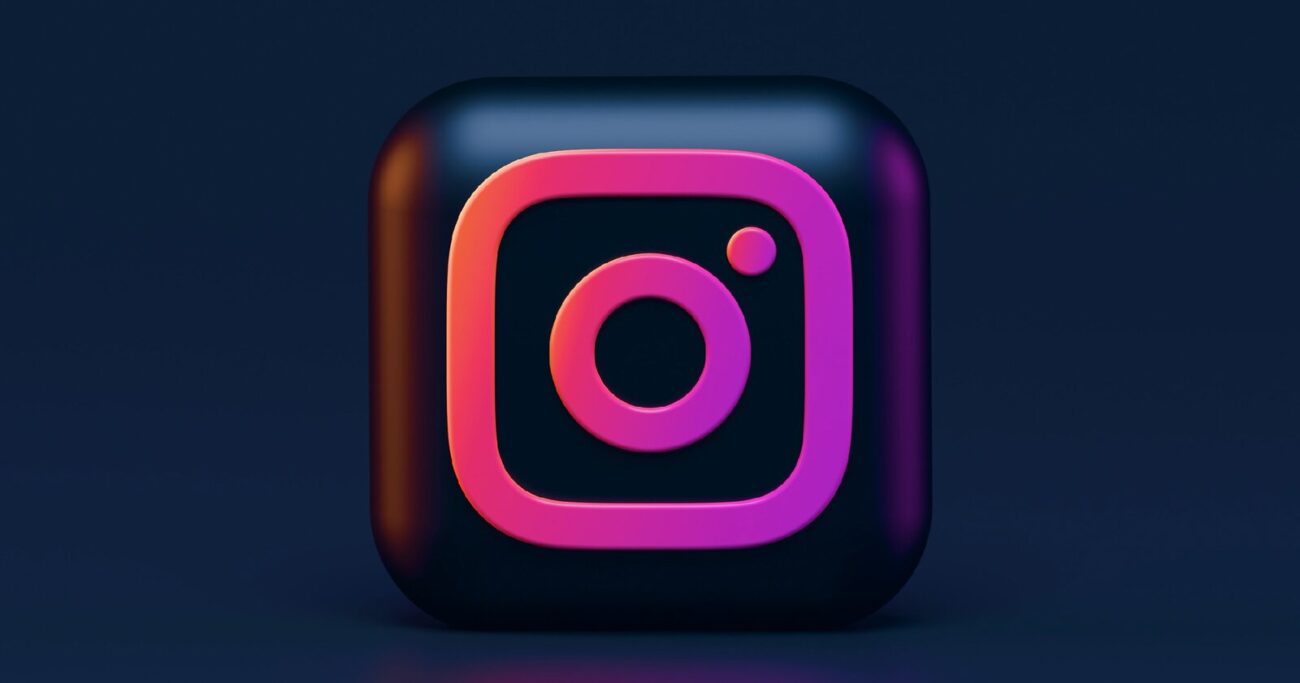 Instagram contests can be a fun way to earn valuable prizes by following your favorite brands. It's one of the most popular marketing techniques nowadays, so we're sure you've encountered at least a few of them while swiping through your stories.
If you feel like everyone's winning except for you, perhaps it's time to up your comping game and finally get the prize you deserve!
Here's how you can do it quickly and effortlessly!
1. Follow active brands and engage with their content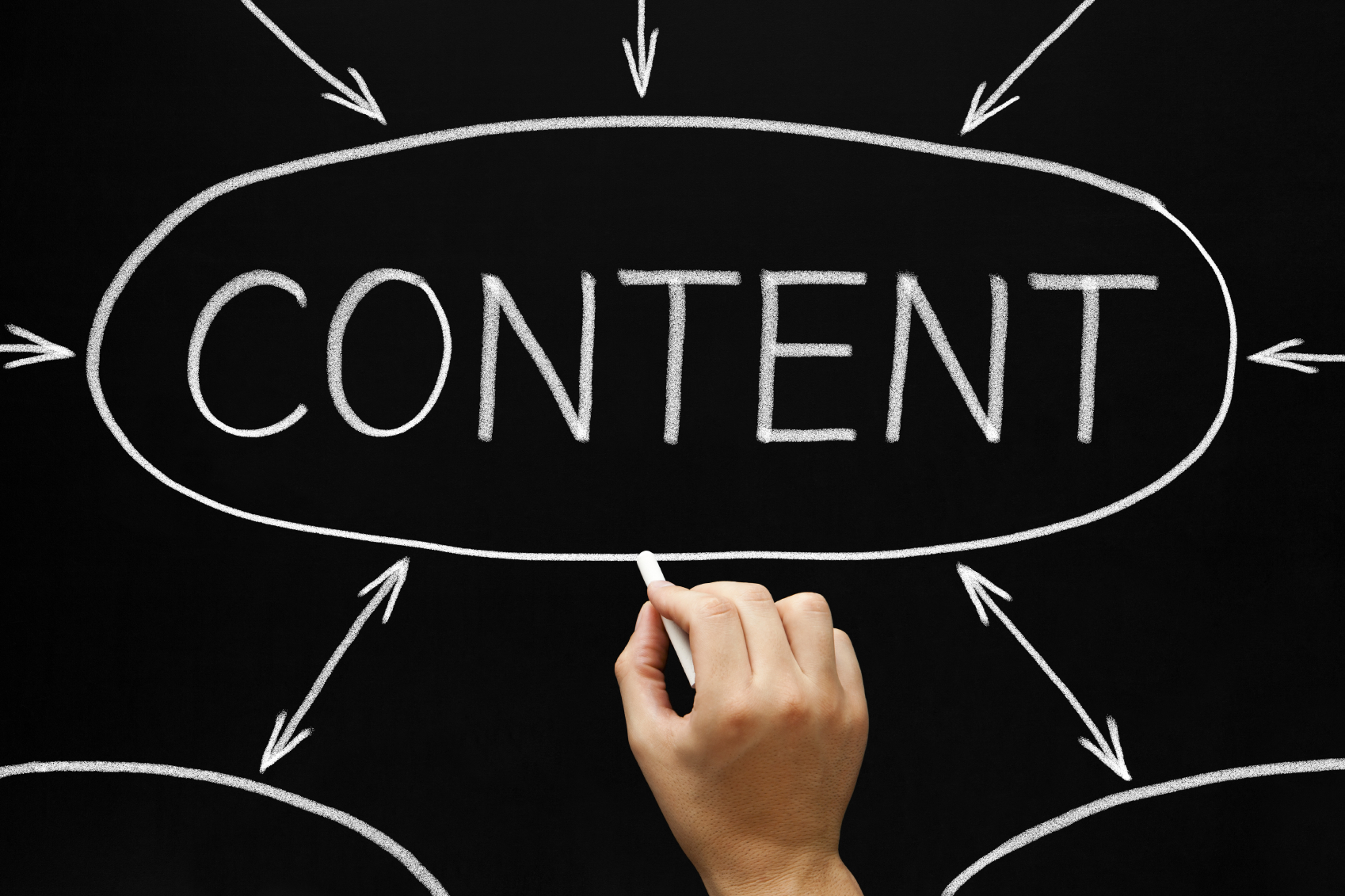 It's hard to win an Instagram contest if you've never learned about its existence, wouldn't you agree? Well, to find the best contests and competitions on the app, you'll need to follow as many official pages as you can! Subscribe to their newsletters and don't forget to check your Instagram from time to time. Some contests are time-sensitive, so it's important to be alert if you want to be successful.
Besides just following your favorite brands, you can also look for influencers whose content lines up with your interests. You can find frequent giveaways and competitions on their pages as well, so don't hesitate to join in on the fun!
2. Make sure your profile looks nice!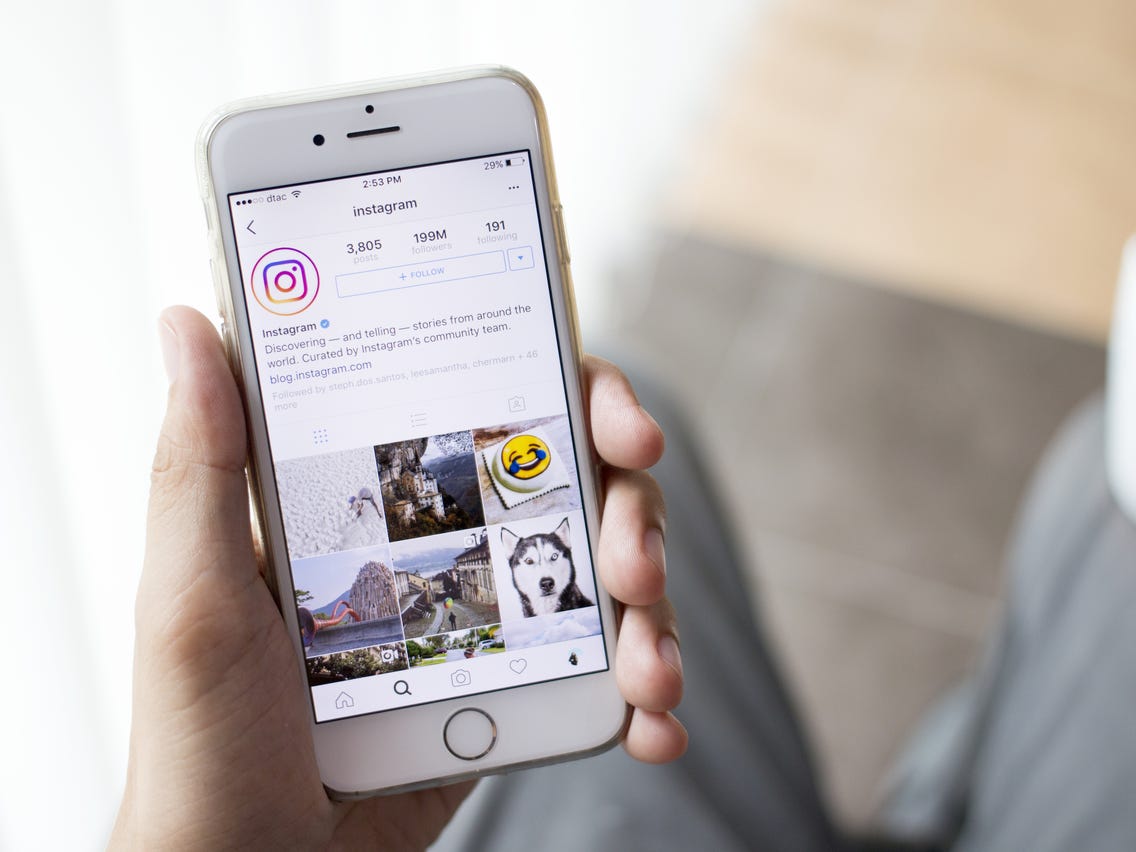 Yes, it does matter! Your name will probably be displayed on the brand's feed or stories once you win, so their marketing team might check you out beforehand. Make sure your profile is presentable, or else they might write you off as a bot (especially in giveaways).
We suggest taking a lot of pictures and getting creative with your feed. It doesn't have to be anything too special, but try to keep it visually appealing if possible. You'd be surprised at the difference it makes!
3. Check out the competition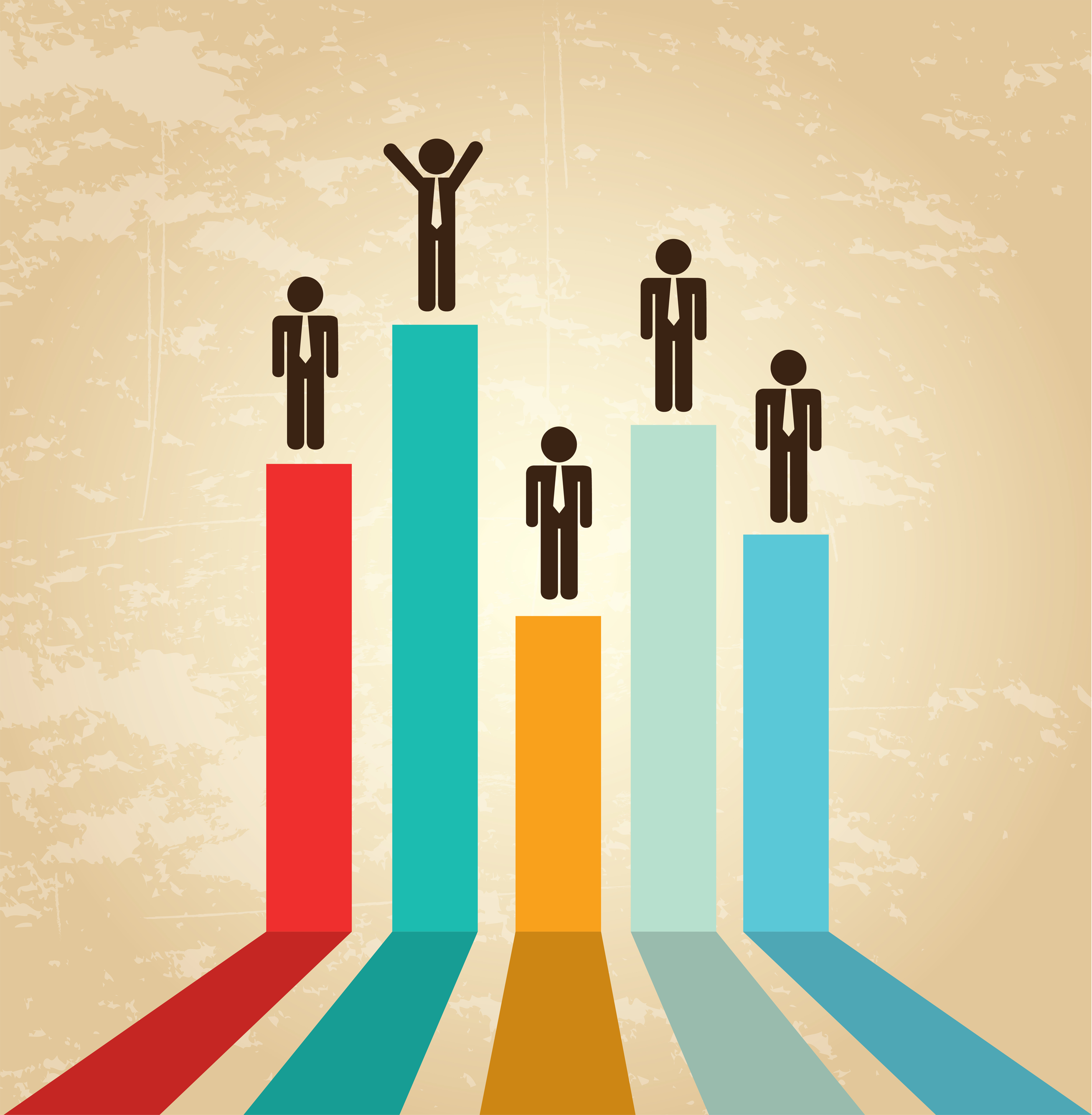 Your competition is probably hashtagging like crazy, so they won't be that difficult to find! Make sure you analyze their entries as much as you can! Do they all look similar? How can you make your entry stand out?
Besides that, remember to follow famous and professional compers on your social media. Learn from the best, get inspired, and take those prizes as quickly as possible!
4. Pssst… you can buy votes!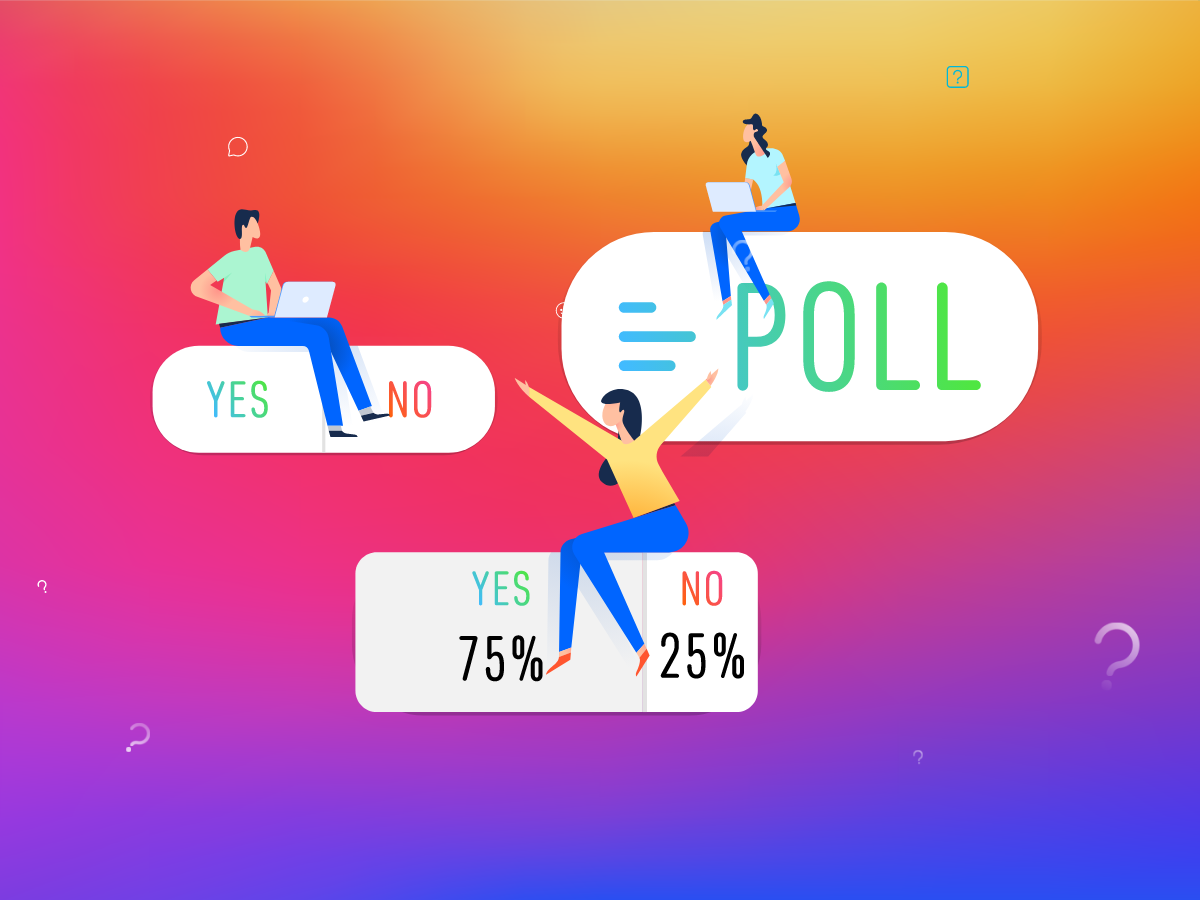 While it may sound sketchy at first, it's actually quite common in the comping world! Of course, it only makes sense in certain types of competitions when the prize value is above what you need to spend to purchase your votes.
You can buy poll votes at various places online, just make sure they're trustworthy enough beforehand.
5. Enter as many contests as you can!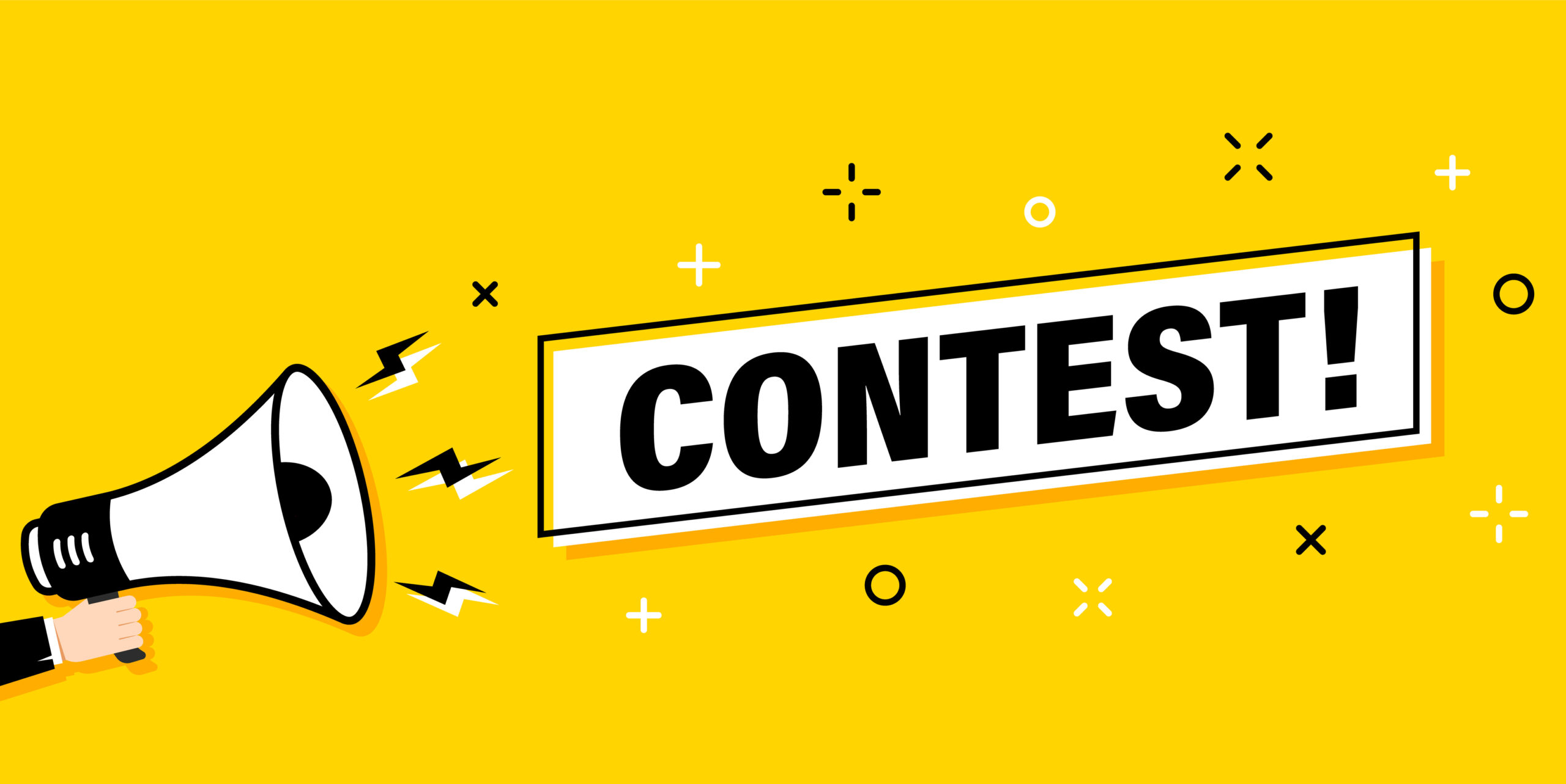 The more you participate, the higher your chances of winning become! So, remember to search for competitions every day and you'll quickly see some incredible results.
We suggest you try searching through different hashtags on Instagram to find smaller competitions you can enter. You can also find more contests by following the right brands (and people), joining a comping community online, or by conducting quick and frequent Google searches.
Whatever you do, we wish you tons of luck on your comping journey, and we hope our tips helped you get things started a bit quicker!