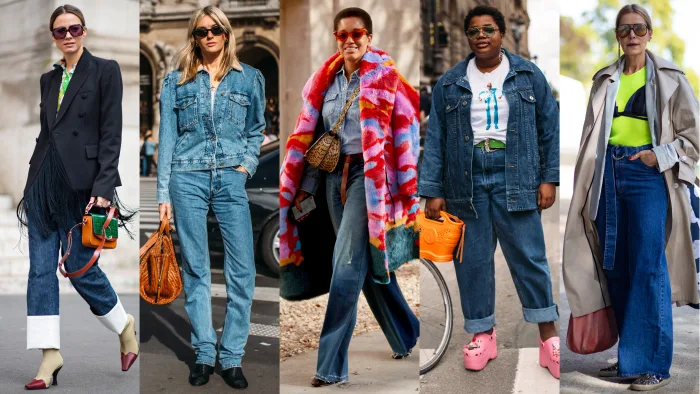 Back at the beginning of the '90s, skaters and hip-hop stars started wearing casual, loose, and comfortable clothes, a style that people often referred to as streetwear clothing. Today, this type of clothing is making a comeback, especially since an increasing number of brands and designers started adding such pieces to their collections.
Although such clothes can be worn by anyone – including children – it can be a little bit daunting to style different pieces together. If you're looking for ways that you can style your streetwear clothing, you're lucky, mostly because this is exactly what we'll talk about in our article below. Here is our list of seven tips and tricks that can help you:
1. First Things First – You Should Purchase High-Quality Sneakers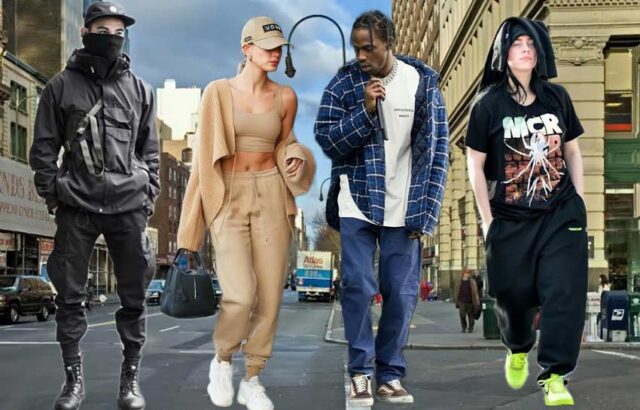 The very first thing that you should know is that the foundation of every single streetwear outfit is the sneakers people opt for wearing. The sneakers you choose to wear will either tie your entire look together or completely ruin it, which is why you must be extra careful when choosing footwear for your outfit. Now, you could purchase footwear from popular and well-known brands such as Adidas or Nike, however, there are other high-end brands that will offer such sneakers too, so, don't neglect to check them out.
Some of the options that you can choose from, include the classic white models that can work with any outfit, high-cut models that'll provide you with that urban look that you might want to achieve, or you could also opt for some retro models that'll allow you to tie a '90s-inspired look together. Whatever you choose, you must ensure that they're high-quality and that they'll actually match the outfit you thinking about sporting.
2. Loose Pieces Aren't The Same as Baggy
Although a lot of people think that loose clothing is the same as baggy, it isn't, which is why you should always go for a loose fit. The key to streetwear is comfort, hence, the pieces you choose shouldn't be too tight. Loose clothing will allow you to move without any hindrances, and more importantly, you'll be able to achieve the streetwear style. You should choose clothes that are popular at the moment, which include loose t-shirts with prints, hoodies, and, of course, sweaters.
It's worth mentioning that with the streetwear style, it's important that you layer different pieces together. For instance, you could put on a t-shirt and layer it with a bomber jacket or a parka. By doing so, you'll make your outfit bulky, which is exactly what you'll want to achieve. Now, you should know, that you could also opt for wearing a coat or blazer, however, they'll highlight your silhouette, thus, they might not help you achieve the look you want.
3. Colors, Colors, And More Colors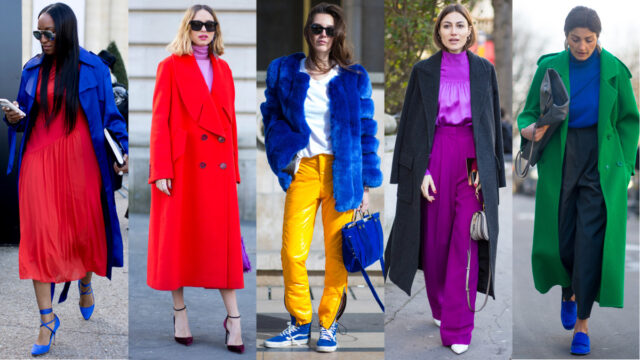 One of the benefits of wearing such garments is that you can play around with a wide array of colors. Naturally, there are some staple colors – including black, blue, gray, and white – however, if you want to be bold, you can have a lot of fun when choosing the colors that your outfit will feature. You should remember that, if you're willing to play around with the colors, you should begin with some muted pastels, and from there, you can expand the hues that your outfit will feature.
The only thing that you should remember is that the pieces and their colors must complement one another. What does this mean you should do? Well, for instance, if you opt for a bright, neon shirt, you should pair it with something neutral. By doing so, you'll be able to balance things out and more importantly, you can make sure that you don't overwhelm your look, thus, you can prevent yourself from looking messy.
4. Proportions Are Everything
You don't want to highlight your silhouette, instead, you'll want to play with different proportions. For instance, you'll want to pair slim pants with a loose shirt or an oversized jacket. Besides being completely comfortable to wear, they'll also allow you to achieve the look you want, hence, don't be afraid to experiment with proportions. There are also some amazing pieces that'll allow you to make your legs look longer and here are some of the pieces that you can opt for https://gstreet.cool/.
5. Simple is Sometimes Better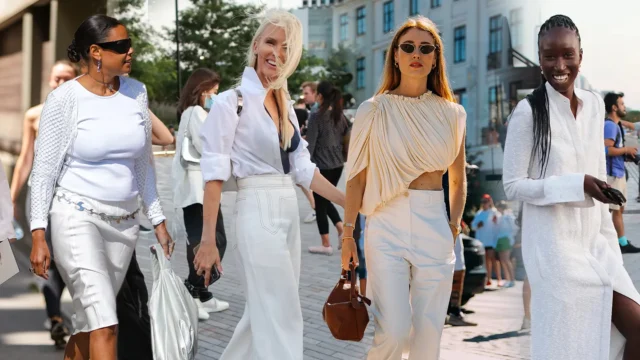 For streetwear outfits, simple is sometimes better. Now, this doesn't mean that you shouldn't experiment and mix different garments together, but, you shouldn't go overboard and put on various pieces that just don't work together. For example, pairing clothes from different brands are always better than wearing head-to-toe clothes from the same company, hence, if you want to look casual, yet fashionable, go for a simpler look.
6. Don't Go Overboard With Logos
No article on this topic would be complete without mentioning the fact that you shouldn't go overboard with different logos or ones coming from the same brand. This means that you should stick to one logo for your outfit, and no matter what you do, don't combine different logos with one another. If you don't follow this piece of advice, your outfit will look too messy and it definitely won't look good to other people.
7. If Your Stuck, Start From Your Sneakers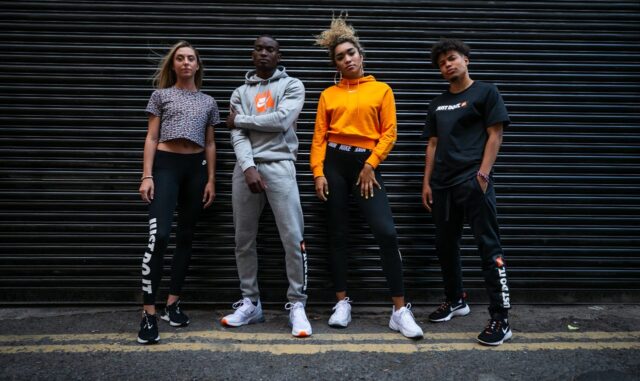 Last on our list of tips and tricks, but definitely, something that we must mention is that if you are stuck creating a streetwear outfit, you should always start with your sneakers. Why should you do this? Well, for starters, it'll be easier for you to determine what works and what doesn't, and second, you'll know exactly what colors and garments you should pair with the footwear you opted for. Layering is also easier if you start from the bottom, so, don't be afraid to try it.
Conclusion
Streetwear is all about being comfortable, stylish, and bold, which for some people, might be difficult to pull off. However, if you follow the tips and tricks we've mentioned in our article above, you won't only create perfect streetwear outfits, but you'll also have a lot of fun while figuring out what works together.
Since you're now well aware of what you should do to pull off the streetwear style, you shouldn't lose any more of your time. Instead, head to your wardrobe, choose several garments out, and then start experimenting with different proportions, colors, layers, and clothes so that you can see what works for you best!