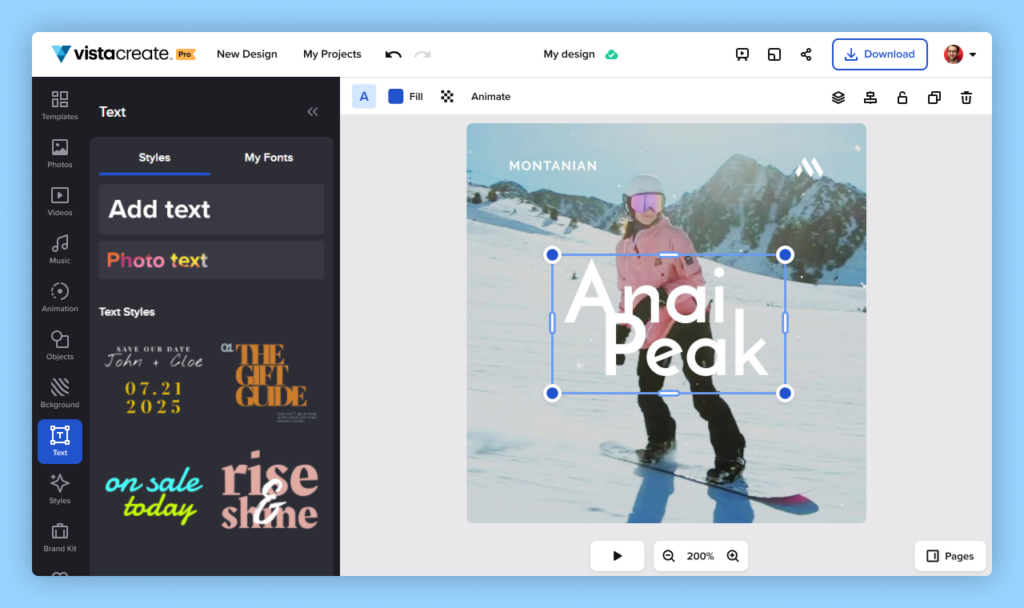 Animation – is a technique of creating moving images by using different programs, like graphic editors. Animation can be used as an advertising tool for companies, brands, social media campaigns, products, etc. We will talk in detail about what animation is and how using an animation maker can help you.
How to Create an Animation
If you're not interested in making full-length cartoons, you can use an animation maker for your own advertisement. You can make an intro for your YouTube channel to promote your videos and gain new followers. It also works for Instagram or Facebook pages. Here are some rules on how to make a good animation: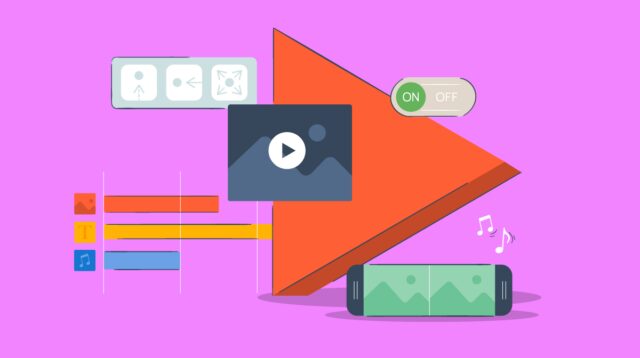 Gather as much information as possible, especially if you want to make your animation related to the promoted page. What should it be about? What is the plot? All this you'll have to write by yourself.
Make your animation unique. There are plenty of channels or social media pages with the same introductory animation. This will not attract the attention of your audience, making your project look mediocre.
The duration of your animation should not be too short or long. Two seconds of something going on on the screen may not be coherent to the viewer. But with a 20 minute long video on the intro, your audience will get bored. Try to make an animation that will be suitable in duration to the purpouse.
Your viewers must understand what is going on in the video. You can try to make something abstract, but not many people will appreciate your work. They should see a clear message behind your video.
Keep in mind age restrictions. No one will not know the real age of the user. A 10 year old can create an account for a 25 year old. So, follow the rules and exclude any shocking content to avoid any issues with the administration of the website.
Try to make a character if there is going to be a lot of animation. It can be any creature – an animal, robot, fictional person, etc. You can put it into different stories and make your animations look recognizable.
Get creative by making different plots and putting your character into different situations. Don't try to stick to one story, this will get your audience bored. Try to surprise them.
Remember about good sound. No matter how good your animation is, if you recorded voices on an old microphone, this will worsen its quality.
Those rules will make your profile look more professional. Don't be afraid to be creative and try to make your animation as unique as possible. That is how people will immediately recognize that this was made by you.
Why You Should Use an Animation Maker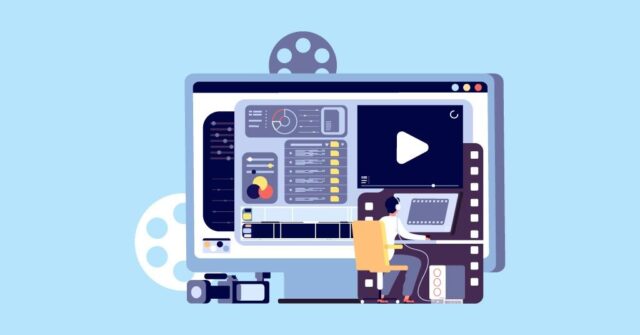 You do not need to spend years studying to make an animation. There are plenty of services that will help you create your first work in just one day. For instance, like create.vista.com. All you have to do is:
Register.
Learn how to use the editor.
Create your first animation.
If you hesitate, you can read the reviews on this website to make sure that this resource is trustworthy. We will just wish you sucess in the process of creation.