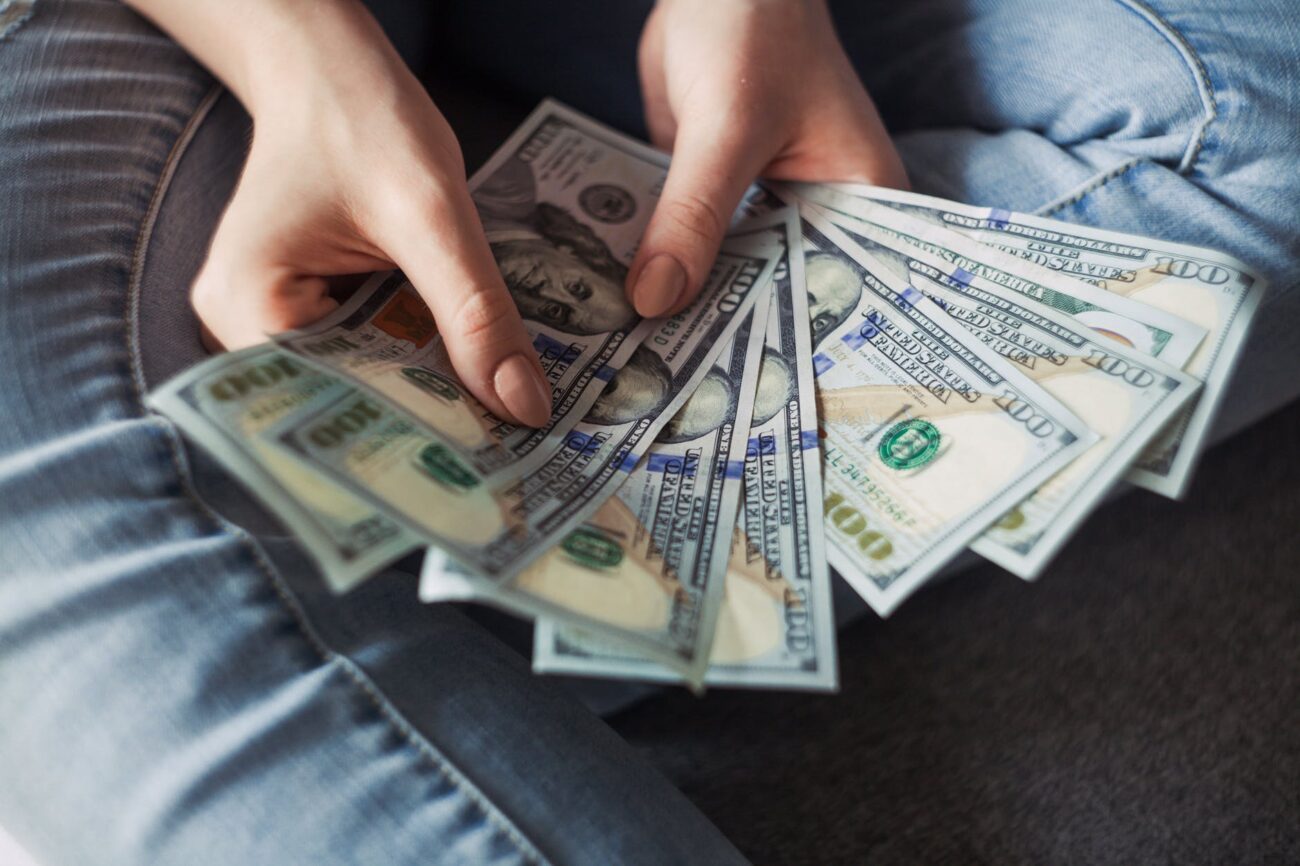 If you did not know what are the characteristics of this type of loan, we will tell you more about it. It differs from other loans mostly in that it is a small-dollar loan. Many also call it short-term loan, fast cash, fast loan, etc. There are several names even. Don't worry if you have bad credit, because that doesn't mean anything here. However, there are a few pitfalls you need to pay attention to and so be careful with this loan for several reasons.
1. High interest rates
This quick loan also comes with high interest rates, and you need to be aware of this before you apply. When it comes to interest rates, we can say that they are higher than other loans. Of course, it will also depend on the amount of money you need. Due to lack of options or knowledge, people make hasty decisions that cost them a lot later. Payday loan is definitely one of them. Although this choice allows them a short-term repair of their financial situation, after a while it can drive them into big debts. The reason is a debt that they cannot repay. In this case, lenders generally renew the loan as many times as customers need to pay off the debt.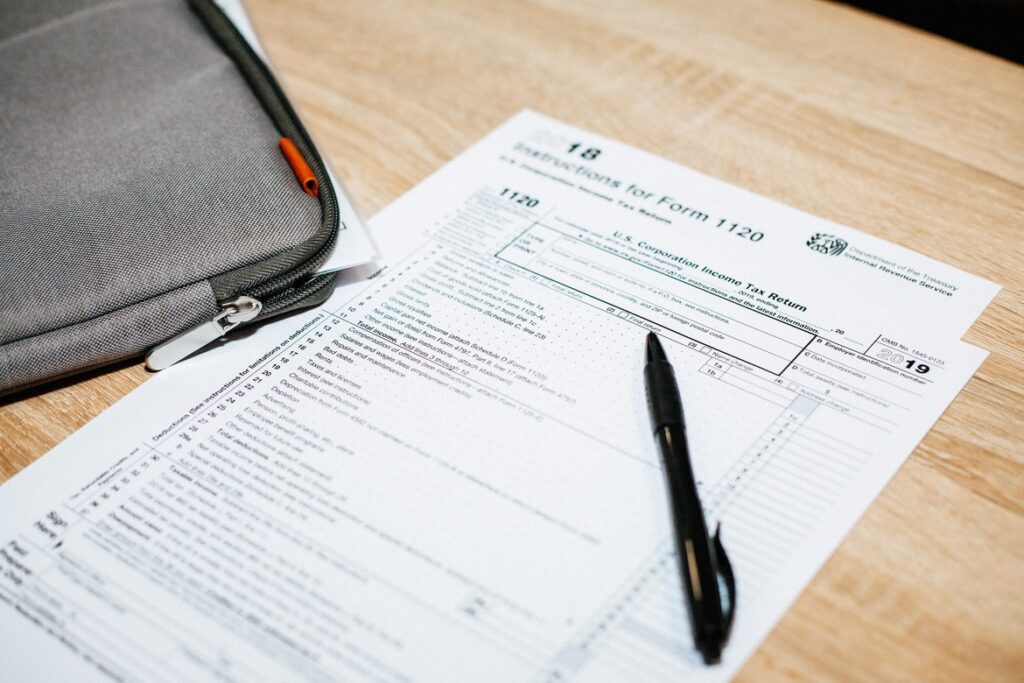 2. High costs
You may get the help you need in a very short time, but it comes at a high price. This applies to loan renewal fees, accumulated fees, etc. Solving the problem quickly is not always profitable, because you will not have much choice but to pay the debt and high interest rates as soon as possible. However, you can always renew this loan, but that means that in time you will only multiply the fees into debts. So you will stay in debt much longer than you planned. The wave of relief is fleeting, and when the salary comes, you must be ready to give a large part on debt. We must not forget about everyday expenses and loan costs. You can lower the costs if you opt for online payday loans, that landers usually give you better offer.
3. Bad financial behavior
The problem with getting easy money is that it is only a temporary solution, and it can create big problems in the future. What it means? This means that you should solve the basic problem before applying for a loan. This way you are just continuing the bad habits of saving and spending instead of putting an end to them. Unfortunately, more and more people are trying to cover everyday expenses such as groceries, bills, etc. in this way. So you can fall into a vicious circle of debt.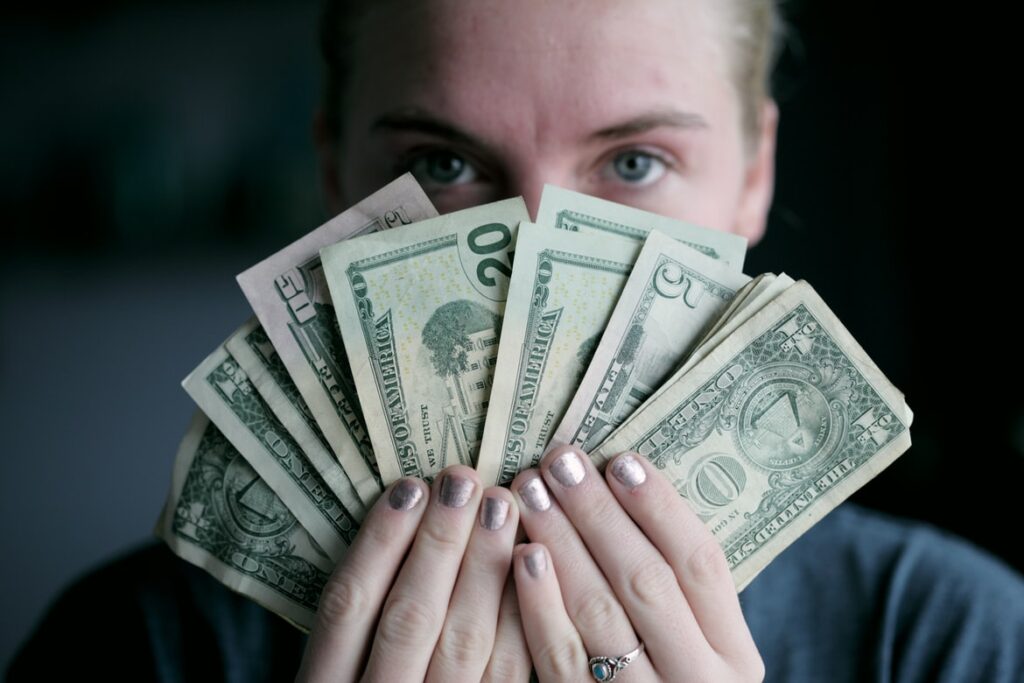 4. Knowledge of finance and budgeting
This is another reason why you need to reconsider your decisions. If you do not have enough knowledge in this area, you cannot strategically manage your finances. In that case, you can very easily fall into the debt cycle, and sometimes it is very difficult to get out of it. So explore other options and go for consultations with experts.
Conclusion
If you ever need money until your next salary, you can consider this option. However, if your salary will not be enough or you think it is too much money. So first of all, be well acquainted with the risks, ask the lender questions and be clear about the conditions. We are sure that you do not want to be burdened with additional costs.