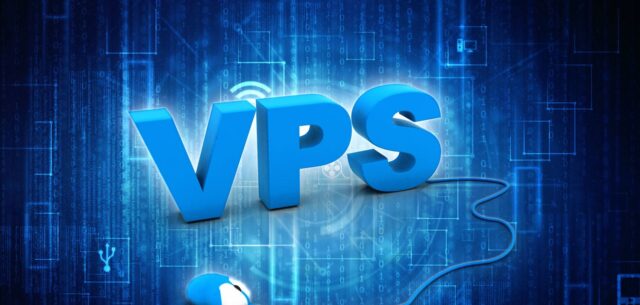 When you select a VPS package, bandwidth represents one of the most important factors. Although it's possible to find a decent capacity, it's better to stick with an unlimited plan. This way you will scale your online business, without having to worry about any interruptions. Here's what you should know!
What is unlimited bandwidth?
The term bandwidth describes how much data can be transferred between the site, users and hosting server.  Normally, it is calculated monthly and many VPS providers offer between 100MBps and 1GBps as standard. The volume implies how much traffic could be handled and the way data is processed. The bigger the size, the more information is  processed from one point to another. The limits are specified in terms and conditions, so it's important to be aware of this factor.
Unlimited bandwidth means the data is unmetered. You get what you need for your business' everyday needs, as long as you don't consume too many resources on the server. It's impossible to predict exactly how fast your company will grow. Even with a clear plan, you never know what the final results will be. That's why it's better to be ready for unexpected spikes in traffic.
How is unlimited bandwidth being used?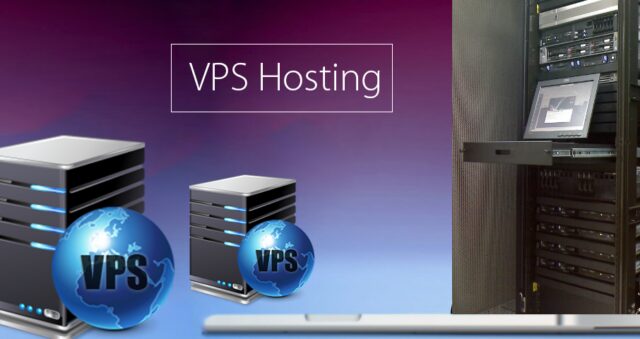 Besides hosting your own website, you can do multiple things with a VPS that has unlimited bandwidth. For instance, you might create your own application or private game server. The number of users can create issues in the way data is processed. The good news is unlimited bandwidth allows you to make most operations without experiencing slowdowns or downtime.
In other words, your server will be able to handle shifting business demands quickly. Another advantage is the fact you don't need to overpay your VPS provider. With unlimited virtual servers, you get access to a flexible solution in the long term.
What happens when you use a fixed bandwidth?
When we talk about a fixed amount of bandwidth, websites that operate on the same structure end up paying expensive fees. This happens because the traffic exceeds the limits and the resources become overwhelmed. Consequently, the provider charges more for not interrupting the services. This is not the best way to run your company, because it means your payments are sometimes too high for what you're getting. With unmetered bandwidth, you have a cost-effective solution to deal with spikes in traffic. As a result, you will have better scalability and it'll be possible to attract a larger audience.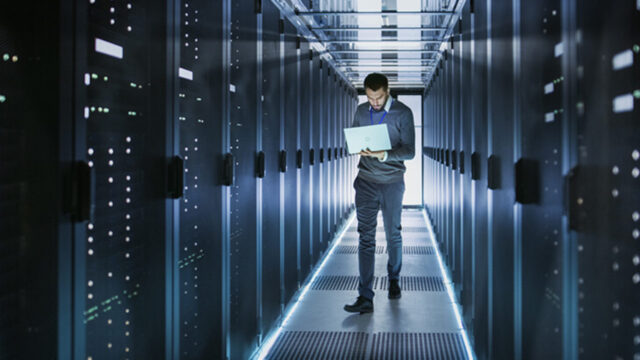 Where can you get a VPS with unlimited bandwidth?
If you consider investing in virtual servers, you need to keep both your website size and visitors in mind. The bigger your company becomes, the more resources are required to run smoothly. Please visit Host-World.com and choose a VPS plan with unlimited bandwidth and you'll be ready to get over unexpected events in the future.