Tired of having your photos scattered in multiple phone albums, hard drives, and memory cards? We've all been there! But organizing your pictures shouldn't be a headache anymore – with the help of the right photobook software, you can put your entire collection in one place and make sense of them all!
Photobook software is a powerful and versatile tool for creating digital albums and photo books. It allows you to manage, organize, edit, and preserve your pictures in an efficient way. This kind of software is designed to provide an easy-to-use custom layout, letting you create stunning albums with your own creativity. With it, you can quickly review thousands of pics at once or share your albums with friends via social media or e-mail.
Steps to Get Started with Photobook Software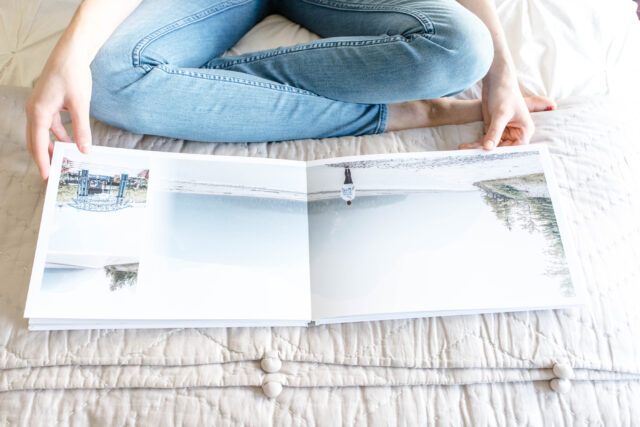 Before you begin, make sure that you have the right editing software. Many programs come with editing features built in and now offer a wide range of options for sorting and organizing your digital images.
Once your software is installed, there are several steps to take to create a great photo book:
 Review Your Photos: Take some time to look through all of your pics and consider which ones you'd like to use for your project. It might be best to narrow it down to a few categories such as family events, vacation pictures, or special items before you begin.
 Choose A Template Subject: Photo albums software often allows users to choose from a variety of templates that have been designed specifically for creating beautiful albums or photobooks. You can generally choose between travel designs, family album themes, wedding album layouts, etc
 Upload Your Imagery: Many programs offer file converter tools so that whatever file formats are used they can be converted into compatible formats within the program quickly and easily before being loaded into the project interface itself.
 Finalize The Design Of Your Project: Once uploaded, start dragging and dropping elements from prepared templates into various areas of your page layouts or start customizing them by adding text or frames onto pictures for presentation purposes. If needed solutions are available for adding built-in backgrounds as well as predefined clip art into each spread (page).
 Print Or Export Your Work In Desired Format: When all's said and done nothing beats having a physical copy in hand – but if not just print out individual pages because prints can be made at any size or according to any resolution desired after which saving each completed spread than producing an online gallery image set using various output options offered by specific programs (such as JPEG files) is usually simple task too depending on availability within certain program's feature set – just make sure everything looks perfect!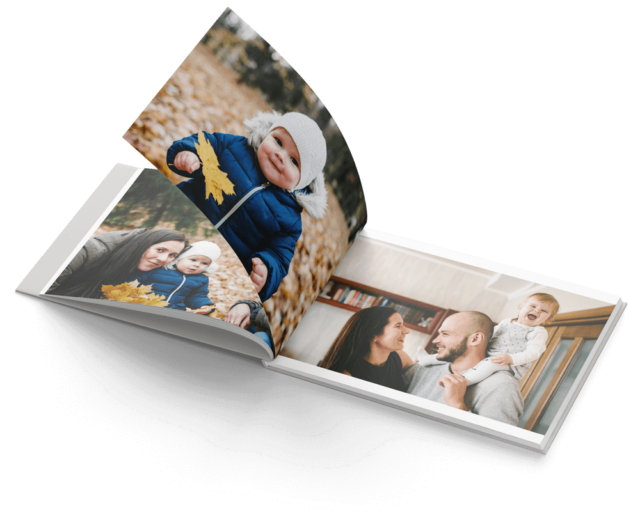 Conclusion
In conclusion, organizing your photos properly helps to ensure that they stay preserved for years to come. Photobook software can make the task of organizing your photos easier and more organized, so you don't have to worry about them getting lost or damaged. Furthermore, it allows you to print your pictures in a smaller size and color setting, allowing you to display them prominently on your shelf or in an album.