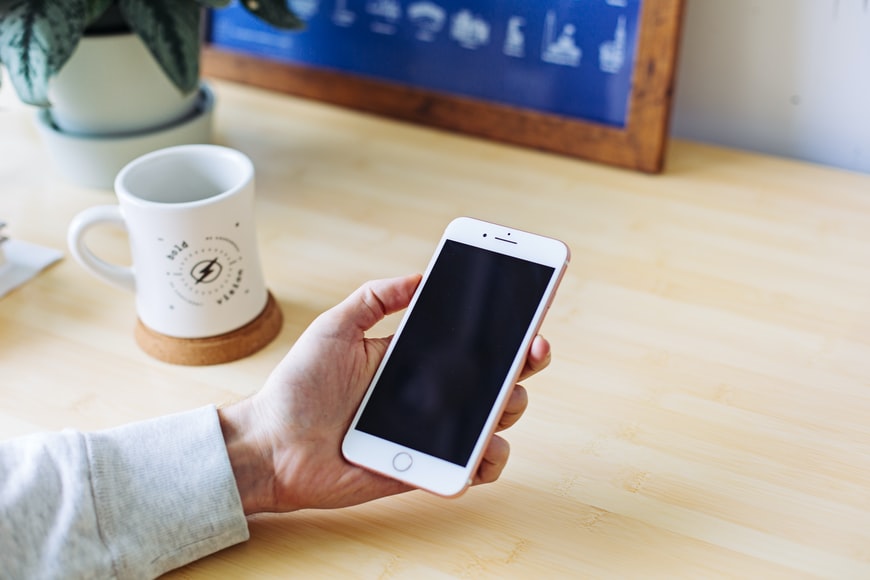 Getting spam messages and calls is not a surprising thing. However, it can still put you in a bad mood. Suppose you are sitting in a bad mood and suddenly get a call to buy something useless. How frustrating that would be? Even if not for promotional calls, there are people who you do not want to talk to. But it is not easy to make them understand that, they will always be calling you.
So what can you do? The best solution is to block all such people from your life. Though it is not easy to do so in your life, but at least you can block them from your phone. Mobile phones provide you with the option to identify spam calls. So if you are getting regular calls from scammers, your phone can identify phone scams and block them. But to do so, you need some tools.
For example, there are specific applications and software tools that allow you to report harassing phone calls so you can get rid of them. One such software is Callmsg, you can visit Callmsg to know more about their services.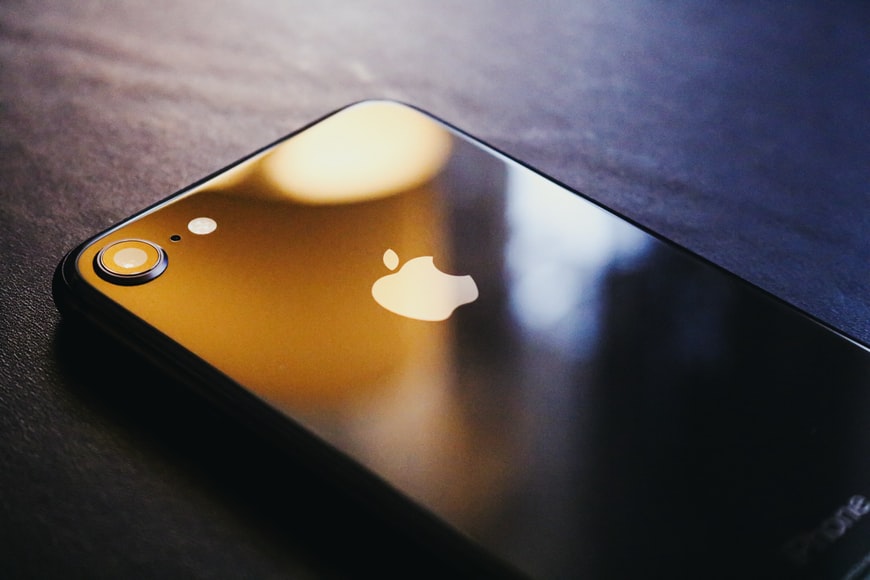 Your how-to guide
If you want to report spam calls, there is a system on some phones too. If you have an iPhone, you can block and report a phone number. However, this option is available for iOS 7 and the operating systems that came later on. If you activate this feature, you will be able to report scam numbers and unknown callers.
So what will you do to activate this blocking feature?
1. Get the latest iOS
As we have told you earlier, the iOS after version 7 and iOS 7 itself allow you to block. So you need to update your iPhone to that.
2. Go to settings
You will see the "Phone" option in the settings of your phone. As you go into that option, you will see the option "Blocked Contact". Touch on this option and a new page will open up. There will be a list of contacts that you have already blocked. But if you are doing it for the first time, there won't be any numbers.
So if you are blocking someone for the first time, you need to press the option "Add New". This will allow you to add a new number to the block. You can go to your contacts and add any contact.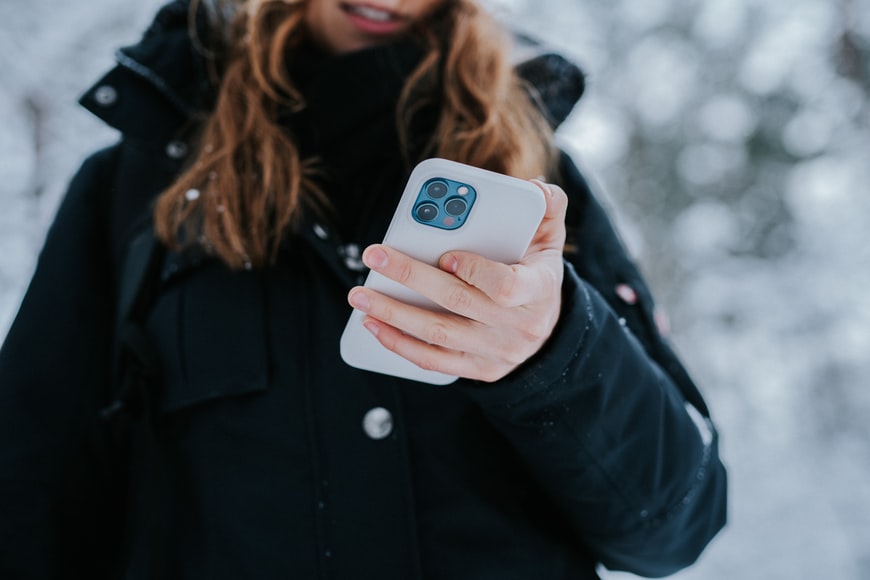 3. For an unknown number
If the number is not in your contact list, you need to open up the call log. On the right side of every call, you will see an icon of information. As you touch the "information icon", there will be other options that you will see on a new page. The very last option will be to "Block this Caller". You can easily block any contact through this option.
And the very last option is to use an application.