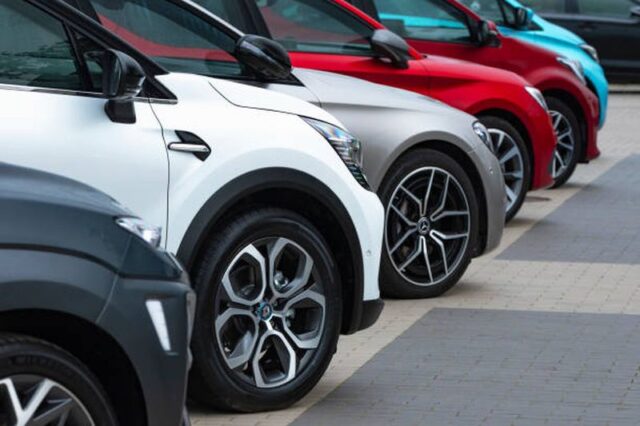 Are you planning a vacation sometime soon? Going somewhere fun on your own, with friends or family? Either way it may be make sure that you're packed and ready for any occasion. The truth is that planning in advance is crucial for a successful and happy trip.
For some people, rental cars are a must-have. With them, you can cover a lot more ground and have a lot more fun while visiting small, big, or unique locations. Don't think twice about your cab or Uber. Here is why you should book your car and think about rentals in advance.
1. High demand
Ever since the global pandemic people have been relying more on themselves than ever before. The truth is that you can't pick up Covid if you are on your own and in a car or with your family, while chances of picking up Covid on a bus, train, or airplane are high.
Let's not forget all the paperwork that you must go through, such as proof of vaccination or PCR tests, the list just goes on and on! Also, a fun fact, did you know that rental car searches are already up 230% compared to previous years?! Due to popular and high demand, it is important to act and book fast.
2. Know when to book it and where you're going
If you know where and when you're traveling over the holidays book your vehicle immediately. What's the hold-up? Hotels and cars are way cheaper to rent in advance.
Do a bit of research before you head out. The truth is that you might struggle with some destinations more than others. For instance, July & August are always busy, no matter where you go, so heads up with the pricier fees and higher demand. If you are traveling in November you might find a true steal!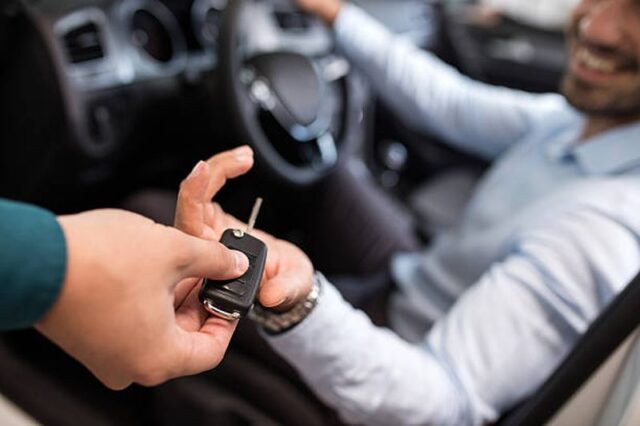 3. Why not make two reservations?
If you're visiting a super busy tourist destination, you may want to make two refundable reservations. Remember that it is always better to be safe than sorry.
In case you don't have to pay in advance for your vehicle and all you need is a reservation make one under your name and the other one under your spouse or friend. Anyone who has a valid driving license can rent a car in a matter of minutes! You won't experience a setback or delay of any sort in this case, just don't overdo it since you don't want to make some employees mad.
4. You are prolonging the lifespan of your car
Whether you have a new car and you want to keep the mileage low or if you are just connected to your vehicle in any way it is smart to prolong its lifespan. Do not wear it out by driving for hundreds of kilometers back and forth.
On the other hand, your car might be old & not as trustworthy or safe to even consider for long-roads. Avoiding the highway is a win-win situation for you and in every case. Let's not forget that rentals are always at a prime state/shape, with regular oil changes, and fully operating safety features.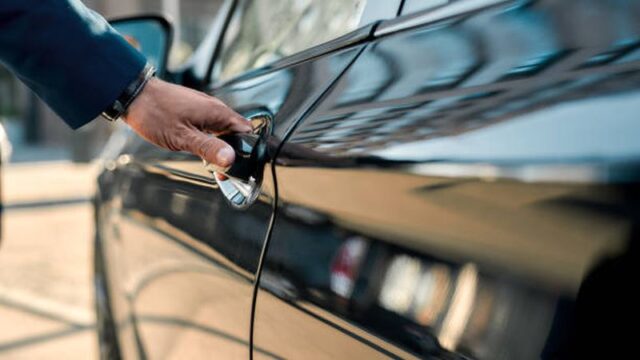 5. You get comfort
Where are you going? Is your final destination tricky and bumpy, with not a lot of sweet soft spots? If you have a lot of luggage to carry and you're traveling with your children it is essential that all of you experience true comfort.
Long drives are the perfect time to rent! You can go for something sweet & high-quality, as well as a luxury rental car with a ton of legroom. Don't forget to get a car with a big trunk that can handle your shopping sprees, first-aid kit, etc. If you book it way in advance you will get a ton of options, as well as a better deal than if you were approaching it last-minute.
6. You can do a test drive
Once you book your car way in advance you can go for a ride in it and see how it performs before you hit a long road. On the other hand, and something that is an amazing perk: have you been thinking about buying a new car?
If your chosen rental carries the same model that you plan on buying in the future, make sure to book it and rent it out! Rather than just getting the five minutes around the block this way you get to experience the real deal. Also, some rental companies even sell cars. Take it out on the highway for a trip and get your hands on your new model before anyone else!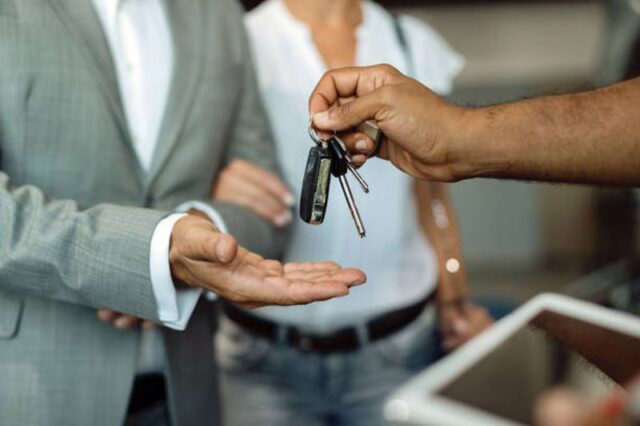 7. Save gas
Last, but definitely not least, why not try to save your own gas?! We all know how pricey gas is nowadays, and saving a bit of money on it seems like a proper move to make! With rentals, most cars already have some fuel in them (they are never empty), and let's not forget that you can also rent out electric vehicles!
If you go for a trustworthy rental company that has different models to offer + they have a high-star rating, positive reviews and feedback just know that they will also have half-full tanks. If not out of your budget and if available consider going with electrics, you're gonna love them!
Where to book your vehicle?
Are you ready to hit the road? Do you have an upcoming trip? Any chance that you're visiting Maastricht, Heerlen, Sittard, or Roermond? If that is the case, make sure to click here and find a trustworthy solution!
In fact, with their service, you can choose among 5 different types of cars, enjoy a safe transport guarantee of your goods, or even rent a bus! Get in touch with their team and have all of your questions answered! Enjoy reasonable pricing and know that you are in safe hands.