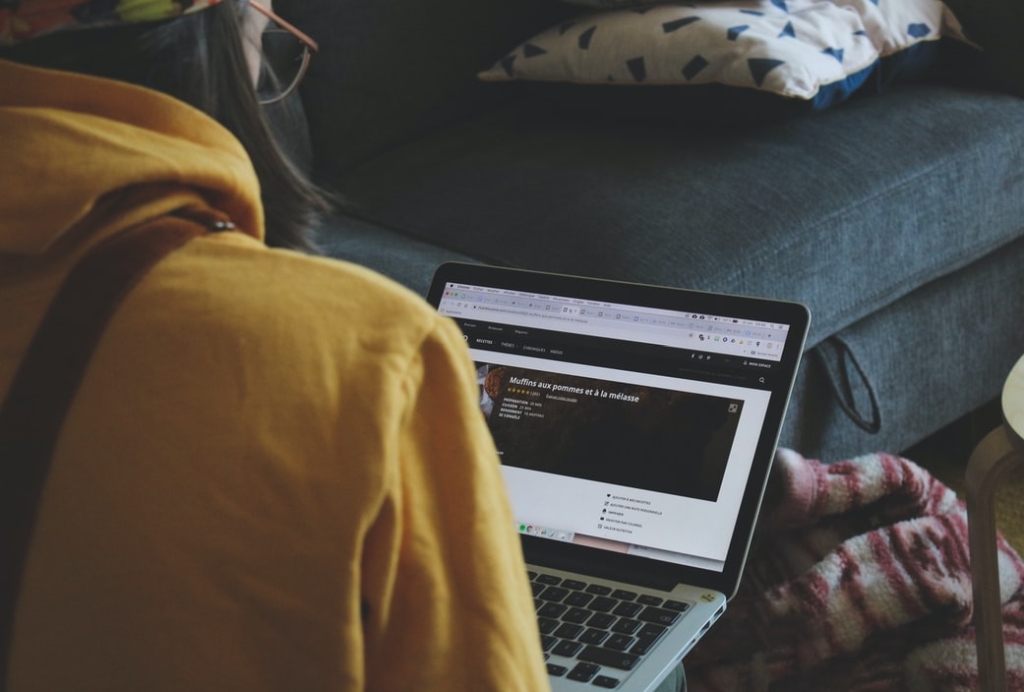 When sharing files with others, it is always useful to know how to efficiently and securely share large files on Google Drive. You can easily share large files on Google Drive, but managing them once they are there can be a bit tricky. You may have a large file that you need to share with your friends, but you are concerned that the file is large enough that it may take too long to upload it. This is why you should take note of the following tips to share large files in Google Drive.
If you're a Chrome OS user and you've used the Google Drive App on your Android phone or tablet, you may have missed out on the fact that you can easily share large files with other Google users. This is a great option when you want to collaborate on a document or collaborate with someone on a massive file transfer.
Google Drive is a free cloud storage service for your files and photos. You can upload files to Google Drive and store them locally, or you can create a Google Drive folder that stores all of your files in the cloud.
Google Drive is the Google platform where you can store many files and documents. It is a very easy to use program that is available for Android, Windows and Mac users. If you are an Android user, chances are the application is already integrated into your system. If not, or if you use an iPhone, you can just download it from the App Store or Google Play Store and keep your files safe at all times. The application offers 15 GB of free storage space for your files. You can add photos, videos, all kinds of documents and even installations of video games. But how can you share these files with your friends? Continue reading this article to find out how you can do this.
Uploading files to Google Drive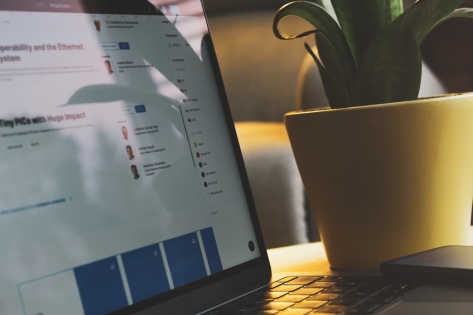 To share large files in Google Drive, you must first upload the file to Google Drive. Follow the steps below to do this.
First, log in to your Gmail account if you haven't already.
Now go to the Gmail apps section (the grid with nine dots like the Gmail logo) and find the Google Drive app there. Or go to Google and type Google Drive into the search bar and open the first one that appears.
When you open Google Drive on your PC or Mac device, you'll see a big blue + button in the top left corner of the screen. Click on it.
A small drop down menu will appear where you need to add the file you want to share with other people. When the download process is complete, proceed to the second part of this article.
How can I share a file with others?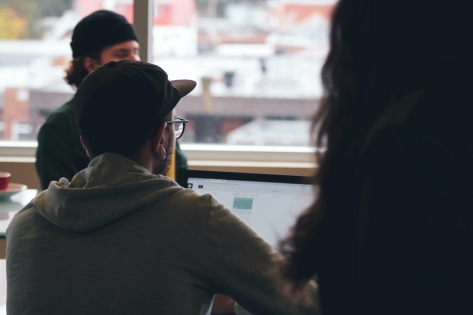 First of all, there are two ways to share this file. You can get a share link and share it with anyone who can then access that particular file, or you can share it with other Google Drive users. Steps to take to share files on your computer :
Find the file you want to share (which you downloaded not too long ago) and right-click on it to see more options in the drop-down menu.
When this panel is displayed, you can see many options. You can preview the document, edit it, etc. But it's about a purchase option. It should be on the third position in this menu. Click on it if you find it.
A new window will appear on the screen. A People section appears where you need to enter the email addresses of the people you want to share your file with. This way, you can share the file with other users who also have a Google Drive account. You can change the role of the person you are sending this document to. Available options: You can edit, view and comment. Choose the option you need. In addition, if you have notes for the people you are sending this document to, you can enter them in the Note field.
And if you don't want to send the document by email, you can get a link to it. To do this, find the option that appeared earlier on the screen in the top right corner. It's the only option in this area, so you can't go wrong. If you click on it, a link to the document will appear. Copy it and give it to your friends. And ready!
Google Drive is a great place to share files with your friends, but if you exceed the free 15 GB of storage, you'll need a better way to share even more files. Google Drive offers a method for sharing with colleagues, and I recently stumbled upon a new way to share between myself and my family. Here's how to use an old favorite trick and set up Google Drive to share files with anyone you want.
Frequently asked questions
What is the largest file size you can upload to Google Drive?
Google recently launched the ability to share large files on Google Drive, which is pretty awesome. I know a lot of people are sceptical about a file size limit, but it's just another way to ensure that it's easy for you to find what you're looking for. Remember, Google Drive is a collaborative tool so you can share files with other people. This article is written for people who want to share large files with other people.
How can I send files larger than 25MB?
Although it's possible to send larger than 25MB of data, sending files larger than 25MB has a few limitations and issues. First – you need to be connected to the internet and in range. Second – Google limits the size of files you can send. At some point, you're going to need to share a file that's larger than 25MB with someone. The question is, how do you do it? There are a few options, each with their own sharers and file sizes. You can "upload to Google Drive", which works for small files. You can "upload to OneDrive", which works for large files. You can use your Google Cloud Storage account, which also works for large files (but not as much as OneDrive or Google Drive). And then there's "send via email", which is actually the only one you should use.
How can i send 100mb file through Gmail?
One of the biggest advantages of using Google Drive over other cloud storage services is that it's free. That means you don't have to worry about paying for storage space, which can add up fast. In fact, you can get 100 gigs of storage for free, or any other combination of gigabytes and megabytes by just using the right Google Drive features. For example, when you get an email with a large attachment, you can select that file and copy it to your Google Drive so you can access it from any device, regardless of whether you have a Gmail account or not. One of the main features of Google Drive is that it allows users to share a file of up to 5GB in size, via email, or, if you are willing to shell out $649 per user per year, you can use it as a file backup service. But what if you need to share a file that is way bigger than 5GB, like 100MB or more?