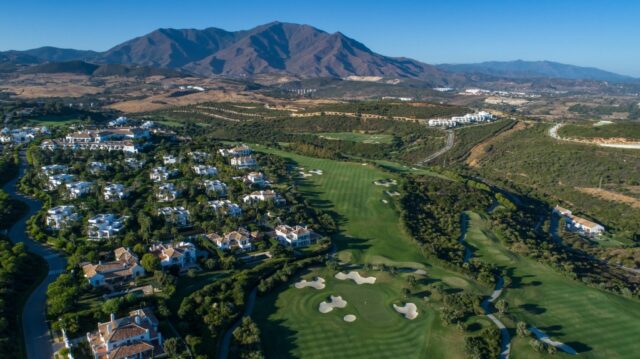 Have you ever been to Spain? This unique place will enchant you with the many attractions it offers, both natural and cultural. Each place is special itself and the whole country exudes incredible energy that will please you.
Spain is known for many things like bullfighting, quality wine, great football, beautiful summer resorts, but what surely separates it from the rest is that it is one of the leading European destinations for all golf lovers. If you are interested in this sport and are looking for wonderful golf courses around the world, here is a location that will delight you. We will give you 4 reasons why Spain is the perfect destination for your golf holiday that will surely meet your criteria and give you an unforgettable experience.
Play golf all year round!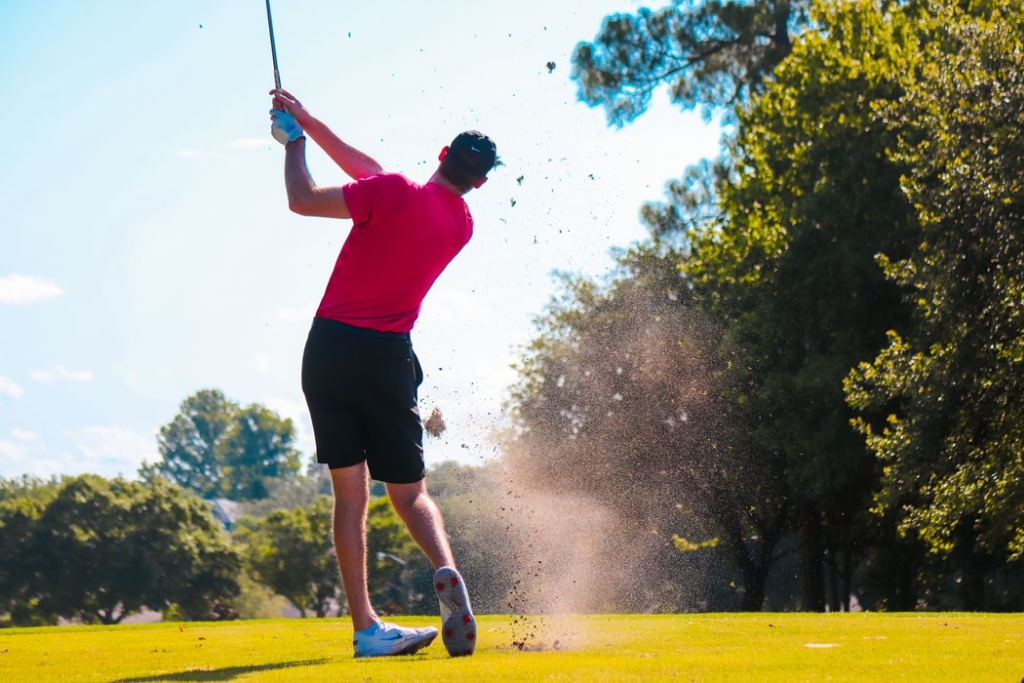 Due to its ideal geographical position, Spain belongs to one of the warmer areas in Europe. It is a country worth visiting whether you play golf or not, because it promises you the sun all year round. For fans of this sport, the fact that in December you can find an area to play and enjoy is not a small thing, is it? Valencia, Granada and even northern Catalonia in Spain record annual average temperatures of over 23 degrees Celsius. If you have free time in the middle of winter, do not despair, Spain has a solution for you.
World-renowned golf destinations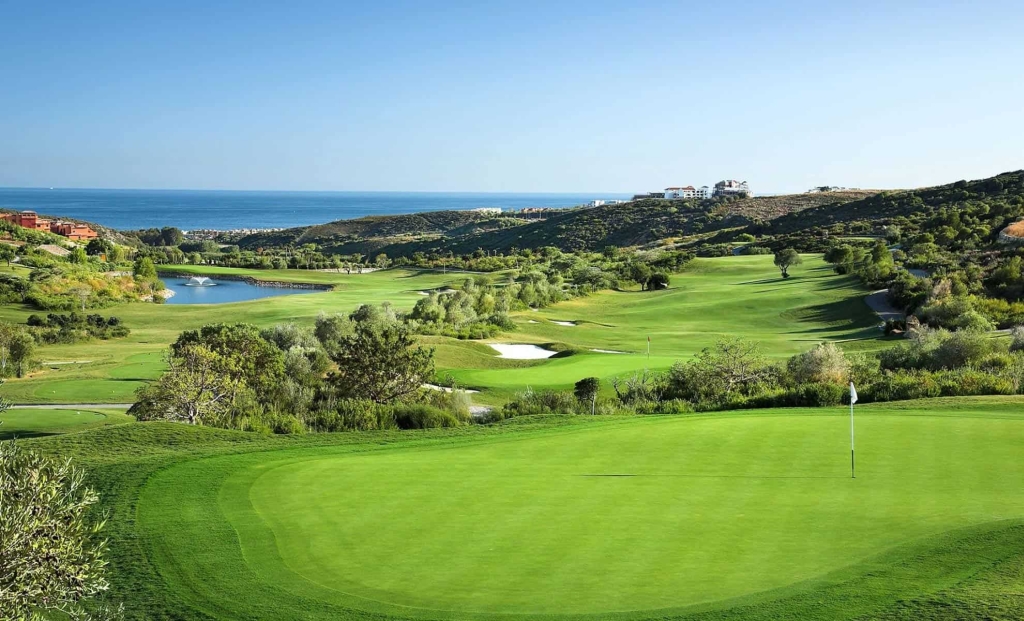 Spain records a large number of golf destinations throughout the country. One of the best golf locations is Marabella, which is also the European capital of golf. In Spain, you will find luxury exclusive places to play this sport, but also easily accessible resorts that have golf courses on their property are both very visited and popular. Some destinations worth mentioning, besides Marabella, are: Costa Del Sol, Canary Islands, Murcia, Costa De La Luz, Costa Blanca, etc.
Beautiful golf courses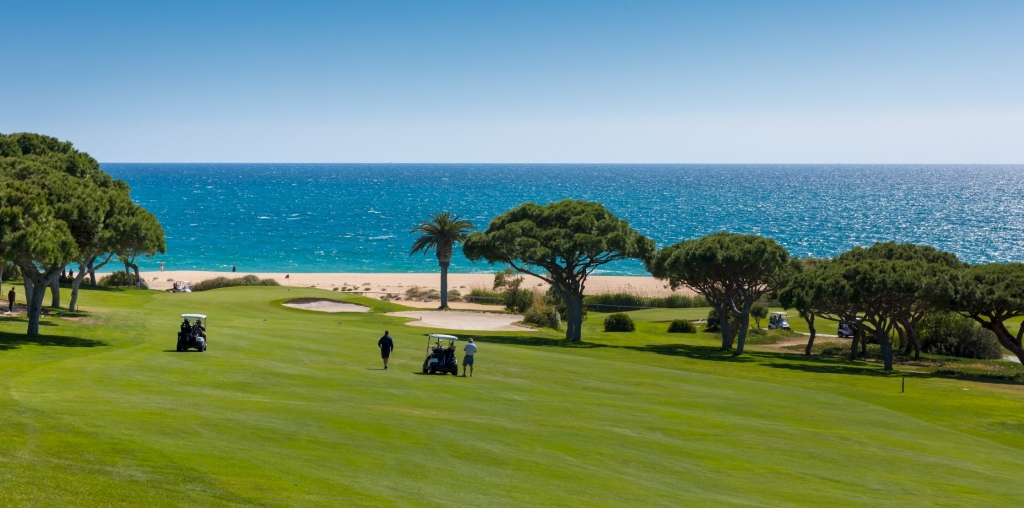 In this country you can choose between different types of golf courses. Spain offers you to combine golf with beautiful landscapes. Playing golf with the sound of the waves and the view of the sea or surrounded by nature and mountains, doesn't sound so bad, does it? On the contrary, Spain boasts quality golf courses that bring with them many benefits of the region in which they are located.
Spain offers various courses and competitions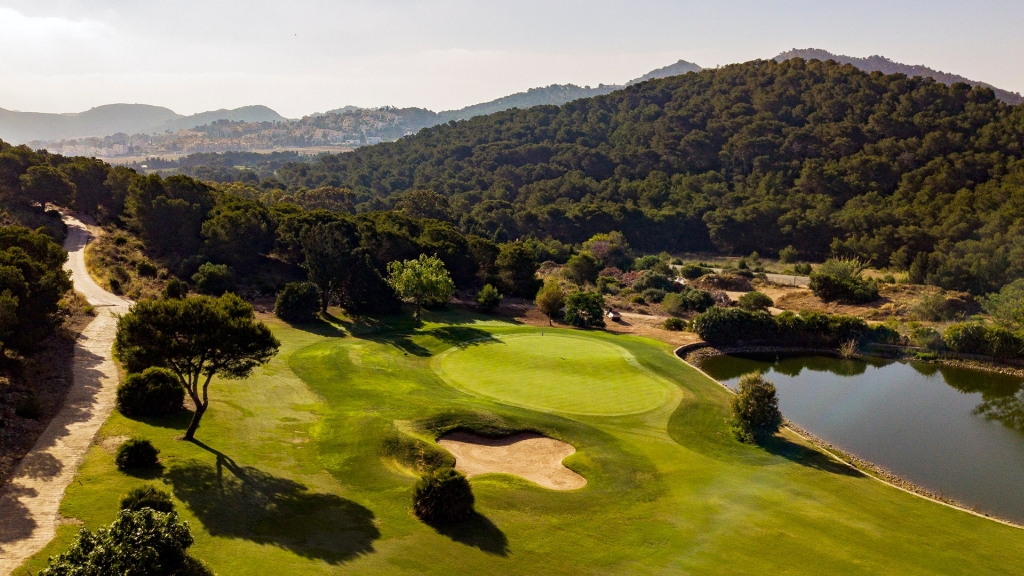 The only thing that matters is that you love the sport of golf, leave the rest to Spain. It offers various courses so that you can stand out in this sport and be even better. The courses are not only of interest to beginners but also to those of more experienced players. Also international tournaments are numerous in this wonderful country. The good international connection and the position of the golf course in big cities, even near the airport, have encouraged the organization of tournaments in this country.
We have given you just some of the many advantages that Spain brings with it when it comes to golf. According to directgolfholidays.com, it is important to determine only the budget allocated for golf, and with the help of this site you will be able to choose the desired destination in numerous offers. We hope that you will see for yourself the accuracy of the above reasons for visiting this golf destination.